The company asked the FDA to review extensive data showing that the vaccine was 94.1% effective in preventing Covid-19 and 100% effective in preventing the disease from progressing. Dr. Paul Offit – member of the vaccine advisory committee said: "This is surprising. These are amazing data ". Moderna's medical director, Dr. Tal Zaks, said he was thrilled to see the data on the evening of November 28.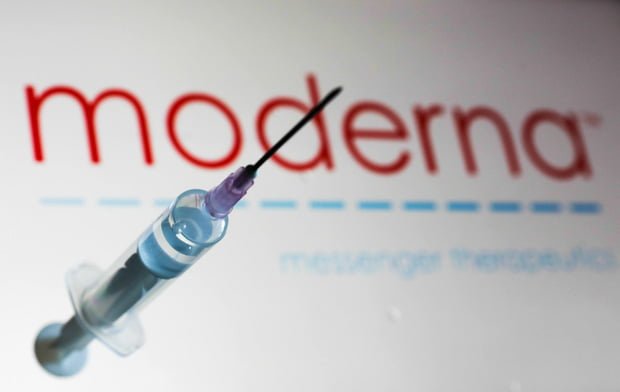 "This is the first time I allow myself to cry. We have full hope to change the course of the epidemic."
Moderna is the second company to apply for FDA approval for the emergency use of the Covid-19 preventative vaccine. The pharmaceutical company Pfizer also applied for a license for its vaccine on November 20 after data showed similarly high efficacy. The FDA will meet its advisory committee in December to review the Pfizer and Moderna's licensing applications.
The first Covid-19 vaccination in the US is expected to take place at the end of December, said Dr. Anthony Fauci, Director of the National Institute of Allergy and Infectious Diseases of the United States. Moderna previously announced, the company also plans to apply for a license to use the vaccine with the European Drug Administration (EMA).