Beone Cereal of Nhat Linh Service and Development Trading Co., Ltd. has just proudly received the FDA International Certificate, assessed and granted by the U.S Food and Drug Administration.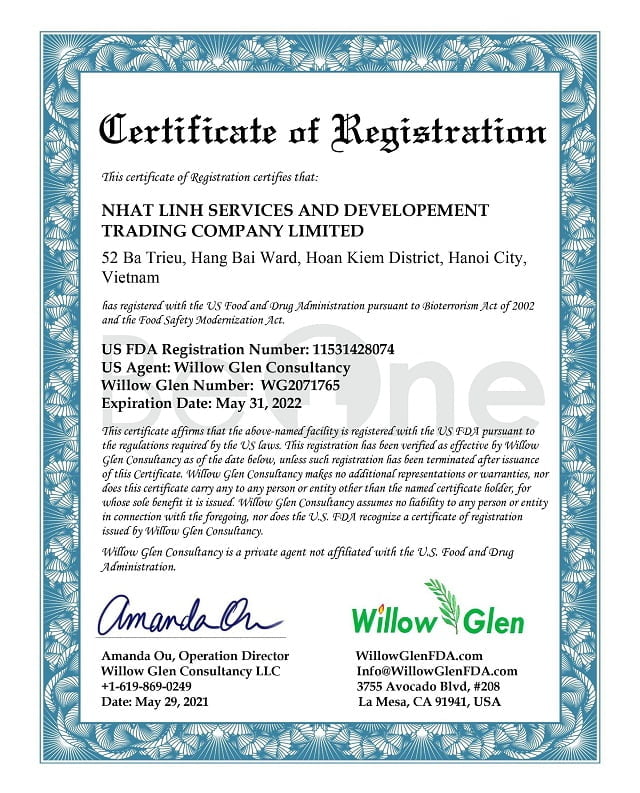 With this international recognition, the Beone brand is one of the few "made in Vietnam" nutritional food groups that has the FDA-approved quality value scale, which is the highest product quality warranty value scale in the bridge.
According to assessment from industry experts for products: therapeutic drugs, Dietary supplement, biological products, medical equipment, cosmetics, nutritional food, origin Vietnam if achieved FDA certificate means products which owns "international commercial passport" recognized for quality, and is allowed to circulate the product in the most demanding markets with rules strict censorship like the United States and other developed countries globally.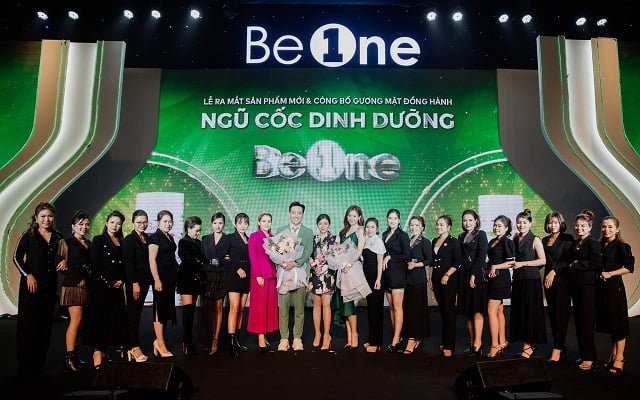 For each area, the FDA used to over 1,000 investigators and inspectors with more than 2,000 scientists to conduct quality testing products. If detecting violations of FDA regulations, the agency will suggest themselves manufacturers troubleshoot or withdraw defective products from the market.
With a team of nutrition experts in Vietnam, selection of raw materials Organic ingredients from a garden that meets Global Gap international quality standards. Besides their support of nutritional supplements for the body, suitable for many subjects, such as children (over 6 months old), the elderly poor appetite, gymer, pregnant woman, lactating woman, cereals supplement support anti-aging, beautify skin, improve sleep, …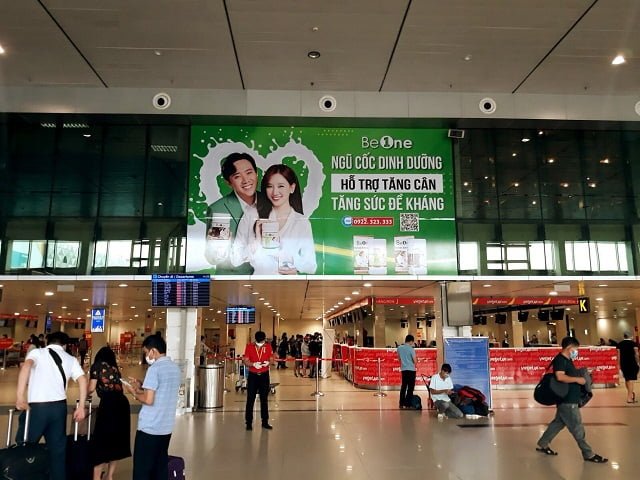 In particular, grain products Beone is indispensable for those who have high nutritional needs. Beone also overcomes anorexia, malabsorption, brain development, and boosts immunity in young children. For the elderly and sick, cereals help to nourish the body, improve insomnia, headaches, sedation, … People who practice sports use cereals to help control blood sugar, support Lose weight, balance nutrition. For pregnant and lactating women, cereals help supplement nutrients, support the process of bringing in milk and improve the nutritional quality of breast milk.
Carrying a mission to improve nutrition and health for Vietnamese people, Beone cereal is currently accompanying many families of artists such as Tran Thanh Master of Ceremonies – Hari Won and Thuy Tien singer, Bui Tien Dung Goalkeeper,…
The brand grain Beone of Nhat Linh certified FDA officially Administration Food and Drug marks a development to a new height, growth further Beone, brand themselves international importance – Affirming the best product quality, trusted and certified by international friends.