A beach trip is a perfect option to rejuvenate your mind and body. It is also a great way to have fun with your loved ones after the tough time of the pandemic. Whether you plan to stay close to home or fly to your dream beach destination far away, you may need some beach essentials. Check out the following list of 10 essential things you need to enjoy fun under the sun.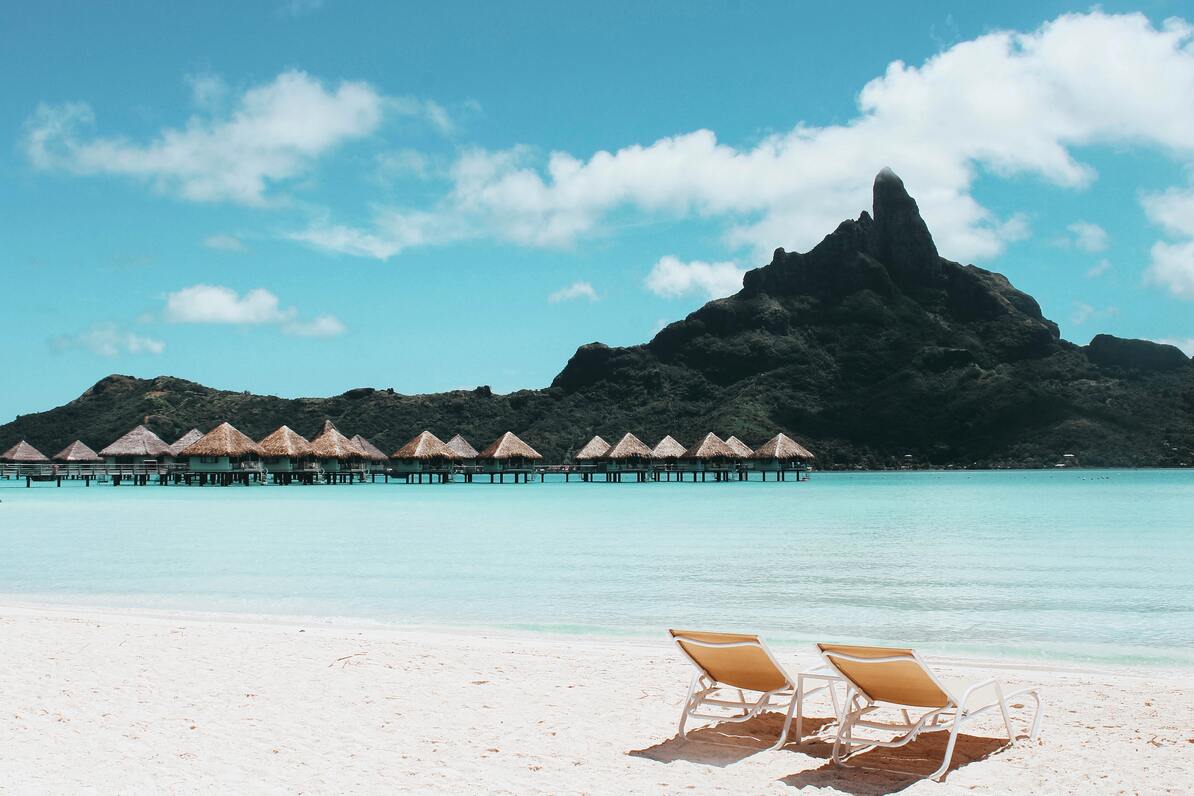 Clothing & Accessories
The clothes you pack for your beach vacation should be light and carefree. Soft and breathable cotton and linen are ideal for beach wear. You should pack a few swimsuits, t-shirts, shorts, sundresses, dinner outfits, light jackets or wraps, a robe, pajamas, slippers, sandals, a sun hat, and so on. Furthermore, use large, colorful, bright, and lightweight accessories to give a little glitz to your beach style.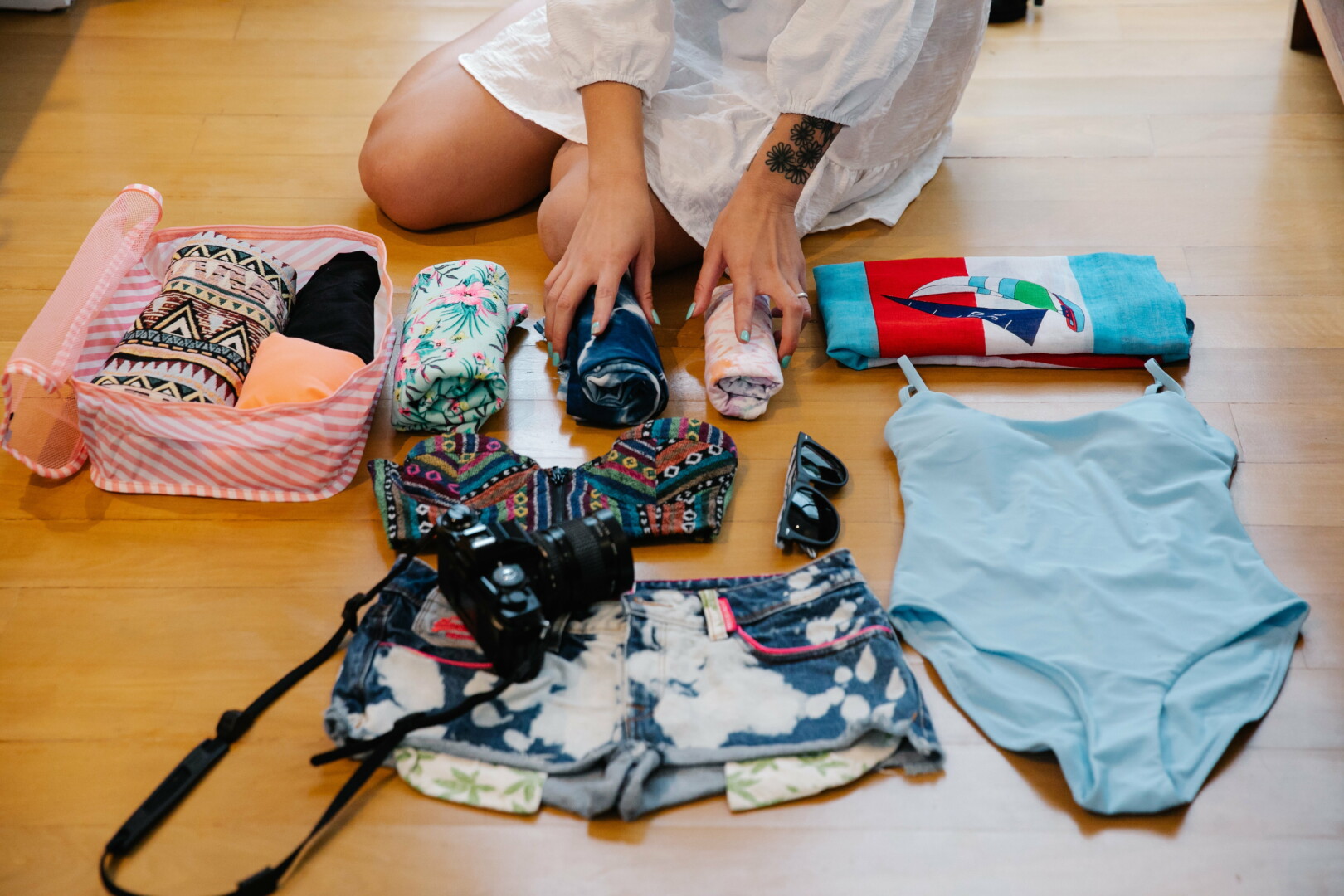 Personal Care
Your skin is exposed to water and UV radiation while you're having fun at the beach, so you need to protect it. Don't forget to bring a first aid kit, a hand-held fan, a rash guard, deodorant, and decent sunscreen. Moreover, make sure that you bring the following: Shampoo, conditioner, lotion, sunscreen, toothpaste, mouthwash, hair brush, contact solution, lip balm, and other personal effects that you might need.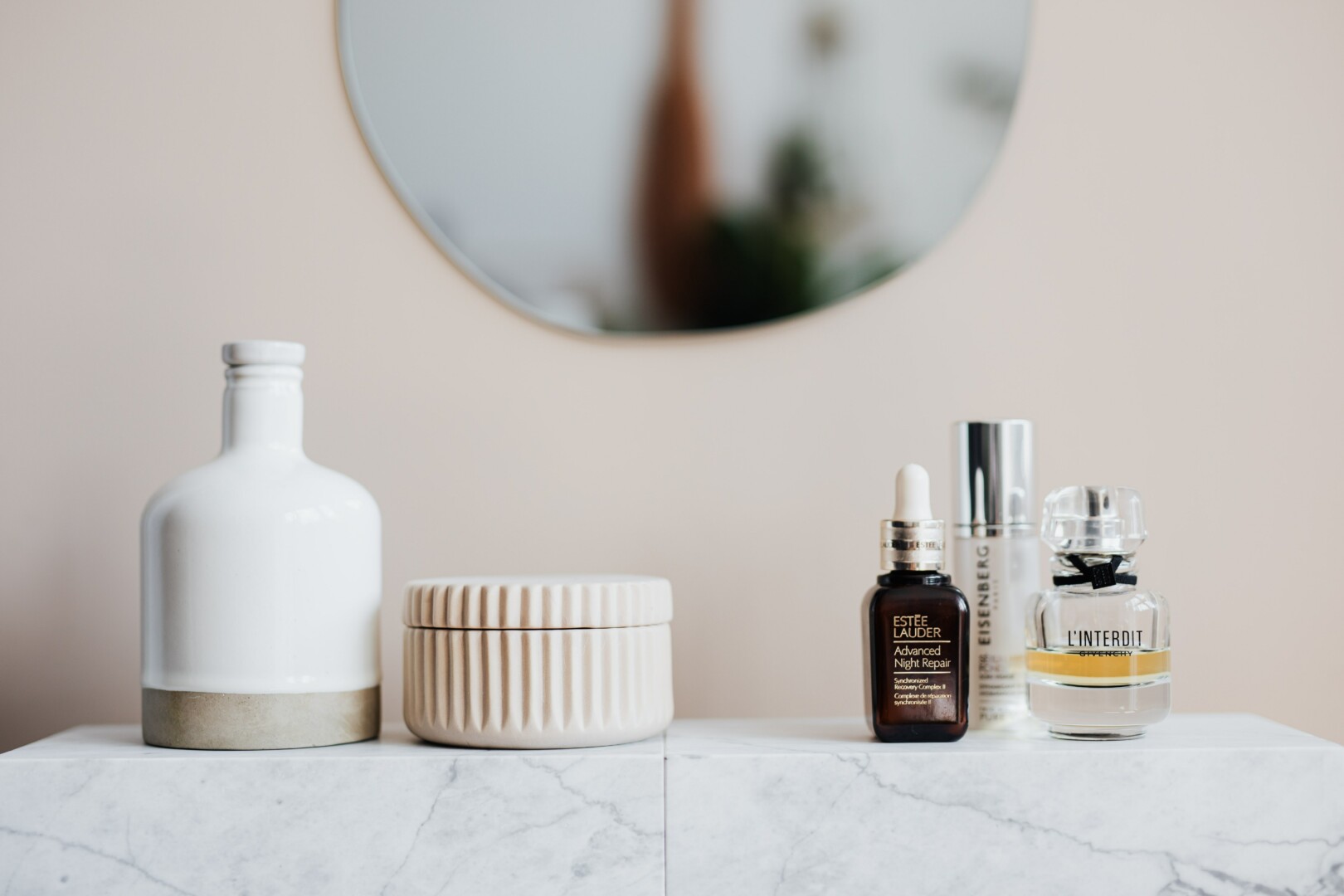 Sunscreen
Sunscreen should be at the top of your checklist! To protect yourself from harmful UV rays, purchase sunscreen with the highest SPF possible. Besides, you should also use an SPF lip balm or chapstick to protect your lips.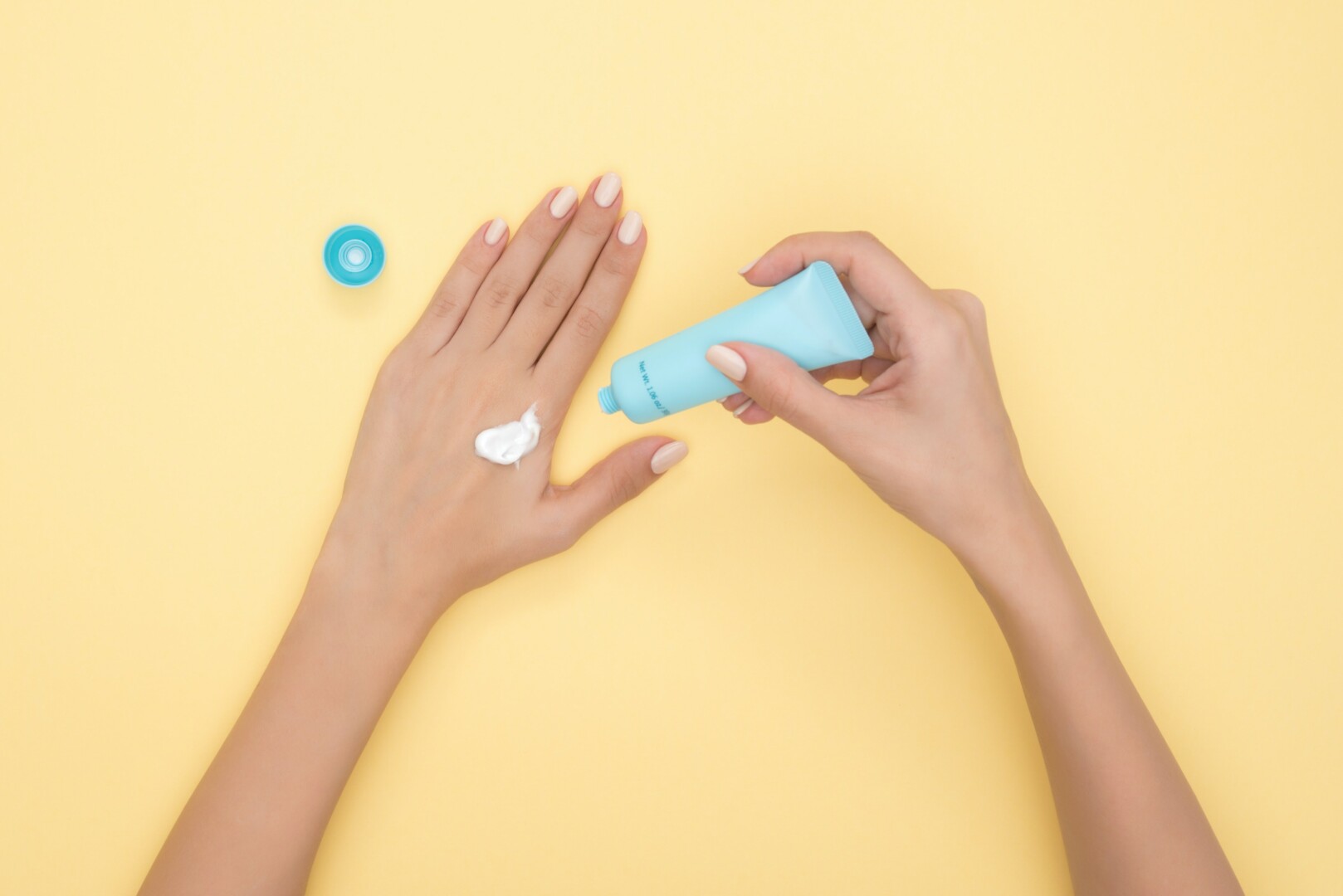 Beach towels and blankets
Bring at least one beach big blanket so you can lounge and relax on the sands, and maybe even have an impromptu picnic with your friends. However, if you're traveling abroad, you should consider packing a lightweight travel towel.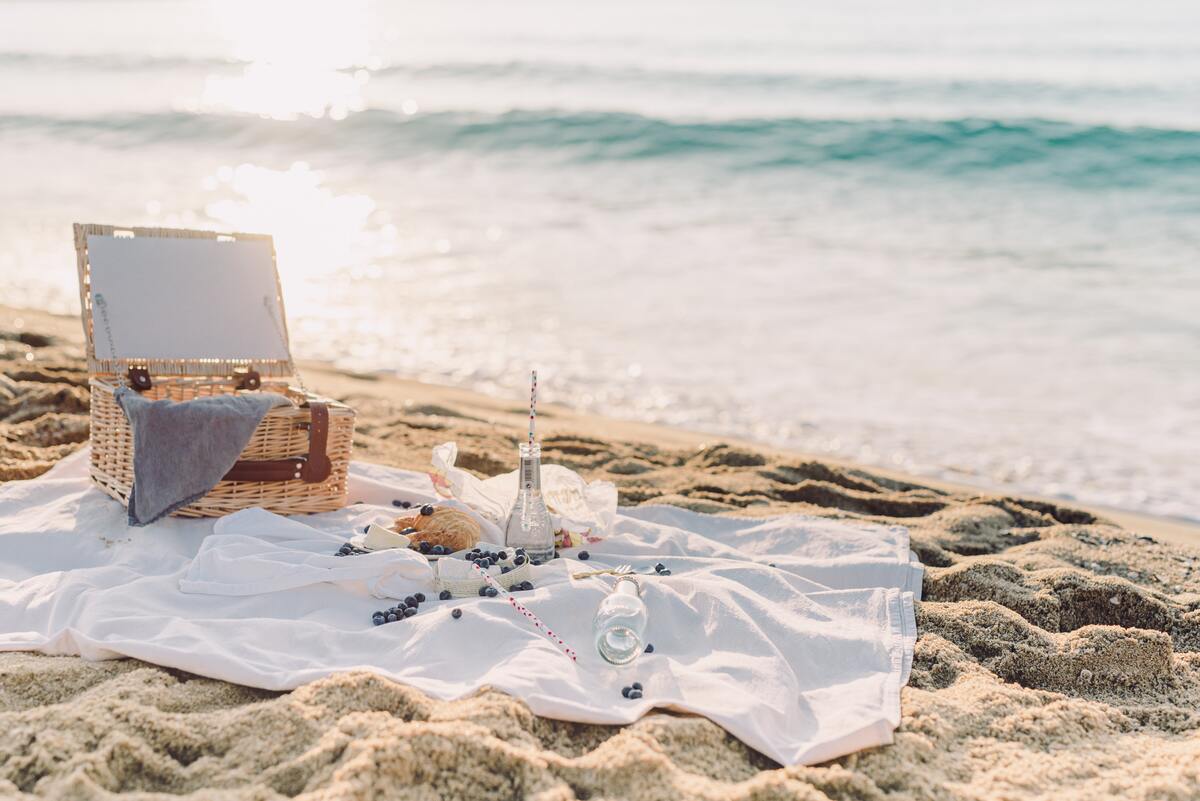 Beach Umbrella
Although there are many locations with umbrellas, it is always a good idea to bring a portable shade. These beach umbrellas anchor into the sand and are huge enough to give you and your loved ones a lot of shade.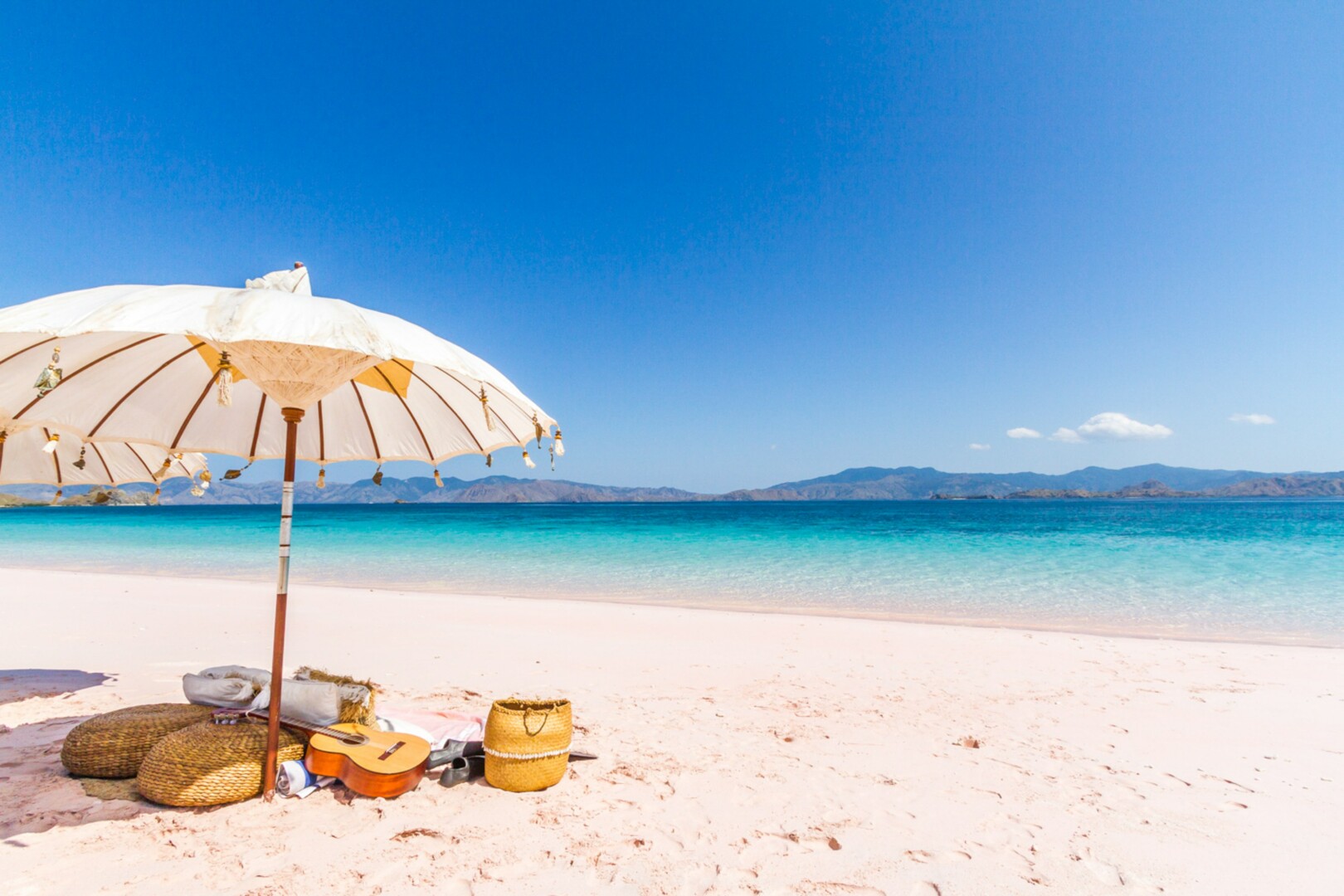 Wa
terproof phone case
What a vacation without such lovely snaps! Don't forget to bring waterproof phone cases to protect your phone from water and sand. These pouches are fully functional and also have a simple snap and lock closure.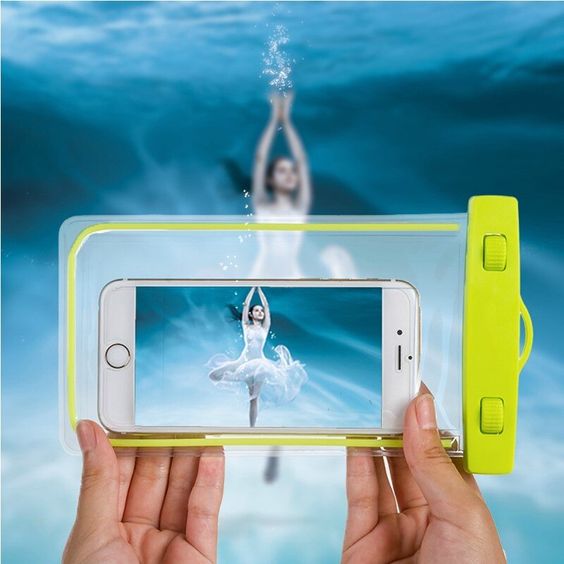 Snacks and Beverages
If you're packing for the beach, it's always a good idea to have some excellent snacks in hand. Select a variety of healthy snacks such as seasoned oyster crackers, homemade granola bars, or salad in a cup. And don't forget to pack a cooler full of hydrating water and refreshing drinks.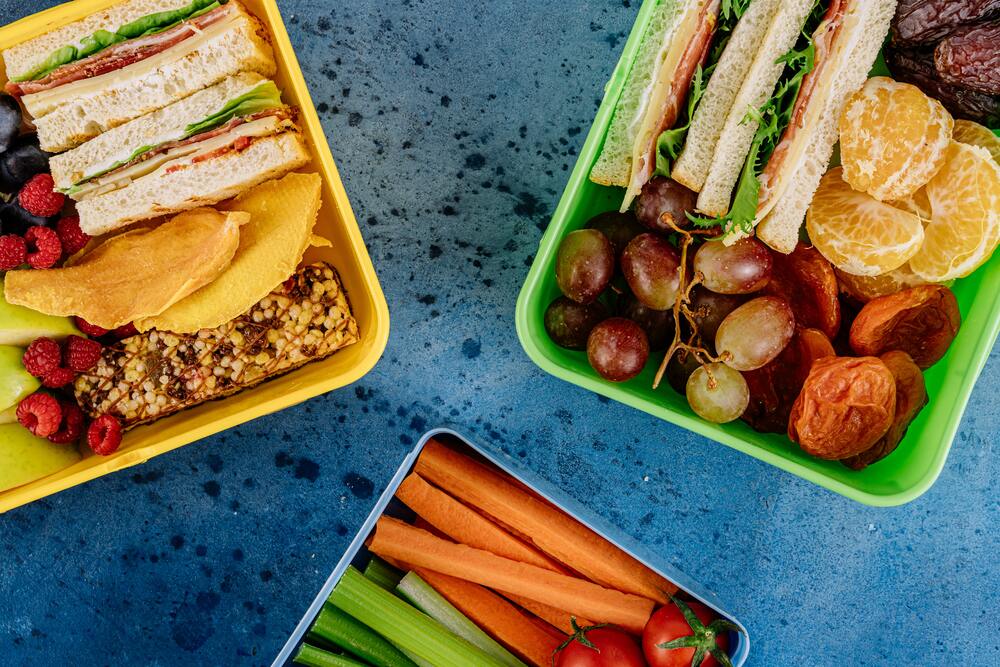 Cooler Bag
A cooler is indispensable. It's great to have cold beverages after a long time enjoying under the sun. More importantly, an excellent portable cooler makes for a good investment if you like to go camping, canoeing, or just a day at the park.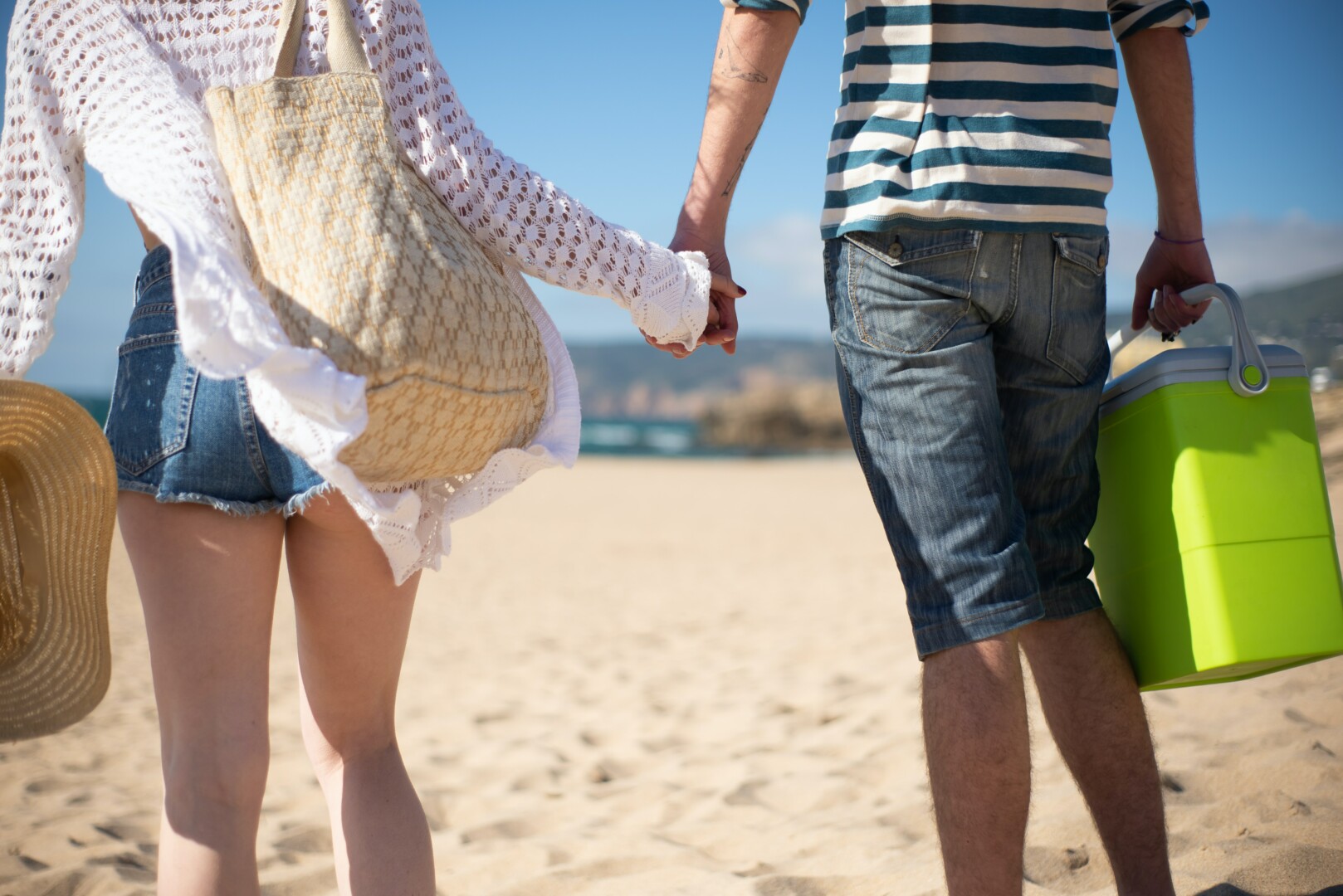 Portable chargers
Having fun at the beach can certainly drain your phone or camera batteries, so a portable charger is always useful. You can go for lipstick-sized chargers as they can hold multiple charges and take up little storage space.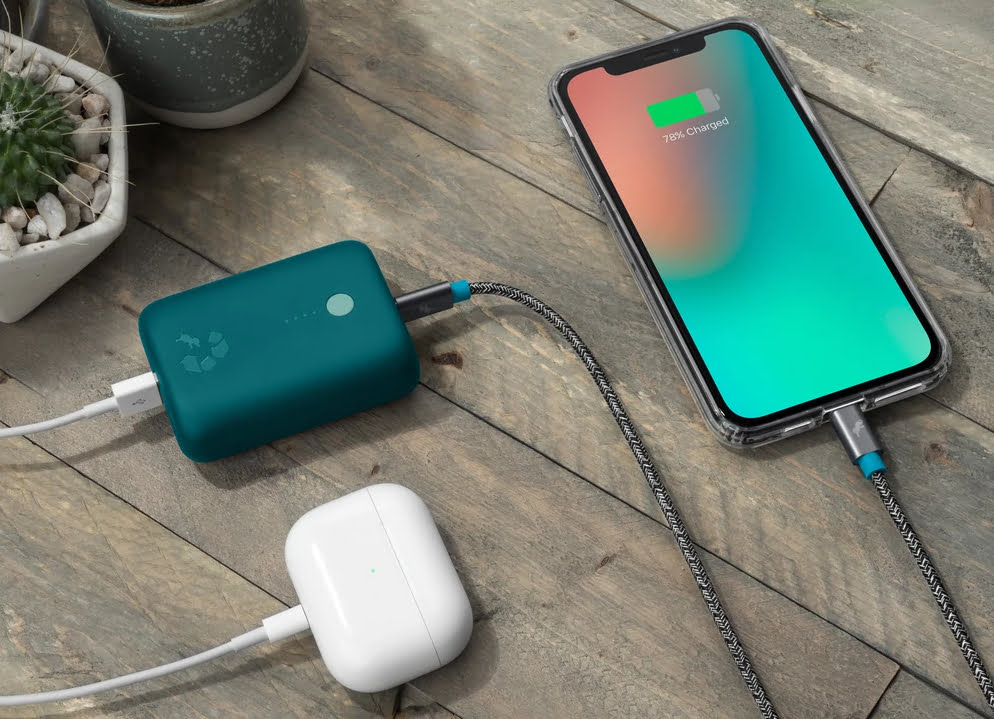 Anti-Covid 19 Hygiene Products
Although the epidemic is already more steady, it's still a good idea to have some high-quality hygiene items. Ensure that you have masks, disinfecting wipes, hand sanitizer, disposable plastic gloves, ziplock bags, and cleaning supplies with you.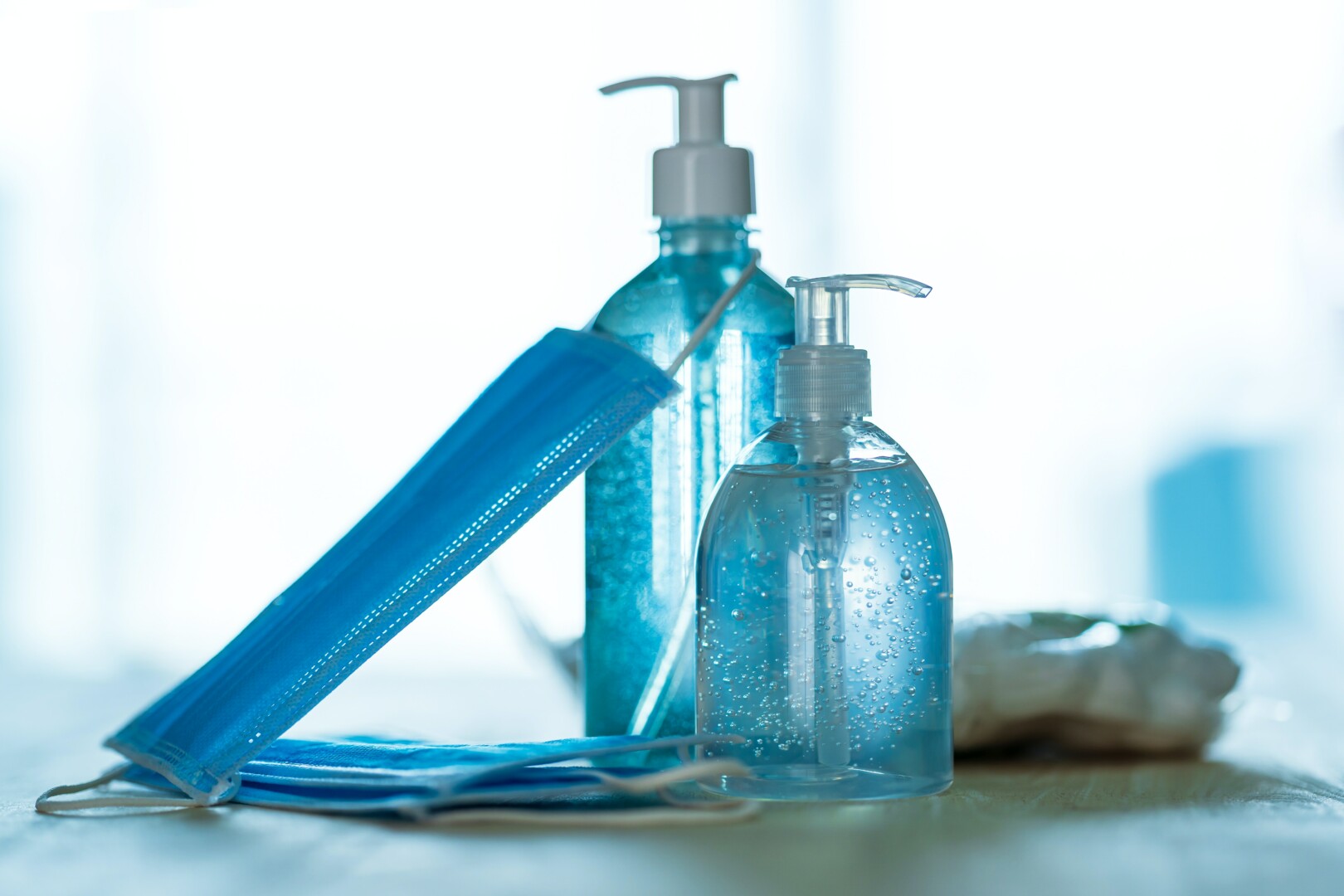 Vacation is supposed to be fun, so don't spend time worrying about whether you forgot to lock up the house before you left. Hope you enjoyed these beach essentials packing list. Have fun, be safe, and above all, enjoy your time at the beach!