Tired of the classic novels that you have already read? Here are 5 Amazing Books You Have To Read Right Now to cleanse your palette.
Have you ever wanted to read a book but were a bit unsure about getting started and how you could find the time? If so, you're not alone. There are millions of people out there who would love to read a book but don't know where to start. We would love to share these five amazing books that you have to read right now! So don't miss out, grab yourself a little drink and cozy up with your book in this amazing autumn atmosphere. 
1. Casey McQuiston – Red, White & Royal Blue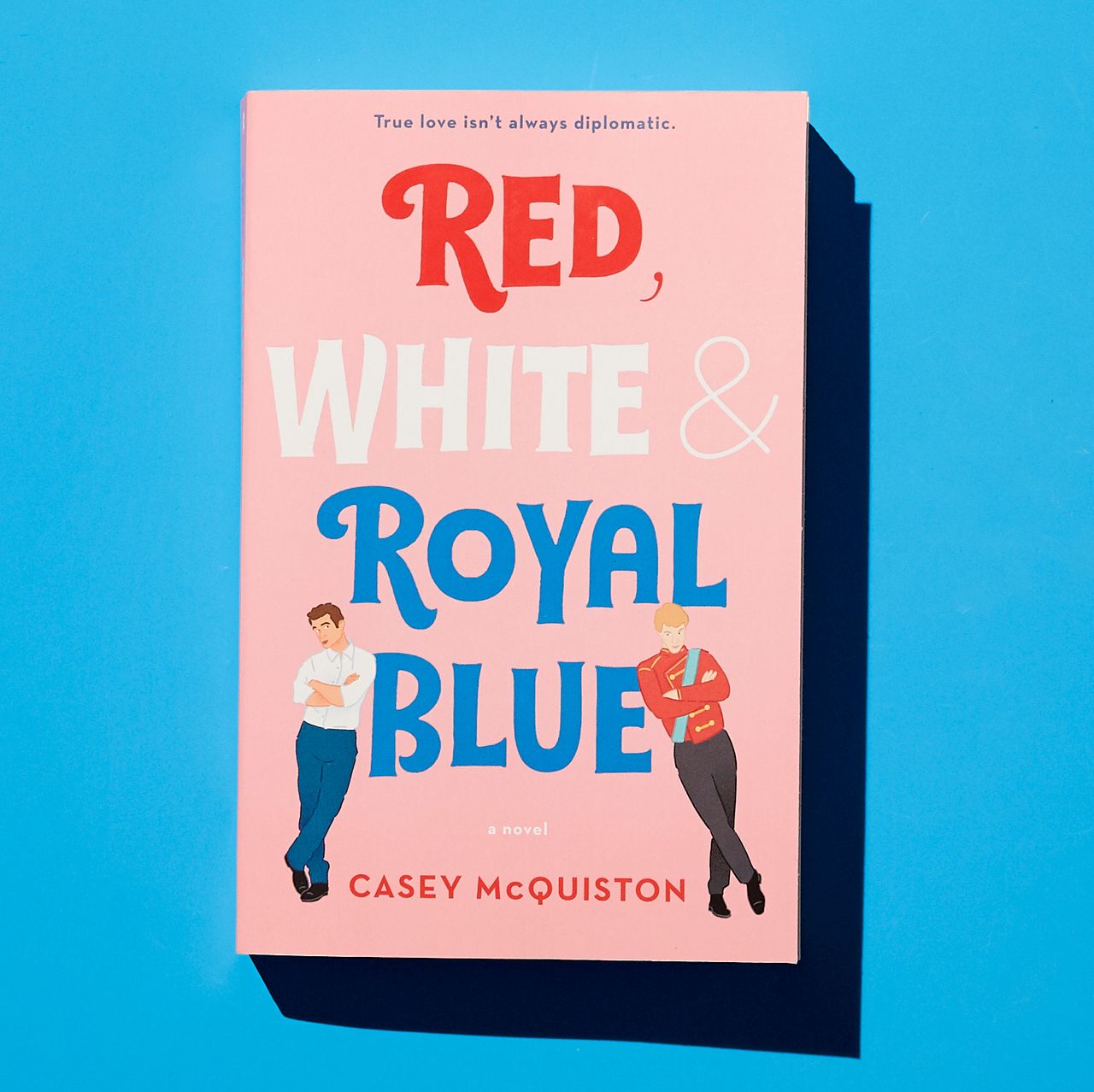 Alex Claremont-Diaz was immediately cast as the American version of a young royal after his mother was elected president. His image is pure millennial marketing gold for the White House. He is handsome, personable, and brilliant. There is only one issue: Alex is at odds with Henry, the real prince, who lives across the pond. When a photo of an Alex-Henry altercation is obtained by the tabloids, American and British ties deteriorate.
LGBTQ romance author Casey McQuiston published Red, White & Royal Blue in 2019. Unquestionably refreshing, the love story of a bisexual Mexican First Son and a gay English royal portrays the couple as a blessing rather than a curse to any governmental institution.
2. Adam Silvera – They Both Die At The End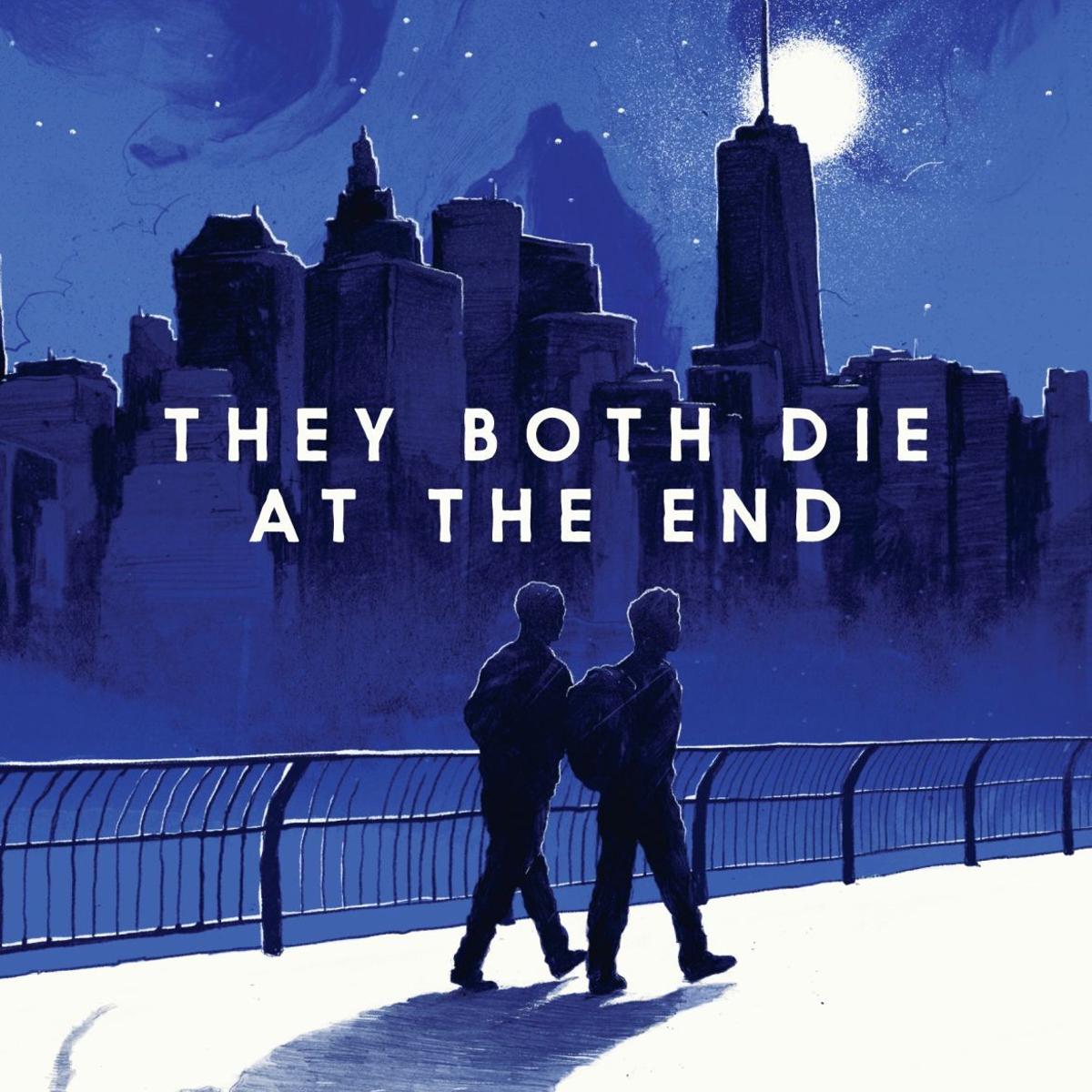 American author Adam Silvera's young adult book They Both Die at the End was released on September 5, 2017, by HarperTeen. In this heartbreaking yet inspiring tale of two people whose lives transform over the course of one unforgettable day, Adam Silvera serves as a reminder that there is no life without death and no love without grief.
Although Mateo and Rufus are complete strangers, they both want to make new friends on their End Day for various reasons. There is an app for that, which is fantastic news. Rufus and Mateo are going to get together for one final big adventure—to live a lifetime in a single day—through an app they call the Last Friend.
3. Hanya Yanagihara – A Little Life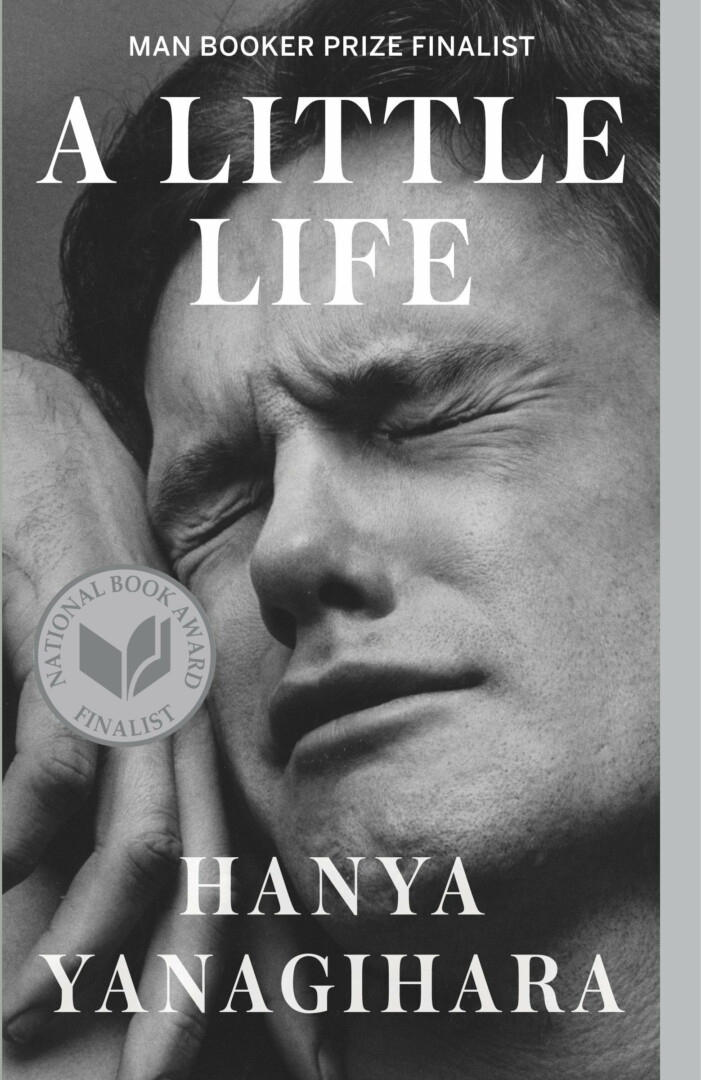 2015 saw the publication of American author Hanya Yanagihara's book A Little Life. It was a bestseller that received favorable reviews despite its length and challenging subject matter.
There is Willem, a good-natured and attractive wannabe actor; They consist of Jude, who is reclusive, intelligent, and enigmatic, who serves as their center of gravity, Malcolm, a disillusioned architect at a prestigious firm, and JB, a quick-witted, occasionally nasty Brooklyn-born painter looking to break into the art world.
Their bonds become stronger and darker over the years, tainted by pride, achievement, and addiction. Their greatest obstacle, however, is Jude himself, who by middle age is a terrifyingly talented litigator but who is also becoming increasingly broken. His mind and body have been scarred by a horrific childhood, and he is haunted by a level of trauma that he fears he will not only be unable to overcome but will define his life forever.
4. Elena Armas – The Spanish Love Deception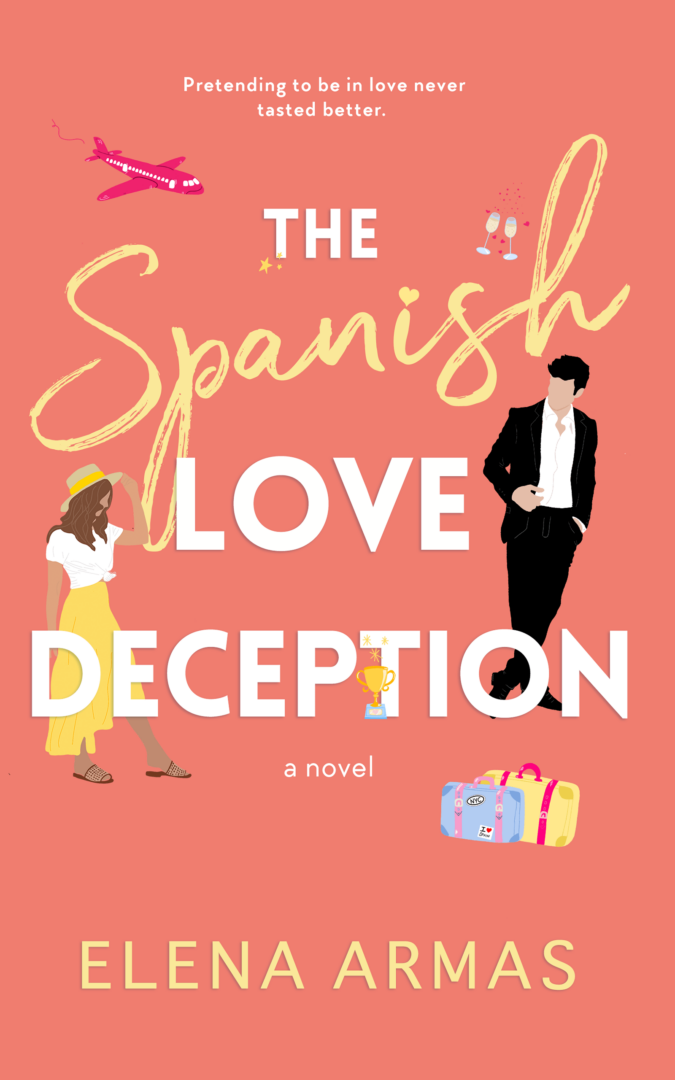 The Spanish Love Deception, written by Elena Armas, was released on its own on February 22, 2021. In this romantic comedy, a young woman agrees to pretend to date a work colleague so she may take him to her sister's wedding.
Enter her tall, attractive, and pompous colleague Aaron Blackford, who suddenly offers to take over. Never has a man been more irritable, blood-curdling, and intolerable; she would like to decline.
However, Catalina is in a dire situation, and as the wedding date approaches, Aaron seems to be her only bet. And she starts to suspect he might not be as bad outside of work as he is there.
5. Ali Hazelwood – The Love Hypothesis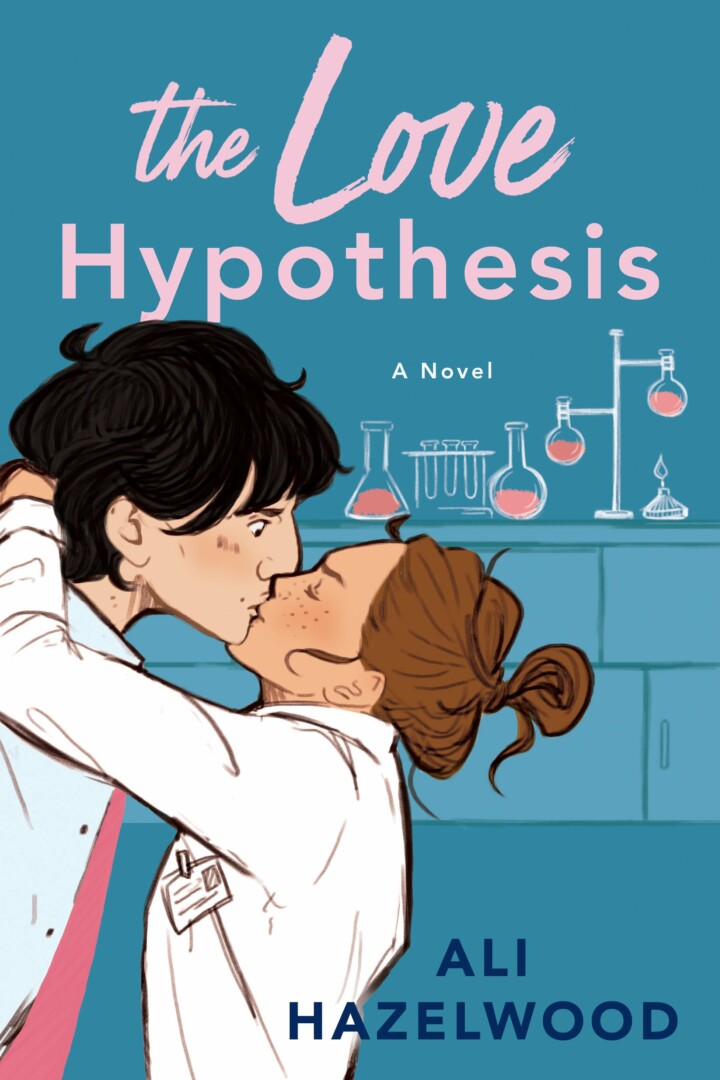 Ali Hazelwood's romance book, The Love Hypothesis, was released on Berkley Books' website on September 14, 2021. In the book The Love Hypothesis, Olive, a third-year biology Ph.D. candidate, kisses an attractive stranger to trick her buddy into thinking that she's dating him. When she finds the "stranger" is actually Dr. Adam Carlson, a well-known professor in her department with a reputation for being a hypercritical, temperamental dictator, she is horrified.
She and Adam agree to pretend to be dating in order to keep up appearances. They both have reasons for needing to be in a relationship. Of course, when she gets to know Adam, it only takes a short while for her to develop feelings for him, and it soon becomes apparent that her little attempt at pretend dating may go horribly wrong.
Still, wanting more? Check out these best-selling books of 2022!