Looking for something cute and effortless? Here are 5 Amazing Liquid Blush For All Of Your Needs
Different from its powder counterpart, liquid blushes provide a more subtle and fresh look to your face without looking awkward with too much blush on. If you are looking for a more natural everyday makeup style, liquid blushes are a perfect item to invest in in the long run due to their versatility. These liquid blushes are so easy to use, you can apply the product to your face with just your hand or your beauty sponge and layer it to your liking. Here are some lipstick suggestions to further complete and diversify your makeup inventory.
1. RARE BEAUTY – Soft Pinch Liquid Blush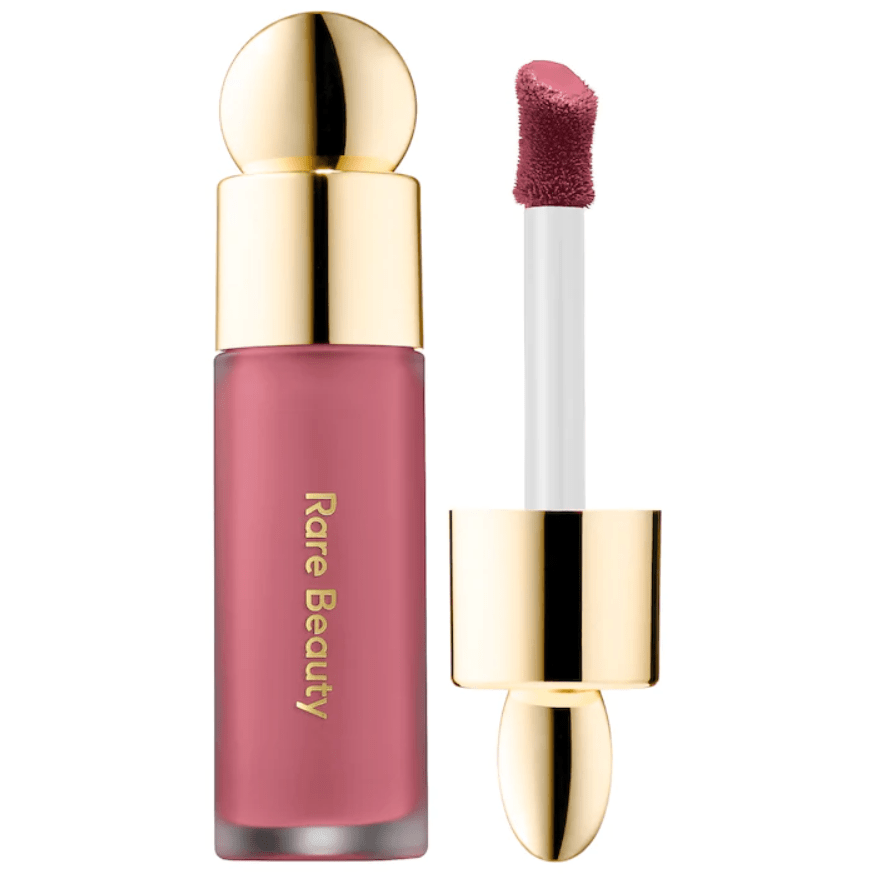 In September 2020, Selena Gomez launched her makeup line, Rare Beauty, with an emphasis on natural beauty and pledged to give profits to mental health. Rare Beauty is definitely a makeup line that you shouldn't miss out on.
The RARE BEAUTY – Soft Pinch Liquid Blush is one of their best sellers, this liquid blush is available in 11 different shades with two different finishes: Matte and radiant. There is no denying that the amazing pigment and simple application make Rare Beauty's Soft Pinch Liquid Blush a favorite on beauty TikTok. Don't go too crazy, a little goes a long way!
2. EM COSMETICS – Color Drops Serum Blush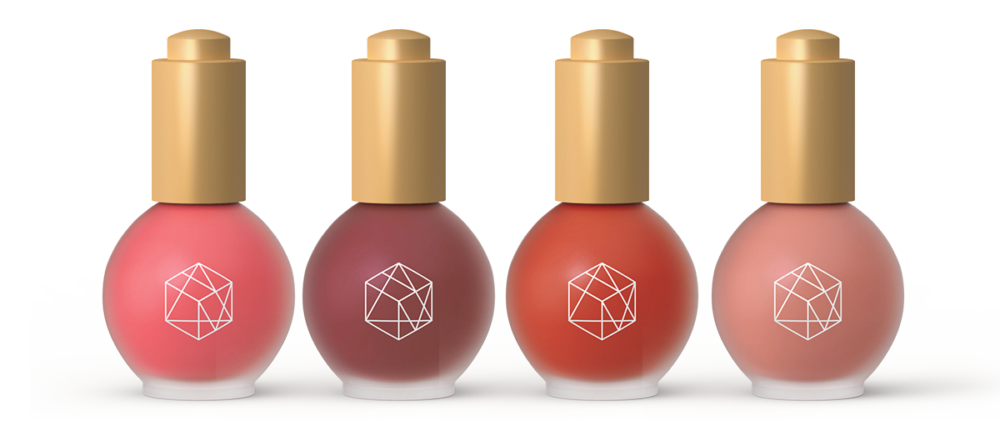 Founded by one of the OG of the Youtube beauty community – Michelle Phan, Em cosmetics is gaining its mark on the beauty industry. Available in 8 different colors, this EM COSMETICS Color Drops Serum Blush brings out the inner glow to those who wear it.
This serum blush can be used on its own with no base, similar to a serum for your face, letting your skin shine through and enhance your natural features even more. The formula is quite pigmented yet sheer so you have to reapply them from time to time, but overall we cannot recommend this blush enough for you! 
3. NARS LIQUID BLUSH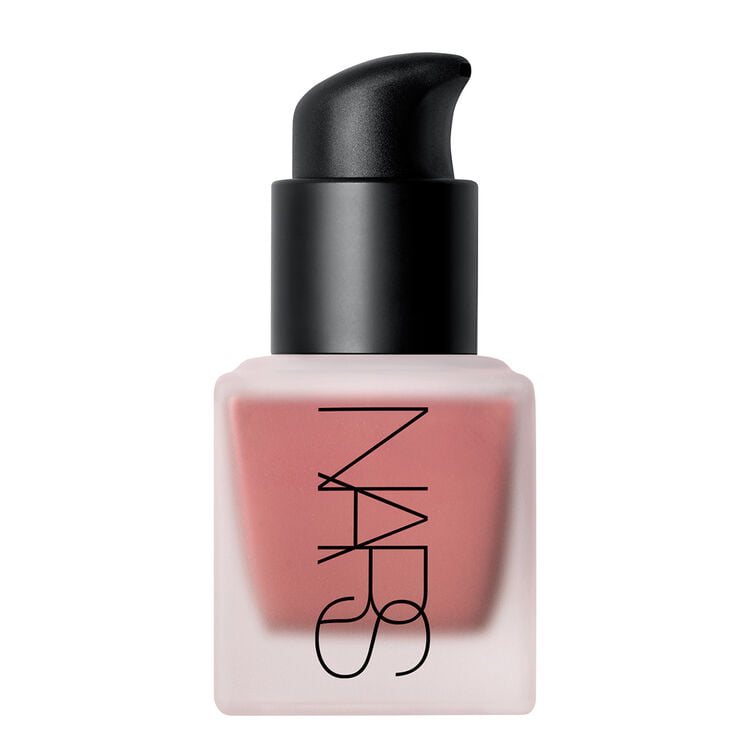 There is no denying that Nars is one of the biggest powerhouses in the makeup industry, with their constant quality consistency and their inclusivity as well, it seems like no one can do it as well as Nars does and their liquid blushes is one of their best products up to date.
The liquid blush applies to the skin with ease and leaves behind a long-lasting, natural-looking glow. You can use anything from a single drop to a whole pump of this formula to build and blend your ideal cheek color. Here are some lending tips: apply first for a softer look or layer over powder blush for high-impact color. The Nars liquid blush includes oils known for added moisture and durability, such as monoi and tamandu for easier application and hydrating your skin. Available in 5 colors.
4. GLOSSIER CLOUD PAINT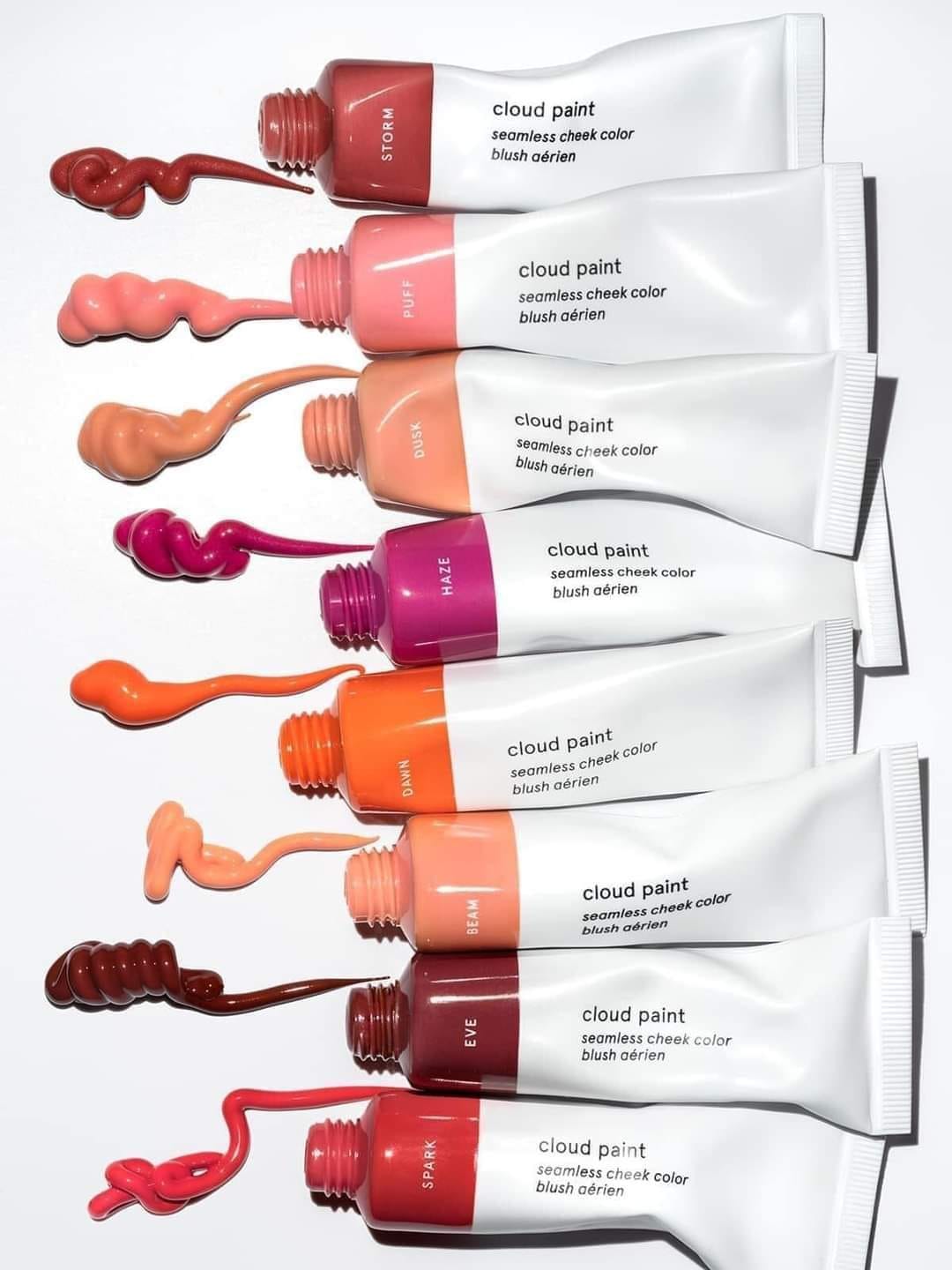 Glossier is an American brand that corporates skincare into their makeup. The Glossier cloud paint was one of the brand's staples with 8 shades of blushes.
Simply dab it on the cheeks and press it into the skin for a natural, flushed-from-within glow. It is sheer enough when applied initially to make it easy to work with and layer without going crazy.
With the help of special blurring pigments, you may get a soft-focus look that doesn't emphasize texture or pores, as if you were always in the golden hour.
The sheer, pillowy-soft texture of the lightweight gel-cream composition mixes easily, leaving cheeks dewy rather than streaky or chalky.
5. CANMAKE Cream Cheek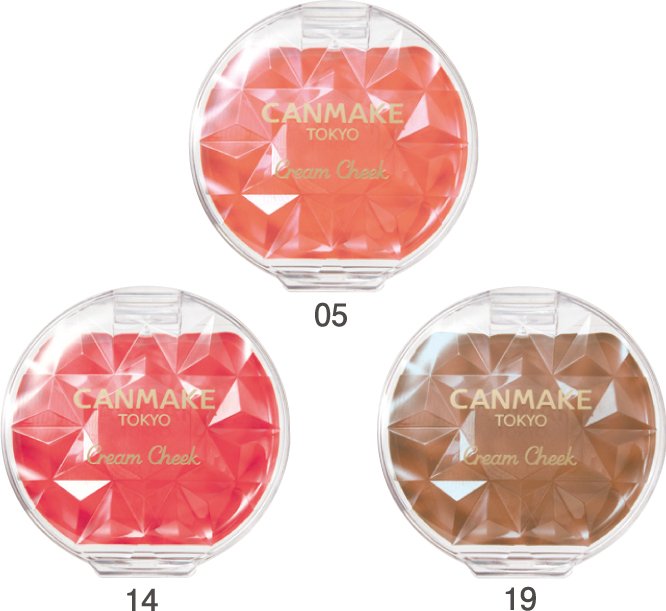 Canmake is a Japanese brand known for its cute, reasonable, and high-quality makeup. Their cream cheek is one of their signature products, available in 7 different shades.
Creates a healthy complexion that radiates from deep inside your skin. Ensures that your skin looks dewy-fresh for hours on end by blending in and letting the product melt into your skin.
Contains an abundance of skin-friendly emollients, such as squalene of vegetable origin and emollients based on amino acids, that are encased in a unique stretchable gel that not only prevents your skin from drying out but also enhances the blusher's adhesion to your skin, extending its wear time. Perfect for your beauty in a budget necessity.