We need a thorough hand care routine to make the hands appear stunning and feel soft because while do handshake or a pleasant wave, our hands create the first impression.
It's not hard to take care of your hands. All you need to know is the appropriate approach. Thus, we have sorted things out and collected the greatest hand-care suggestions to assist you level up the beauty game for your hands.
5 easy steps to build a good Hand Care Routine
Step 1: Wash your hands softly and dry it right away
One of the most crucial steps in your hand care routine is washing your hands. Your hands may come into contact with chalk, grime, and oil during the course of the day, which can all lead to dry or itchy skin. The first thing to remember is to avoid drying out your skin on your hands by using a light soap or moisturizing hand wash.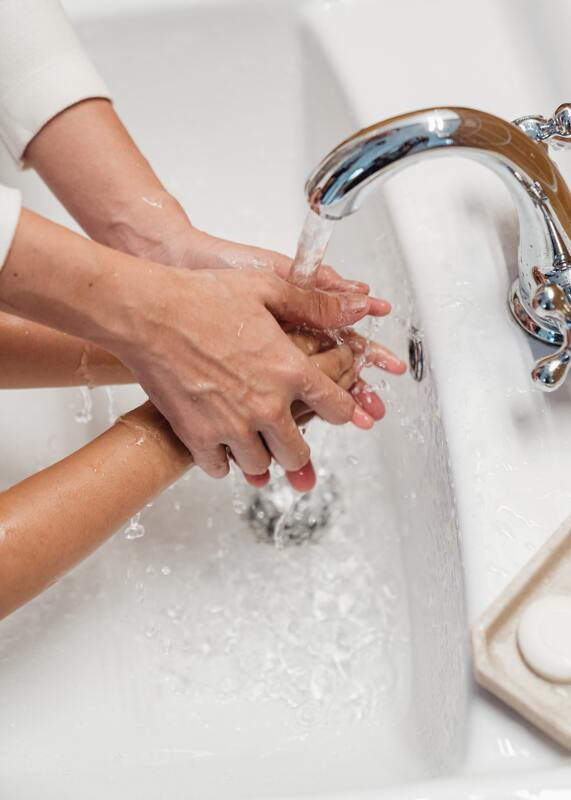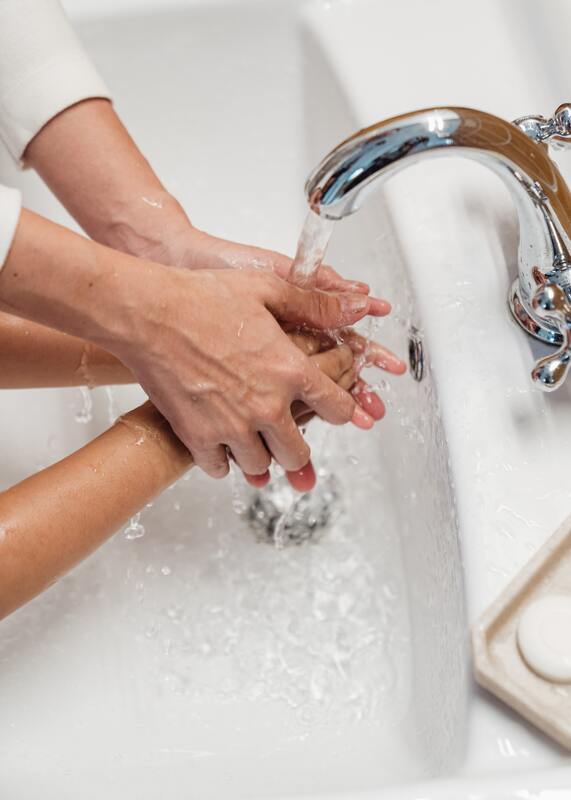 Use lukewarm or cold water, not boiling. While lukewarm water is more efficient, hot water dries out your skin more rapidly. The same goes with extended heat. Shake your hands dry and then gently wipe them down with a soft towel to dry your hands instead of using a hand dryer.
Step 2: Exfoliate your hands at least once a week
When you exfoliate your body once a week, it's a good idea to do the same on your hand care routine, just as you would with your face and body. Your skin will appear refreshed and bright after exfoliating with a mild scrub to remove the top layer of dead skin cells and expose new skin below.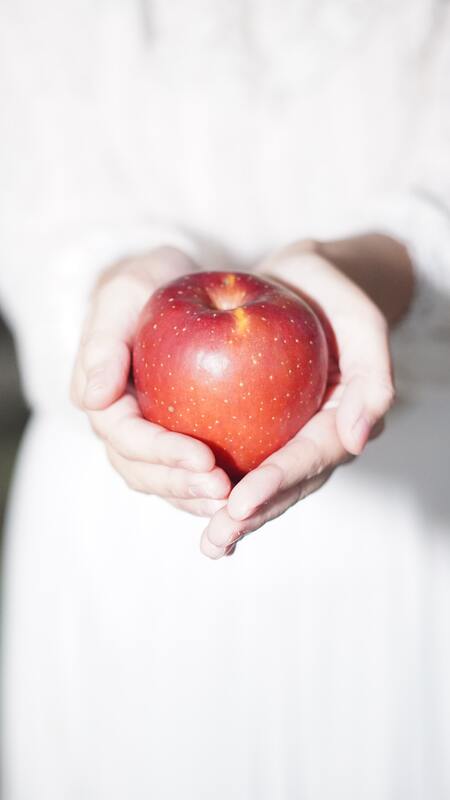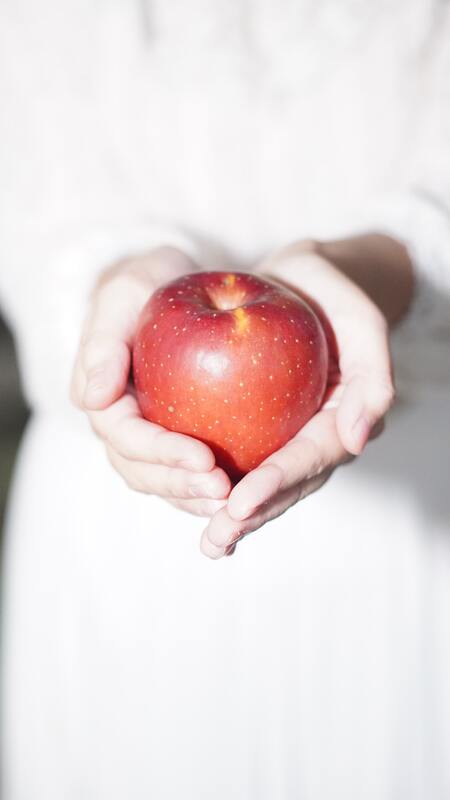 Exfoliation will keep your hands smooth and young-looking. To rid your hands of dead skin cells, exfoliate them once a week with a light scrub. Simple pantry ingredients like coconut oil, honey, sea salt, brown sugar, or lemon may be used to prepare a scrub. Blend the ingredients together then spread over your hands to exfoliate and smooth, then wash off with warm water to reveal baby soft hands.
Step 3: Moisturize your hands everyday
Being one of the parts of your body that is most exposed to the elements, your hands' skin often sheds skin cells more quickly. Regular moisturizing allows the skin to retain its natural supple texture.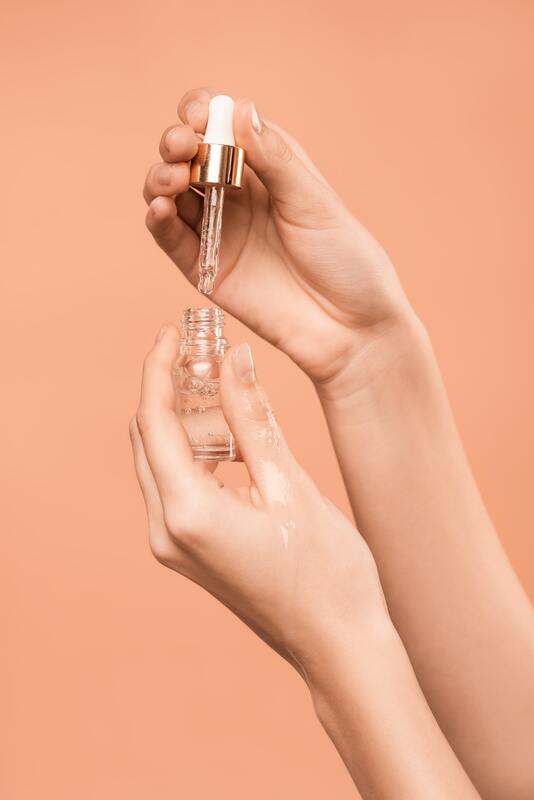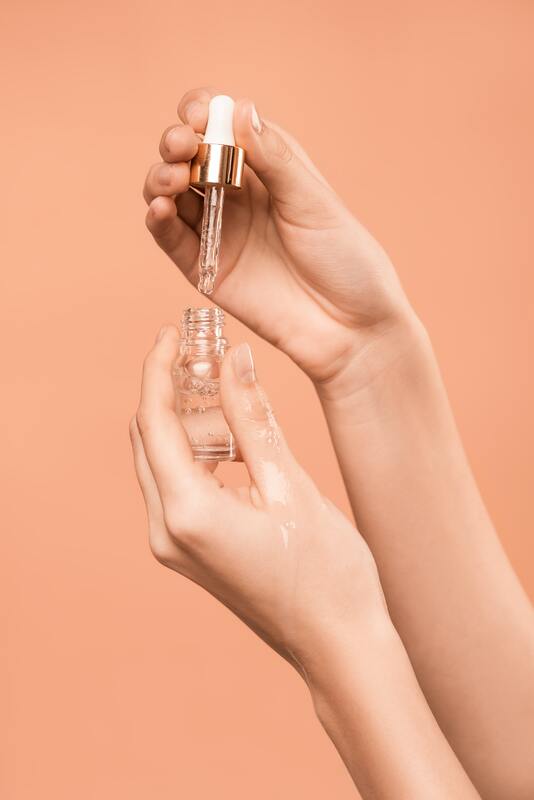 Discovering the ideal moisturizer for you can help you restore moisture to your hands. Shea butter-containing products are great for moisturizing dry, chapped skin and are good for dry hands. As always, products with antioxidants are great for your hands too. Look out for hand creams and lotions with ingredients like green tea, resveratrol, vitamin E or retinol to help brighten, smooth and protect your skin.
Step 4: Use sunscreen to protect your hands
Sunscreen is an important step in your hand care routine to prevent sunburn and early aging of your skin. We should always use sunscreen on our hands in addition to wearing one on our faces and necks. Sunscreen is a sometimes overlooked component of the best hand care regimen. The sun's UVA rays deeply enter our skin, causing damage, early aging, and in the worst cases, skin cancer.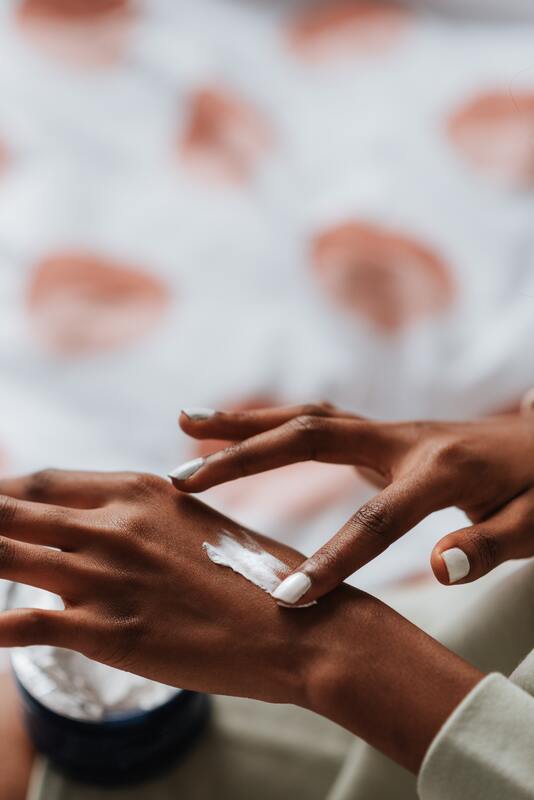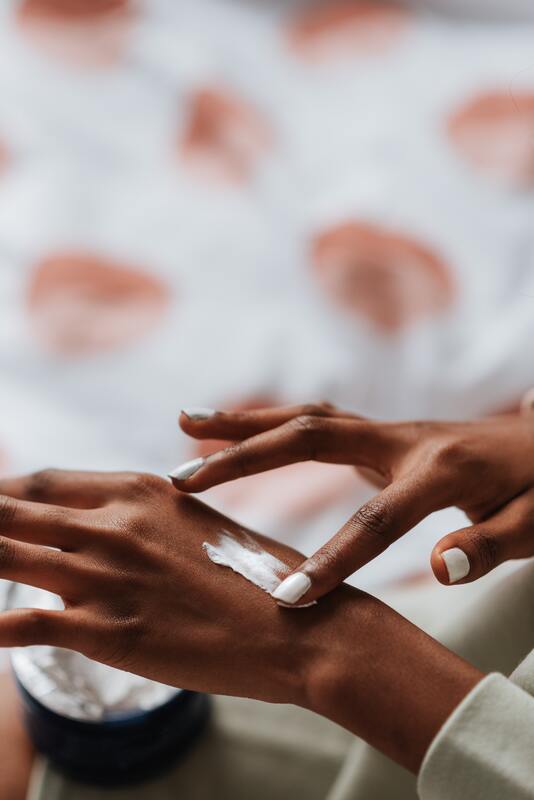 Put moisturizer on your hands before sunscreen when applying sunscreen to them. Reapply sunscreen if you plan to spend the whole day outside, ideally every 90 minutes and just after you wash your hands. After applying sunscreen to your face, spend a few minutes massaging some into your hands, paying special attention to the backs and knuckles.
Step 5: Keep your hands protected
Low humidity and freezing temperatures frequently result in less moisture in the air, which can cause dry and cracked hands. The skin on your hands may be easily protected from the harsh effects of the cold weather by wearing gloves, mittens, fingerless gloves, or anything else that suits your fancy.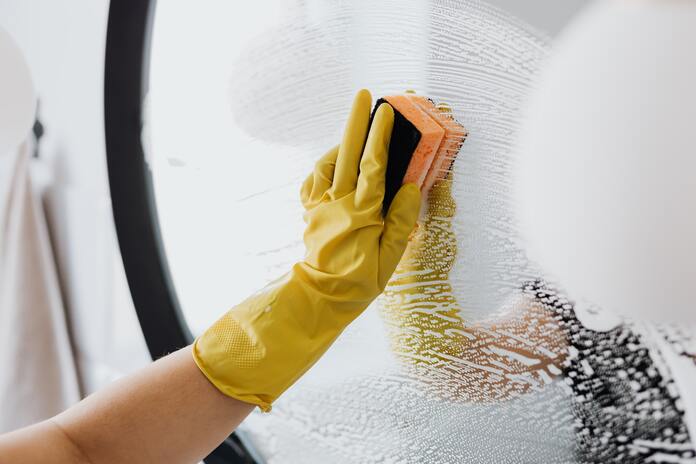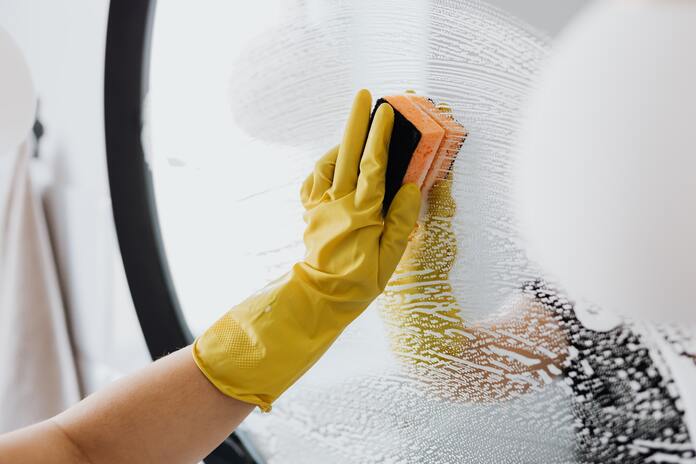 It's also a good idea to make wearing gloves a habit while doing tasks that you know might be hard on your hands' skin, such as cleaning or gardening. By wearing gloves, you can avoid extended contact with cleaning products.