Autumn is around the corner. The crisp, cool weather and vibrantly colored foliage make fall the ideal time to travel. Are you having trouble deciding where to go in this autumn? Don't worry! We've got your back. Here are the 6 best destinations to travel to this autumn.
1. Vancouver, Canada
Autumn in Vancouver is gorgeous, with fall colors abounding throughout the Lower Mainland, particularly in parks from late September to early November. You can easily see the maple leaf – the most widely recognized national symbol of Canada – turning yellow, orange, or red, falling and covering all the street. Moreover, heathers, autumn crocus, hydrangeas, and other plants bloom at VanDusen Botanical Garden during the fall, providing visitors with the simple pleasure of soaking in the picture-perfect fall scenery.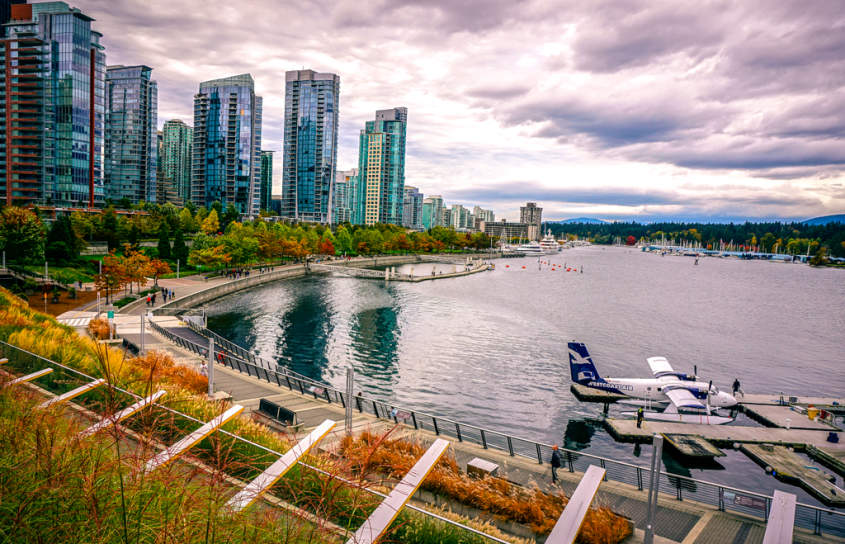 2. Asheville, North Carolina
Asheville, located in North Carolina's Blue Ridge Mountains, has everything you could want in a fall vacation. The charming downtown area is filled with exclusive shops, galleries, breweries, and restaurants. You can hike nearby Pisgah National Forest to spot beautiful waterfalls among the changing leaves or take a scenic drive through the park to soak in the scenery without breaking a sweat. Another popular Asheville attraction worth seeing is the Biltmore Estate – the largest privately owned house in the United States, complete with gardens and a winery. You can choose to stay in a nearby tree house or cabin for private and cozy accommodations.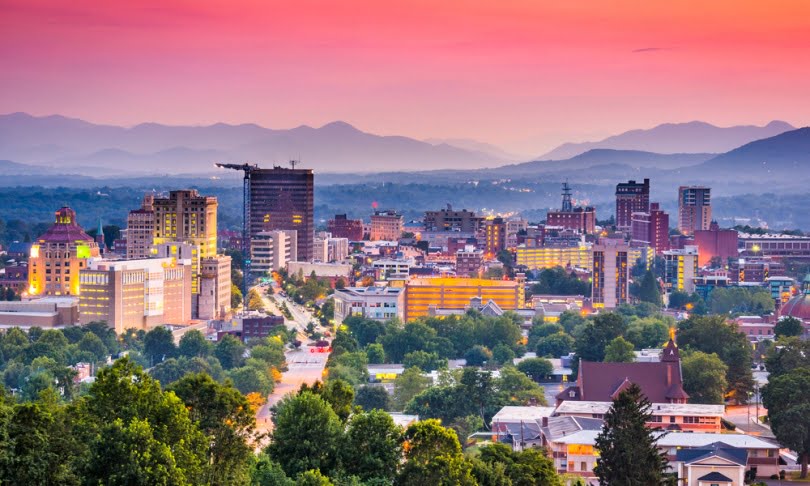 3. Mount Fuji, Japan
Mount Fuji is Japan's most famous volcano and a popular hiking and sightseeing destination. During the autumn season, the area around Mount Fuji is ideal for viewing the fall foliage. When coming here, you should visit the Fuji Kawaguchiko Autumn Leaves Festival – an annual autumn event, usually throughout November. Along the northern shore of Lake Kawaguchi, there are a lot of stalls selling regional food and crafts, and at night, the maple trees in the area are illuminated.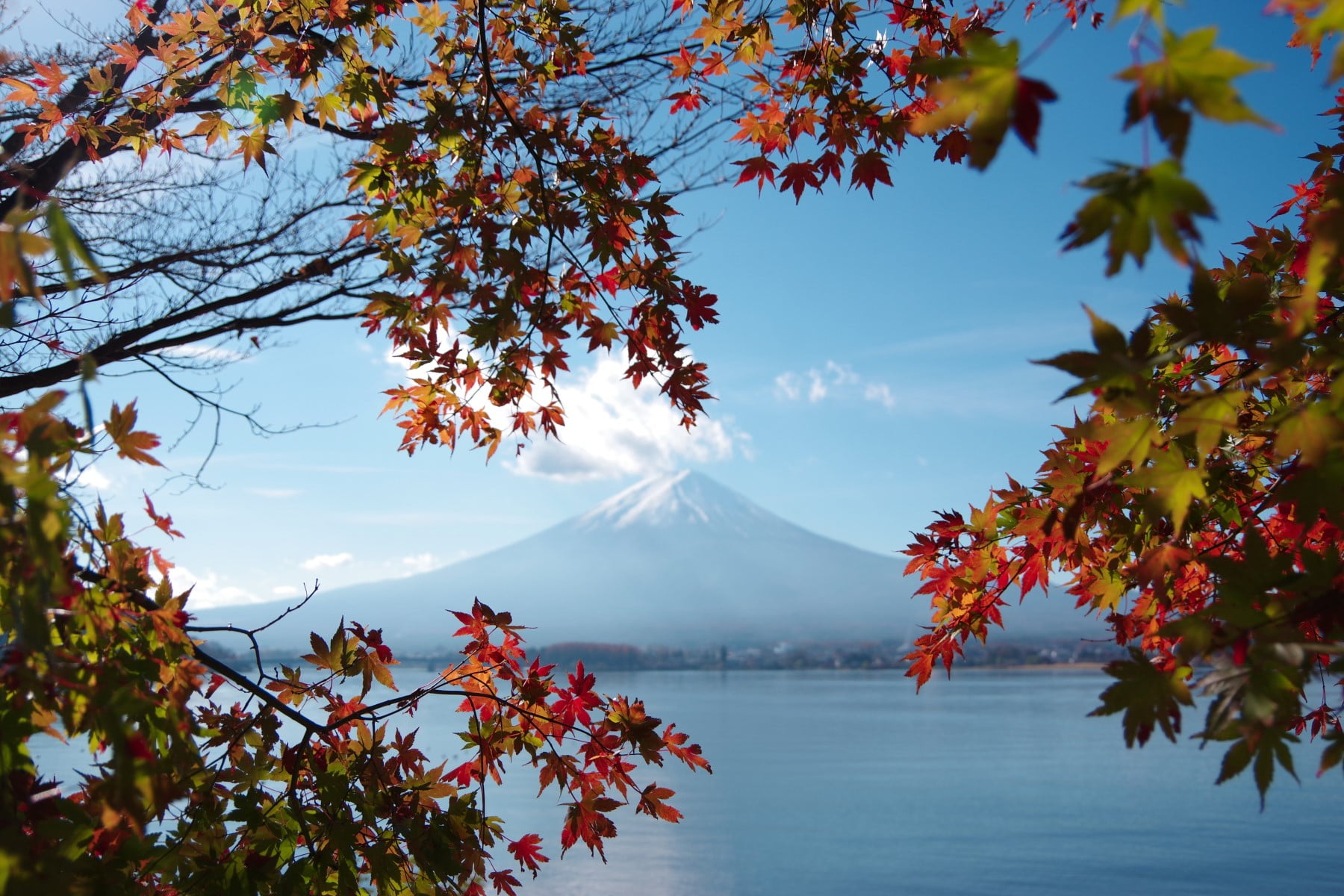 4. Transylvania, Romania
You may definitely know about this destination through the popular Hotel Transylvania series. Transylvania is famous for its medieval towns, Gothic architecture, and, of course, Dracula! But do you know that this place also has incredible natural beauty and a rich cultural heritage to visit? It's a great place to go hiking or mountain biking to see the heavily forested areas change color.  Take a tour of historic villages and small nature Romania reserves in early October. You can choose between biking and walking, depending on whether your tour is self-guided or led by a local expert.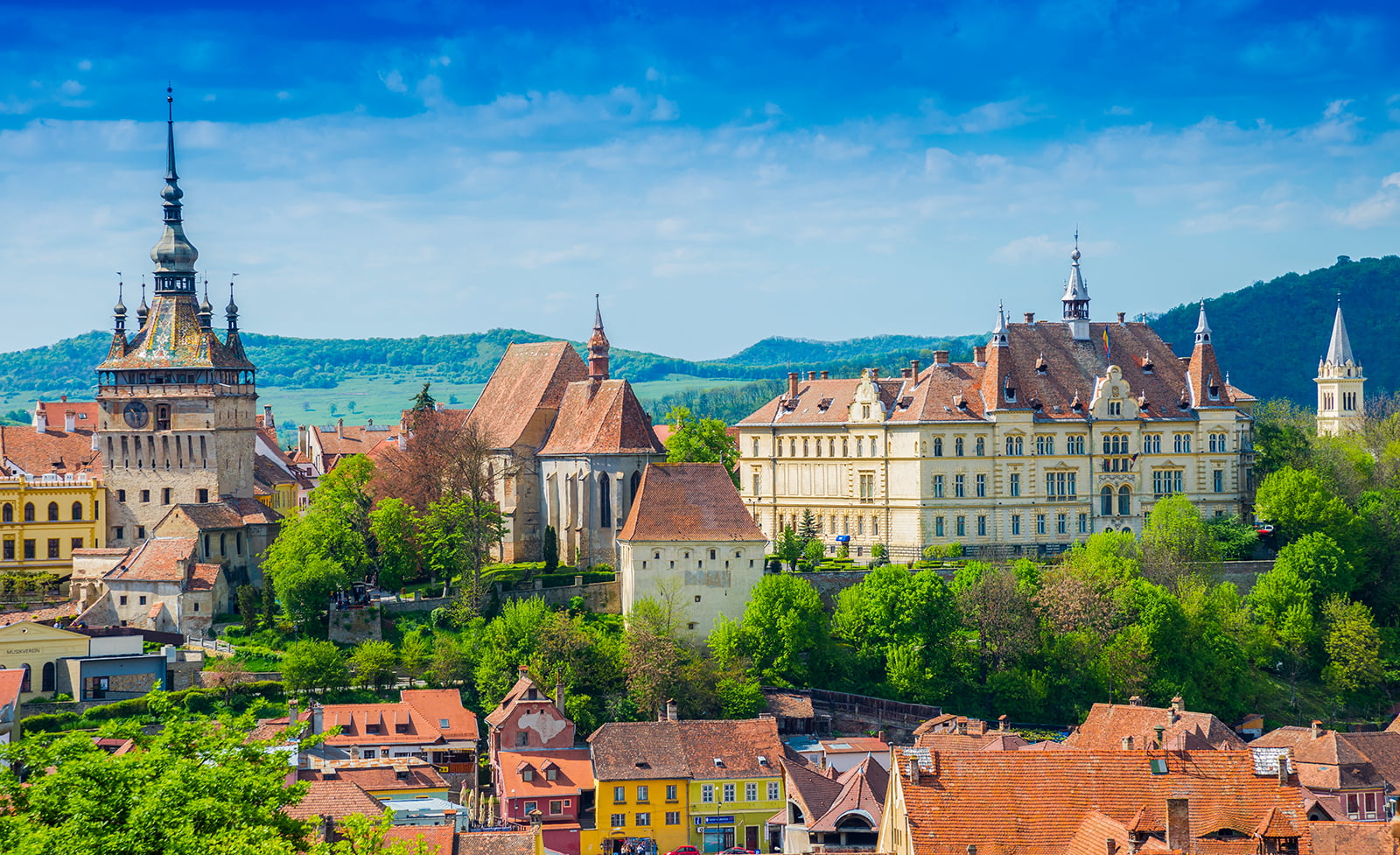 5. Munich, Germany
In September and October, Munich is the best autumn holiday destination. You can enjoy some of the best autumn activities such as the world's largest pumpkin festivals, seeing autumn foliage, experiencing local folk & cultural festivals, cow parades, etc. However, don't forget to visit Oktoberfest! It is the world's largest Volksfest, featuring a beer festival and a traveling funfair which is held annually in Munich, Bavaria, Germany.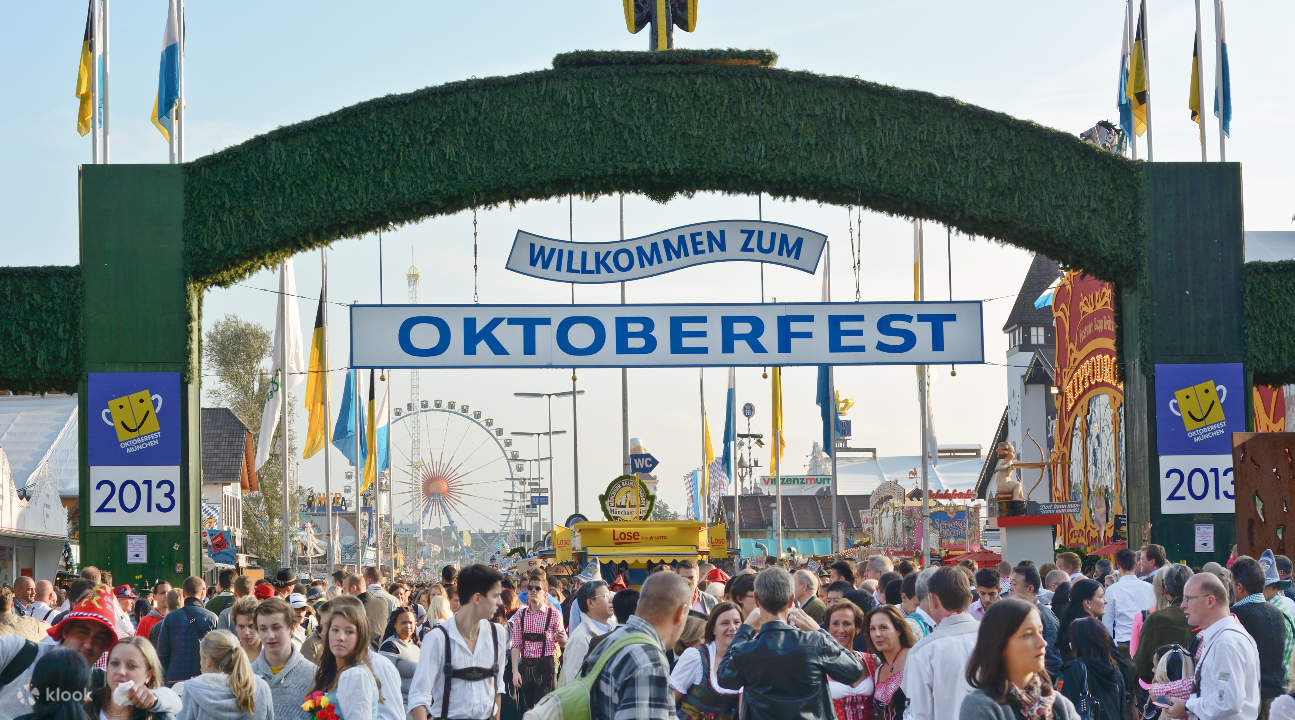 6. Piedmont, Italy
Is there really any reason not to visit Italy? Autumn, and especially October, is the peak season for food and wine, with truffles and mushrooms, chestnuts, and chocolate, it's also vineyard harvest season. In addition to having magnificent fall foliage, Piedmont has a fantastic food and wine culture. The Alps encircle this Northwest region, which has hundreds of roads and trails to explore the nearby peaks that are aflame with color.