Crunchy leaves, hot coffee, and chilly weather all signal the arrival of autumn. The cooler temperatures that are common in autumn allow you to wear clothes that would be too hot at other times of the year. You may find yourself reaching for warmer layers and cozier items as the seasons change. If you're wondering what kind of clothing items you should add to your fall wardrobe, here are 6 items you should have in your wardrobe.
Sweaters
You will need some adorable sweaters to add to your autumn wardrobe. Sweaters are made from a variety of natural and man-made yarns and blends and have their own unique aesthetic appeal. You can choose various styles such as oversized, slim-fitting, turtleneck, crew sweaters, etc.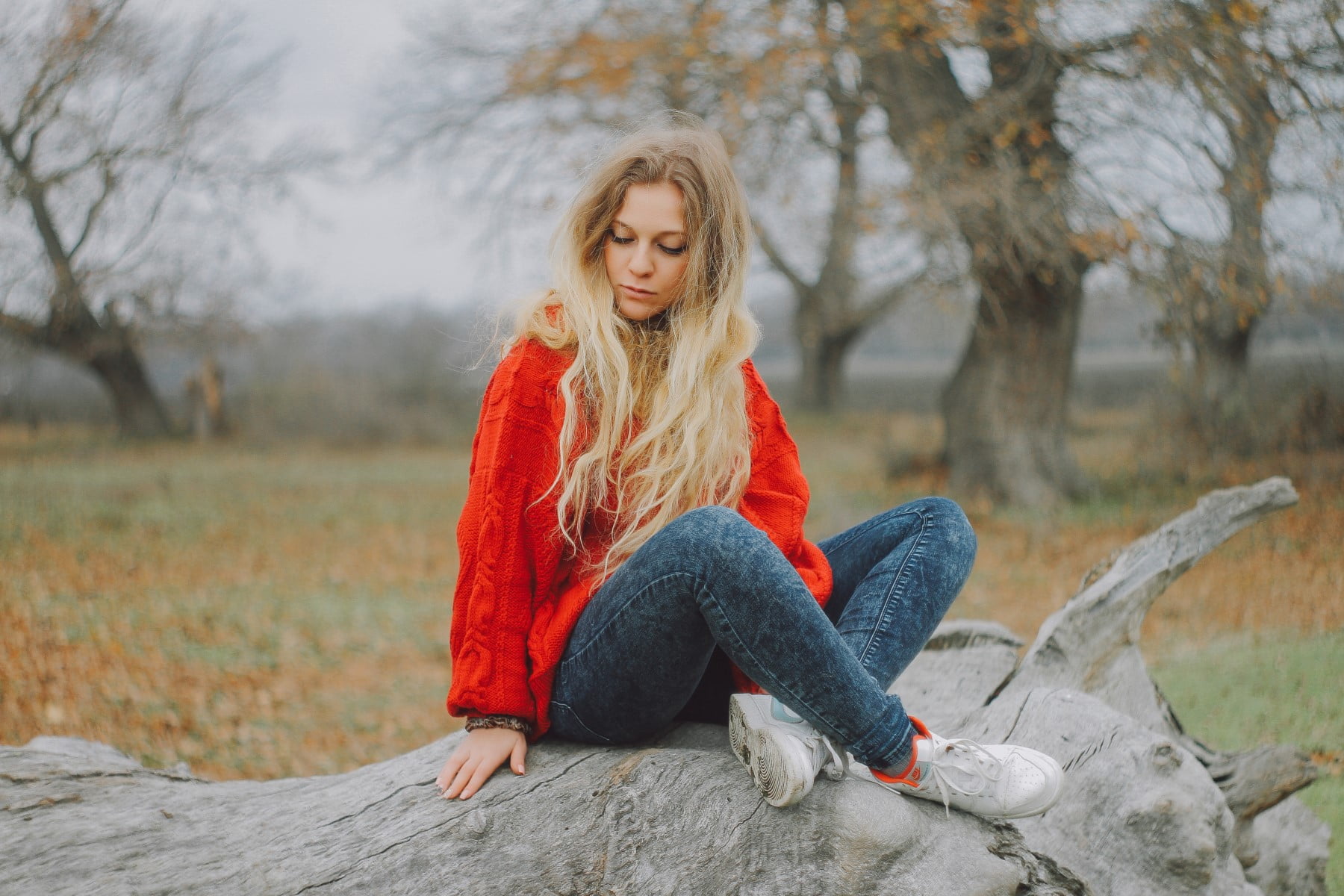 Long Sleeved Dress
Fall is on its way and this is the perfect weather for long-sleeved dresses. This item is easy to mix with other items in your wardrobe and makes you look so elegant and gentle. There are many styles that you can choose such as silk, cotton, monochrome or patterned, etc.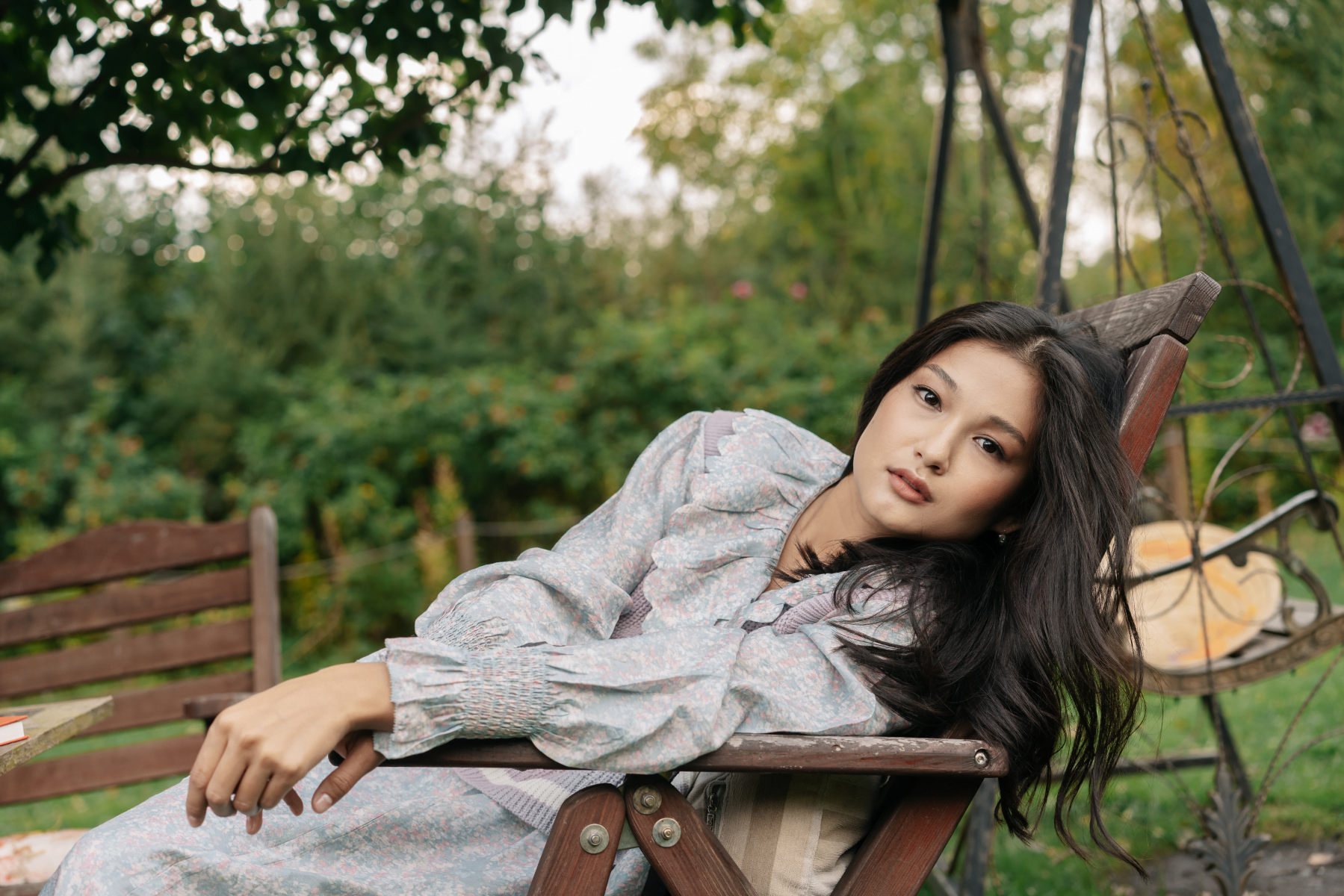 High Neck Top
The high neck top, also known as a turtleneck or mock neck, is completely fashionable and will keep you warm in the cooler months. A cropped turtleneck top paired with high-waisted jeans or a skirt is a perfect look for fall.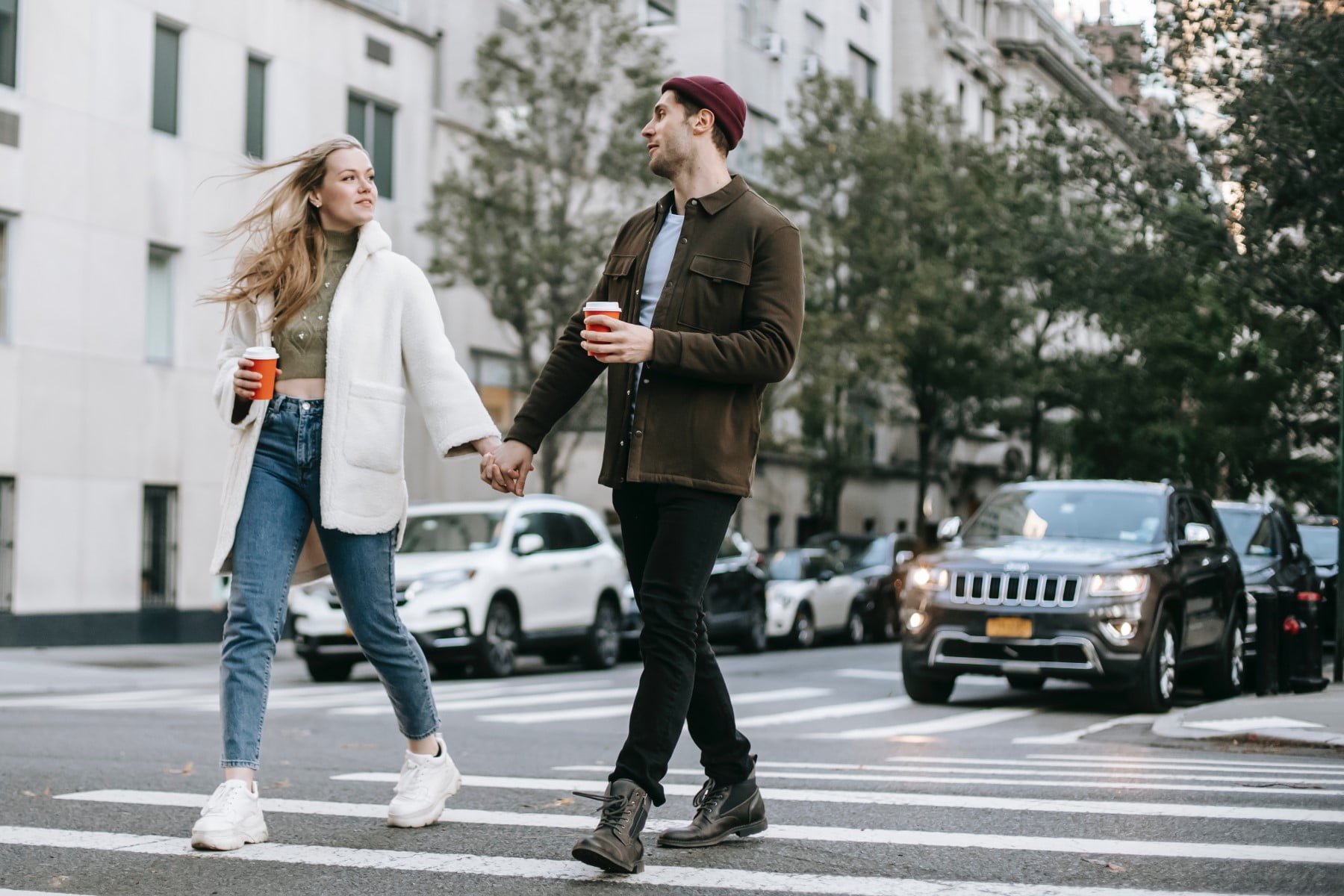 Cardigan
Cardigans have become a timeless and classic piece of outerwear, especially during transitional seasons such as spring and fall. This item is ideal for layering due to its wide range of options, which includes all colors, styles, and lengths. They can be worn casually with a tee or dressed up with a blouse. If you think that the top and cardigan have too much fabric, try tucking in the shirt or doing a french tuck to show off your waist.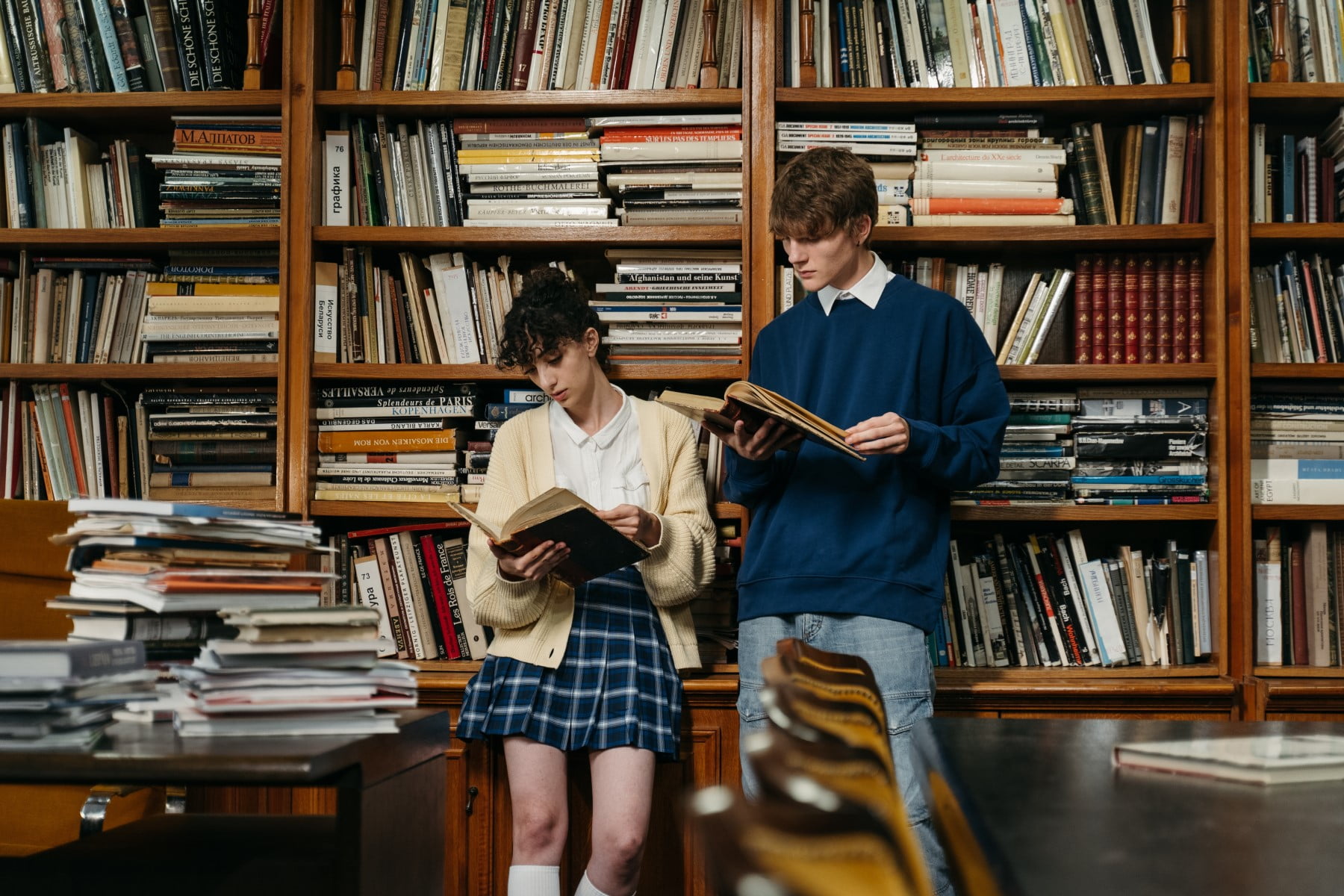 Leather Jacket
This versatile style staple is a must-have as temperatures get cooler. Leather jackets are a classic and timeless fashion item that can be worn with numerous outfits. You can get a tremendous boost of confidence when you wear this kind of jacket.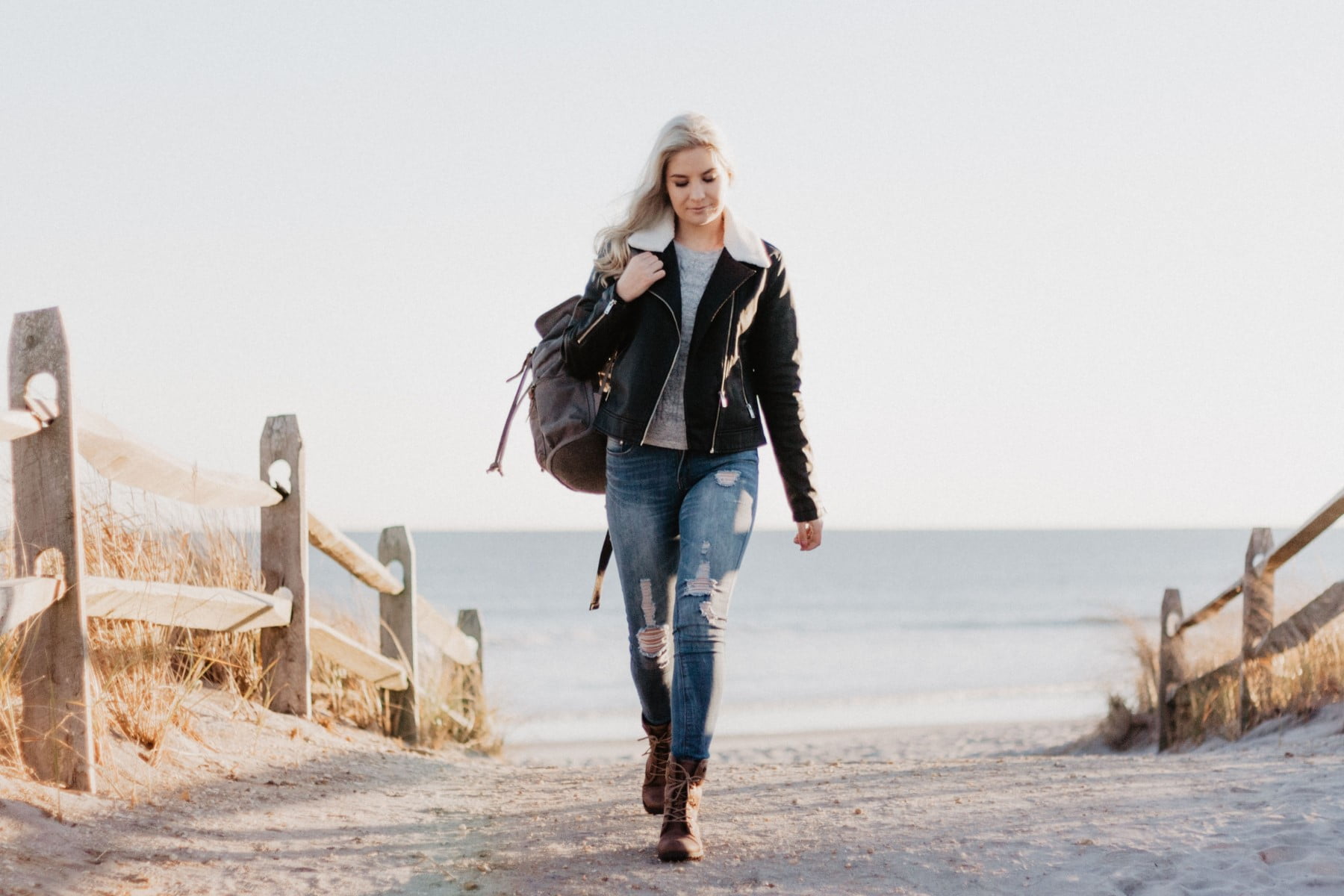 It never gets old no matter what the occasion is, no matter what the age you can definitely rock this item. Moreover, it's made for both women and men. 
Jeans
Now, denim regularly appears in the seasonal wardrobe of everyone. As autumn is coming, you should prepare some new jeans for this season. There's nothing better to top off a great pair of jeans than a soft, cozy sweater.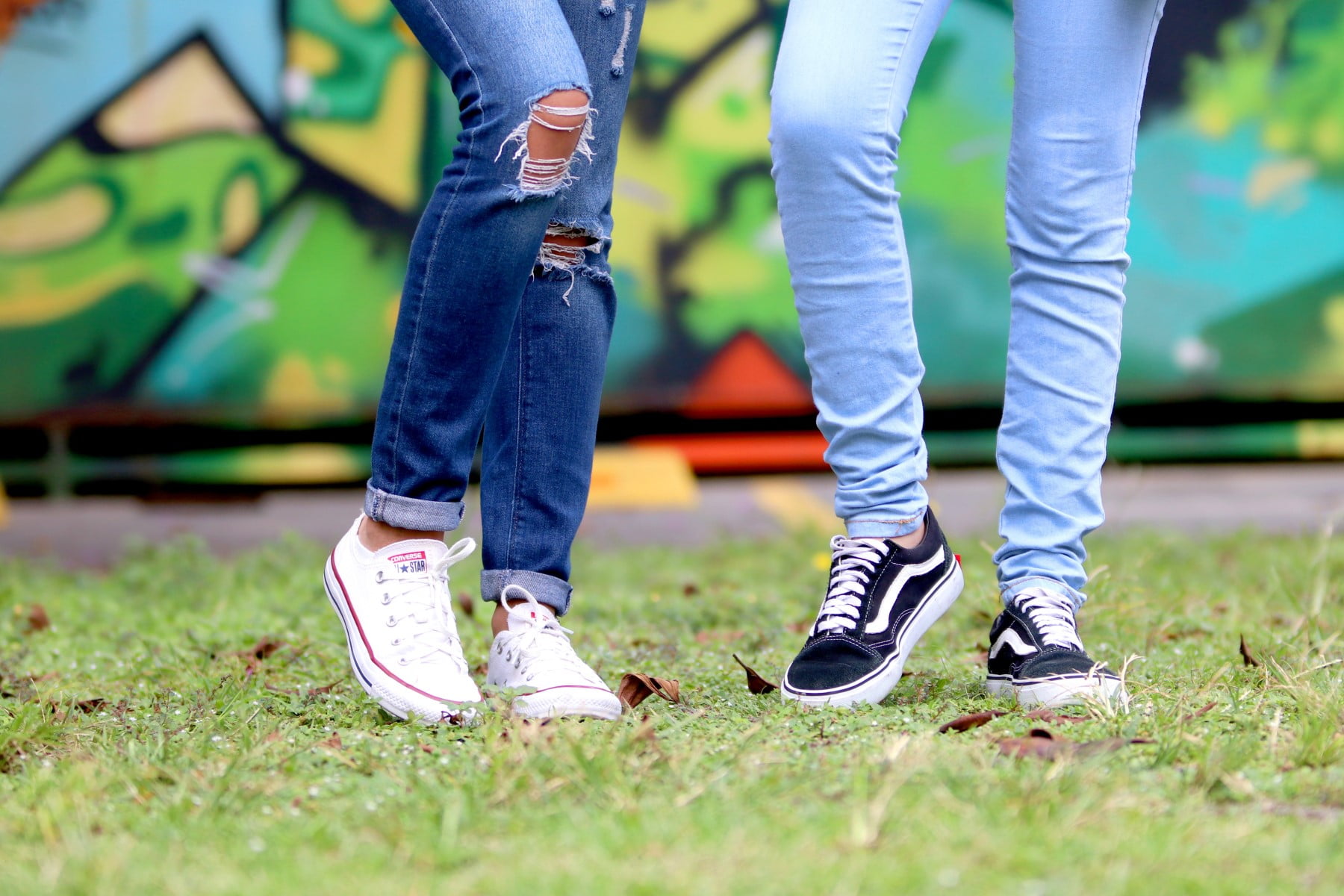 Boots
You might be curious to know what the topline shoe trends for autumn are. However, when it comes to fall fashion, no item is more dear to our hearts than boots. Ankle boots are the best for you since they go with almost everything in your closet. Wear them with whatever you want, whether it's jeans, dresses, skirts, tights, or bare legs. This will be one of the fabulous items in your autumn wardrobe.