Sometimes you don't like spending hours in the kitchen, or you don't want to turn your oven on because of the hot summer. Here are six delicious desserts without baking that we suggest for you.
Chocolate Milk Pudding
No one can resist this soft sweet chocolate pudding! It's a perfect pudding to eat with your family after dinner. Moreover, it would be better if served with yogurt, raspberries, or crumbled biscuits. Just prepare for a few minutes then put it in the refrigerator and after that, you will have a creamy, soft dessert.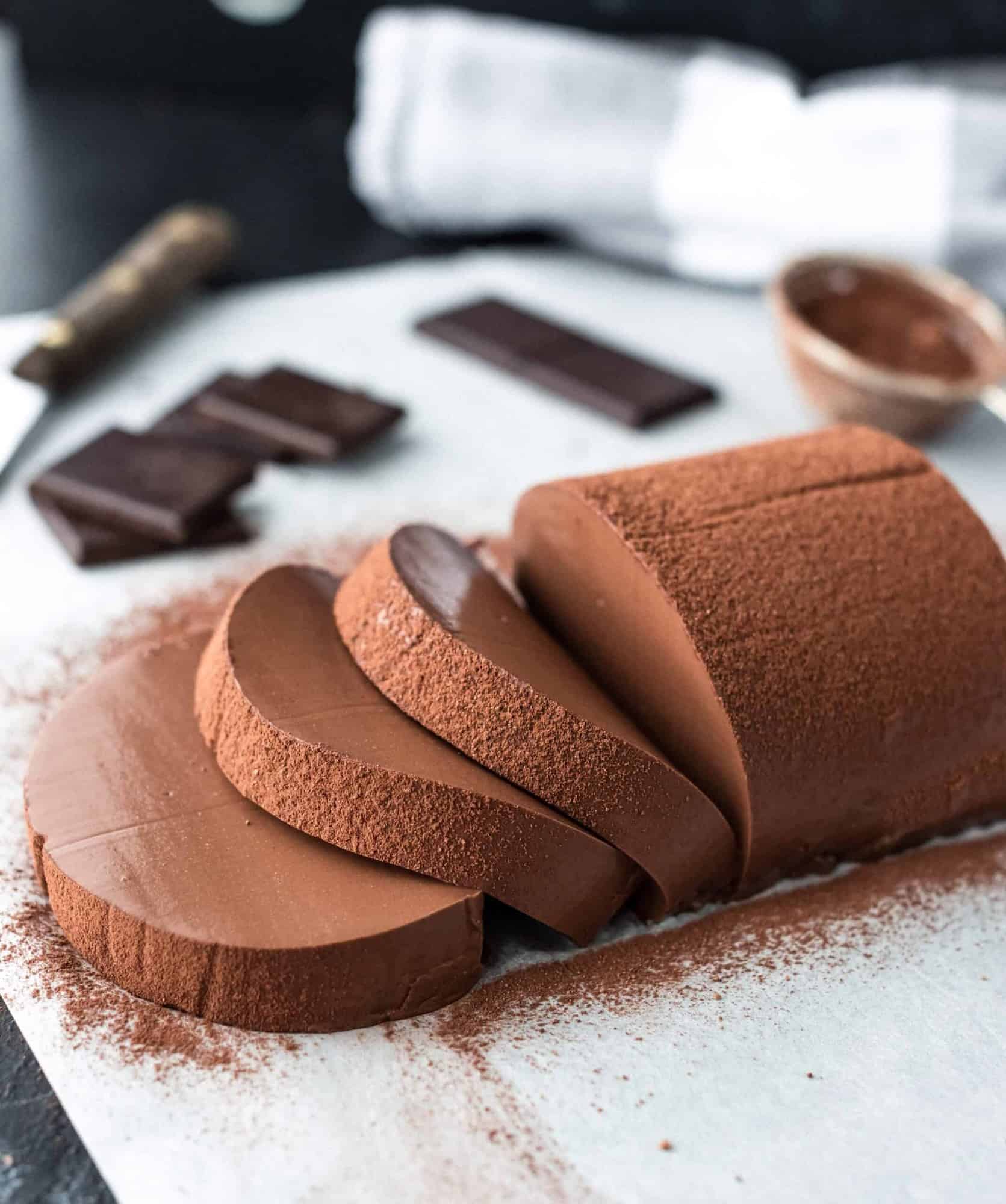 Banana Cream Pie
Banana cream pie is made with fresh bananas and creamy homemade pudding layered in a pre-baked pie crust. You'll have to bake that crust and let it cool thoroughly first, so it's no longer a baked pie. Fresh bananas and whipped cream are a brilliant combination for a holiday dessert!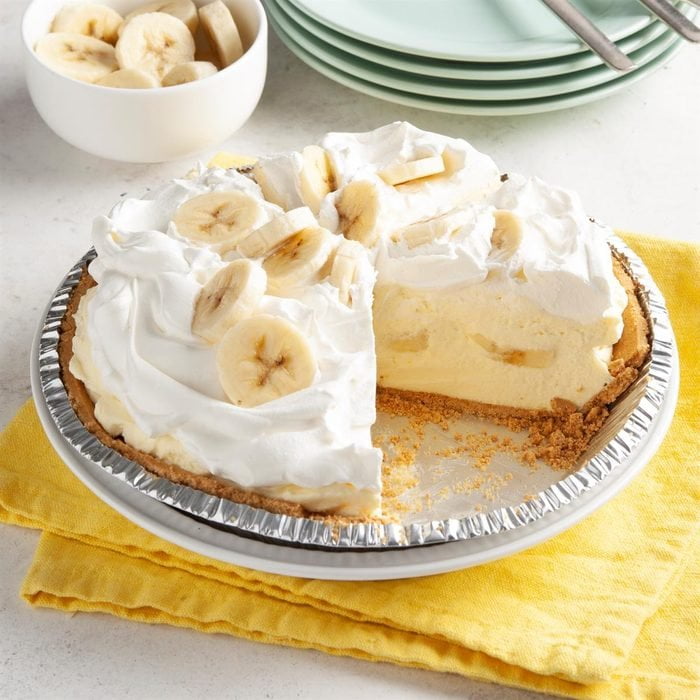 Peanut Butter Pudding
Peanut butter pudding is a creamy homemade peanut butter pudding ideal for a snack or after-dinner dessert. It can be served with homemade whipped cream and a sprinkle of peanuts for crunch. Besides, it's a healthy snack because peanut butter provides more protein, vitamins, and minerals to your body.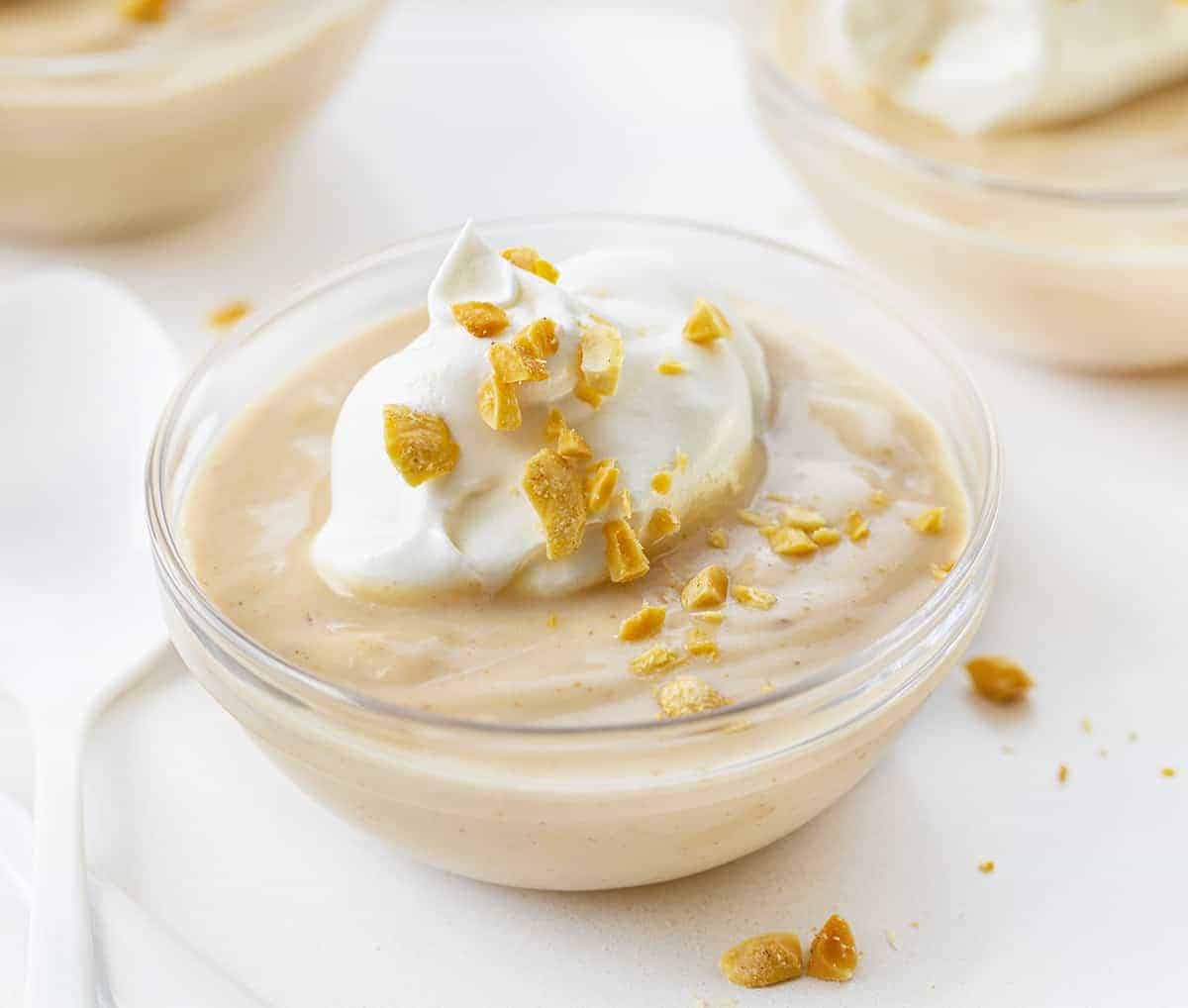 Lemon Mousse
After a nice dinner, especially if you have guests, a light and fluffy lemon mousse is the ultimate choice. It's delicious and easy to make with just some ingredients such as cream, lemon, sugar, and eggs. Lemon mousse with lemon curd is a light and refreshing dessert that is perfect for the summer months and bursting with summer flavors!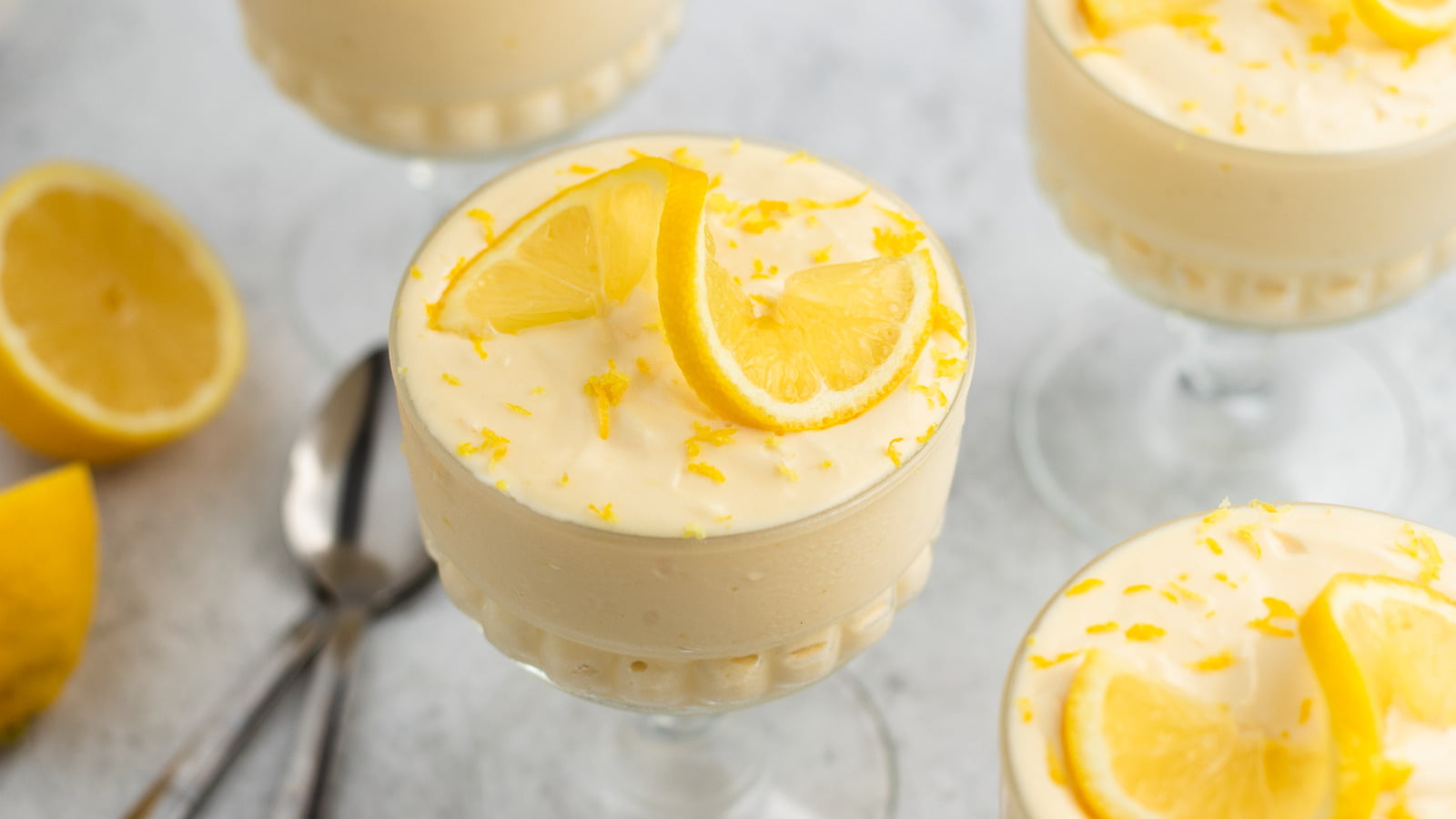 No-Bake Oreo Cheesecake
You can't miss this crunchy and creamy cheesecake if you're an Oreo lover. You don't need to turn the oven on to make this cake. One of the secrets to making this dish is to refrigerate the cheesecake for at least 4 hours. This cheesecake will be easier to cut if you rest it for a long time.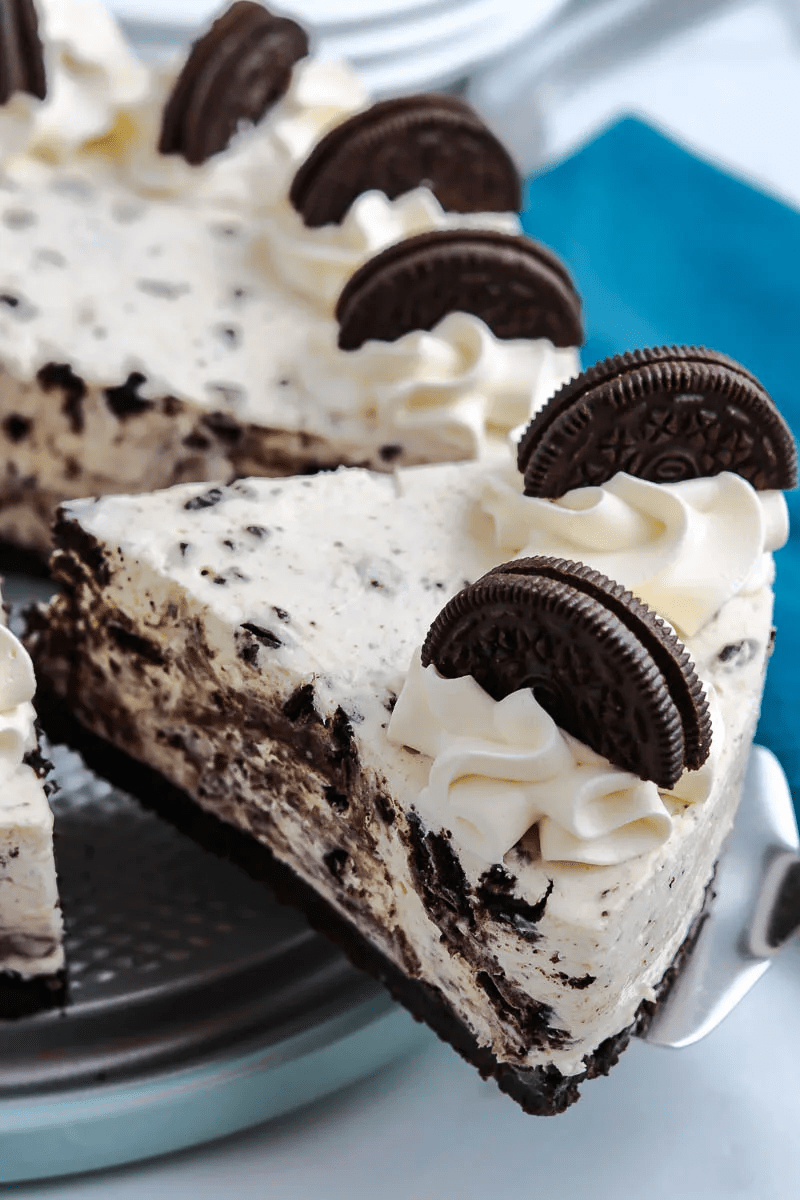 Chocolate Covered Watermelon
Sometimes, you just need something sweet, simple, and refreshing on a hot day. So watermelon is always the best choice for you in the summer to beat the heat. But do you know that watermelon can get even better? Cover the juicy watermelon cubes with melted chocolate and then store in the freezer until ready to serve.