Here are the 7 Best Korean Makeup Products You Shouldn't Miss out on! Make sure to check these products before they sell out!
Korean makeup products are getting more and more mainstream with the rise of  Korean pop music, culture, and entertainment. People seem to forget that K beauty is quite the powerhouse of make-up and skincare products with a cult following of adoring fans from all over the world. The world of Korean beauty is vast, yet there are still limitations with each brand such as the lack of foundation shades and products that flatter deeper skin tones because they only cater more to the domestic market.
However, we hope that this doesn't discourage you from trying these products out because despite their flaws there are definitely makeup products that are worth checking out. There is a reason why many people adore their makeup line so much. Remember to check out here for more Korean beauty product suggestions.
1. CLIO KILL COVER FOUNWEAR CUSHION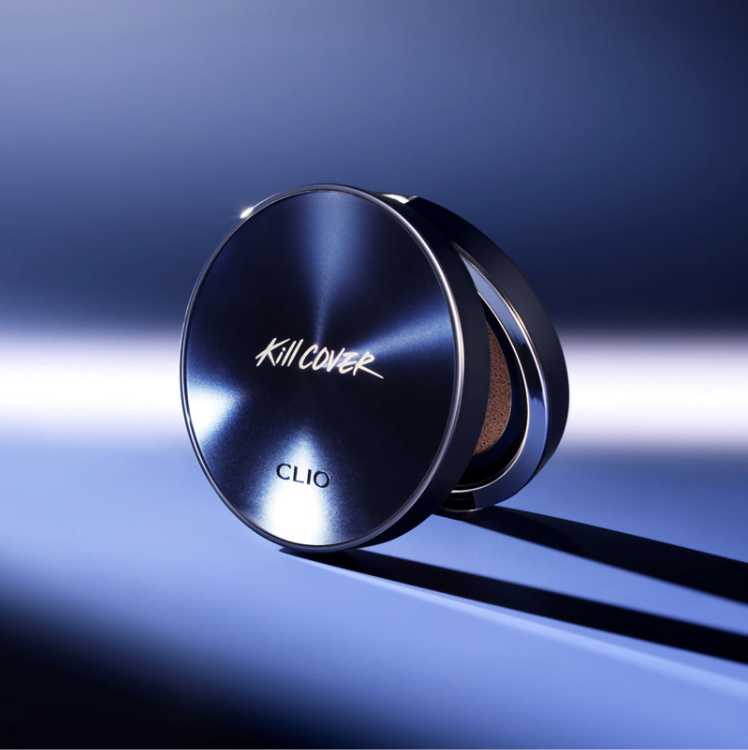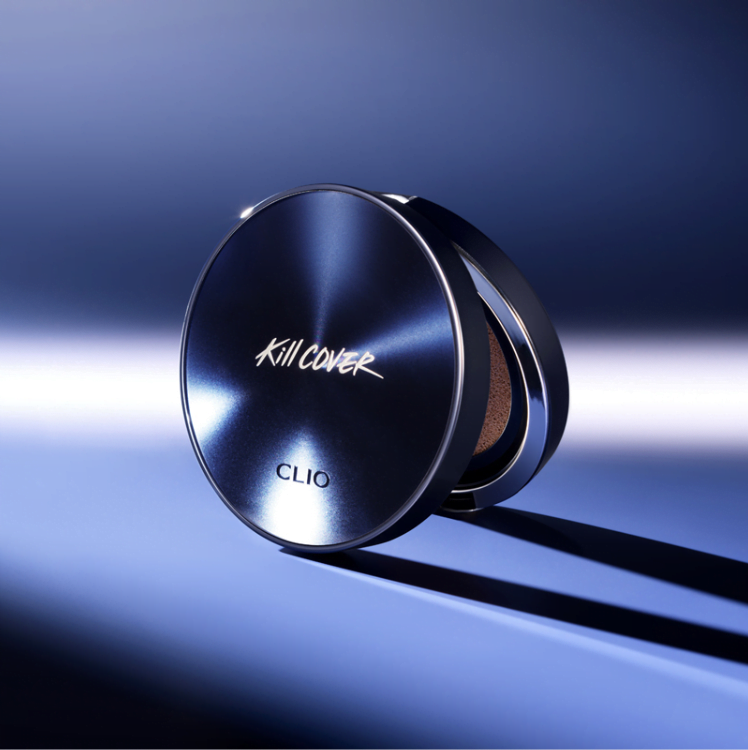 Clio Kill Cover Foundwear Cushion is one of the best holy grail cushions out there for you to try. These are some of their best-selling products out there, due to their thin and fine consistency on the skin, leaving your skin smooth, poreless, and oil-free throughout the course of the day.
 With a whopping 54-hour coverage, ray-blocking, brightening, and anti-wrinkle effects on your skin. The Clio Kill Cover Foundwear Cushion is definitely worth it! They are available in 7 different shades but be careful though, some of their shades can be too light if you have a deeper skin tone.
2.

ARTCLASS by Rodin Shading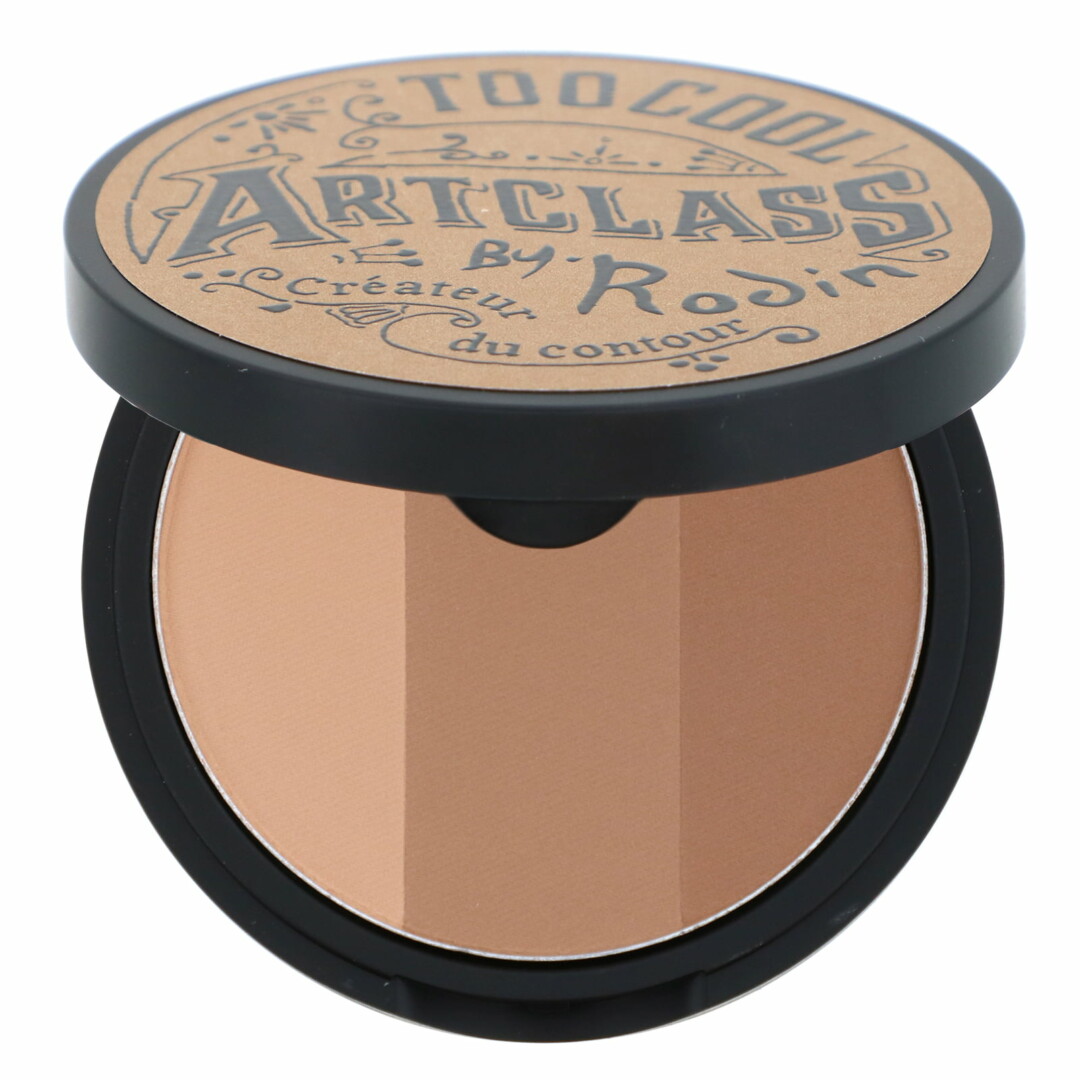 ARTCLASS By Rodin Shading is arguably one of the most iconic products of Korean makeup for everyone who just stepped ob their tippy toes in the K Beauty world. The layout of this product leaves you with three different colors compact into one makeup case, both defining and contouring your face.
They are available in two different variations, one with warmer colors for those who have a warmer complexion and one with cooler colors for people who have a cooler complexion to their skin.
3. 3CE MULTI-EYE COLOR PALETTE BY STYLENANDA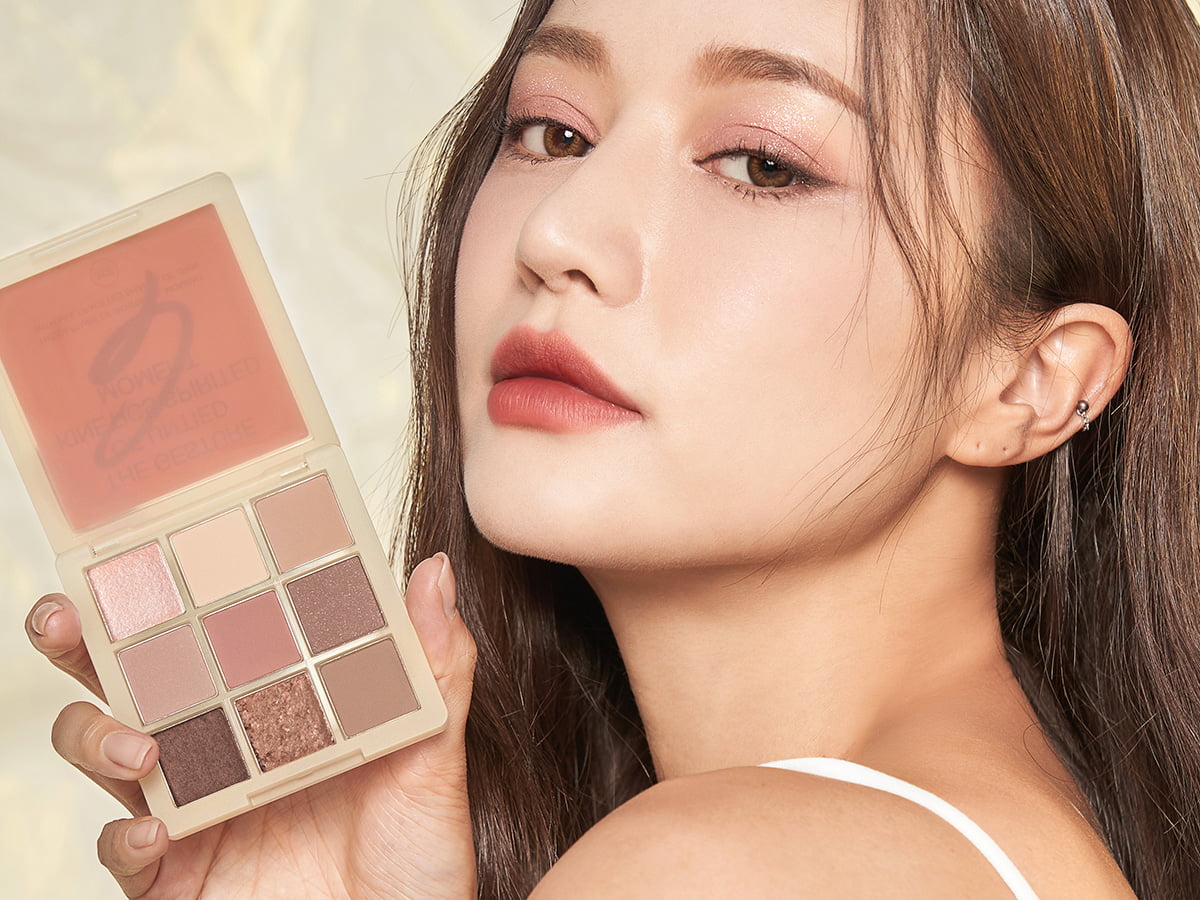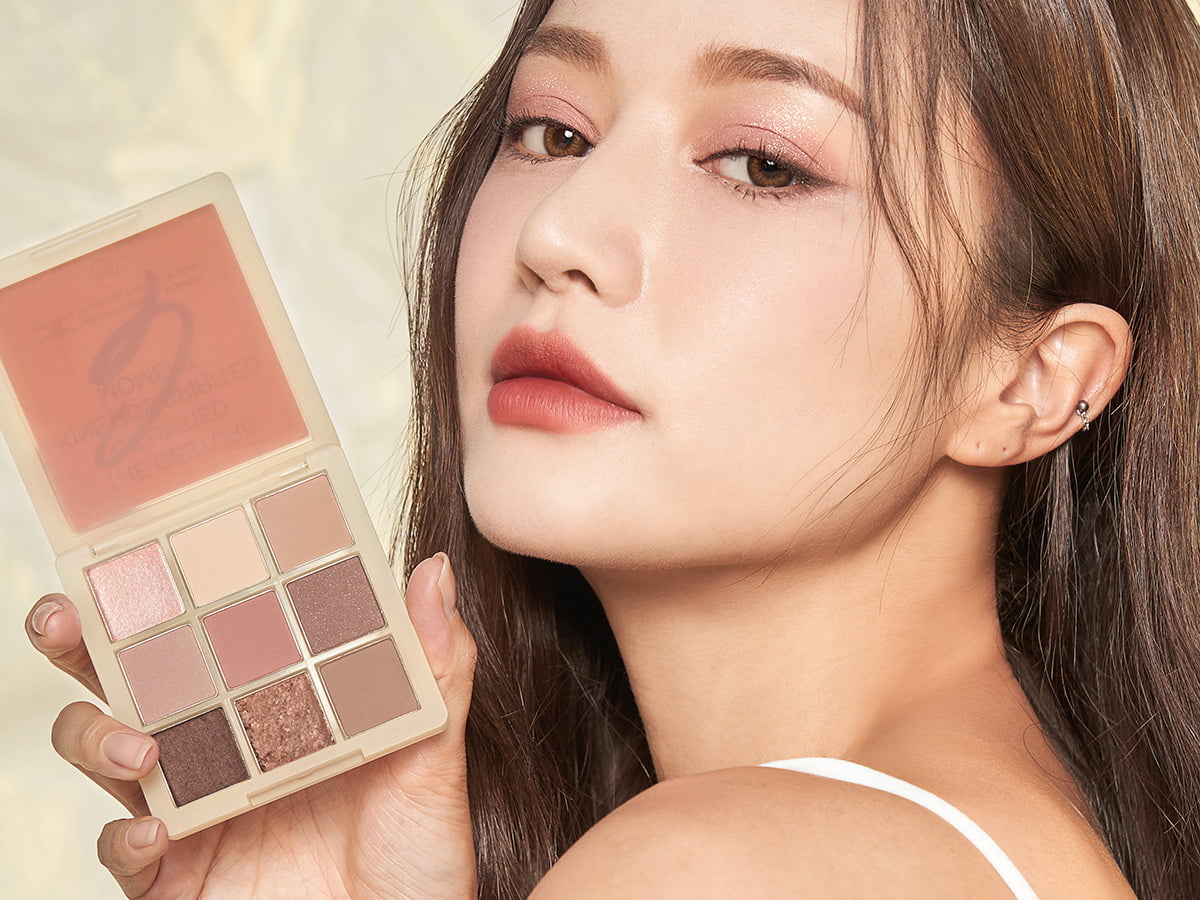 3CE by Stylenanda is one of the pioneers of the K beauty industry to finally break out and bring Korean makeup to the world besides their predecessors. They have brought us so many iconic products from lipsticks to eye make-up and this 3CE MULTI-EYE COLOR PALETTE BY STYLENANDA is not different.
The makeup palette consists of 9 different colors. Pigmented, easy-to-use, and soft-to-blend, this makeup palette is the one product that you should add to your makeup collection.
4. Bbia – Last Velvet Lip Tint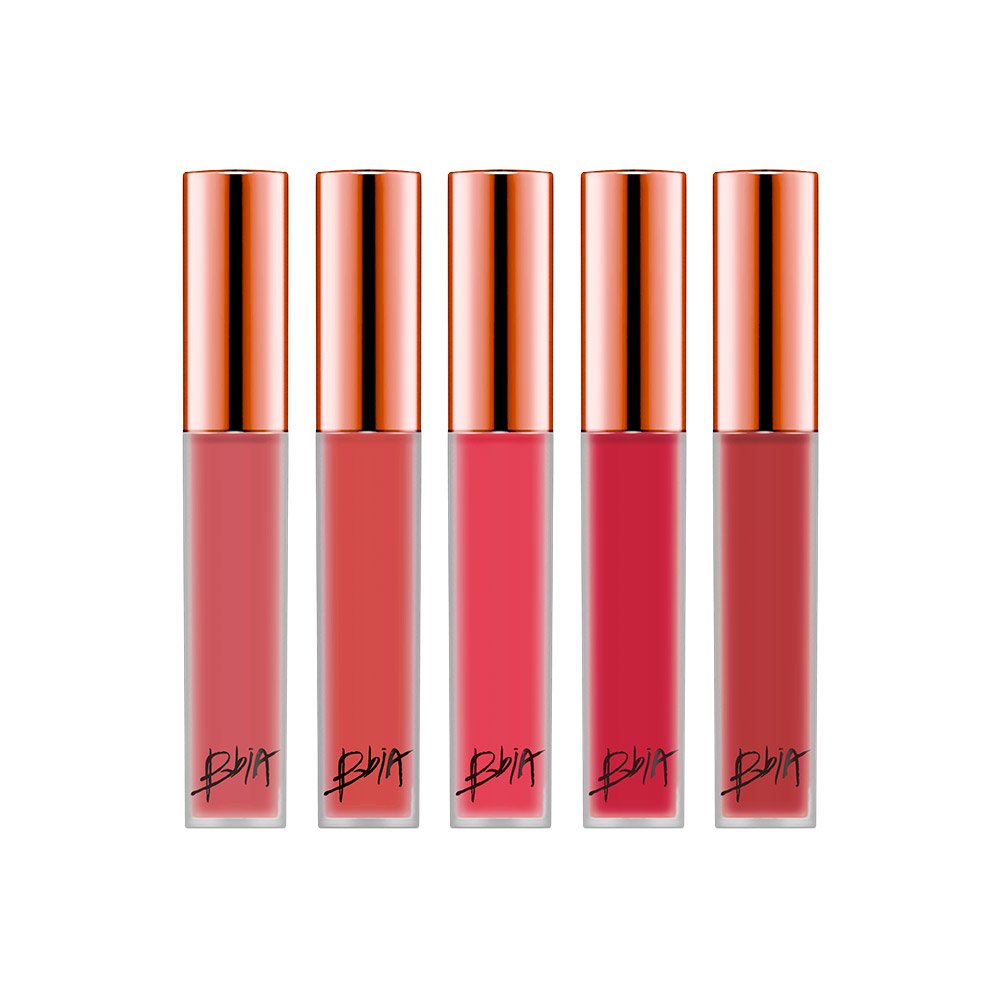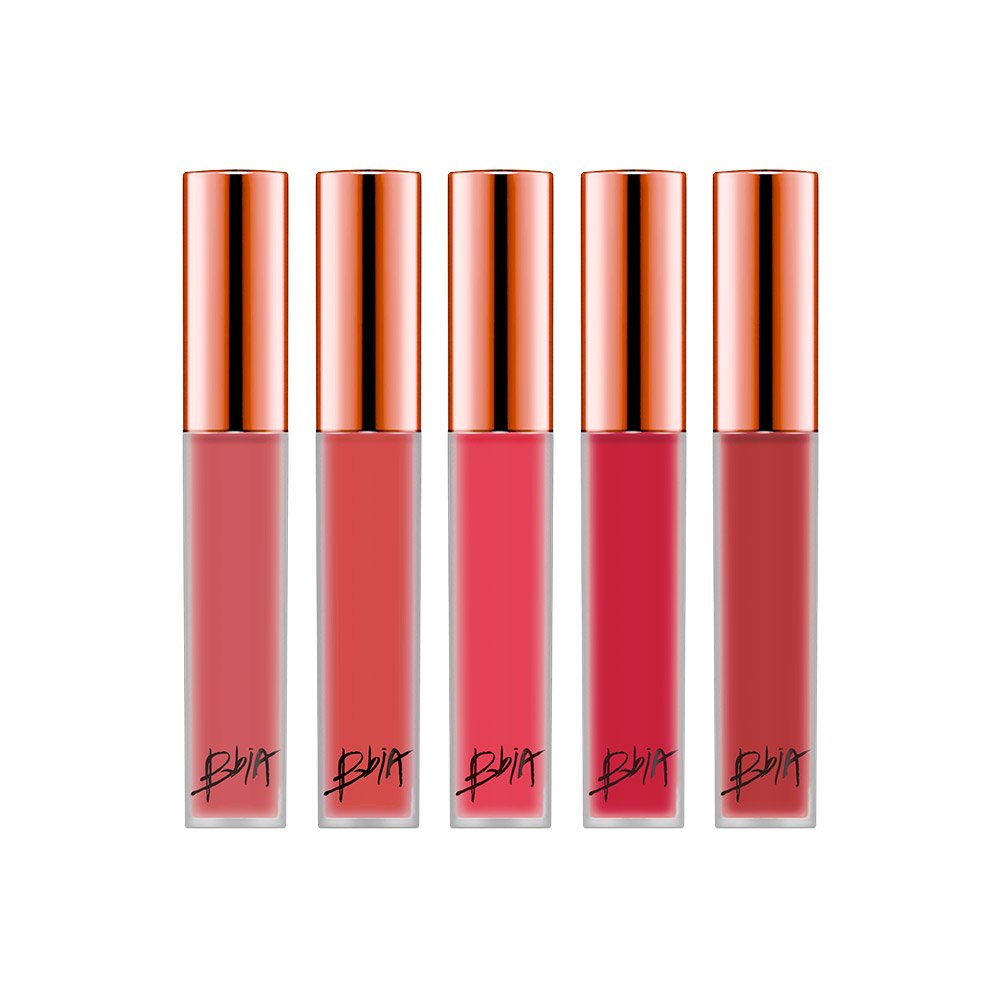 Bbia was founded in 1997 and is currently one of the largest online makeup distributors in Korea. Some of their signature products can be the Bbia – Last Velvet Lip Tint, the Last Auto Gel  Eyeliner, and their Last Auto Pen Eyeliner.
The Bbia – Last Velvet Lip Tint is available in many collections and can offer up to more than 10 shades. One swipe of a highly pigmented, long-lasting lip tint gives lips a striking color payoff that makes customers fall in love with their products.
5. INNISFREE Matte Mineral Setting Powder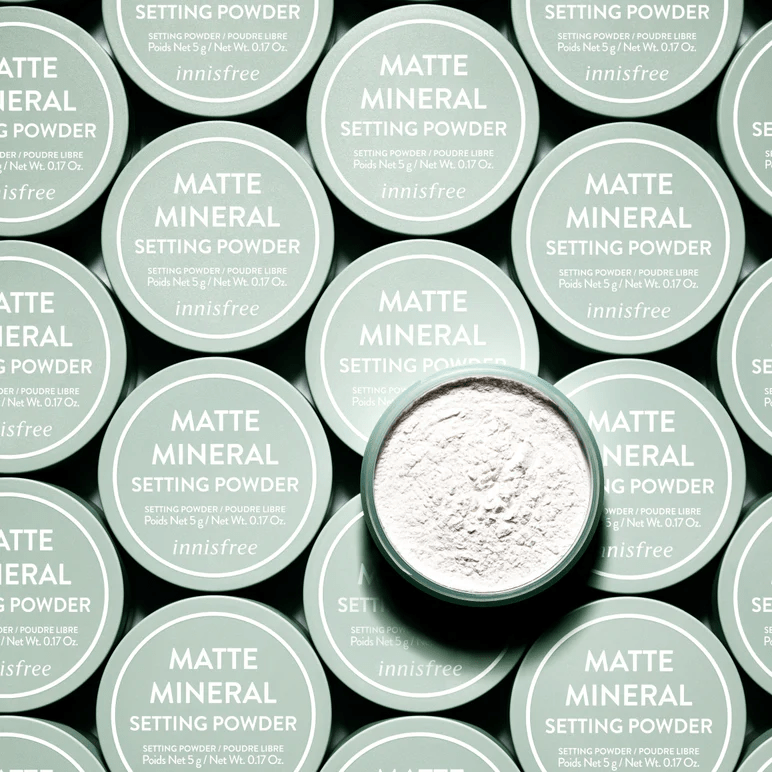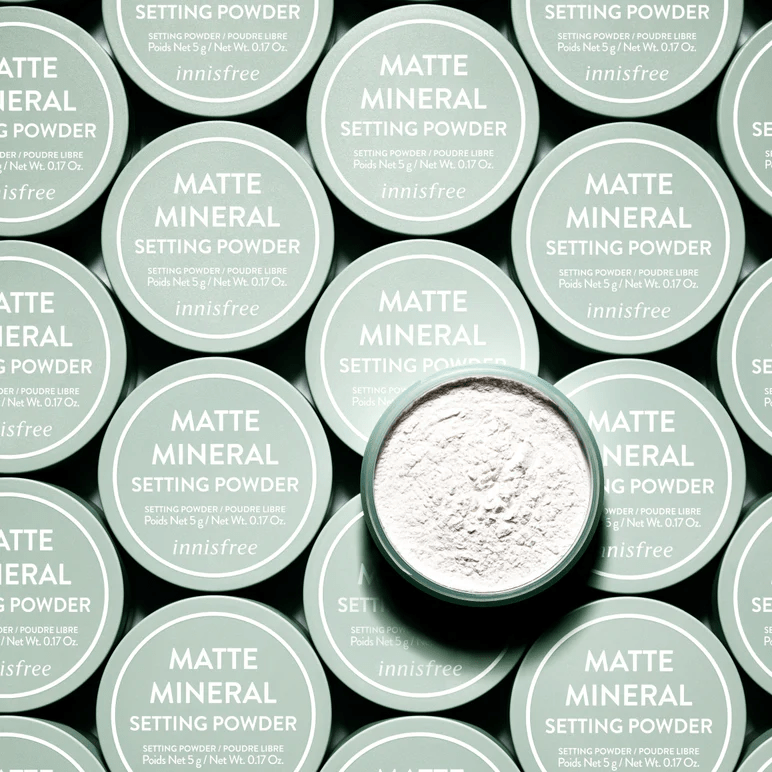 INNISFREE is a Koren skincare brand and now they even incorporate makeup products into their collection as well. 
A multipurpose mineral powder that controls sebum production and absorbs excess oil to maintain skin matte and smooth. Double oil-control formula with naturally occurring Jeju Minerals and Mint for a shine-free appearance. Portable container with a powder puff included
6. PERIPERA Speedy Eyebrow Auto Pencil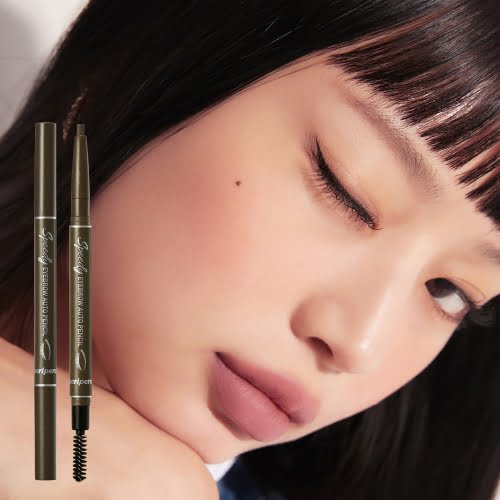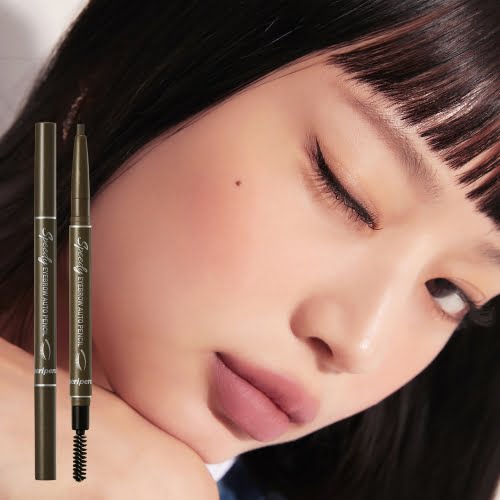 Make your brows perfectly balanced and flawless with this Peripera brow pencil. For a long-lasting, non-smudging look, simply fill in any sparse areas with the brow brush. They offer up to five different colors: Grey, Natural Black, Black Brown, Grey Brown, and Brown.
7. HOLIKA HOLIKA Jelly Dough Blusher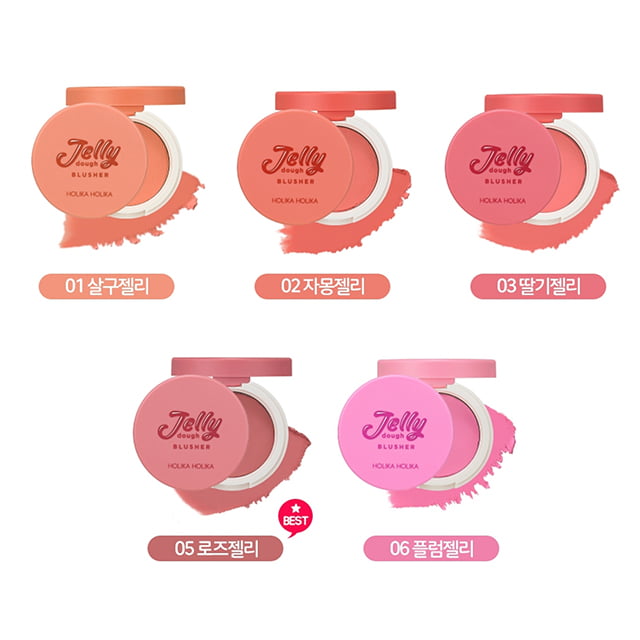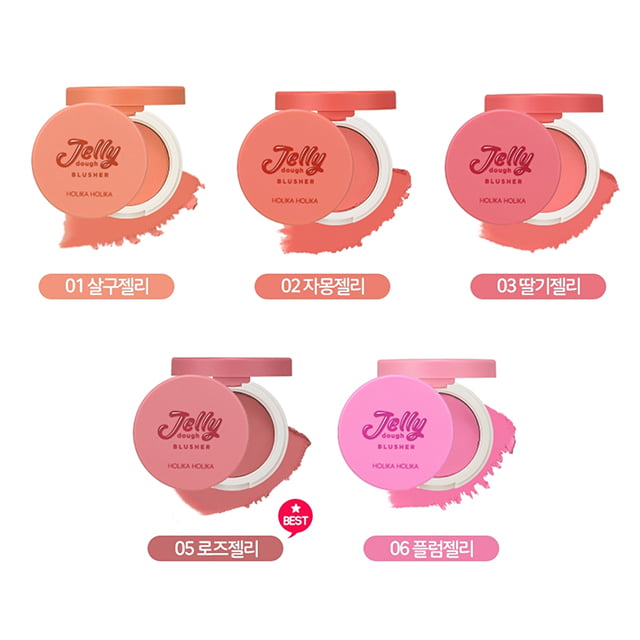 The texture of pigmented blushes is soft and jelly-like and transforms into powder as they adhere to the skin, leaving a flawless and vivid finish. Apply the formula with a cushion puff in circular motions for a blush that lasts and looks more natural.