Dying for some good doctors' show to watch? Here are 7 brilliant medical tv series you should watch.
Medical shows are the best to watch, there are two things that catch people's attention the most. The first is the medical specialist in an episode and the second would be something about medicine, which includes diseases and treatments these days. Watching those shows can make you realize that medicine is an interesting field of study and how it impacts every aspect of your life.
Even though these shows provide a more non-traditional and often amped up for a more dramatic effect, they do provide a glimpse into how and what is going on behind the scene. Check out more movie recommendations here. 
1. House, M.D. (TV Series 2004 – 2012)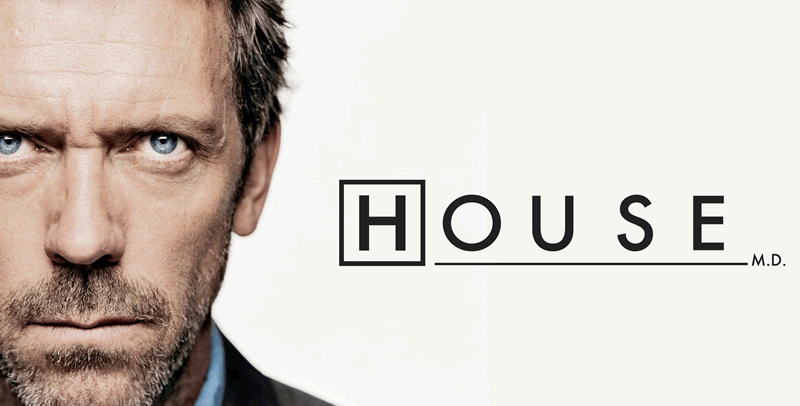 House (also known at various points as House: M.D. and House M.D.) is an American medical drama television series that originally ran on the Fox network for eight seasons, from November 16, 2004, to May 21, 2012. The series' main character is Dr. Gregory House (Hugh Laurie), an unconventional, misanthropic medical genius who, despite his dependence on pain medication, leads a team of diagnosticians at the fictional Princeton–Plainsboro Teaching Hospital (PPTH) in New Jersey.
House's diagnostic team is a collection of skilled and eccentric physicians who are part of his surgical practice. His initial drug-addicted, amateur surgeon mentor is Dr. Robert Chase (Jesse Spencer). House has numerous previous working relationships with fellow physicians, but none like that with Dr. Allison Cameron (Lisa Edelstein). You can watch House on Amazon Instant Video, Google Play, iTunes, and Vudu by renting or buying it.
2. Grey's Anatomy (Tv series 2005 – )
As surgical interns, Meredith (Ellen Pompeo) and fellow residents Cristina Yang (Sandra Oh) and George O'Malley (T.R. Knight) are thrown into a medical journey that challenges them to become the finest doctors. Interns learn to cope with their new positions, new responsibilities, and the desire for a personal life outside of work.
One of the longest-running shows in TV history, audiences are captivated by both the show's plot and Meredith Grey's journey in both professional and private life. You can watch this show on streaming services as Disney+, ESPN+, and Hulu.
3. The Good Doctor (2017 – )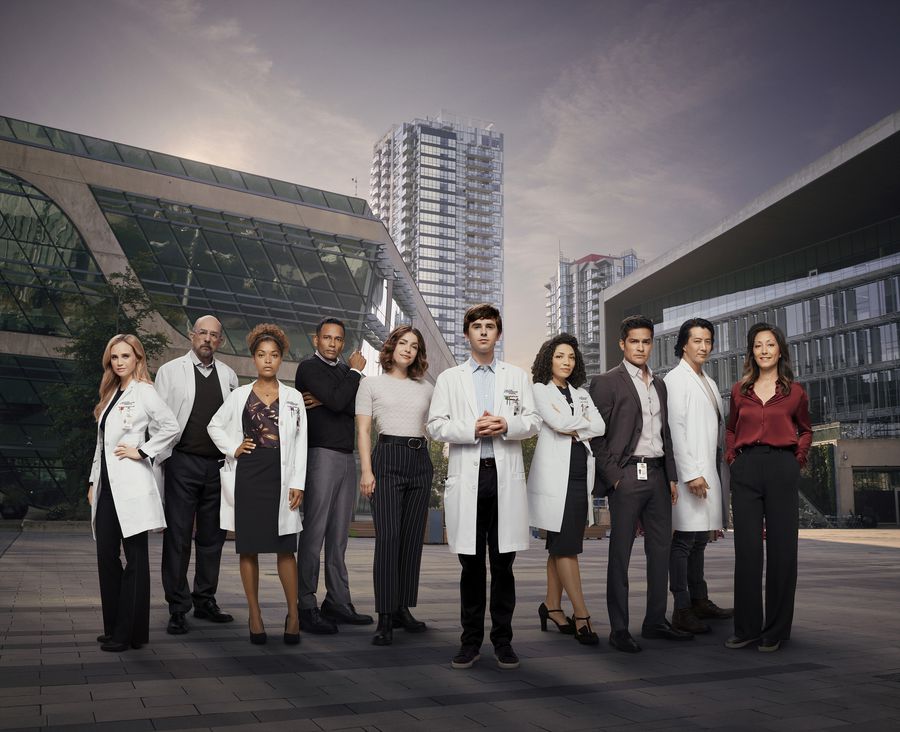 Follow Shaun Murphy (Freddie Highmore), a young autistic surgeon with savant syndrome from the small city of Casper, Wyoming, where he had a troubled past. He relocated to San Jose, California, to work at the prestigious San Jose St. Bonaventure Hospital (SJSB). Shaun is praised upon his arrival at a renowned hospital in San Jose, California but finds himself ostracized by medical staff members who frown upon him and call him names. He uses his skills to treat patients and prove his abilities to his co-workers.
4. Scrubs (Tv series 2001 – 2010)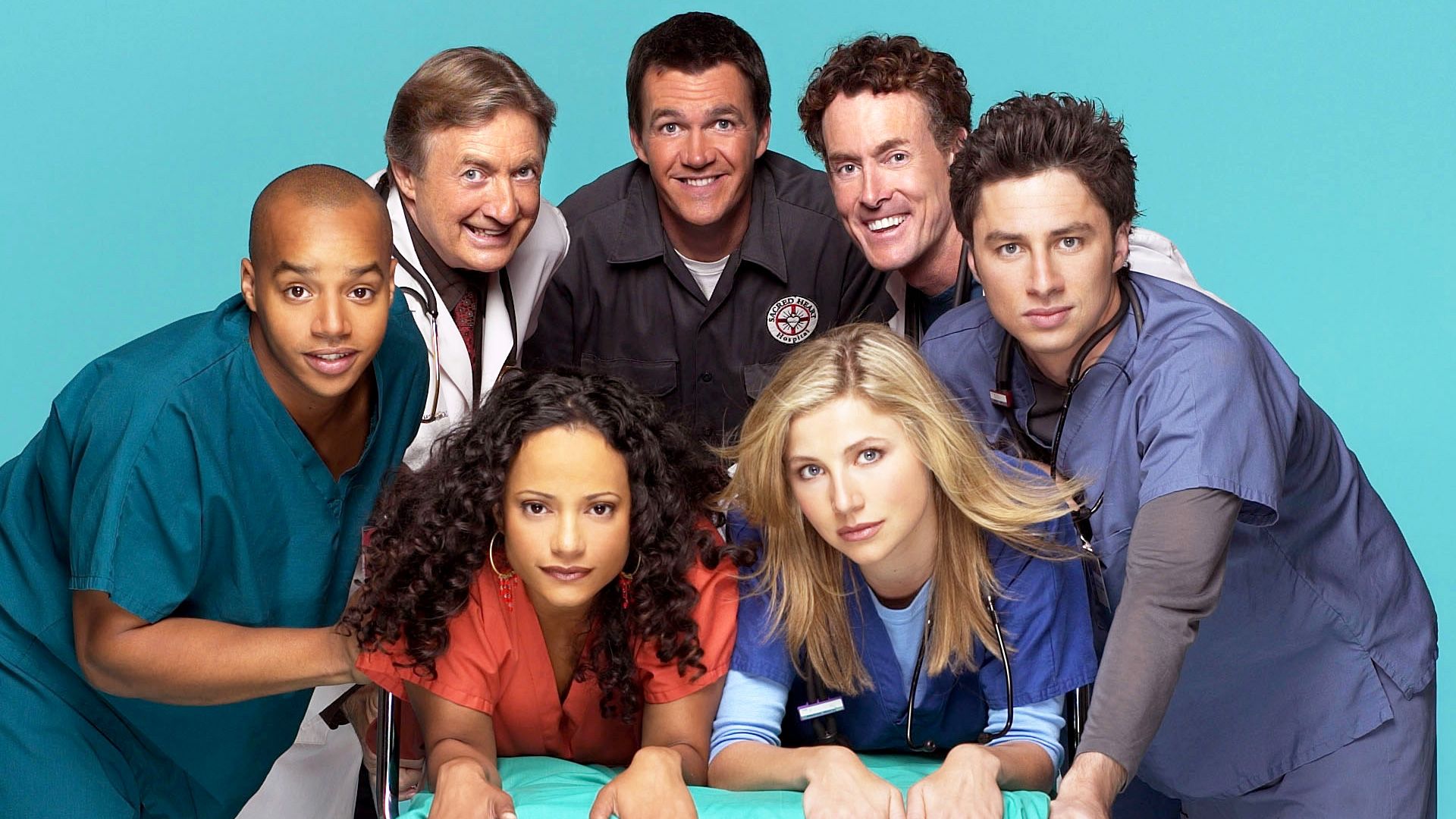 Intern John Dorian (Zach Braff) takes his medical career in a new direction when he starts at a hospital staffed with unpredictable coworkers and patients. Scrubs features an ensemble cast of characters working on the front lines of medicine, and it examines workplace relationship dynamics in the world of hospital life. 
The sitcom saw all of its characters go through major character growth during its eight seasons on the air (and with the Scrubs season 9 revival being one that many would rather forget). If Bill Lawrence has anything to say about it, Scrubs will return.
The show's creator and cast members affirmed their desire to recreate the 2000s medical drama, and it now seems that the new season will air. Lawrence declared "We're going to do it" on a panel discussion on Sunday at the ATX TV Festival.
5. Chicago Med (2015 – )
Chicago Med follows a diverse group of emergency room doctors and nurses who are there for you in the toughest times. The series focuses on the day-to-day lives of those who work at Gaffney Chicago Medical Center, whose lives sometimes intersect with other members of the Hospital's Emergency Department. 
Set in Chicago, Chicago Med is a drama focused on the emergency department at Gaffney Chicago Medical Center. It is the third series in Dick Wolf's Chicago franchise that has crossover episodes from Chicago Fire and Chicago P.D.
6. The Resident (2018 – )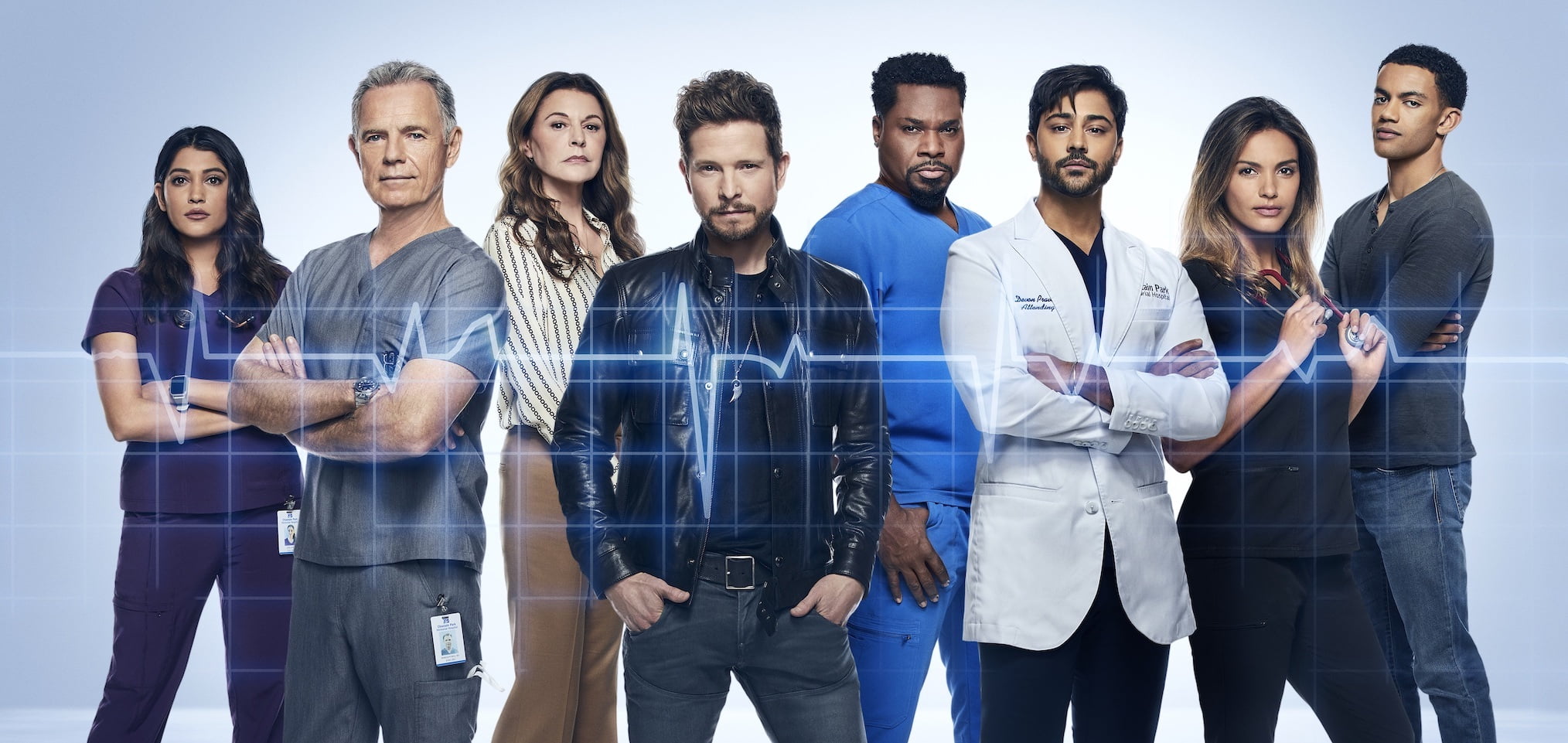 An idealistic young doctor starts his residency under the guidance of a senior resident (Matt Czuchry as Conrad Hawkins) who initially seems strong and smart but ultimately proves to be a cunning and lethal psychopath in this dark medical thriller.
The main character of The Resident is a tough, smart senior resident who mentors a young, idealistic doctor through his first day of practice while revealing the truth about what actually occurs in modern medicine, both successfully and unsuccessfully.
7. This is going to hurt (2022 – )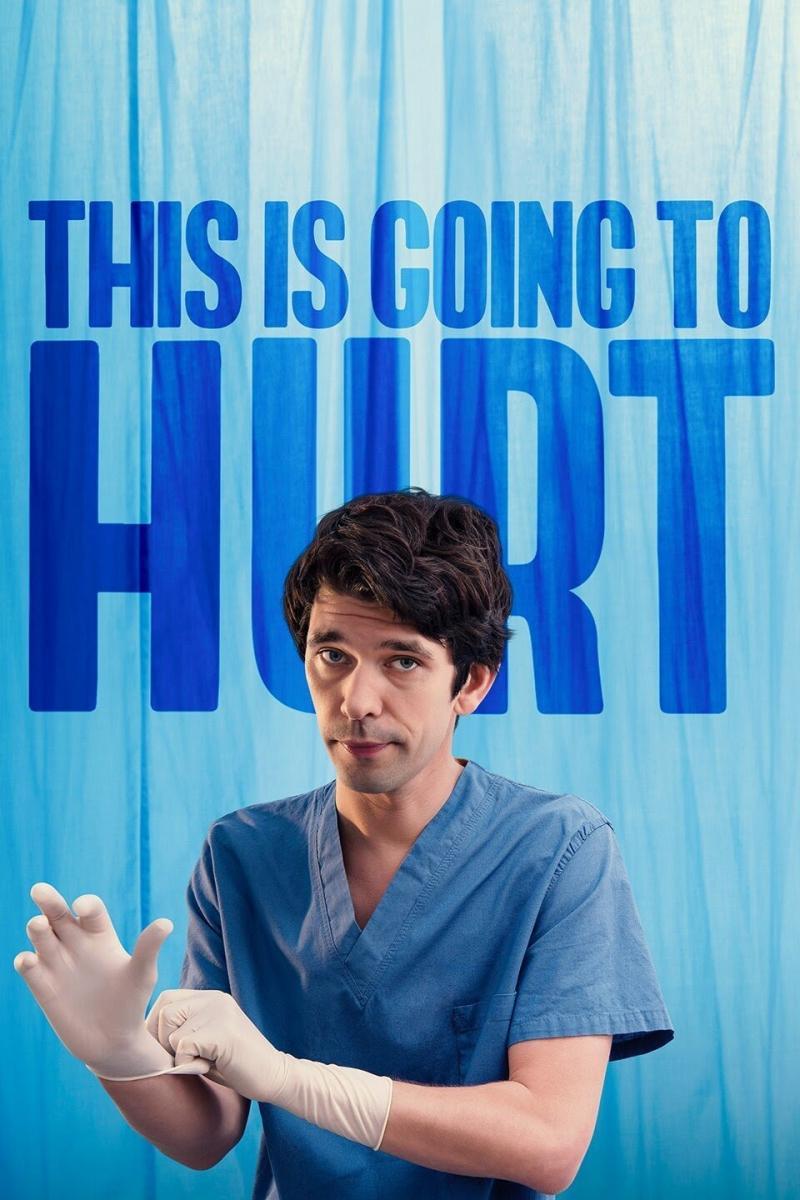 Adam Kay is the creator of the British medical comedy-drama television series This Is Going to Hurt, which is based on his memoir of the same name. In a National Health Service hospital, it centers on the lives of a group of junior doctors who work in the obstetrics and gynecology ward.
It investigates the emotional repercussions of working in a demanding work environment and provides a profile of each person's personal and professional lives. As they progress up the hospital hierarchy, Adam Kay (Ben Whishaw) and Shruti Acharya (Ambika Mod) are closely followed in the series. Both of these characters speak directly to the audience and break the fourth wall. Both comic and serious tones are used to present the stories in This Is Going to Hurt.