Check out these 7 Gender-Neutral perfumes that smell great on everyone.
1. Le Labo – Santal 33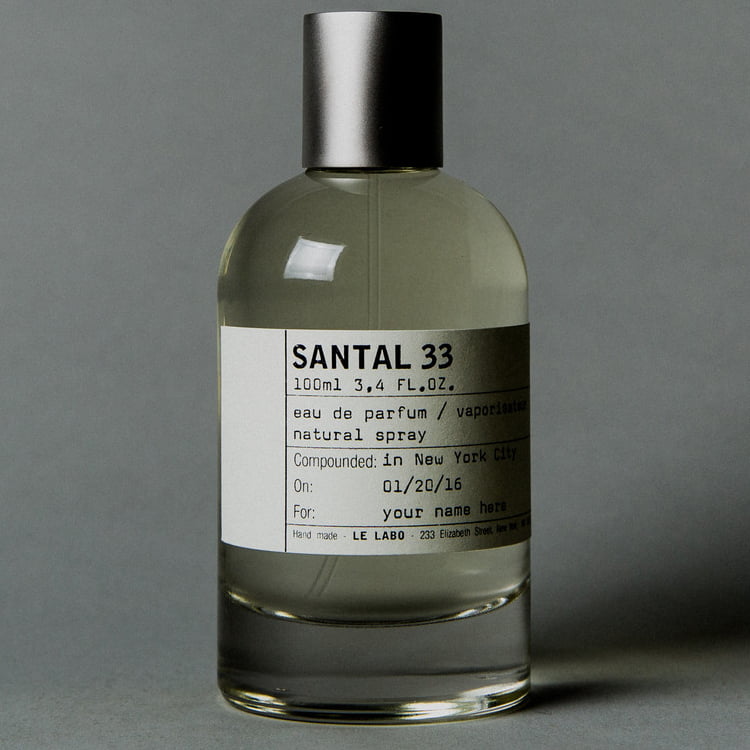 Le Labo's Santal 33 is a Woody Aromatic scent for both sexes, Frank Voelkl is the nose behind this fragrance. 2011 saw the debut of Santal 33. Frank Voelkl is the nose behind this fragrance.
The distinctive combination of this gender-neutral perfume contains cardamom, iris, violet, and amber in this well-liked luxury fragrance radiates a warm and smoky perfume that never fails to win compliments. According to reviews, which constantly justify the price. It's a timeless piece of modern art that won't fade away.
2. Maison Margiela Replica – At the Barber's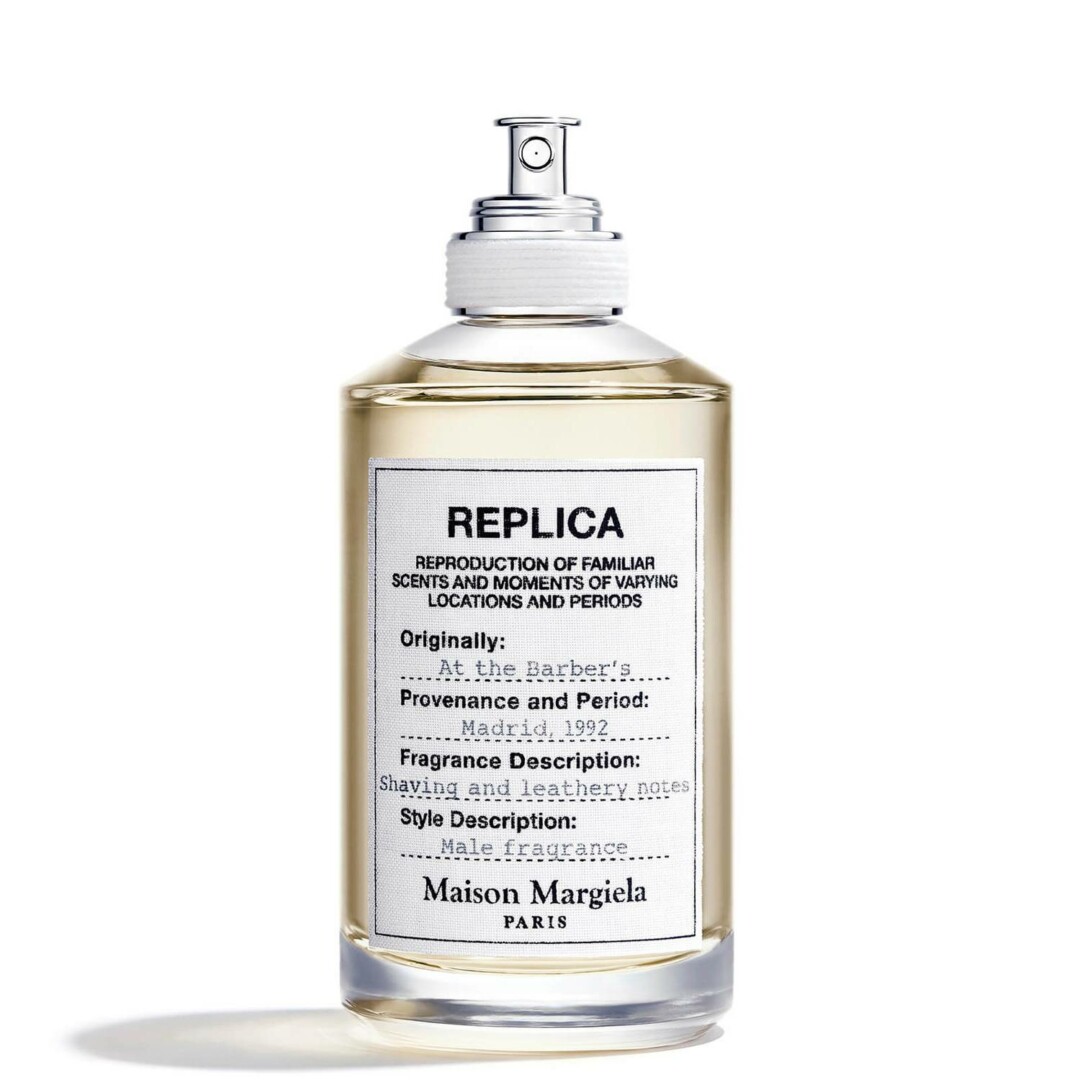 The aroma of At the Barber's brings back memories of a stimulating masculine ritual: the sounds and feelings experienced at a neighborhood barbershop. With this scented Eau de Toilette, you can return to this tranquil moment. There is a perfect harmony of fragrant and woody aromas at the Barber's. 
Tonka beans, white musk, black pepper, rosemary, lavender, and basil accord make up its freshness. Pay attention to the choreographed dance of movements as the shaving brush is drenched in soap suds before the blade jerkily passes across the flesh. The pleasant rustling of a warm white towel on the cheeks signals the conclusion of the trendy vintage ritual.
3. Tom Ford – Black Orchid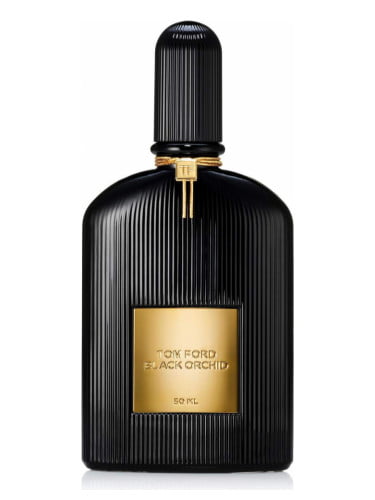 Tom Ford's Black Orchid is an ambery-floral-focused scent with strong patchouli and a woodsy base. It has a hint of Mexican chocolate and truffle along with a sweet, earthy, warm, and spicy aroma. It has a lovely, seductive aroma. Although Black Orchid is marketed as a women's fragrance, its actual composition has led to its current classification as a unisex and gender-neutral fragrance.
It's a carefully crafted mixture that needs excellent mixing abilities, which Tom Ford frequently invests in his high-quality gender-neutral perfumes.
4. Calvin Klein – Ck One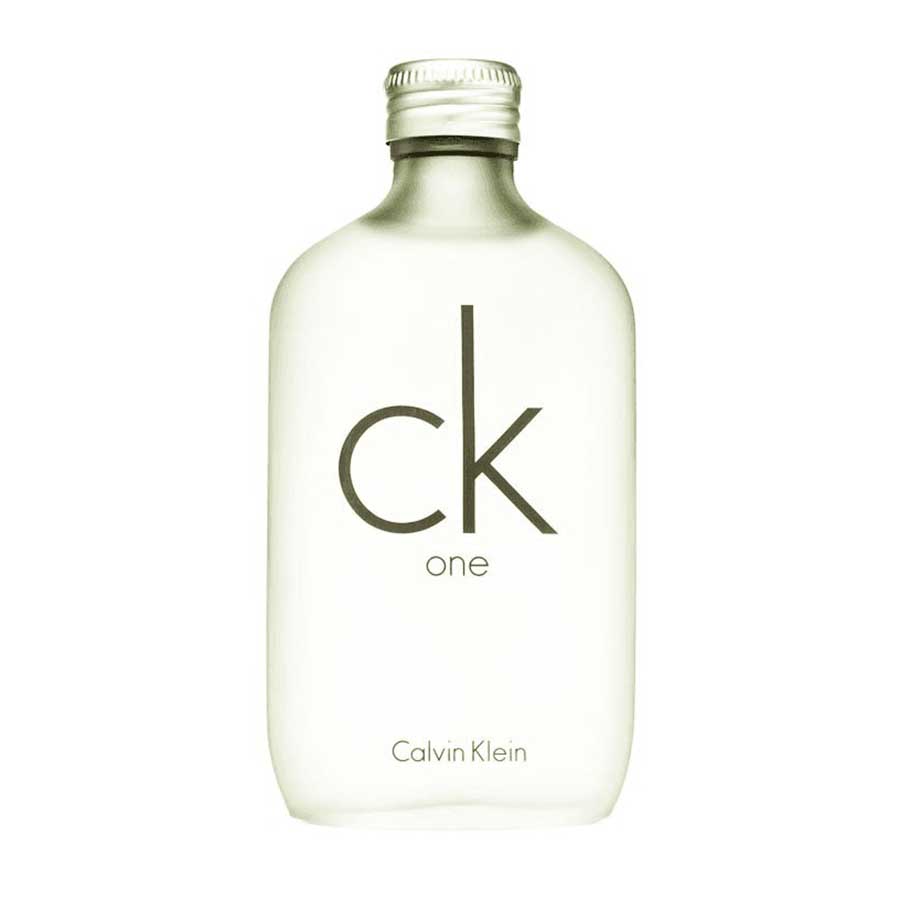 If any fragrance contributed to the gender-neutral perfumes revolution, it would have to be CK One. It's the ideal couple's sharing smell and a 90s favorite that is utterly timeless.
However, don't let the slight hint of nostalgia discourage you from wearing this fragrance. This smell embodies duality from the transparent bottle to the fluid aroma; it strikes a balance between brilliance and seductiveness.
5. Byredo – Super Cedar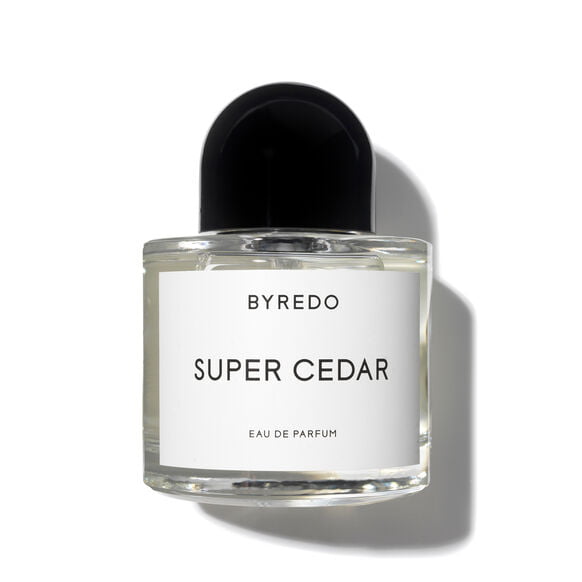 For both men and women, Super Cedar by Byredo is a Woody Floral Musk scent. In 2016, Super Cedar made its debut. Rose is the top note, Virginian Cedar is the middle note, while Haitian vetiver and musk make up the base notes is a perfect combination for a gender-neutral perfume.
6. Aesop – Hwyl Eau De Pafum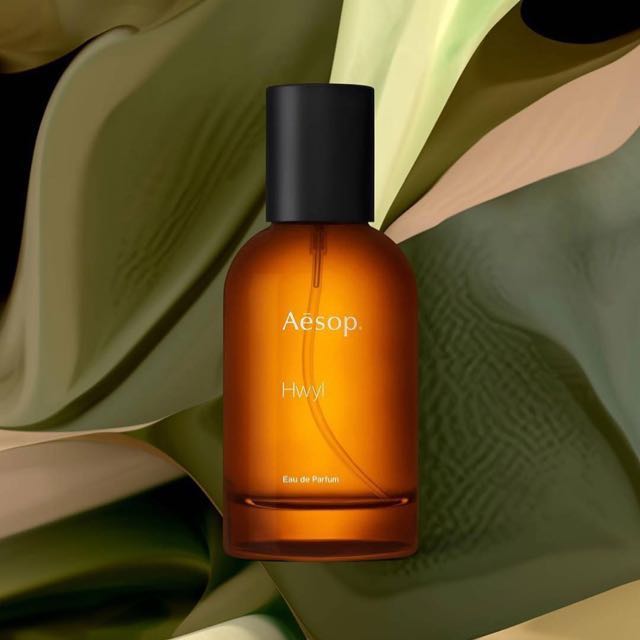 Since Aesop has long been the absolute master of super-hip, gender-neutral perfumes, and beauty products, it seemed only natural that their unisex scent line would set the bar high. Before the air clears and you find yourself barefoot in a woods clearing, Hwyl envelops you in smoke and spice while simultaneously filling your senses with earthy notes of vetiver, thyme, and moss.
"The passing impression of Hwyl Eau de Parfum's smoky introduction folds aromatic spices into fresh Thyme Extract. Cypress leads to a warm and woody heart, while the notes of Vetiver Extract, Frankincense, and moss effect an earthy sensuality and longevity." – a note from the brand.
7. Malin + Goetz – Dark Rum EDP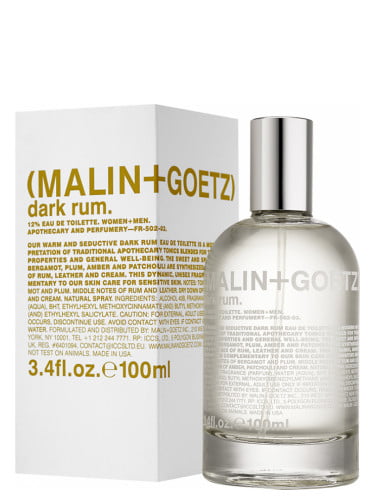 However, Dark Rum is a pretty attractive and feminine liqueur that is made more intriguing by the darkness that purple fruits and sweetened brown leather convey. Here, the rum note is subtly present in the background yet expertly utilized to give the fragrance a more playful feel.
With notes of sweet rum, bergamot, and plum that linger with a zesty touch before drying out and allowing the leather and amber to come into their own, this fragrance is delectably seductive. A wonderfully original approach to a scent with a liqueur theme!