Pasta is a famous Italian food that all people around the world love it. It is affordable, versatile, and convenient, and especially, it is suitable for all ages. Instead of Italy, there are many places in the world that also have wonderful pasta dishes. Every culinary culture in the world has its own unique, delectable interpretations that are well worth exploring. Here are 7 incredible pasta dishes around the world!
Tagliatelle al ragù alla Bolognese (BOLOGNA, ITALY)
Tagliatelle al ragù (or tagliatelle al ragù alla Bolognese) is a very popular Italian dish that originates from the Emilia-Romagna region. It is traditionally made with beef or pork and tomatoes. The dish is then gently simmered for a long time to create a thick sauce. It is served either with tagliatelle or enjoyed in lasagne alla bolognese. However, it also goes well with other types of fresh egg pasta such as pappardelle, fettuccine, or homemade farfalle.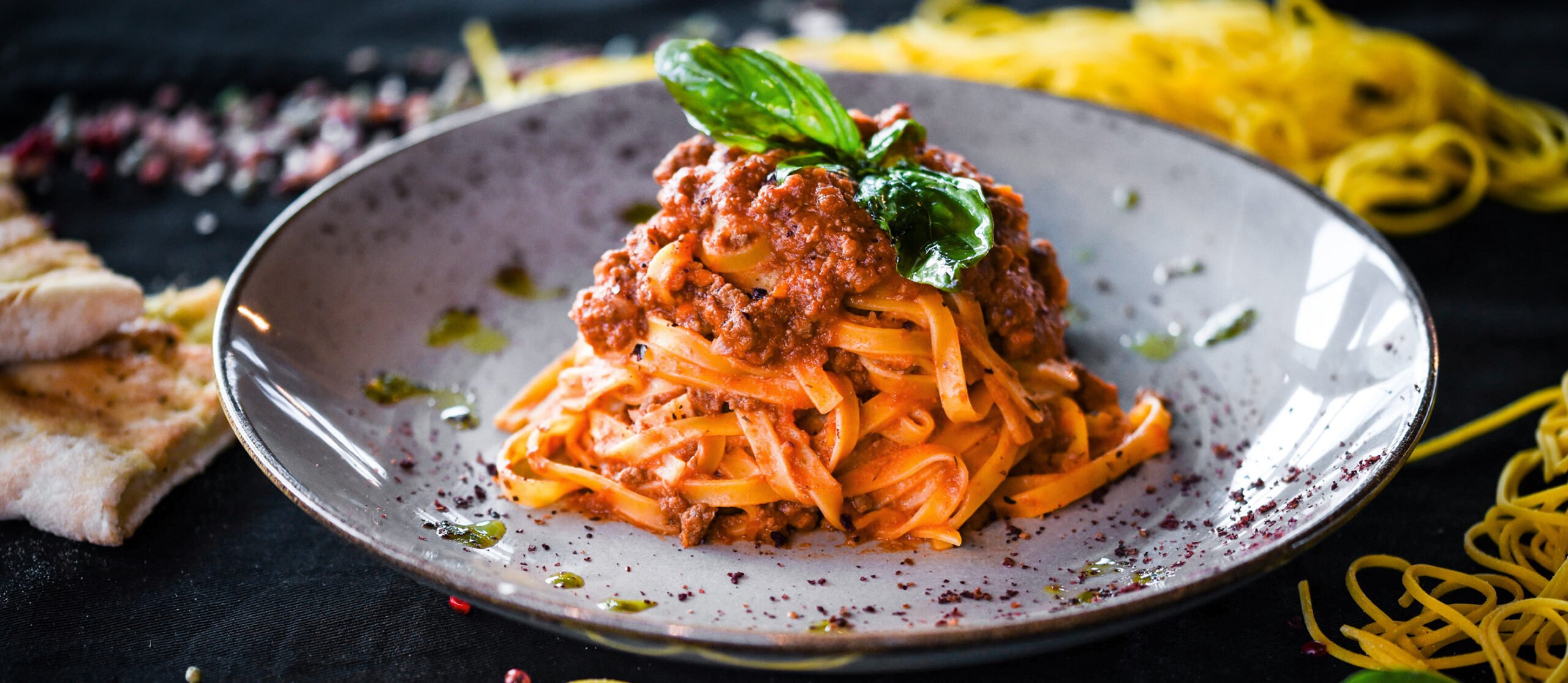 Mac and cheese (U.S.A)
Mac and cheese—a seemingly simple combination of macaroni and melted cheese—is one of the most popular dishes in the United States. The preferred American combination consists of curved macaroni (also known as elbow pasta) pasta and Cheddar cheese, but modern varieties include vegetables, breadcrumb toppings, or gourmet ingredients such as crab, lobster, or truffles. If you want to experiment outside of the confines of cheddar, there are a ton of other cheeses that are great in macaroni and cheese!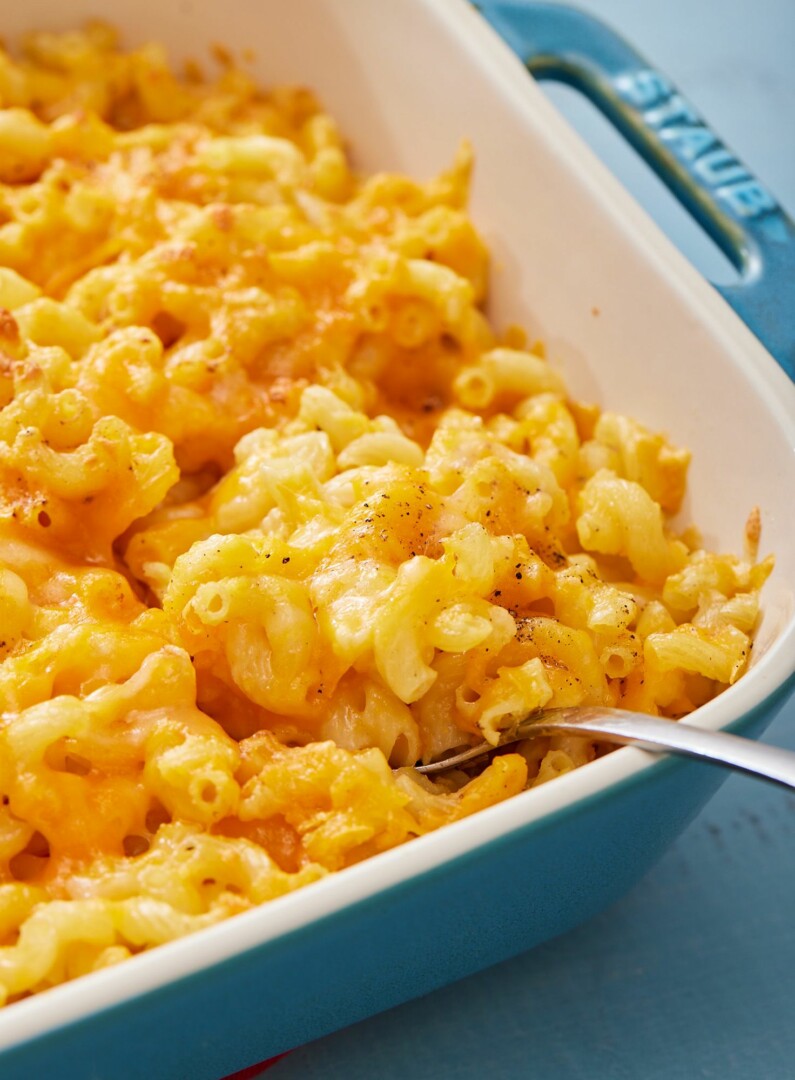 Giouvetsi (GREECE)
Giouvetsi, named after Turkish earthenware, is a common meal, a centuries-old dish served at large family gatherings and various festive occasions. It's a Greek dish made with chicken, lamb, or beef and either kritharaki (orzo) or hilopites (small square noodles), as well as tomato sauce. Other common ingredients include onions, shallots, garlic, beef stock, and red wine. It is characteristically baked in a clay pot, a güveç, and served with grated cheese.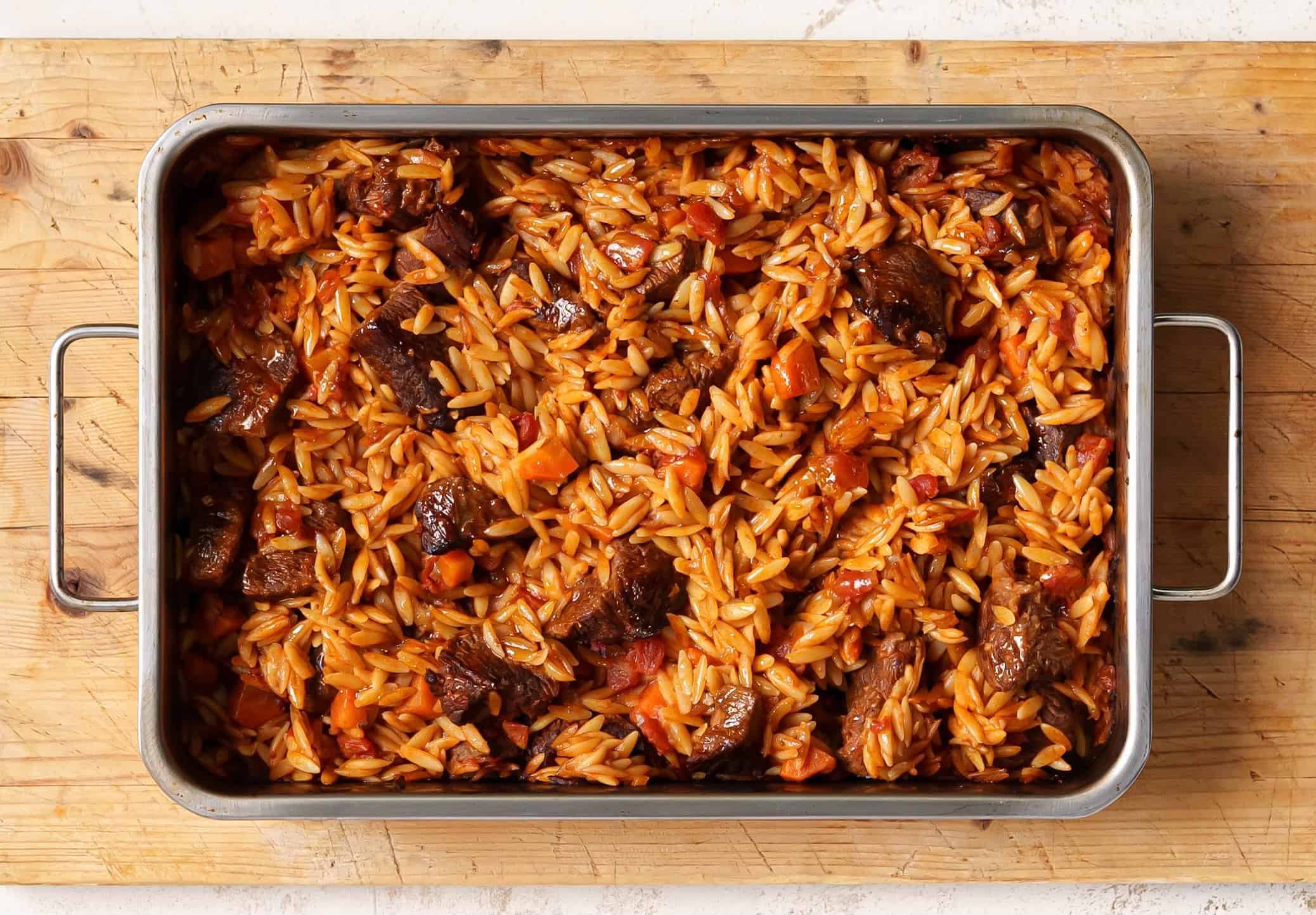 Štruklji (SLOVENIA)
Štruklji is a traditional Slovene dish, composed of dough and various types of filling. The dish comes in the form of rolls, which can be either cooked or baked and can have a wide range of fillings. Štruklji has been traditionally reserved for special occasions but is now one of the most characteristic everyday dishes in households across Slovenia. It is closely related to Zagorski štrukli, a traditional Croatian dish.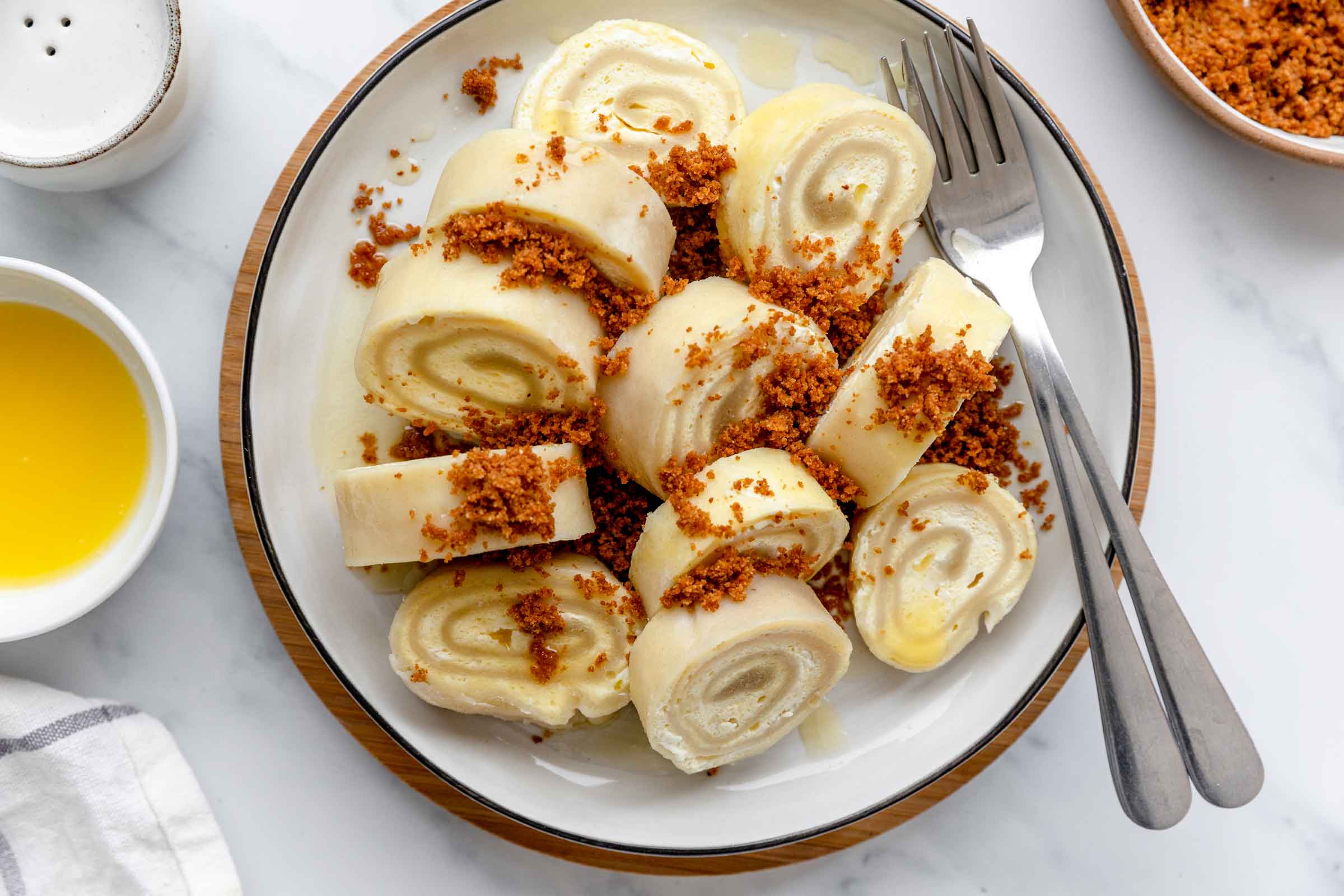 Kushari (EGYPT)
Kushari, Egypt's national dish, is very well-liked street food. A traditional Egyptian staple that combines pasta, rice, and brown lentils. It is topped with a zesty tomato sauce, garlic vinegar, chickpeas, and crispy fried onions. It is often served with sprinklings of garlic juice, however, garlic vinegar and hot sauce are also choices for you to choose. You can find many restaurants that served this dish when you go downtown Cairo.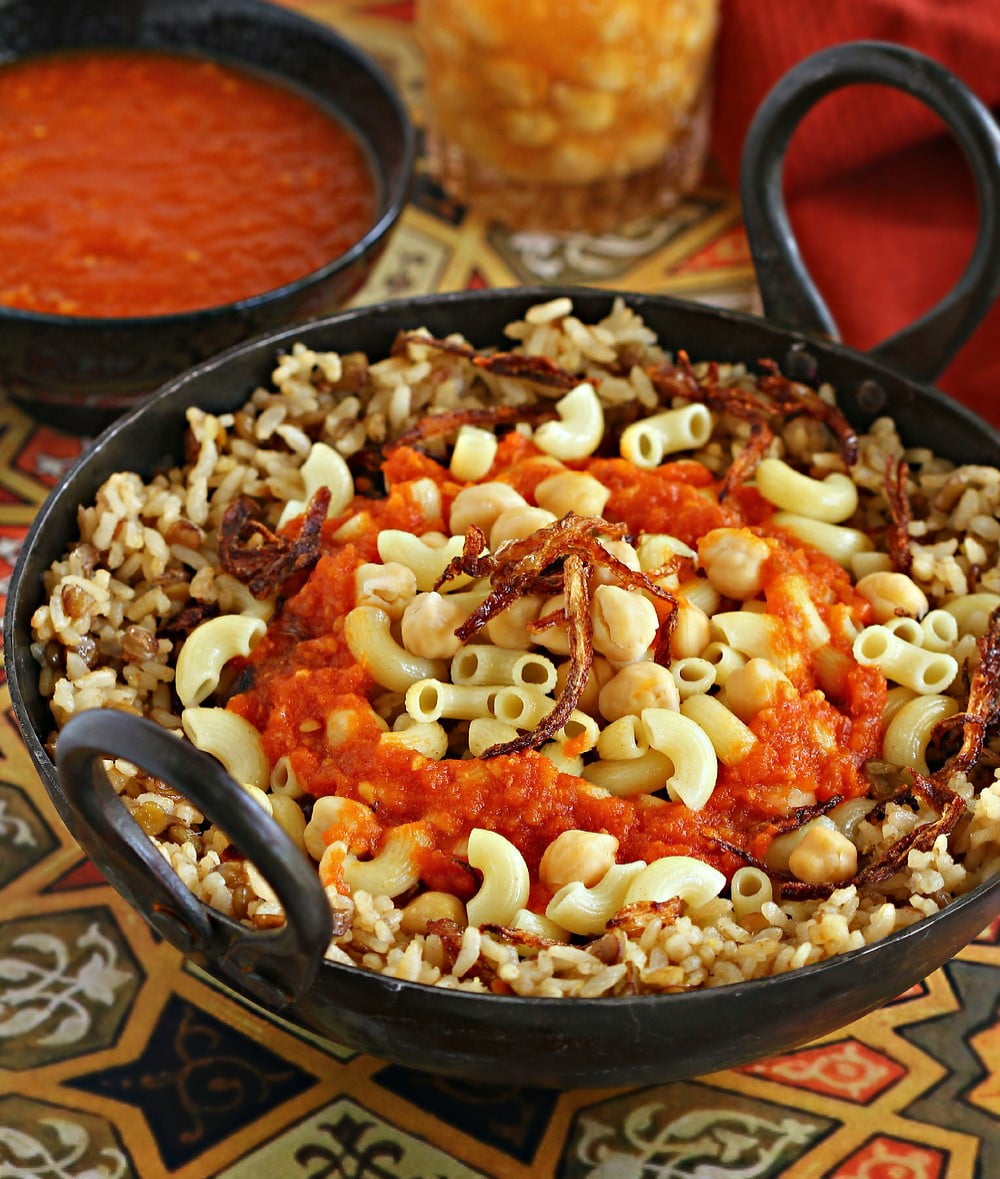 Fideuà (GANDIA, SPAIN)
This stunning Valencian dish is a one-pot wonder similar to paella, which is popular throughout Spain and other places. Fideuà's main ingredients are pasta noodles and seafood. The choice of seafood can include many fish and shellfish varieties such as cuttlefish, monkfish, and shrimps. To make the dish, the pasta is briefly fried before being added to and cooked in the flavorful saffron-spiced seafood broth. Fideuà, like paella, is cooked in a shallow iron pan without being mixed to allow a crispy crust to form on the bottom.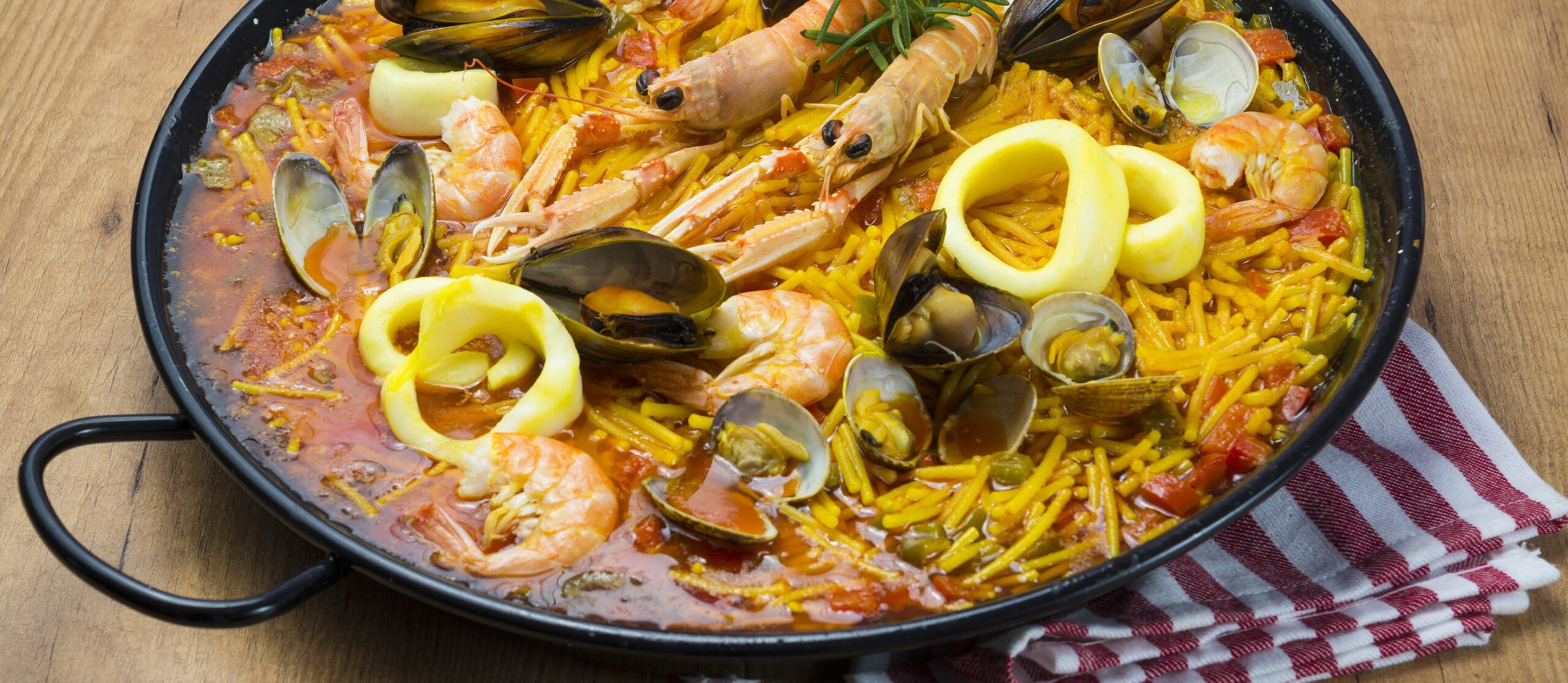 Käsespätzle (BADEN-WÜRTTEMBERG, GERMANY)
Käsespätzle is a traditional dish of the German states of Swabia, Baden, and Allgäu. You can think that this dish is a German version of Mac and cheese. It is a simple pasta dish that combines spätzle pasta with a creamy mixture of melted cheese. This dish usually has two or more types of cheese such as Edam, Gouda, Fontina, Gruyère, Appenzeller, or Emmental cheese. You can easily make it at home because its ingredients and cooking methods are really simple.