Summer is right around the corner, here are our suggestions for 7 non-alcoholic tropical drinks to beat the summer heat.
These delectable non-alcoholic beverages are perfect if you're searching for a taste of the tropics without the booze. These beverages are sure to satisfy even the hardest-to-please people, whether you're hosting an umbrella drink party or simply wanting to relive the atmosphere of your most recent tropical getaway. What more can you ask for?
1. Pina Colada Mocktails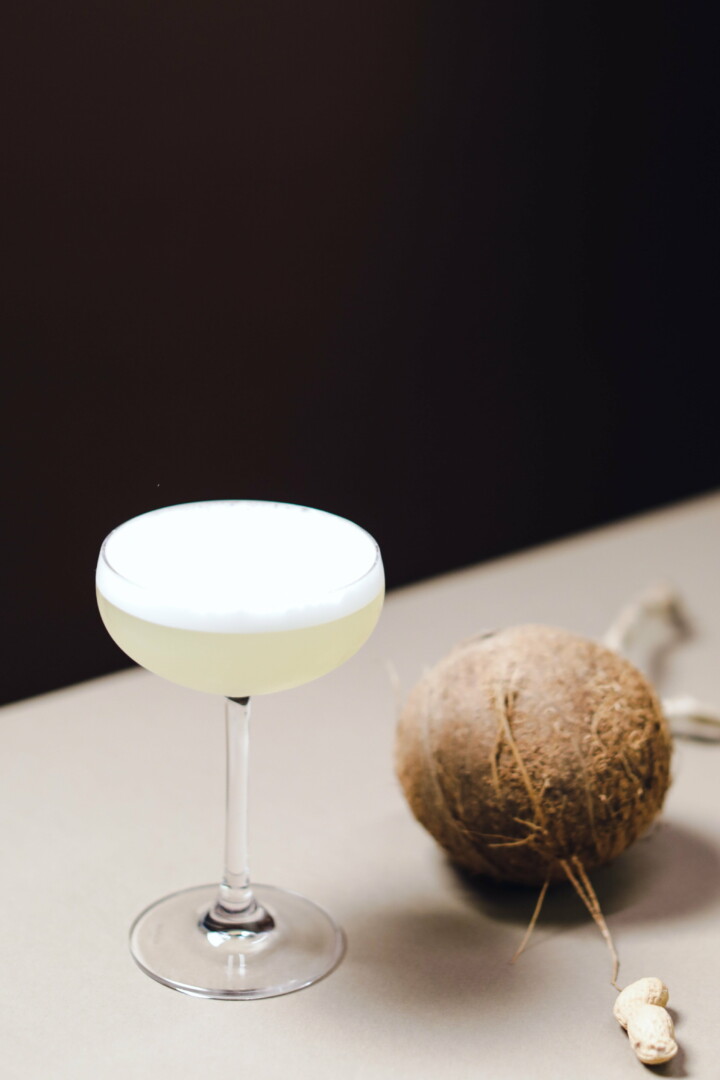 A cool and refreshing drink with coconut cream and pineapple juice blended together to creamy goodness and topped off with a cherry is perfect for the summer. You might have heard about the alcoholic version of this mocktail, but its non-alcoholic variation is worth the try as well. With many adoring fans, this Pina Colada mocktail is a cult classic among summer drinks. 
2. Virgin Mai Tai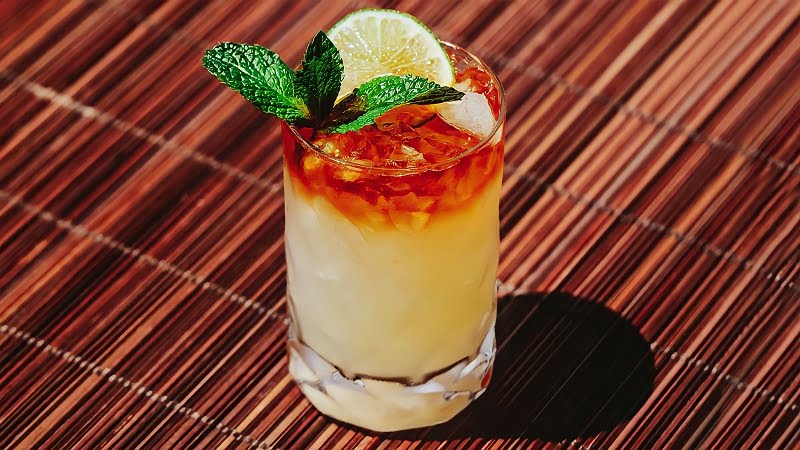 A Polynesian staple and was popularized by Trader Vic. The original Mai Tai was made with rum, Curacao Liqueur, orgeat syrup, and lime juice. Swap out the alcoholic components with orange, lemon, and pineapple juice and you got yourself a virgin Mai Tai without the drawback of a nasty hangover in the morning. 
3. Non-alcoholic Mojito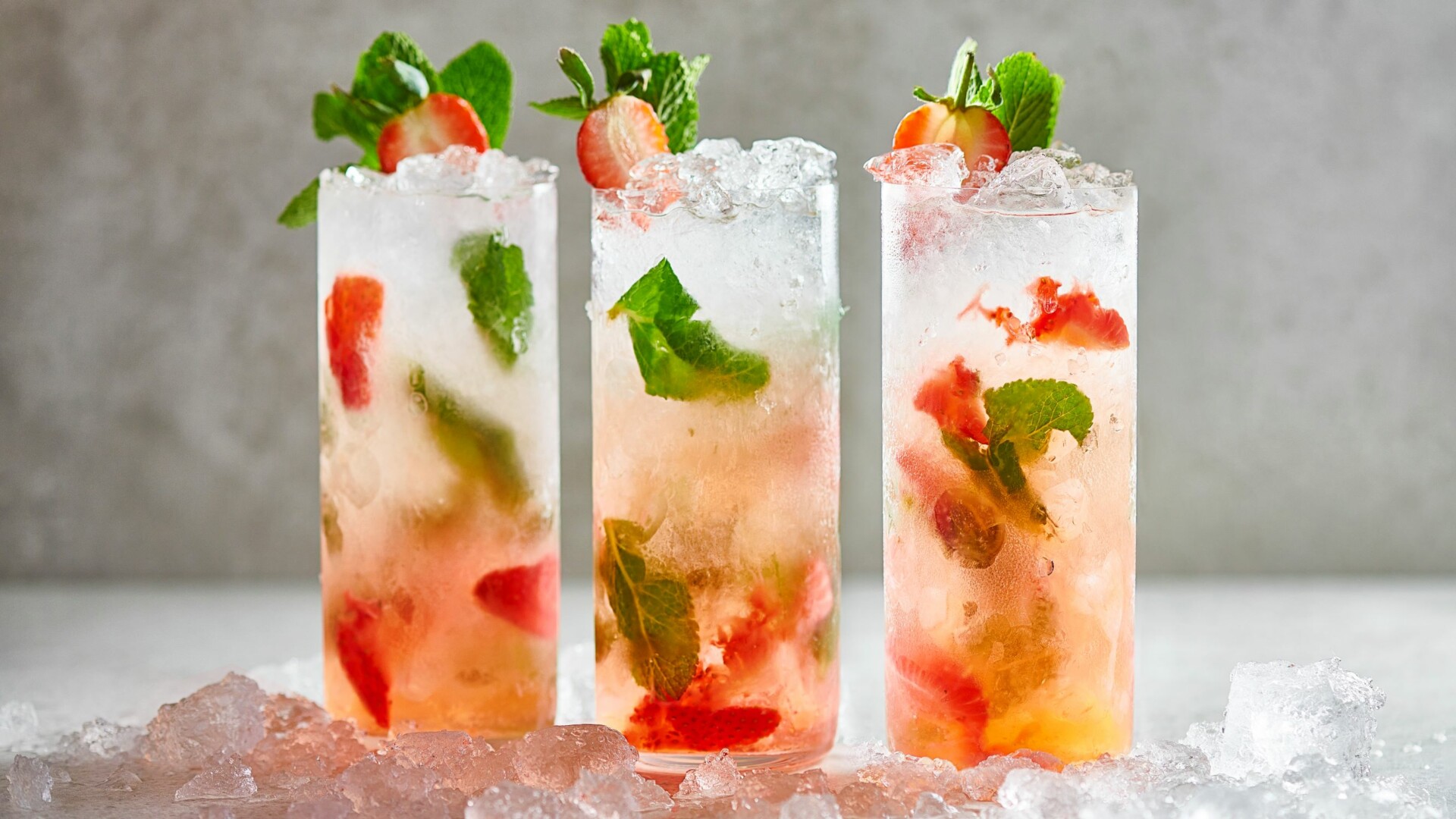 The mojito has its origin in Havana, Cuba – the birthplace of Cuban rum, so you can definitely know the main ingredient in this drink is rum. Fret not, you can replace the rum with soda water for a more rejuvenating and energizing twist on the original drink. You can also add your own take to this drink by adding strawberries or passionfruit if you are looking for a sweeter alternative, the Mojito is a gift that keeps on giving.
4. Tropical Smoothie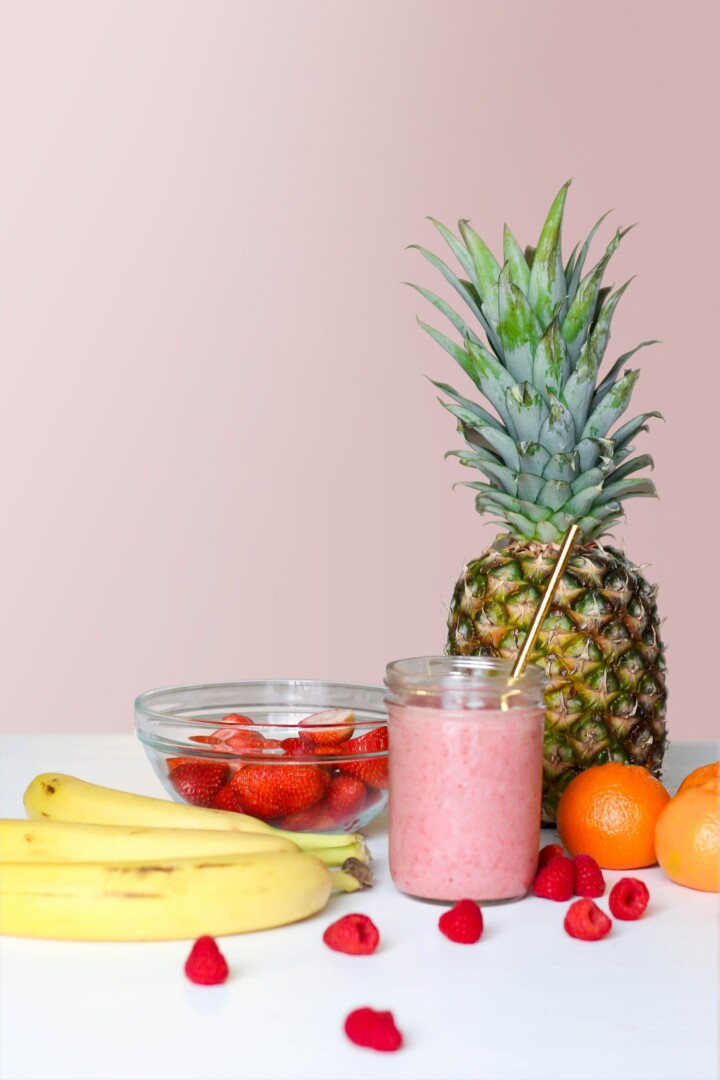 Take advantage of the fruits in season to make yourself a DIY tropical fruit smoothie. Summer carries a wide variety of fruits in season for you to choose from. Remember to look out for these fruits as they can be in season, for example, watermelons, grapes, plums, mangoes, cherries, etc. Create a perfect blend that fits your personal taste and enjoy the satisfying sensation of gulping down your smoothie on a hot summer day. C'est la vie!
5. Watermelon Juice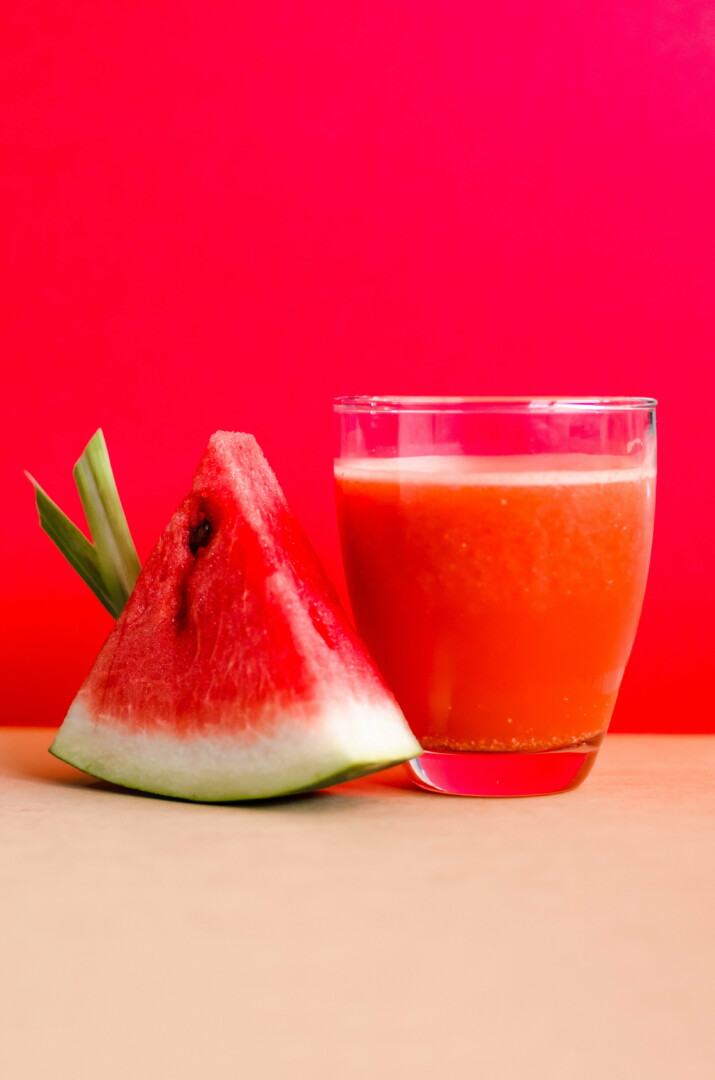 Watermelon is not only known for its health benefits but also for its sweet and delicious qualities as well. Don't miss out on the easy but fun recipe that you can make at home in under fifteen minutes! Just scoop or chop the watermelon into small pieces and put them into a blender. Blend for fifteen seconds and voila! You got yourself a glass of watermelon juice ready to go. An easy drink that is guaranteed to be a hit at every gathering.
6. Peach tea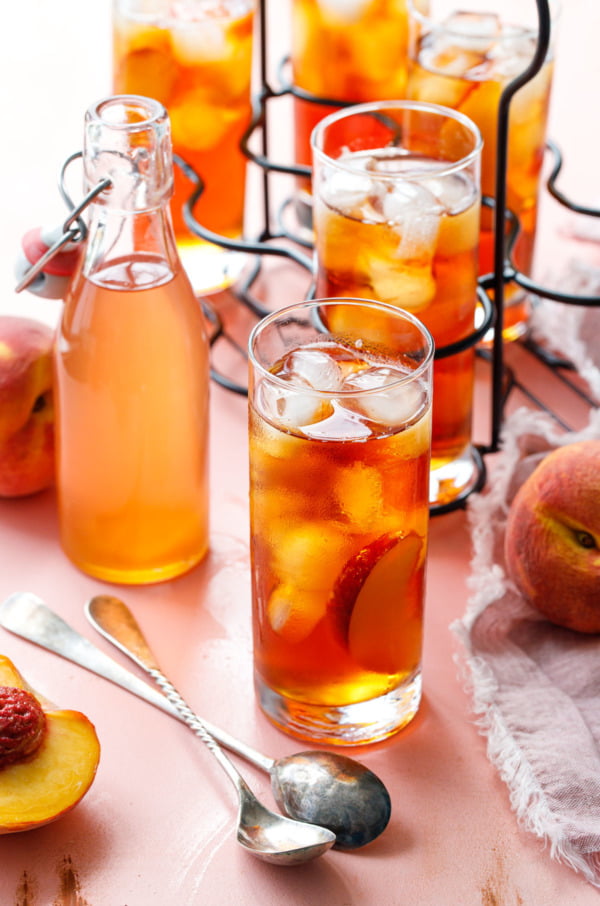 Quench your thirst with a glass of ice-cold peach tea on a hot summer day! Making peach tea is quite an easy task since it can be bought in an already packaged mix, you just need to add water and you're all set. If you want to take a different route, you can make your own peach tea from scratch by brewing a pack of black tea, adding some peach-flavored syrup to the mix, and garnishing with pieces of peach on top.
7. Tropical Fruit Punch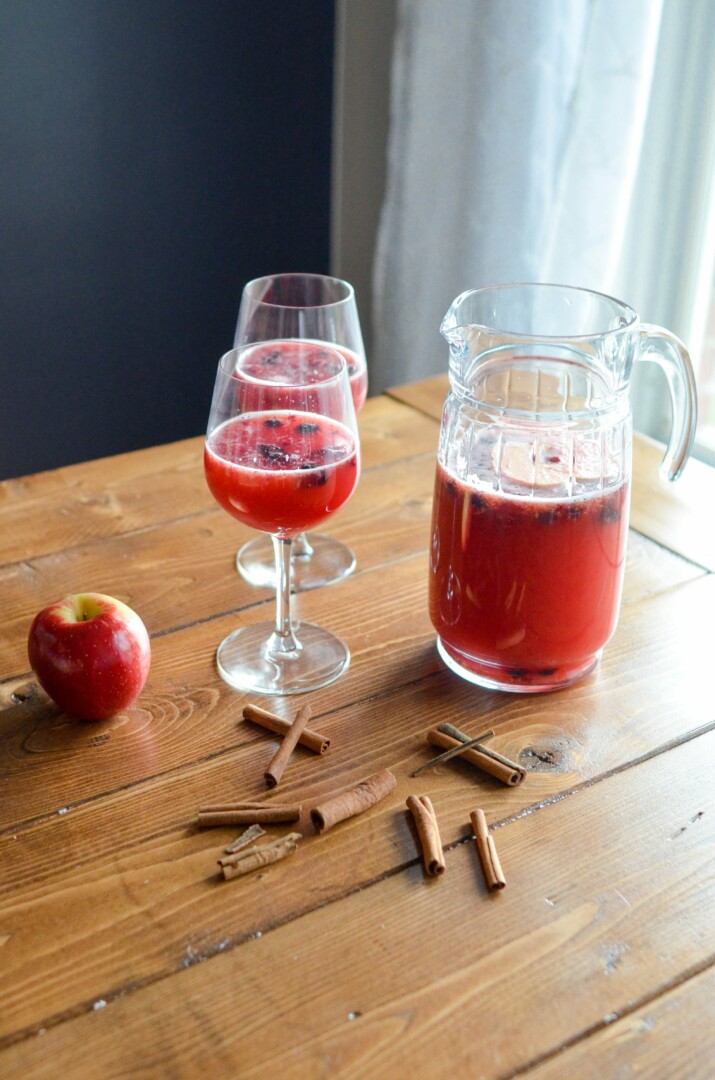 A cool, colorful glass of punch is the epitome of summer. It's the ideal solution for parties because it's more special and much more affordable than providing Coke cans, plus there's no dealing with crazed, caffeinated youngsters! Mix your favorite juices together and add Grenadine or maybe some Ale if you are in the mood and you got yourself a big pitch of tropical fruit punch! It's the optimal option for a quick summertime punch that can be served to a large group.