Tired of using the same nail polish brand over and over again? Here are 7 Unique Indie Nail Polish Brands You Should Check Out!
We all love our nails and let's face it, they are a great canvas for creativity. Sometimes, it can be hard to find unique nail polishes that suit your style or the vision you have in mind. While the traditional nail brands do offer the safer options of nail polish, there are definitely brands out there that go above and beyond for all of your manicure needs. 
These indie nail polish brands break the traditional molds of what nail lacquer can be and offer more extended and creative options from the usual cream or monotone shades that we always see. They have really redefined what nail polish should be like: fun, bright, and cheerful. 
Remember to check out this article here to further your nail game.
1. Holo Taco Nail Polish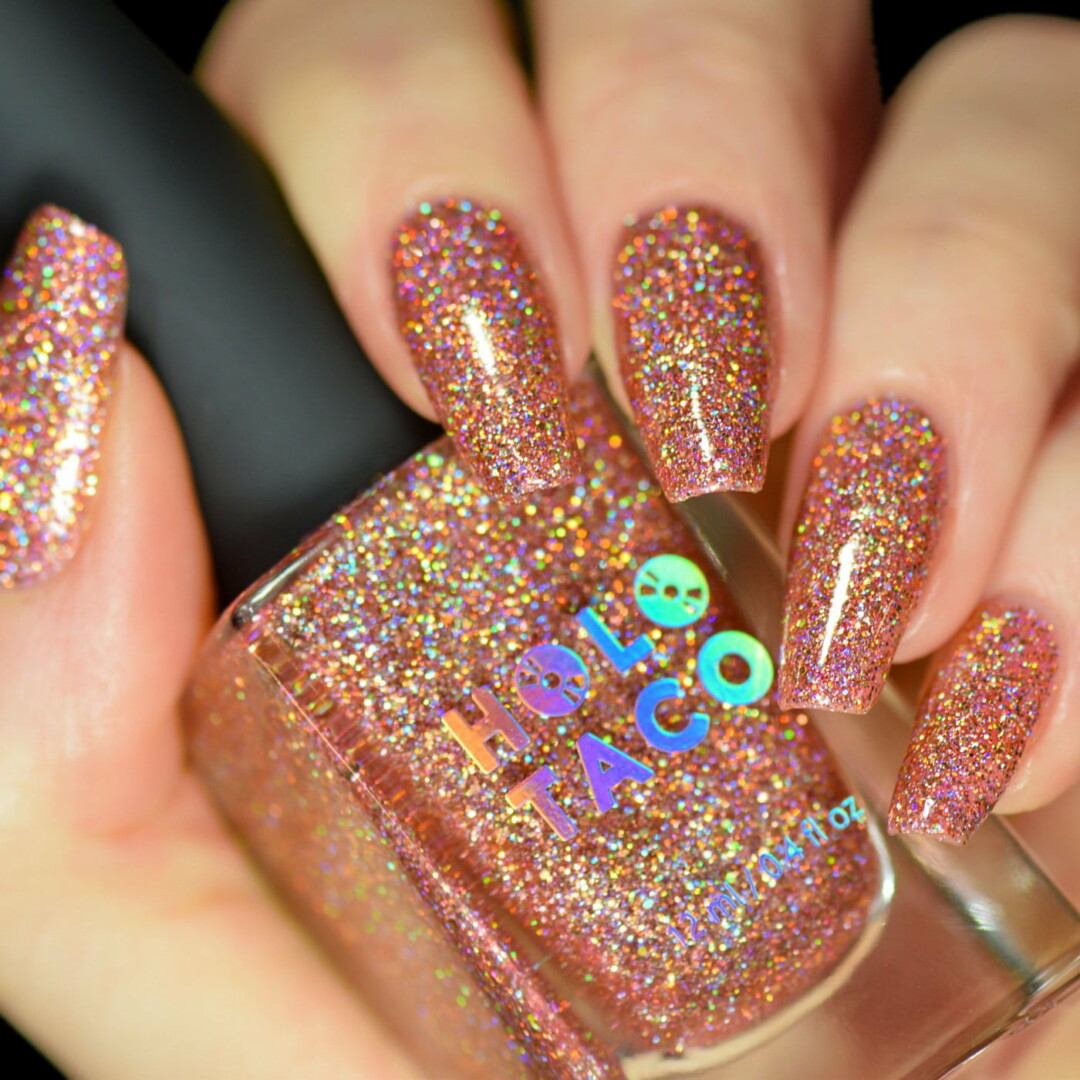 From humble beginnings and now as the owner of a popular indie brand of nail polish – Holo taco, Canadian nail Youtuber Cristine Rotenberg really has changed the game with her wittiness and charming nature on her channel – Simplynailogical. 
She is known for her fixation on holographic nail polishes (Nail polishes that have a rainbow shift to them), and now these holographic nail lacquers are now her signature lines. Immerse yourself in the holographic glitter sea with their eye-catching collection, you won't be disappointed. Even when you are not a fan of holographic nail products? You can check out their other products like top coats or their non-holographic nail polish with high pigment on their website as well.
2. Pleasing Nail Polish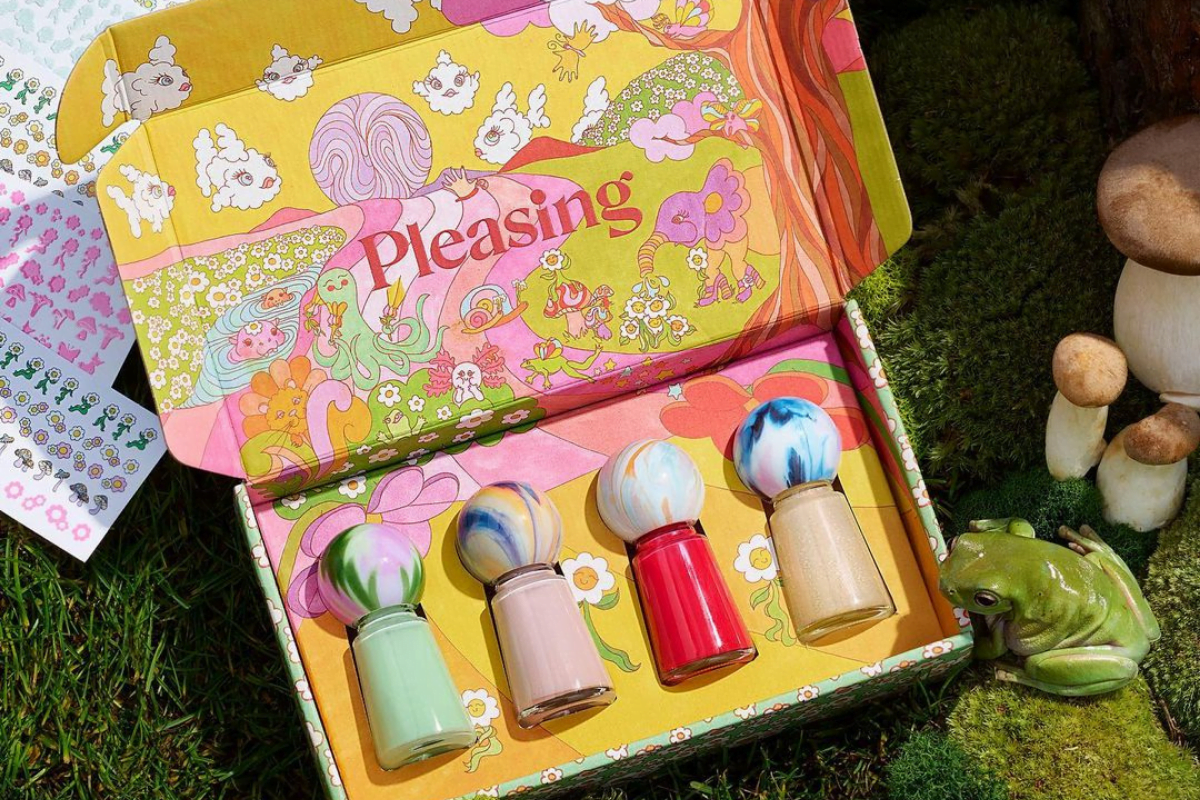 Founded by the famous One Direction member – Harry Styles, his brand offers a mix of his personal touch and love for his fans. One of their staples is their nail polishes, they offer different bundles with an amazing pearly touch to their products and save the planet while looking good too.
This beautiful polish can be worn outside the home and is made from plant-based solvents. The formula is 12-free, biodegradable, and safe for the environment. Perfect for your summer adventures!
3. J. Hannah Nail Polish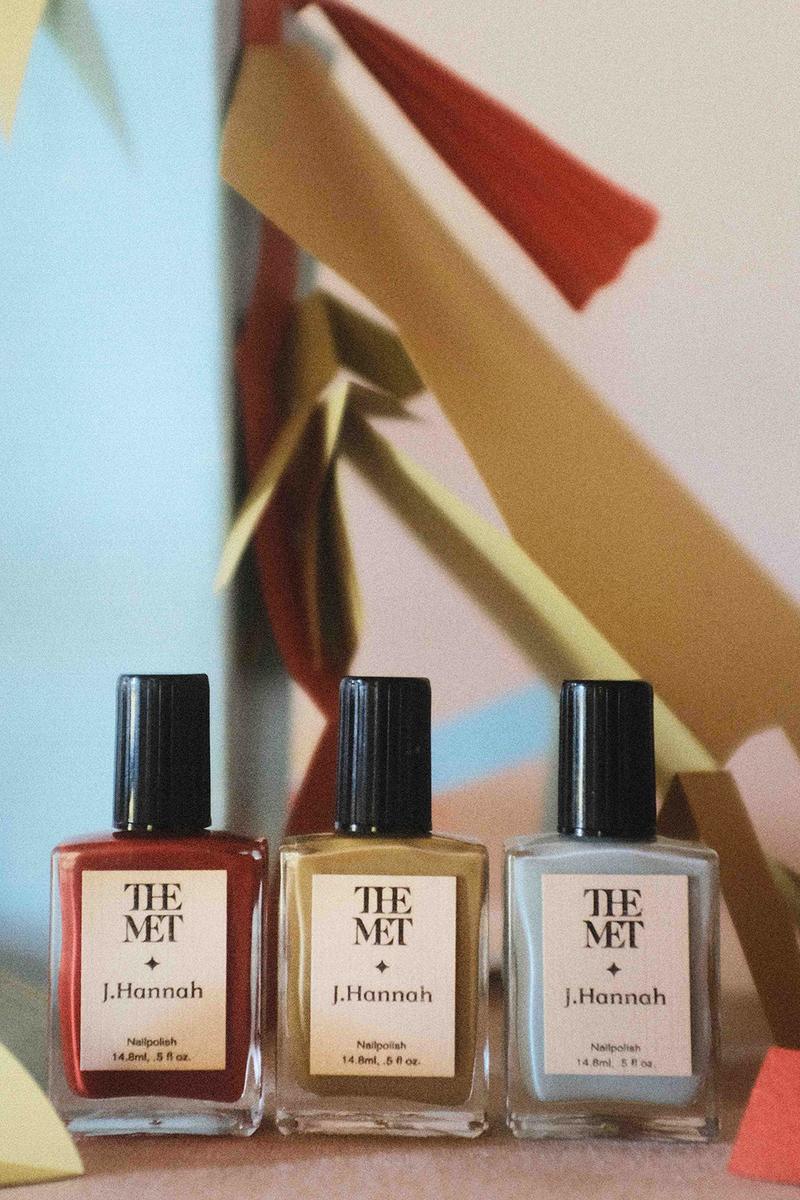 The color-resistant line offers an inspired selection of polishes for the modern woman, blending a wide range of subtle colors and tones together to create unique looks that highlight the beauty of dark colors.
Each polish is created with love, using only high-quality ingredients and advanced formulas to create sophisticated yet soft finishes that give you the perfect base to accentuate your natural beauty. No matter what mood or season it is, each polish will help you feel confident in your own authentic look.
4. People of Color Nails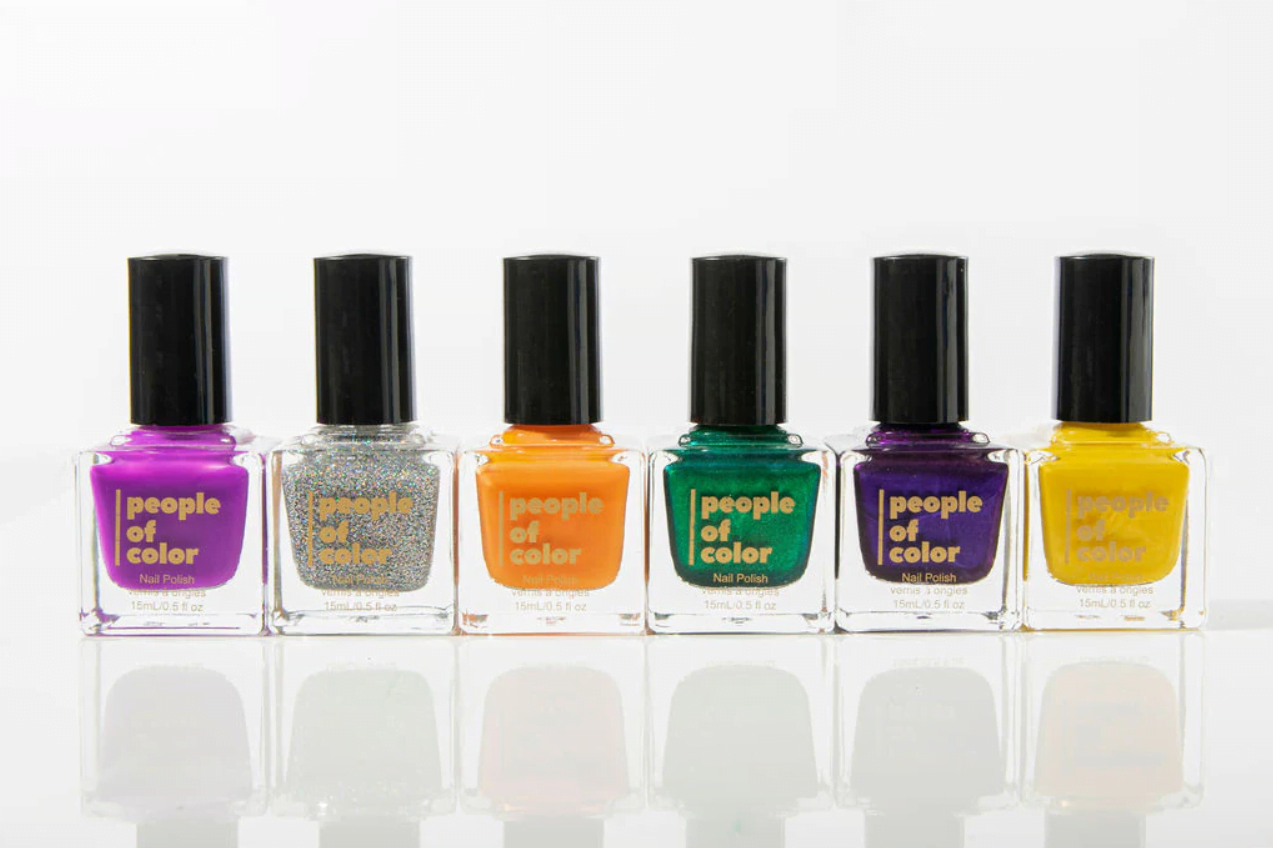 When Jacqueline Carrington and her daughter Monroe saw the same nail polish colors reflected on both their skin tones, it was the beginning of a new journey for them. Their goal is to celebrate people of color through our nail polish collections, which is why they only offer shades that reflect their beauty. They want their tribe to know that their brand celebrates them and their beauty as people of color.
From nail care to nail lacquer, they offer nail products that fit every skin tone out there with a touch of playfulness and aim for the comfort and inclusivity of every person of color out there. Support a black-owned business for a better future.
5. Cirque Colors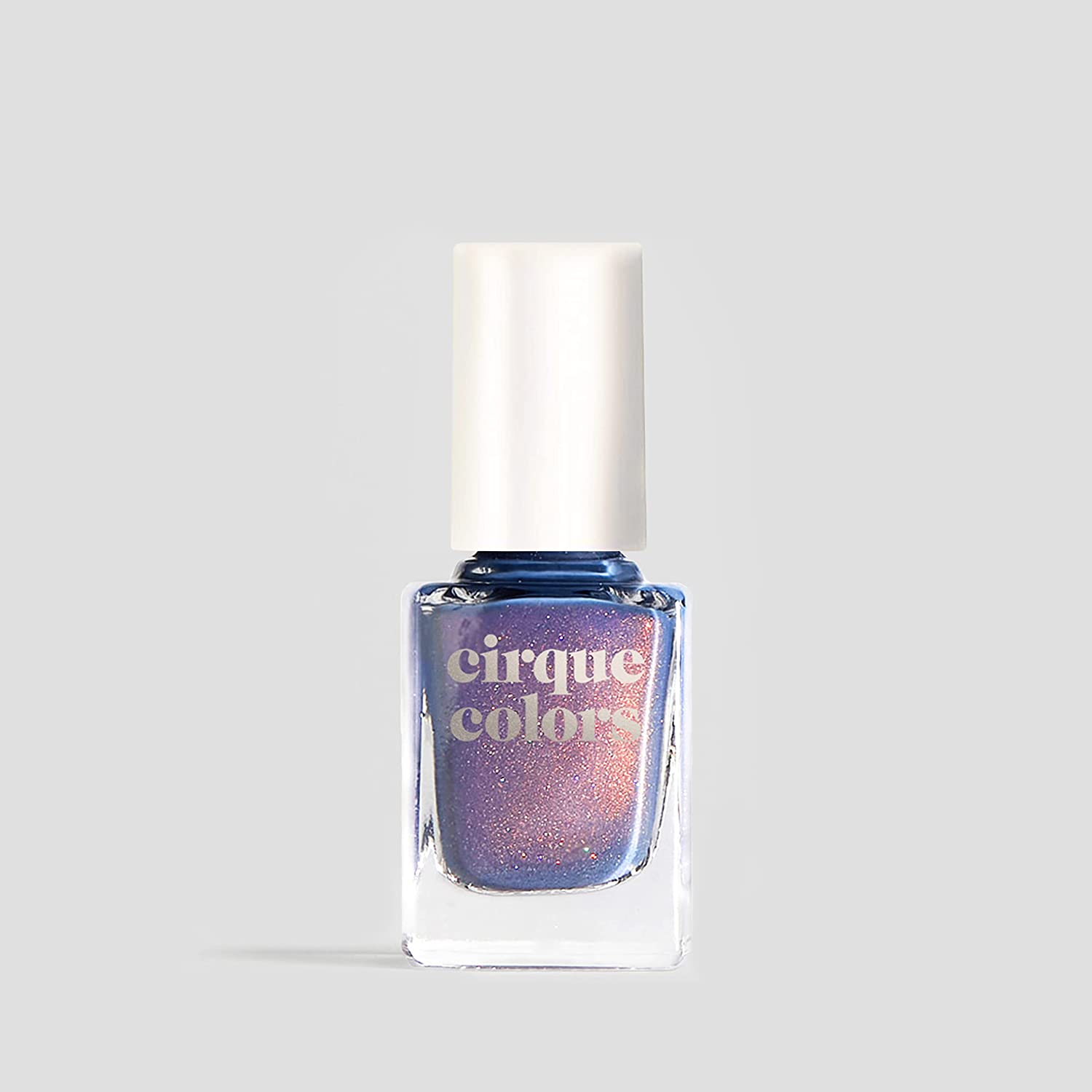 Cirque Colors was founded in 2012 by Annie Pham, the brand has gone a long way since then. Cirque Colors believe in doing what brings you joy and happiness with diversity, environmental-friendly packaging, and donate to charities and non-profit organizations.
From neutral pinks and tans to glitters and holographic options, Cirque Colors meets all your mani needs with its wide range of shades. Pick your favorite nail polish color and create your perfect look for any occasion—from nail art to manicures and pedicures, and everything in between. Designed with a wide variety of formulas and shades, this extensive collection of nail polishes is just waiting for you to pick it up.
6. Emilie Heathe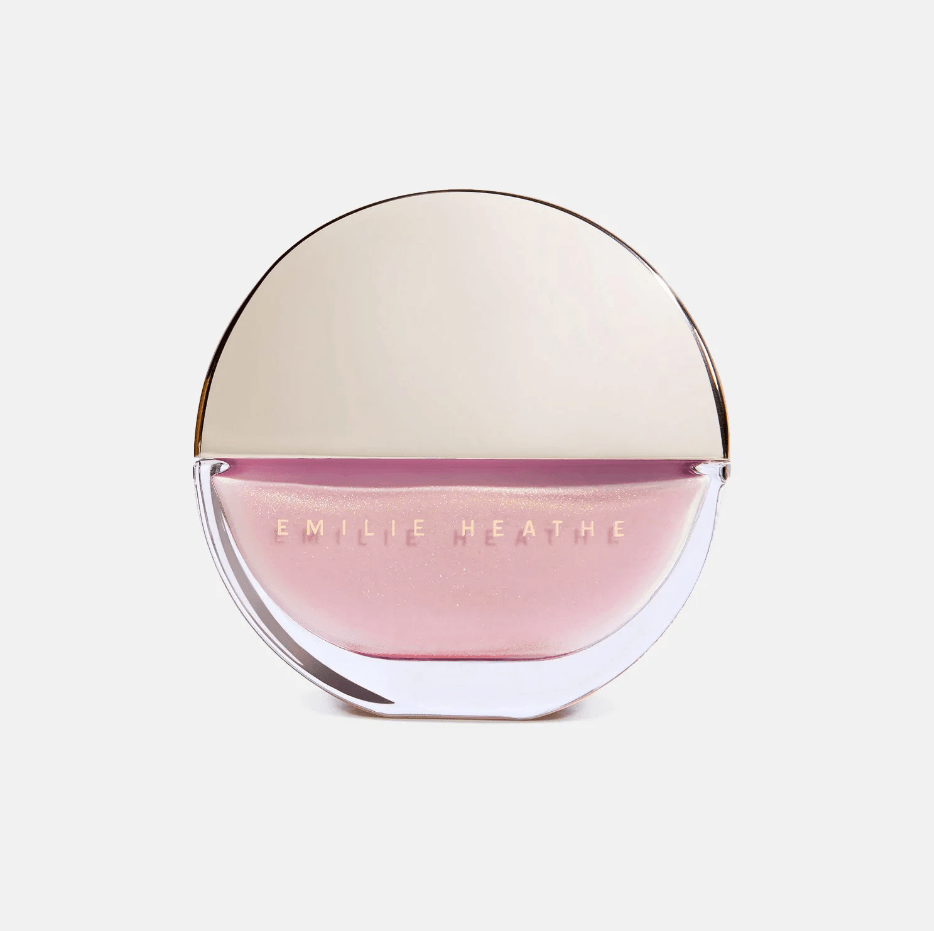 Emilie Heathe, founded by the creator with the same name, shares her incredible journey of not fitting in and finding her own roots again. Emilie Heathe is an art medium, and she is thrilled to be creating it with all of us. 
Marvel at the shades of nail polish beyond your wildest dreams. From rich basic reds and a fresh white to a gold shimmer hue you'll want to drip all over your nail called Billions, we have shades for every mood and season.
7. Côte Nails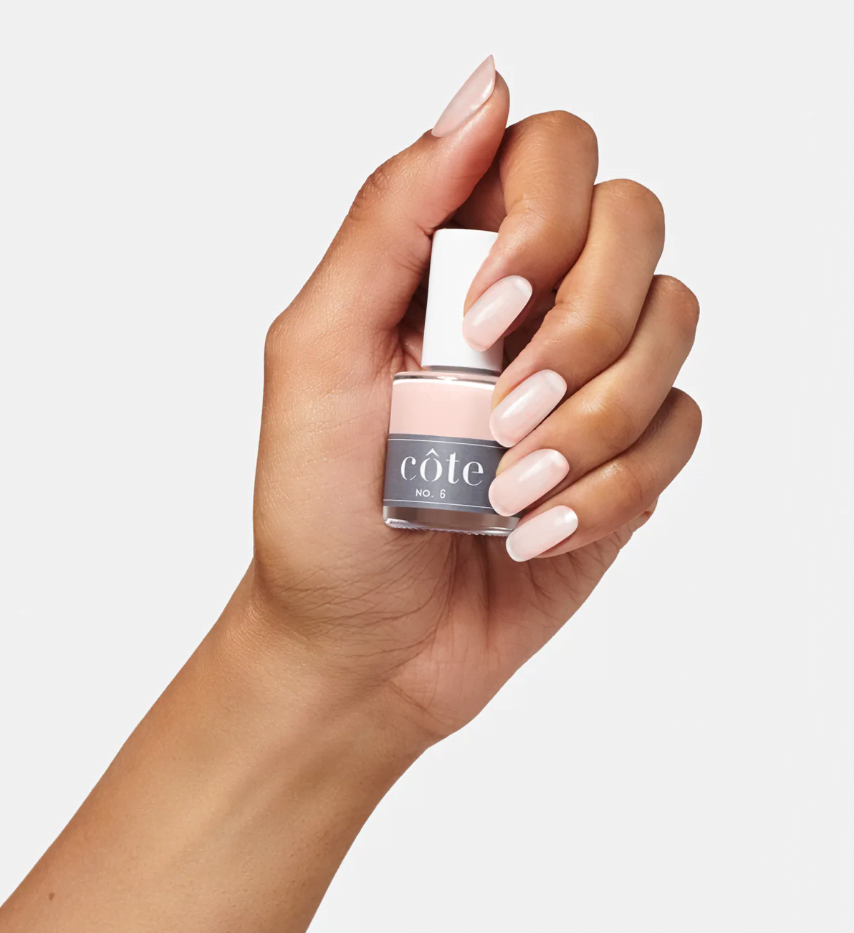 As strong supporters of women's health and wellness, Mary Lennon and Leah Yari created côte to provide a safe, transparent, quality product and an elegant nail care experience that could be shared with their families and friends without worry. With only pure ingredients in each bottle, our formulas are free of alcohol, parabens, phthalates, and formaldehyde-releasing agents. Therefore, you will have a simpler way to look good – on your own terms.
Check out their neutral, easy-to-mix-and-match with your wardrobe nail collection. They have a silky-smooth formula that doesn't chip when you wear them for an extended period of time.