Looking for a way to diversify your makeup usage? Here are 8 Make up hacks to multipurpose your favorite makeup products you can try.
1. Diversifying your lip products: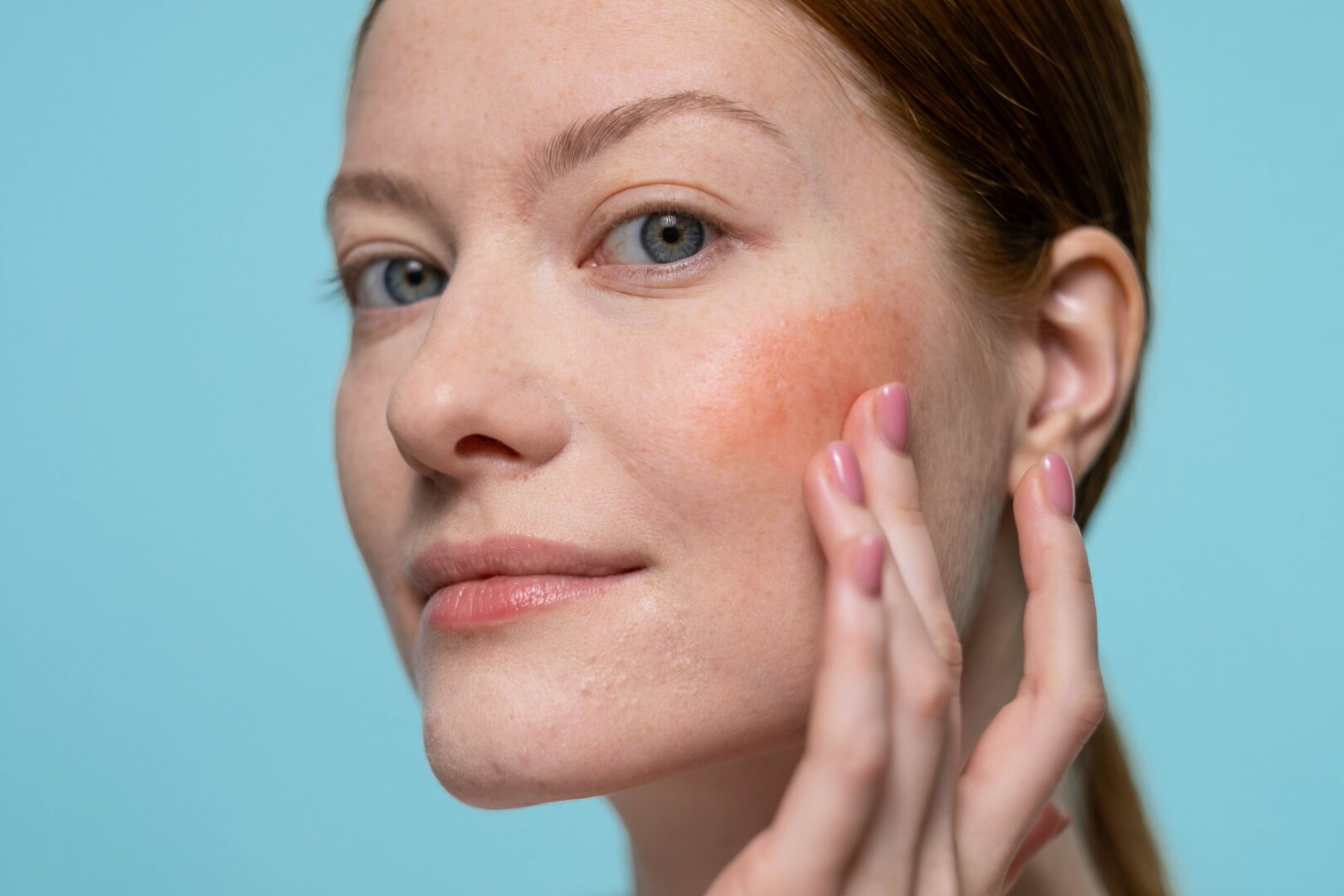 While wearing a full face of makeup is always applauded, that does not mean that full glam makeup is suitable for an everyday look, sometimes you just want to whip up an effortless look and rush out the door. Surprisingly, there's a very easy solution for your problem, with just a lipstick or lip product on your hand, you can create a simple yet sophisticated makeup look in a matter of seconds.
"DIY" Cream Blush: Yes! Your lip products can be used as a blush or more specifically a cream blush. How fun is that? There are many ways for you to apply your lipstick as a blush on your face, but the easiest way to do it is just either using your hands or applying the lipstick directly on your face and then blending it out with your fingers or a brush by your choice. This trick will make your skin look dewy and adds a sun-kissed appearance, make any last touch-ups if needed. Congrats on mastering the art of cream blushes!
Eyeshadow replacement: Carrying around an eyeshadow palette can be a hassle, the risk of it breaking or getting the product falling out and making a mess in your bag can be quite frustrating if you are not being careful with it. Lucky for you, your lip products can be duped as an eyeshadow replacement. The application procedure is similar to the "DIY" Cream Blush above, remember to carefully blend out your eyeshadow, avoid blotchiness or just overall unevenness, and Voila! You have yourself an easy and simple eyeshadow, pop in some eyeliner and you're good to go.
2. Get the best use out of your eye and eyebrow products: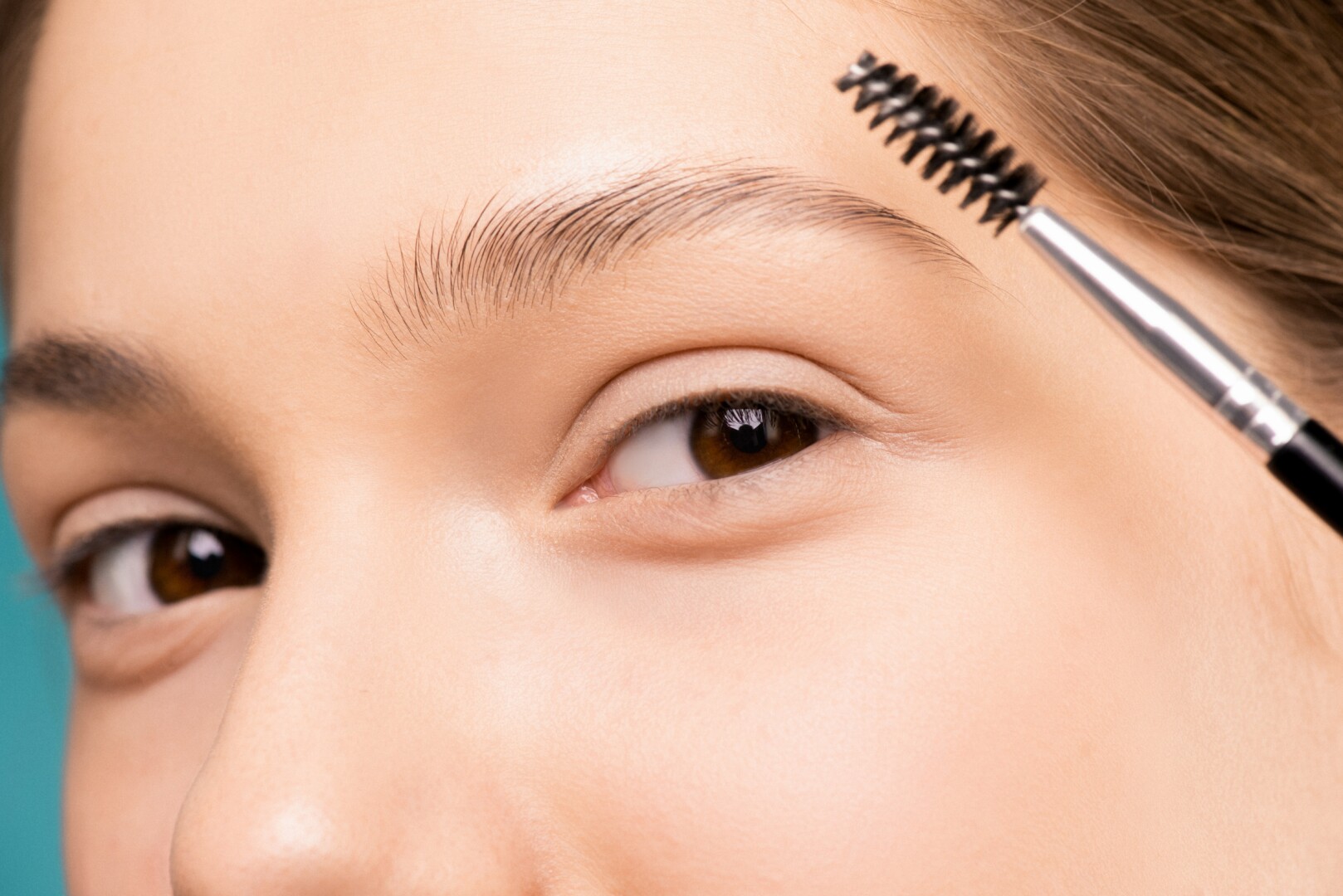 Your eye and eyebrow adjacent products can be more versatile than you think! These products can both add depth and color to your face without applying any additional product. With a little bit of creativity, everything is possible, the world is your oyster!
Makeshift contour: You can use your eyeshadow for a variety of use, one of them is turning it into a contour. Choose the color you want or the color that's the nearest to your contour and start sculpting your face, it has the same properties as your normal contour products.
Ready-to-use highlighter: Don't want to spend your money on another highlight? Try utilizing the glitter shades on your eyeshadow palette! You can substitute or try out a new highlighter with this technique.
Emergency eyeliner: Your eyeshadow can be used as an eyeliner as well. Take an angled brush and draw on your eyeliner like you usually would, this is also a great beginner-friendly for people who first started doing eyeliners since it would not bleed everywhere like a normal eyeliner.
Eyebrow tint: A few swipes of your eyeliner can replace a normal eyebrow tinter, use your mascara to fill in your brows or feather it out. This is not only quick and convenient but makes the whole look cohesive!
Faux Freckles: Who would've thought that freckles can be fashionable these days? Without spending your money on another product, try using your trusty brown or dark brown eyeliner. Apply gently across your face and you got yourself that freckled look you're looking for.
Lip liner: Do you know that you can use your eyebrow pencil as a lip liner? It's a quite flexible product. Remember to use eyebrow pencils that have a softer and creamier formula for this to achieve the best result.