Are you wondering about which perfume to gift the zodiac signs? Here are some amazing Sephora perfume recommendations for 12 zodiac signs.
Perfume, to some, is one of the most inseparable objects one could carry or be in ownership of such an item. It has become something more accessible to the public with many scents to choose from; your perfume can also say a lot about your personality, your aesthetic, and how you portray yourself to the world. However, being able to find the correct perfume can be tricky and time-consuming. We understand your frustrations, here is a simple guide for you to follow when you don't know what to buy. You can easily pick up these items at your nearest Sephora.
Please keep in mind that this list is based on your sun sign only, if you do not resonate with that, you can also use your moon sign and rising sign as well to pick. The moon represents your emotions and your rising sign is how you portray yourself to the world, these signs can be a comprehensive guide for you to choose your perfume. 
Not interested in perfume? Check out these scented candle recommendations for your zodiac sign.
1. Aries : Giorgio Armani – Sí Passione Perfume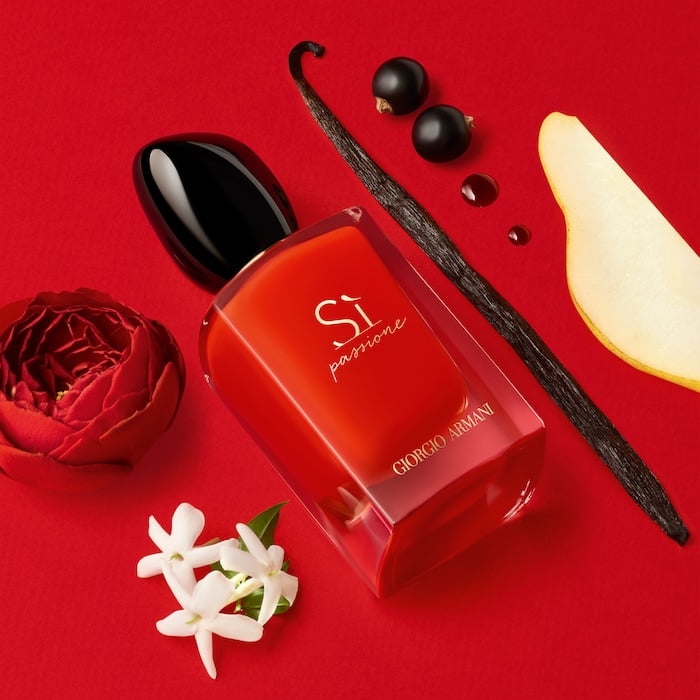 This fresh and fruity fragrance is ideal for sophisticated and sexy Aries. Its opening notes include a burst of pear, which is followed by a deep rose-petal heart.
The essence of passion and love is captured in Sí Passione, which is described by Mr. Armani as an irresistible blend of strength, grace, and independence. It's for the woman who is passionate about her freedom and femininity.
2. Taurus: Yves Saint Laurent – Libre Eau de Parfum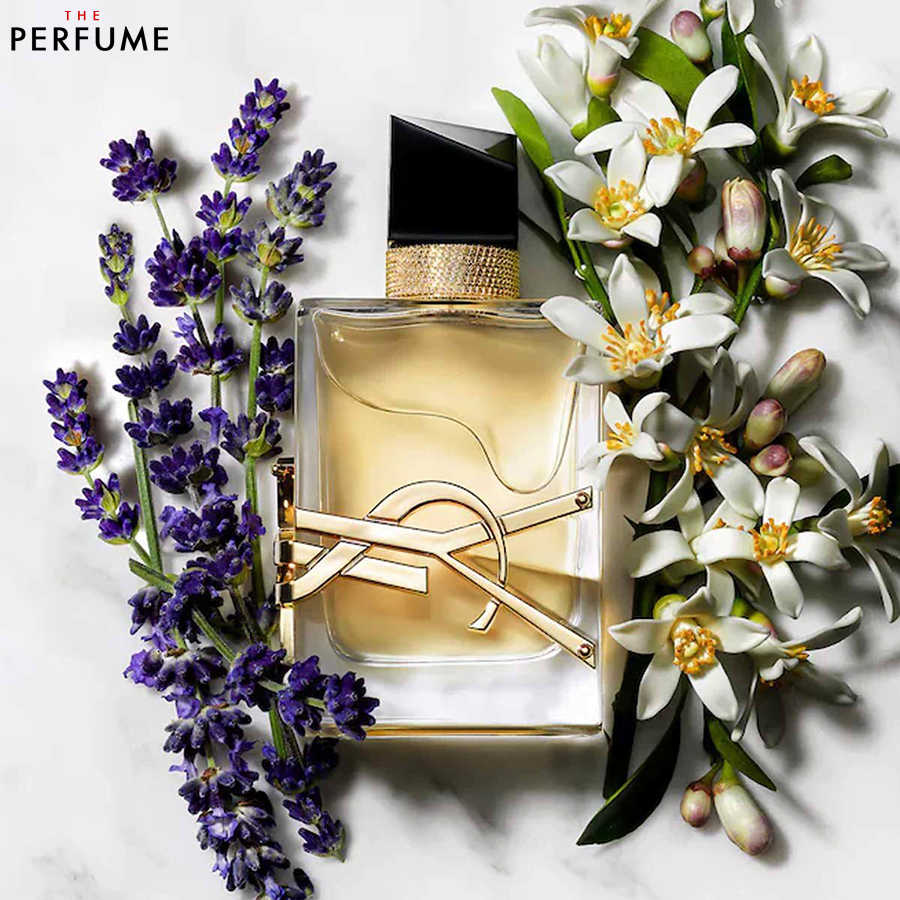 This is a daring and seductive fragrance for those who live by their own rules. The bold but elegant scent combines the sensuality of Moroccan orange blossom, lavender essence from France, and a daring note of musk accord (not included in the standard composition). It is inspired by those who break boundaries and pave their own way. Sounds like a great perfume for Taurus by the way.
3. Gemini: Sol de Janeiro – Brazilian Crush Cheirosa '62 Bum Bum Hair & Body Fragrance Mist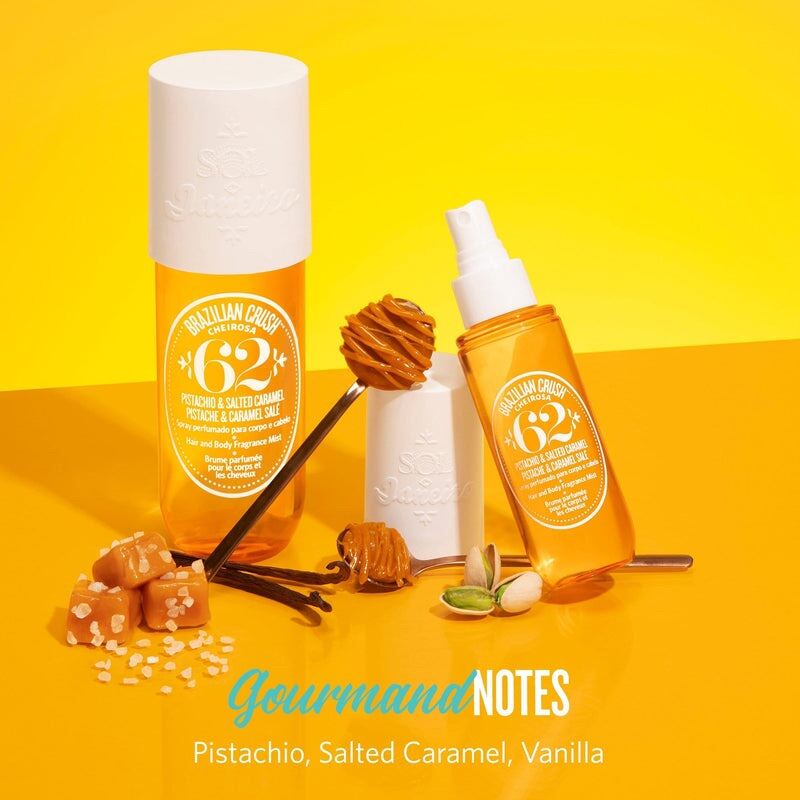 Sol de Janeiro Body Fragrance Mist is a refreshing elixir to spray on or use as a body fragrance mist.  Bursting with an alluring pistachio and salted caramel scent, it's meant to be used on many parts of your body, hair, and lingerie. Sol de Janeiro – a love of Brazilian beauty. A perfect gift to your Gemini friends.
4. Cancer: Valentino – Donna born in Roma Perfume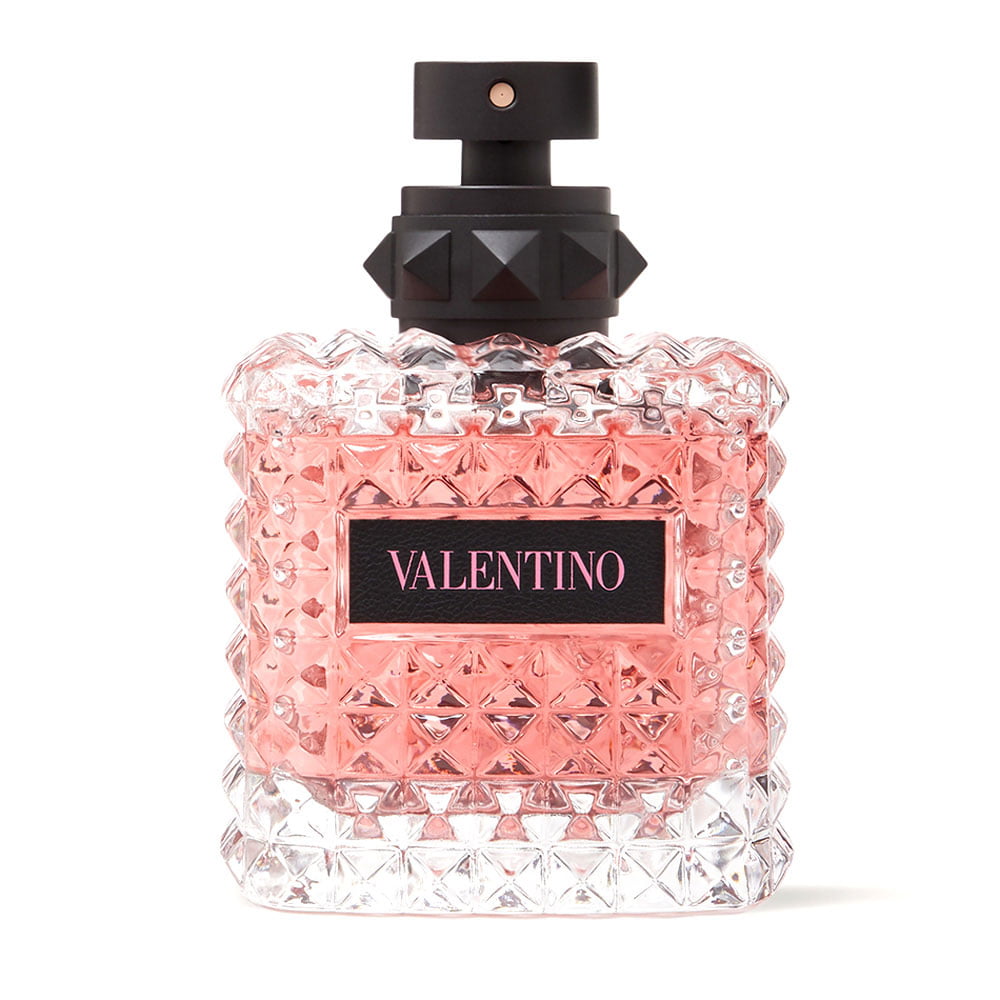 This is an irresistible, feminine fragrance inspired by the urban Roman style and haute couture. A trio of flowers and blackcurrant fuses with warm vanilla and rich woods to create a scent that captures the essence of modern femininity. The scent bottle stands out from the rest thanks to the rough stud detail across its alluring exterior, an ode to the edgy fashion house and Roman architecture. What more can your Cancer friends ask for?
5. Leo: Tom Ford – Soleil Blanc Perfume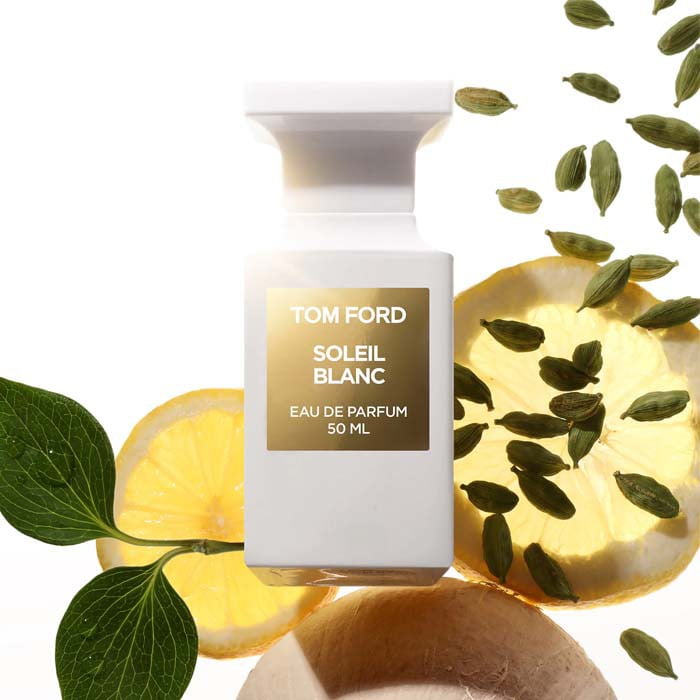 Marvel at the Italian sunlight falling on your body, landing on your limbs, and running over your skin. The Soleil Blanc Eau de Parfum brings you to an island paradise but it doesn't stop there. This sun-kissed tropical scent opens to reveal bold coconut and sandalwood with hints of musk, patchouli, and cardamom. It's the scent of unadulterated luxury that is seductive enough for anything from a dark night on the beach to a dance floor full of glittering lights. This perfume really embodies Leo's nature.
6. Virgo: Marc Jacobs – Daisy Perfume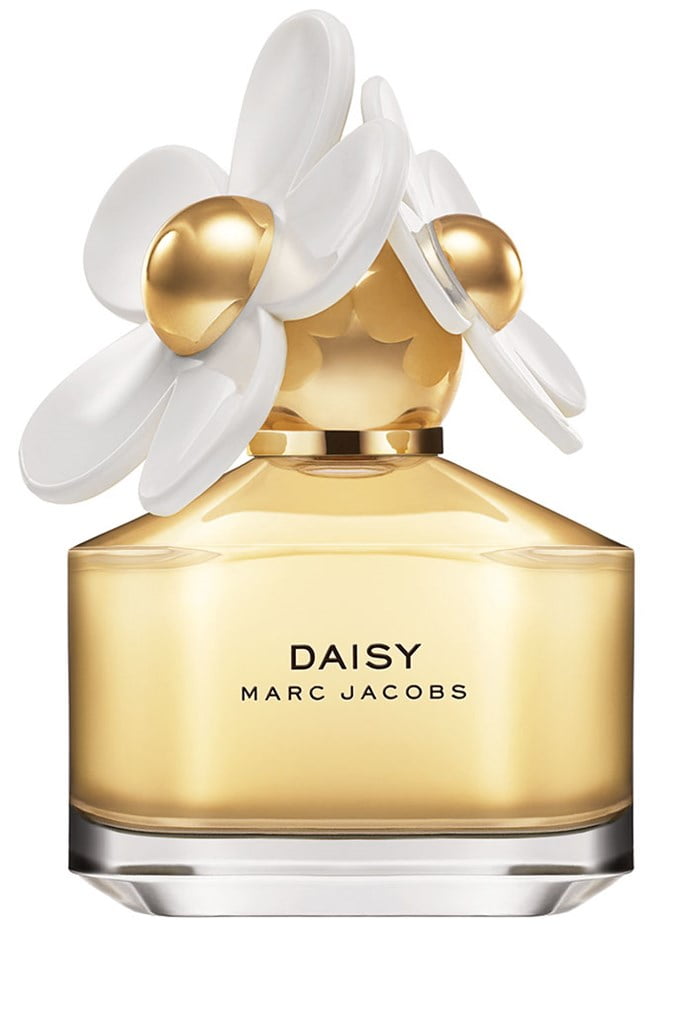 A fragrance that's all about romance – Daisy Marc Jacobs transports you to a place that's optimistic, beautiful, and pure. The top of the fragrance is infused with succulent wild berries and soft white violets. At the heart, velvety jasmine warms to a dreamy dry-down of sensual sandalwood, for a romantic, lingering finish. Name a more iconic duo – Virgo and Daisy.
7. Libra: Carolina Herrera – Good Girl Perfume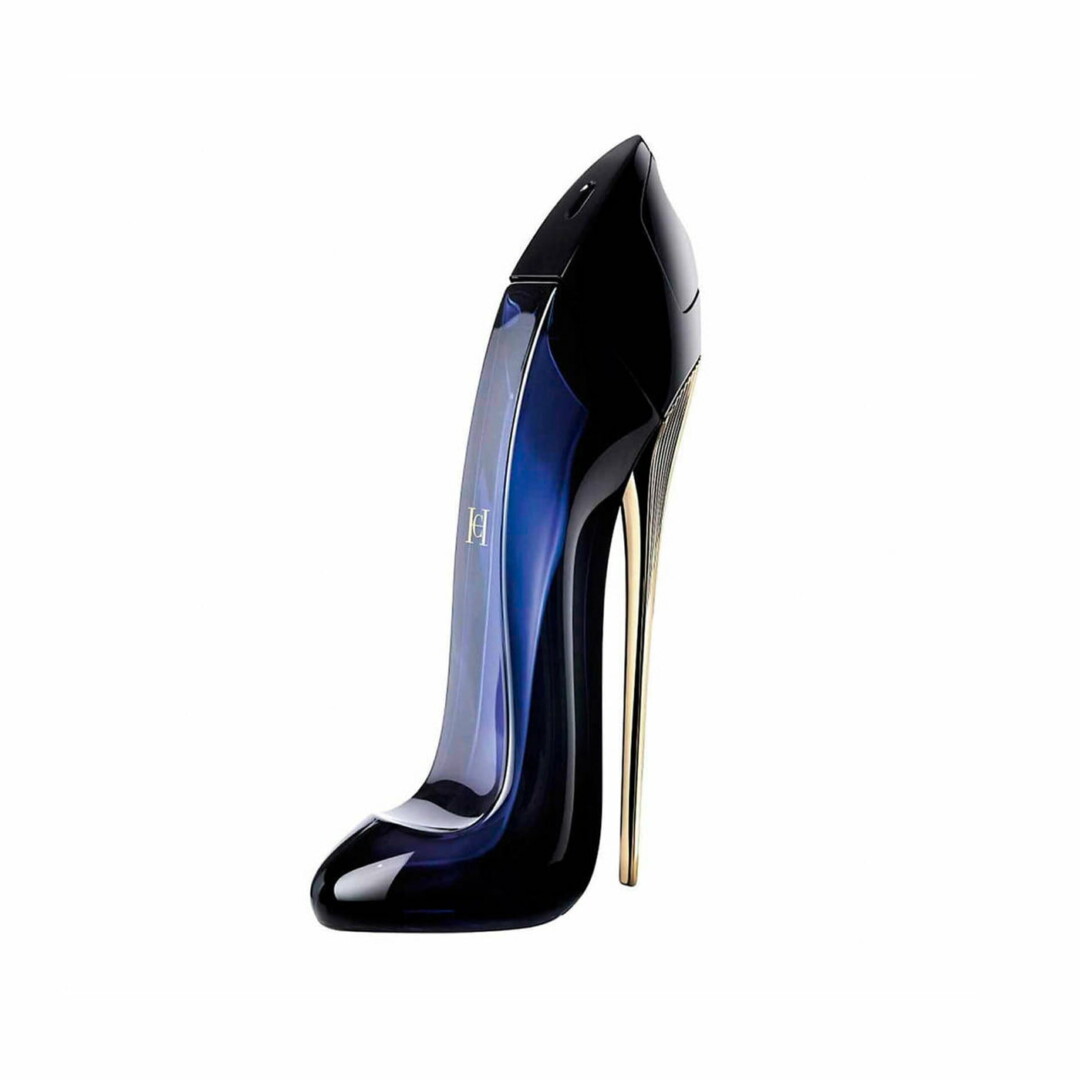 Bright and flirty, GOOD GIRL is a feminine fragrance that showcases the vibrant combination of rich cocoa and tonka with an unexpected layer of almond. The fragrance's richly scented tuberose creates a soft, sensual balance that makes this fragrance a facet of everyday elegance. Nothing suits Libra more than this perfume.
8. Scorpio: Givenchy – L'lnterdit Rouge Eau de Pafum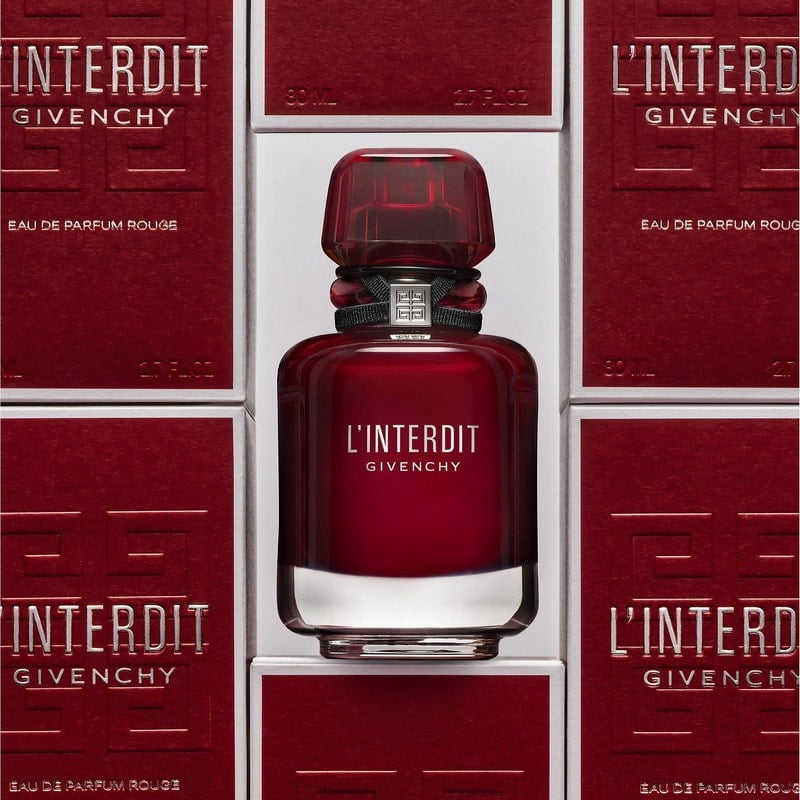 A red-hot fragrance for daring women. Inspired by an at-once mysterious and sensual encounter, L'Interdit Eau de Parfum Rouge is a firey trail of pimento leaf, blood orange, and ginger imbued with gilded opulence for undiscovered passions that stir the soul. Nothing suits Scorpio more than this amazing perfume.
9. Sagittarius: Versace – Eros Flame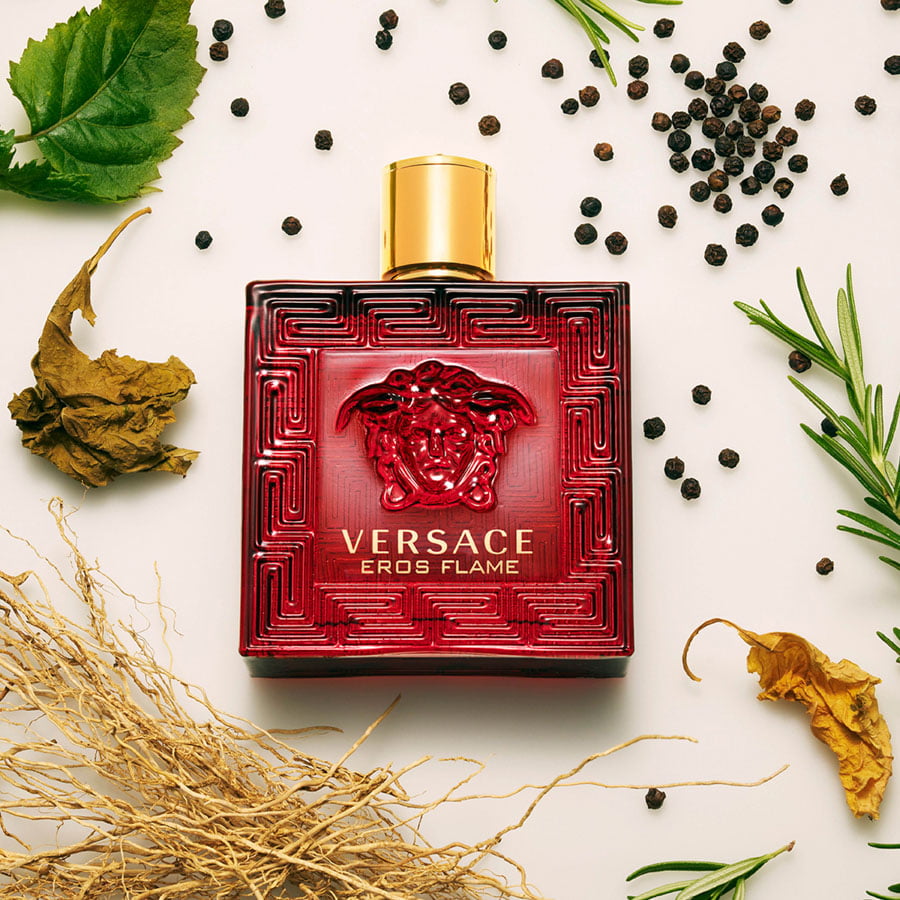 Eros Flame is a sensual and wearable fragrance that will make you feel strong, passionate, self-confident, and very Versace. This fragrance opens with amber, woody notes of bergamot and sandalwood, followed by an explosion of citrus notes – zesty orange blossom embracing peppery basil. It's finished with sophisticated woods, and more balsamic notes of vetiver and patchouli to create a true powerhouse fragrance. Your Sagittarius friends will weep!
10. Capricorn: Maison Margiela – 'REPLICA' Coffee Break Eau de Toilette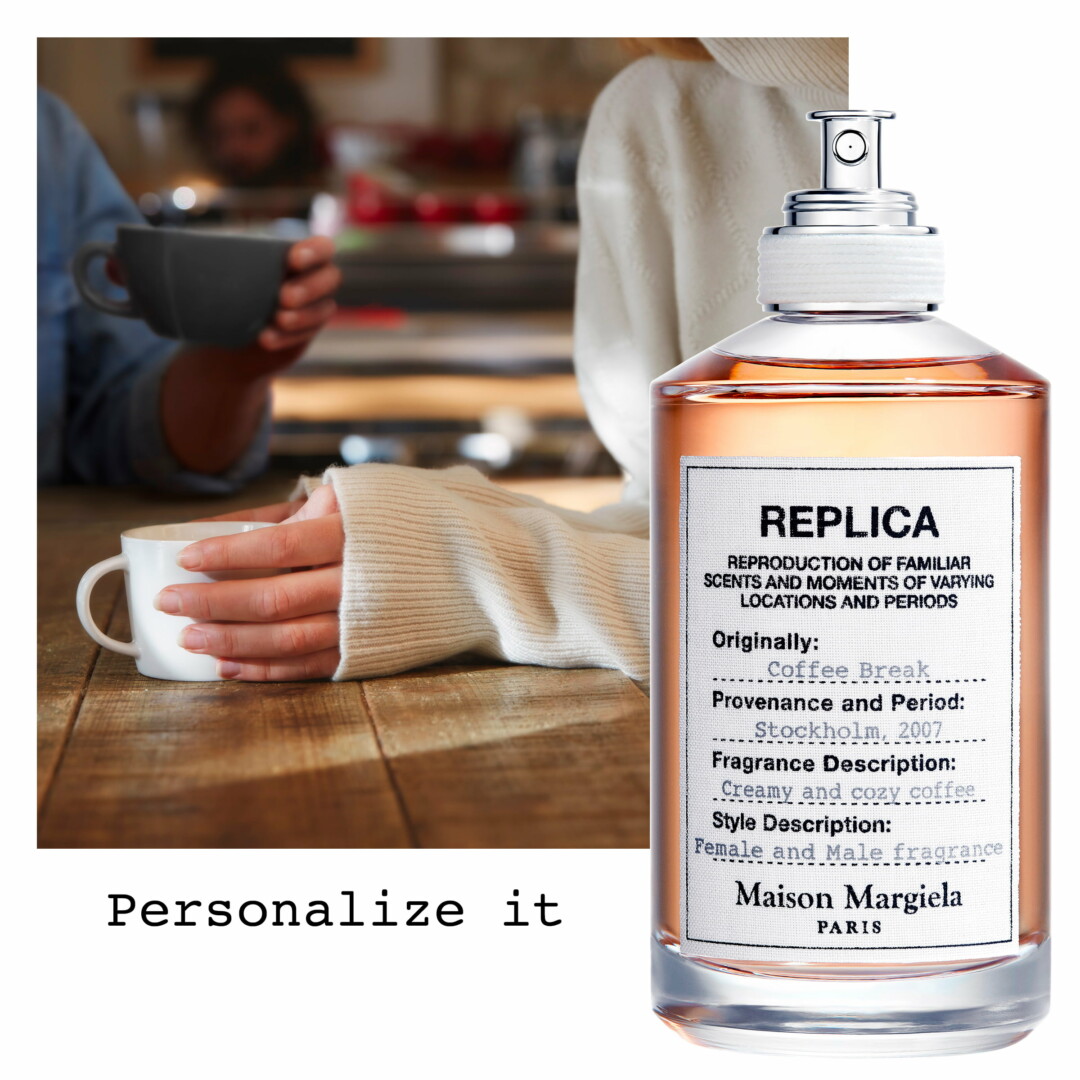 This perfume evokes subtle aromas of warm coffee and milk mousse accord that blend with a sweetness defined by vanilla. This long-lasting scent is blended atop light musk while the fresh spearmint, lavender, and cardamom are revealed once set on the skin for a long-lasting fresh scent that is balanced by soft sweetness. An incredible match for our Capricorn.
11. Aquarius: Mugler – Alien Eau de Pafum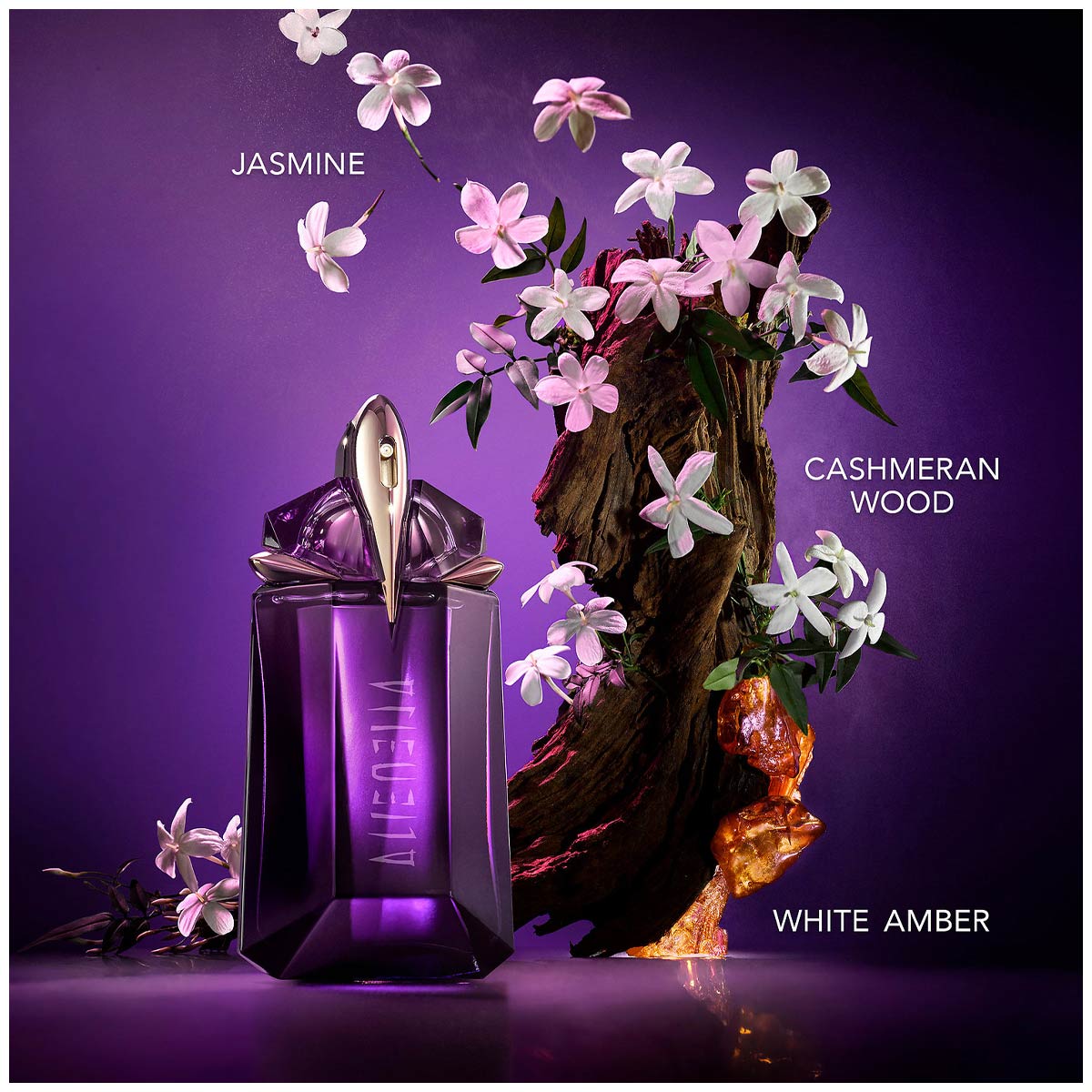 A unique blend of sensual fragrance, this woody-floral fragrance opens with a seductive blend of white amber and cashmeran wood wrapped around lavender; creating a heavenly scent. True to its name – Alien is a match made in heaven for every Aquarius out there.
12. Pisces: Prada – Candy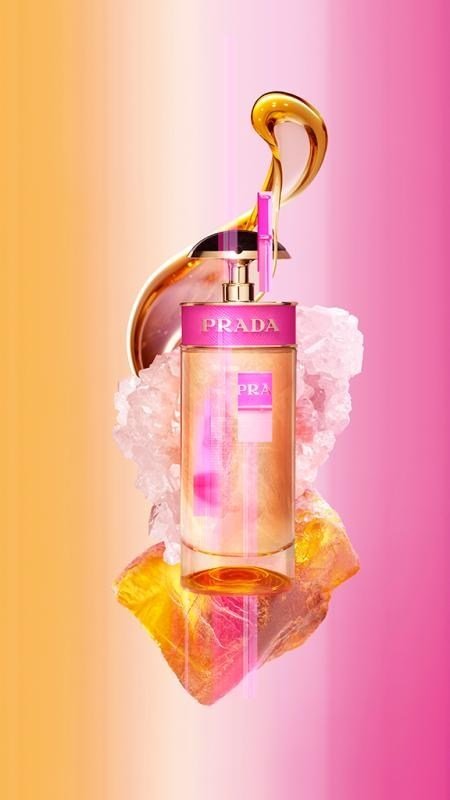 Let the pure magic of candies exude in Prada Candy Eau de Parfum, a fragrance that brings back the joy and exuberance of sweet childhood memories. The scent blends caramel accord with warm benzoin resin inside a cloud of white musk. A jolt to the system, this fragrance triggers spontaneity in life to unlock exhilarating spaces in reality. A dreamy perfume for all the daydreamer Pisces.