Previously, the European Drug Administration (EMA) – the agency responsible for evaluation and approval of vaccines for the European Union (EU) said it had been targeted in a cyber attack.
It is not clear when or how the cyber attack occurred, who was responsible or what other information might have been compromised.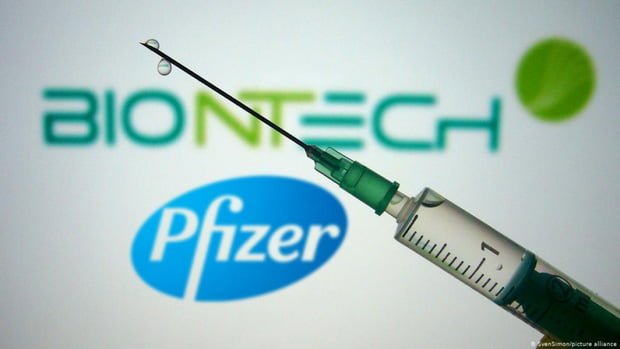 According to The Guardian, the UK's National Cyber ​​Security Center (NCSC) is studying the status and impact of the attack on their country, when the UK was the first country to receive the Covid-19 vaccine from Pfizer / BioNTech.
"We are working with international partners to find out the impact of this incident on the EU health regulator, but there is currently no evidence that UK health regulators suffer from influence ", said a spokesperson for NCSC.
Previously, EMA was headquartered in London (UK) but moved to Amsterdam (Netherlands) in 2019 after a vote on the Brexit deal.
According to BioNTech, the EMA has announced that "the agency has suffered a cyber attack and that some of the documents related to the Covid-19 vaccine that Pfizer and BioNTech submitted to the agency awaiting approval, have been accessed illegally" .
"BioNTech or Pfizer's data system was not affected in this incident and no personal data of the test participants was compromised," added EMA.