The IBA Association has officially appointed Doctor – Master Bui Phuong Mai as Vice President of the field of dermatology in Vietnam.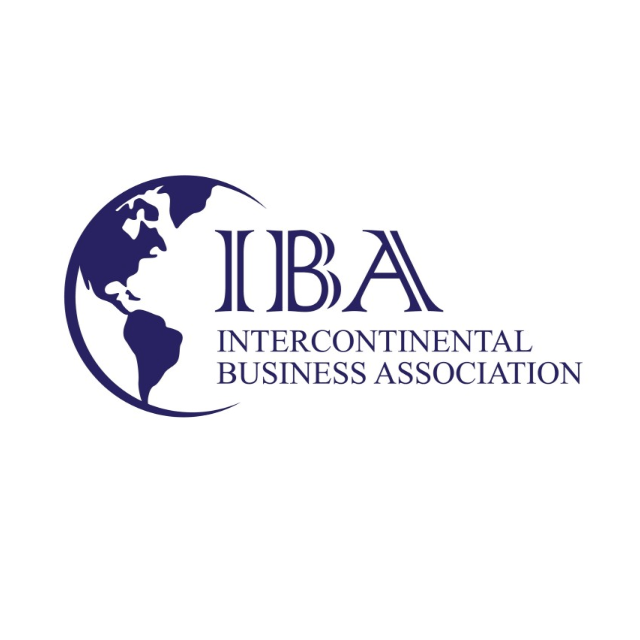 IBA is considered as a bridge for interdisciplinary communication and connection globally. The association brings together the leaders of expertise in the fields, in which beauty is one of its strengths.
Developed in the US, Australia and other European countries, in the period of 2020, the IBA association will continue to expand to Asia, including Vietnam.
Especially in the field of beauty and aesthetics in Vietnam, the IBA association is constantly striving to find typical operators and businesses to jointly develop, evaluate, and exchange beauty technology modern.
The IBA Association has strict rules for admitting members and nominating Vice president of dermatology in Vietnam.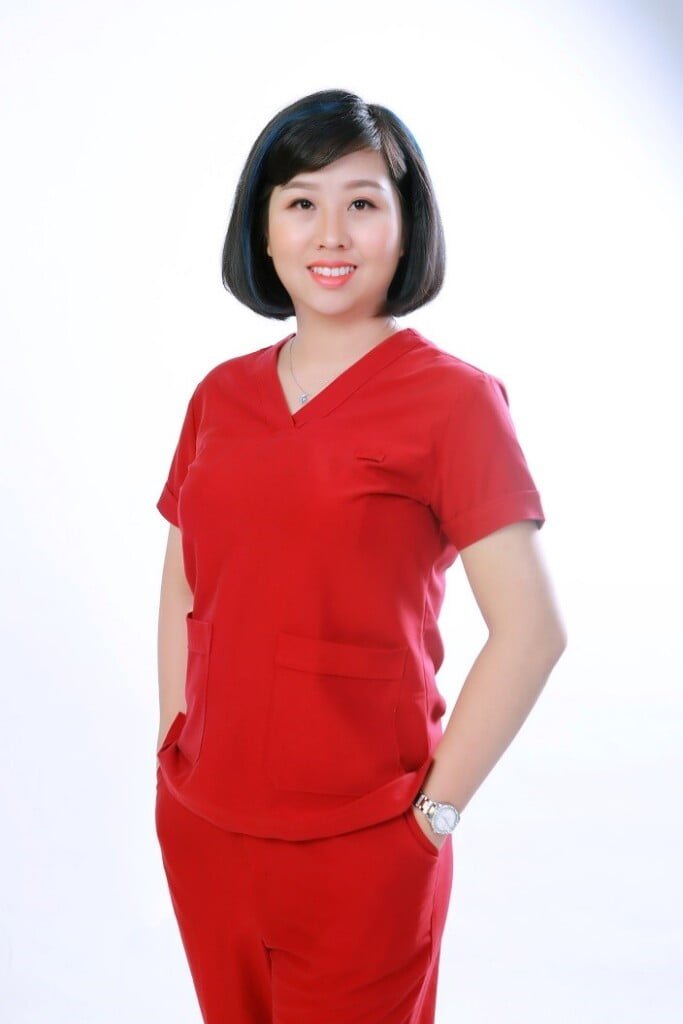 Doctor – Master Phuong Mai
Accordingly, members must meet the following criteria: Graduating from the official training programs for doctors recognized by the host country, having research and application topics in the beauty and health care industry, 5 years of experience in the field of beauty care, having influence on the community, participating in international events and programs.
In addition, the Association's Vice President of Dermatology must also make efforts to promote cooperation between countries.
Under the evaluation of the Appraisal Council, candidate Bui Phuong Mai has passed the above criteria and deserves to join the team of the IBA association aiming to promote the development of the beauty industry health care.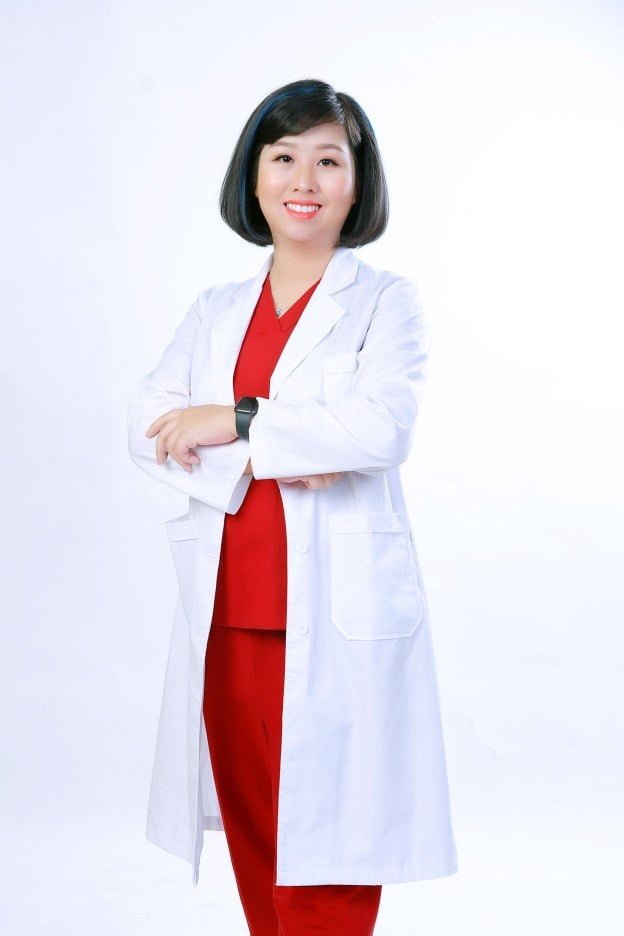 Bui Phuong Mai graduated from Dermatology Course, 103 Beauty Salon, and she is a doctor at Tue Tinh Hospital.
Currently, Doctor – Master Bui Phuong Mai is taking the role of lecturer in Phuong Te – Lao scientist of Vietnam Traditional Medicine and Pharmacy Institute, lecturer in Dermatology Department of Thang Long College of Economics and Technology , lecturer in Oriental Medicine and Cosmetology training in dermatology – Thread stretching and cosmetic implantation 50 courses (period of 3 years from 2018 to 2020)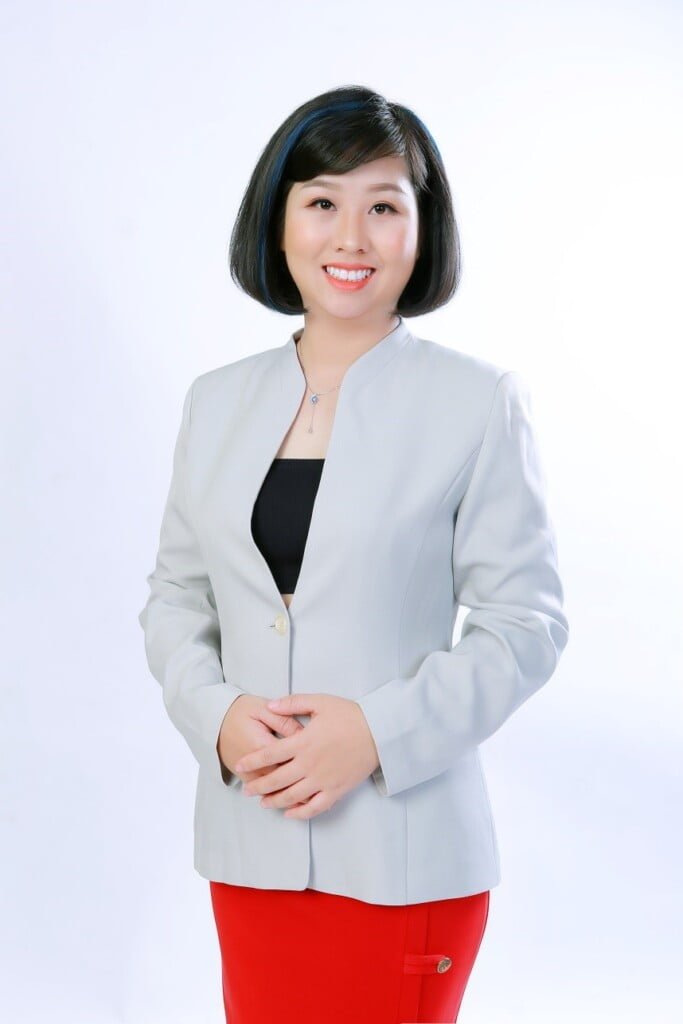 Besides, Doctor – Master Phuong Mai is also the founder and operator of the thread brand Dr. Smartlift and "Bach Thao Sanh" Dermatology Clinic.
Doctor – Master Phuong Mai also regularly participates in internal and international cosmetology seminars.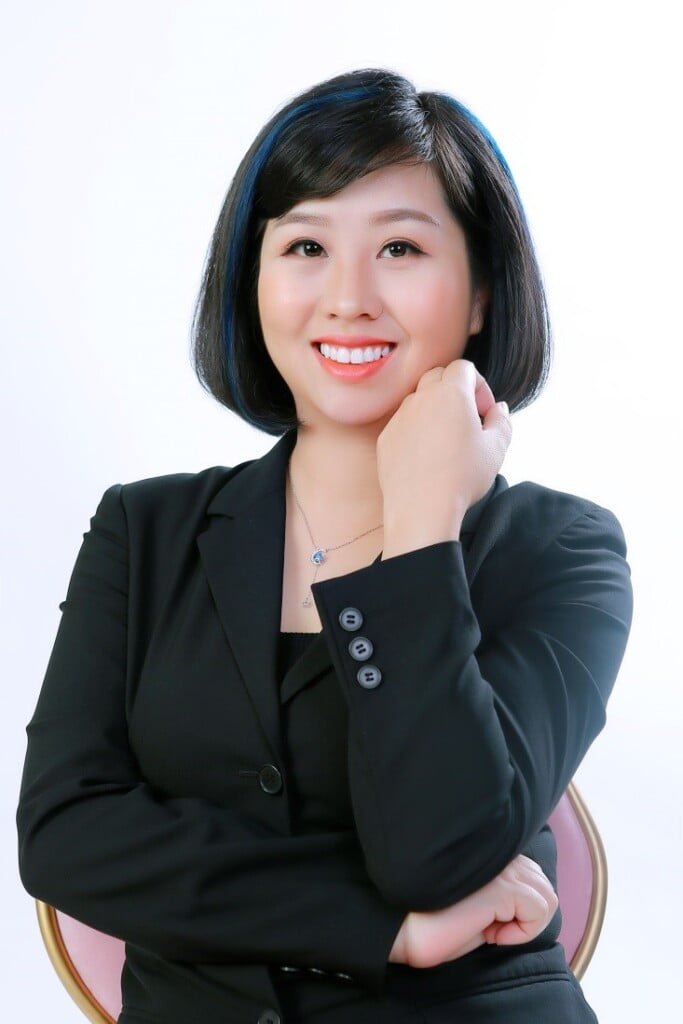 With the capacity, knowledge and aspiration dedication of Master – Doctor Phuong Mai, IBA believes that this companion will bring contributions to the development of the association as well as practical values ​​for aesthetic fields, health care and beauty fields.