On November 6, the Intercontinental Economy – Cultural Forum in Malaysia 2022 was held successfully. With many practical and world-class activities, International Business Awards 2022 has created a premise for enterprises and entrepreneurs in the forum to expand the development space, and enhance brand competitiveness in global economic integration.
The Intercontinental Economic And Cultural Forum – IECF in Malaysia 2022 is organized by the Intercontinental Business Associate – IBA and the Club's President Ms. Vo Thi Thanh Ha under Keva Link in collaboration with World Chinese Qipao Alliance – WCQA. The event is supported by organizations and associations of countries around the world and especially, sponsored and accompanied by Malaysia's government agencies.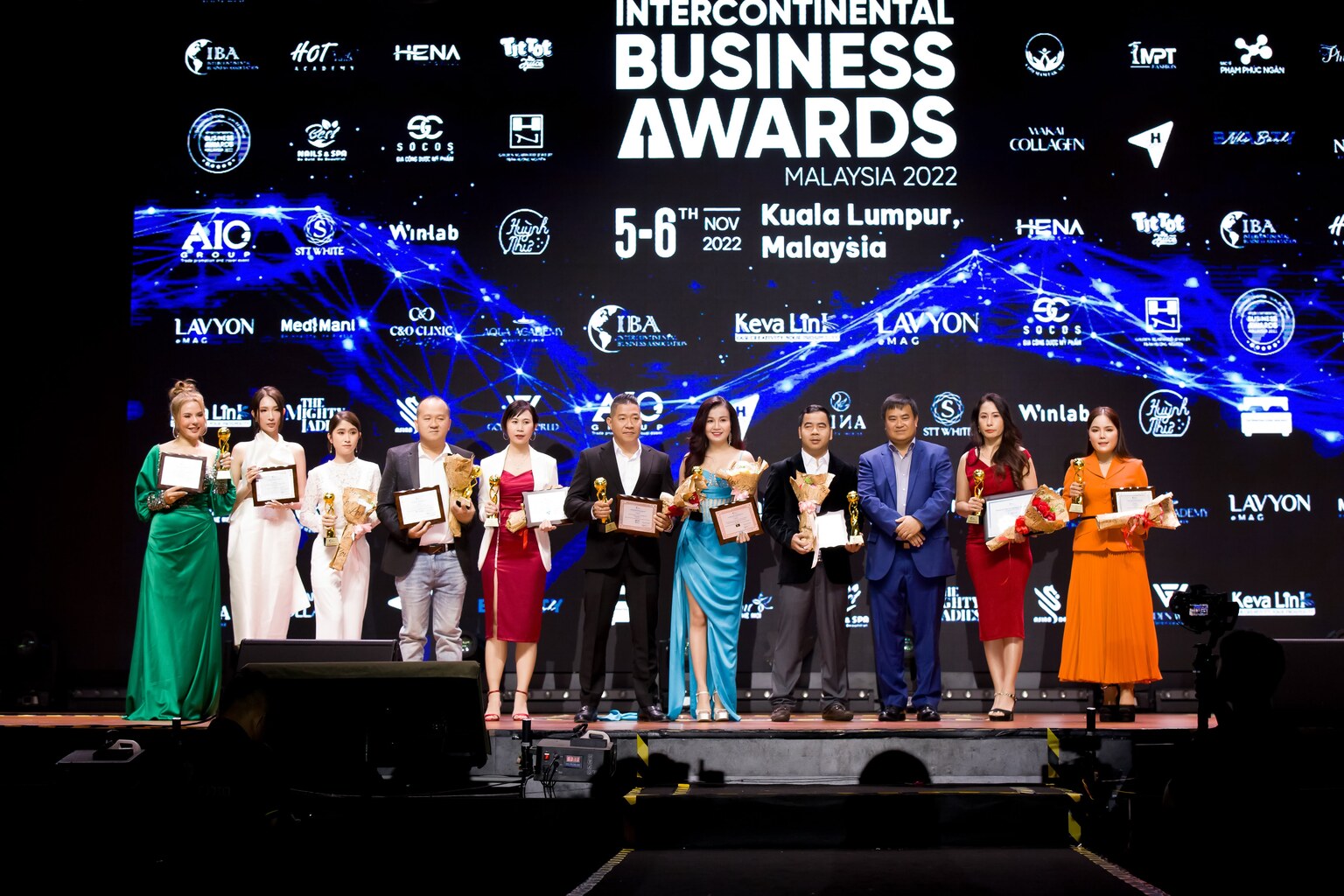 International Business Awards 2022 is organized for the purpose of promoting trade and business development cooperation between individuals and enterprises globally. An important activity of the forum was a meeting between the Vietnamese business delegation and the Vietnam Trade Office in Malaysia to exchange and learn information about the Malaysian market.
At this meeting, Counselor Le Phu Cuong – Vietnam Trade Office in Malaysia said: "Vietnam Trade Office in Malaysia is very pleased to welcome the Vietnamese business delegation to work and learn about export opportunities and the Malaysian market. With our roles and responsibilities, we always accompany and support Vietnamese businesses in penetrating this market. Malaysia is a country in ASEAN that is very close to Vietnam in terms of geographical distance as well as economic, social, and cultural proximity.
Currently, both countries are moving towards an economic community of a strong and united ASEAN economic region. I really hope that Vietnamese businesses see Malaysia as one of their key markets. A point worth noting for Vietnamese businesses when bringing products here is that they also need to meet the requirements of Halal certification. The Halal certification confirms that a product meets the requirements of ingredients and manufacturing conditions that meet the requirements of the Quran and the Shariah Act (Muslim Law). Because Malaysia is a country with about 32 million people, of which 60% are Malaysians, 30% are Chinese, and 10% are Indian. Most Malaysians are Muslim and this is a unique characteristic of the Malaysian market."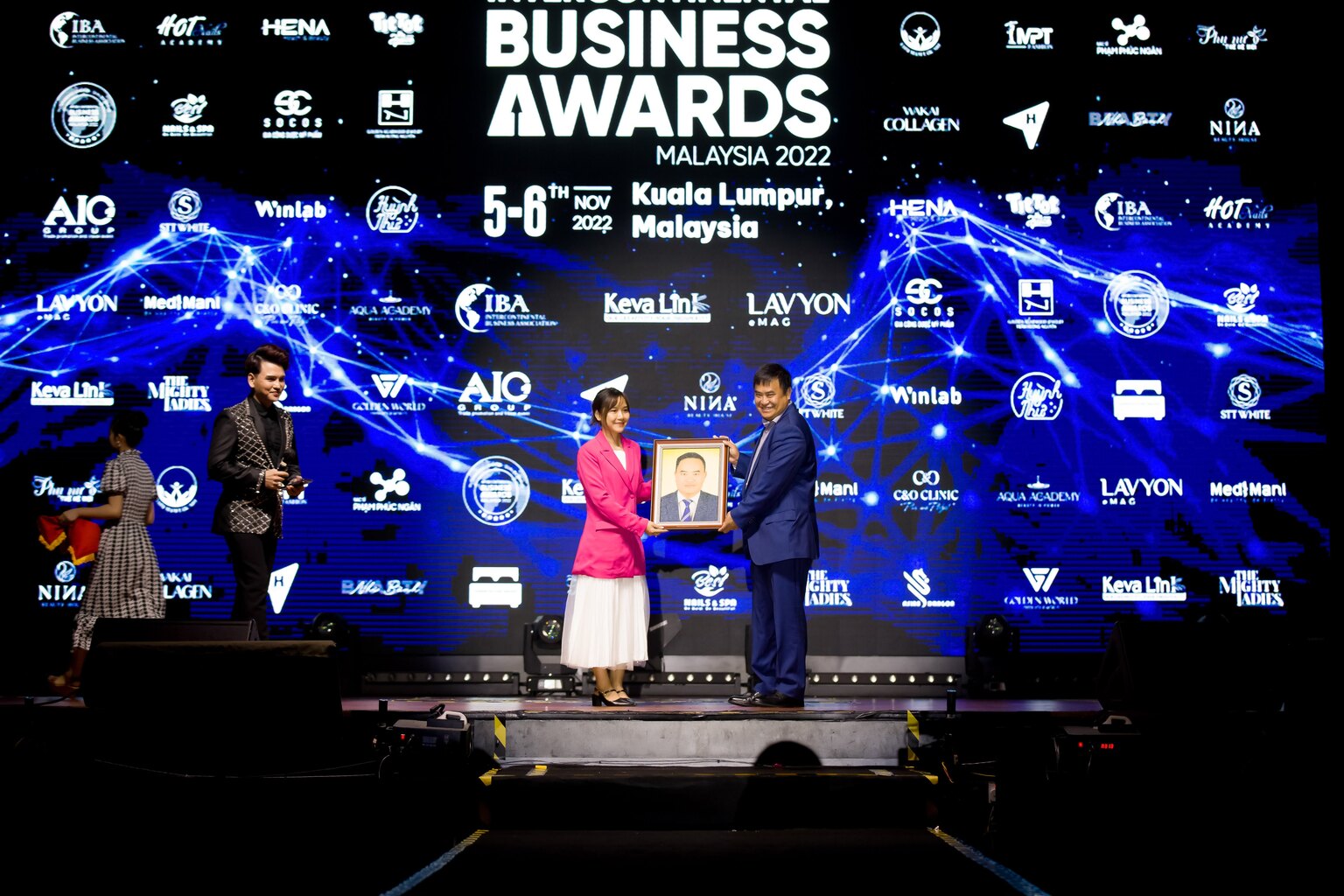 Representatives of Vietnamese enterprises at the visit and working session with the Vietnam Trade Office in Malaysia also expressed their desire to disseminate and promptly update the policies and regulations of this potential import market. At the same time, enterprises said that many items such as food, pharmaceuticals, cosmetics, and fashion of Vietnam are present in Malaysia but on a small scale, in order to really grow stronger in this market, enterprises need the connection role of the Vietnam Trade Office. 
In addition to the goal of cultural and economic exchange, an Honor Ceremony is held within the framework of the event to honor and reward successful individuals and businesses with outstanding business achievements. These are honorable categories that are fairly reviewed by the organizers to select the leading brands, international quality brands, and inspirational entrepreneurs.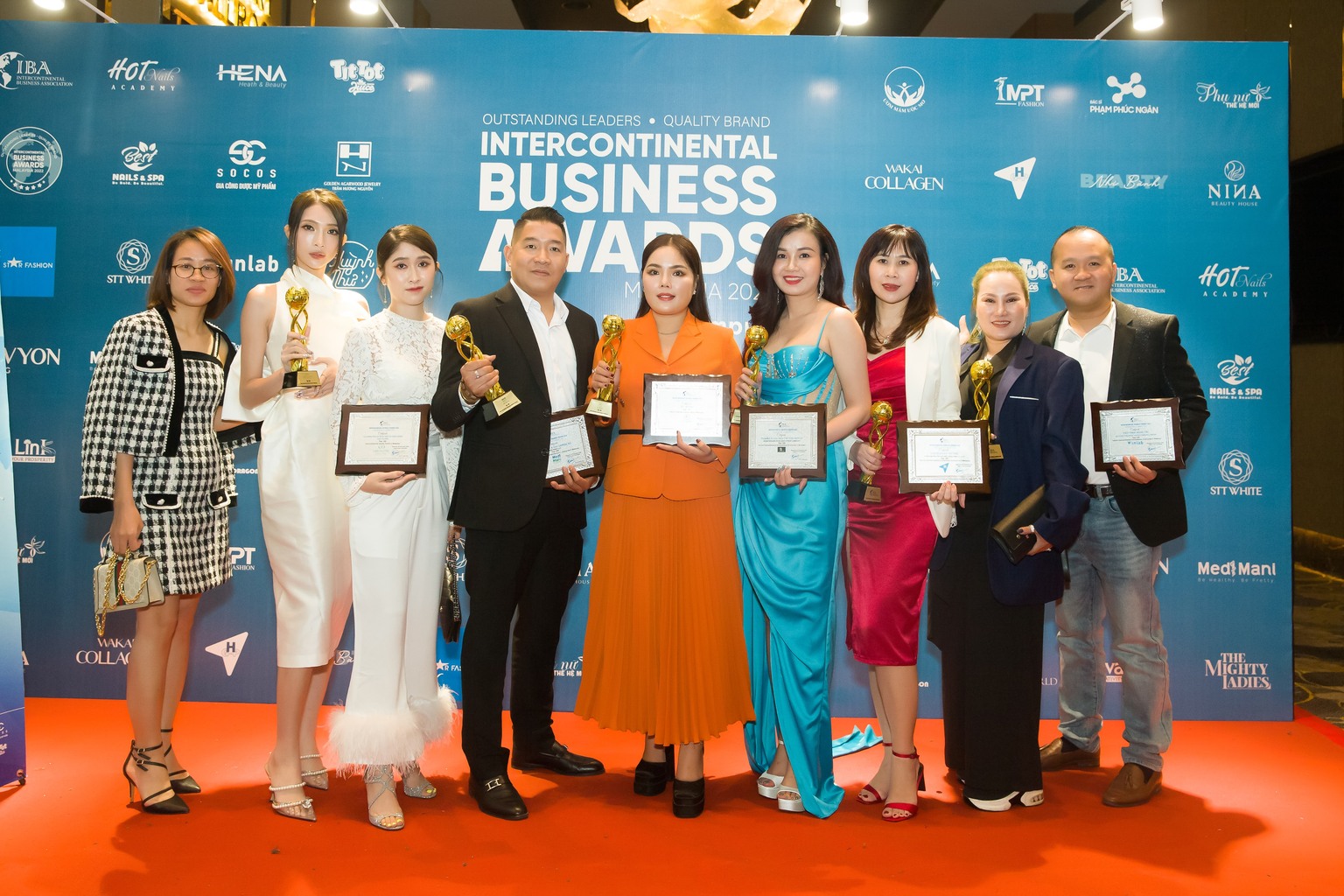 Accordingly, the outstanding typical enterprises, entrepreneurs, and brands honored this time have the presence of Asian Dragon EI CO., LTD, Medi Mani Company, Winlab Company, Hoang Gia Phat Company, Tittot Juice brand, C&O Clinic brand, STT White brand, Hena Phamar brand…
These prestigious awards at the forum are not only a recognition of the ability and proactive adaptability of enterprises and entrepreneurs, but also contribute to improving brand reputation and the advantages of accessing new business opportunities. The growth of entrepreneurs and brands also represents the growth of Vietnam's economic sectors and prosperity on a journey to affirm its role and national status to the region and the world.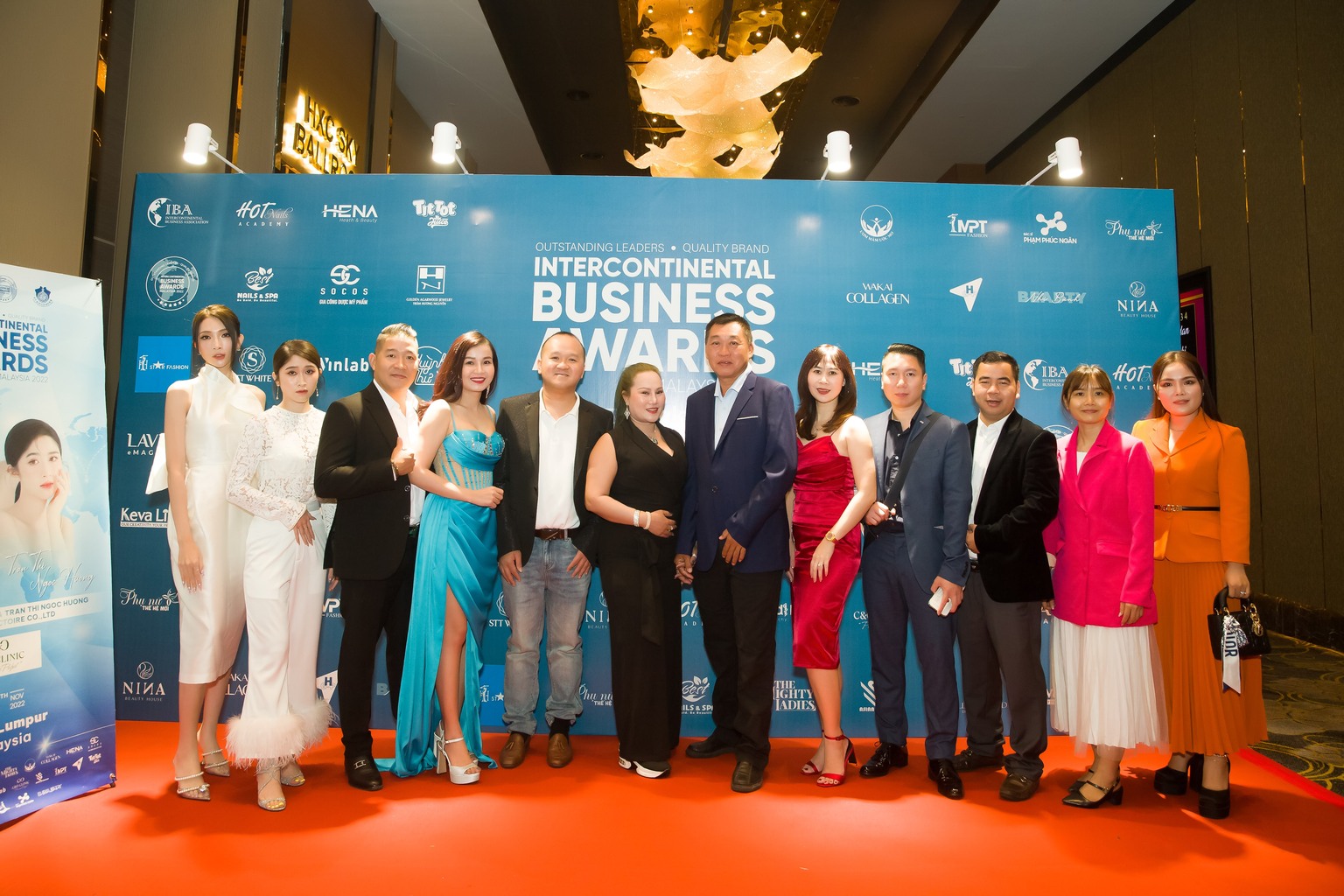 International Business Awards 2022 is considered an important milestone in the journey of global economic and cultural reconstruction after the pandemic. The forum has contributed to helping Vietnamese enterprises connect directly with partners in the Malaysian market in import and export activities.
At the same time, overseas businesses in Malaysia and other countries when participating in the forum had the opportunity to learn information and seize investment opportunities in Vietnam – the most dynamic market in ASEAN and also the homeland where overseas businesses are always looking forward to.