Tornadoes affected areas are identified in the states of Georgia, Tennessee, Kentucky and Southern Indiana.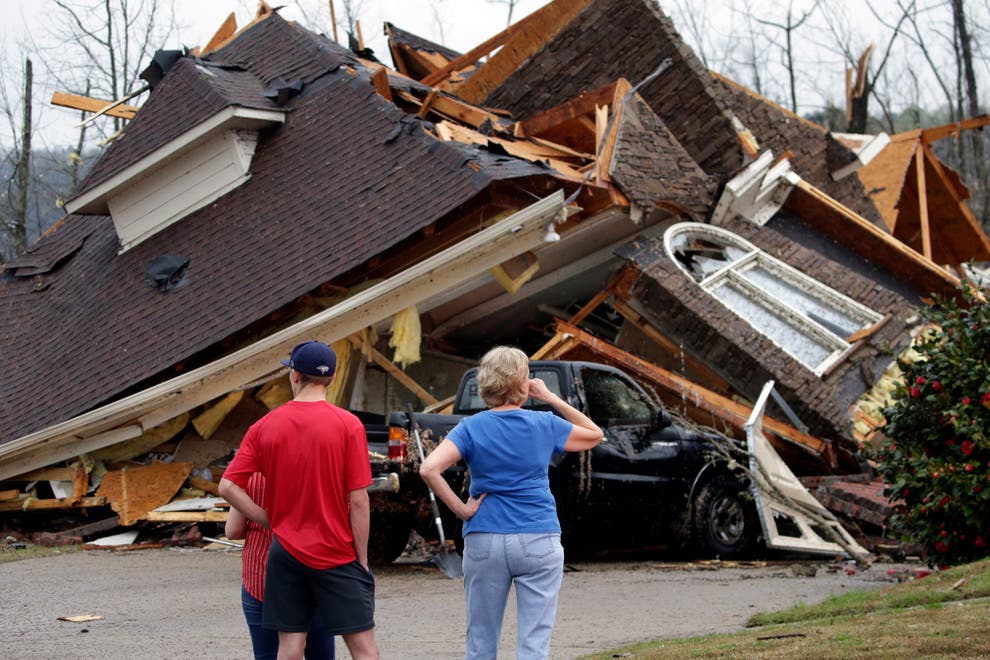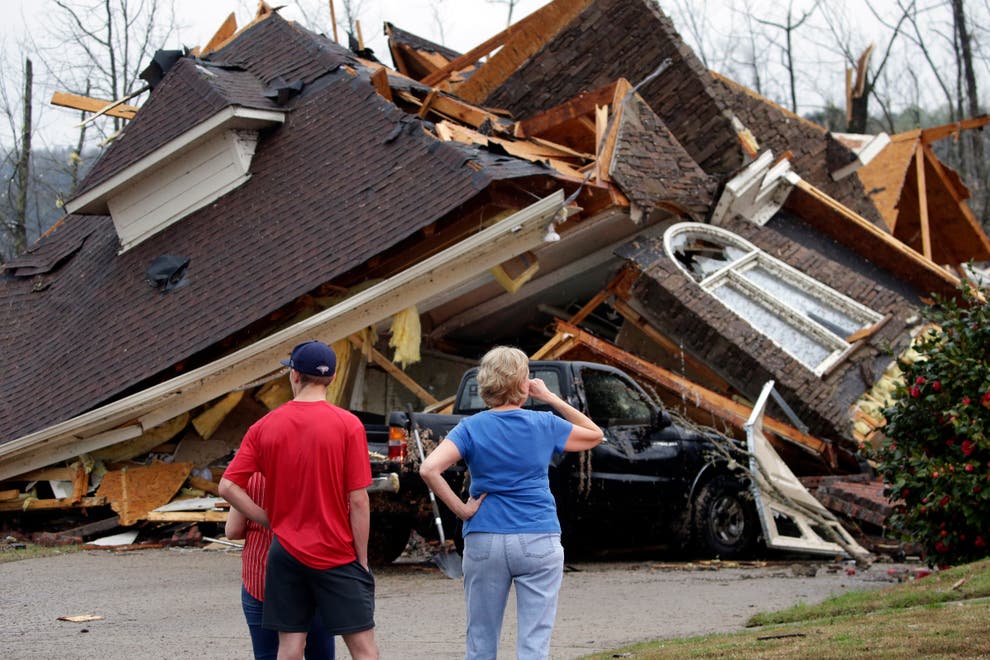 The strong tornado knocked down trees and houses and pulled off power lines. By the evening of March 25, more than 36,000 households in Alabama were without power. Five residents died from the tornado including 3 living in a family and 2 living in mobile homes.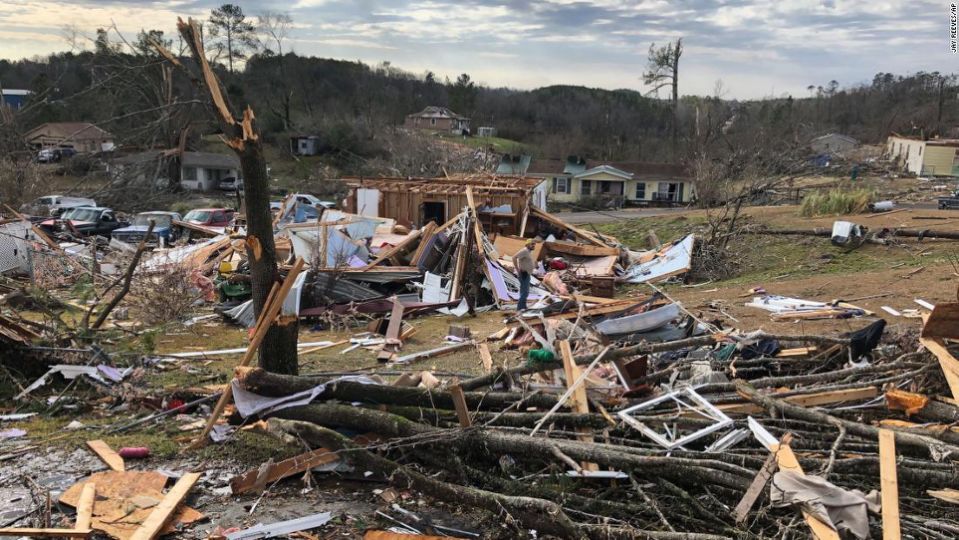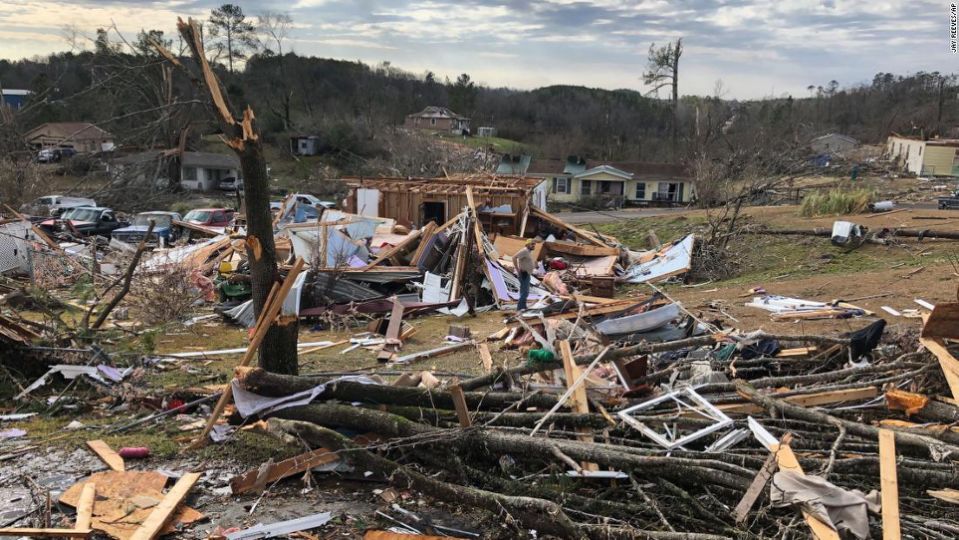 The tornado hit Pelham, near Birmingham, Alabama, at around 13:30 on March 25. Police Chief Michael Reid said dozens of houses were damaged and 22 were severely damaged. About 200 people were evacuated and taken shelter in a junior high school.
The video showed a tornado showing, one house lost part of its roof and upper floors, brick walls were pulled down, and another house was flattened. There are dozens more injured, however no serious injuries have been reported.
It is known that the tornado swept through an area stretching to 160 km in Alabama. Rescuers are currently trying to find other victims and rescue the injured.
Last week, a hurricane swept across Alabama and another area in the south, causing more than 20 tornadoes, damaging and destroying homes. The storms began on March 17, followed by 25 tornadoes in the state of Alabama.