Older women often feel like they're too old to start wearing makeup. But it's never too late to start experimenting with beauty products and finding makeup Tips for Older Women.
Here are some wellness tips for older women who want to start wearing makeup:
1. Don't be afraid to experiment. It's okay to try out different looks and colors until you find something that suits you.
2. Start with basics. If you're not sure where to start, begin with some simple basics like foundation, mascara, and lipstick.
3. Ask for help. If you need help finding the right products or applying them, don't be afraid to ask a friend or family member for assistance.
4. Be patient. It might take some time to find the right products and perfect your application technique, but it will be worth it in the end!
5 makeup tips for older women: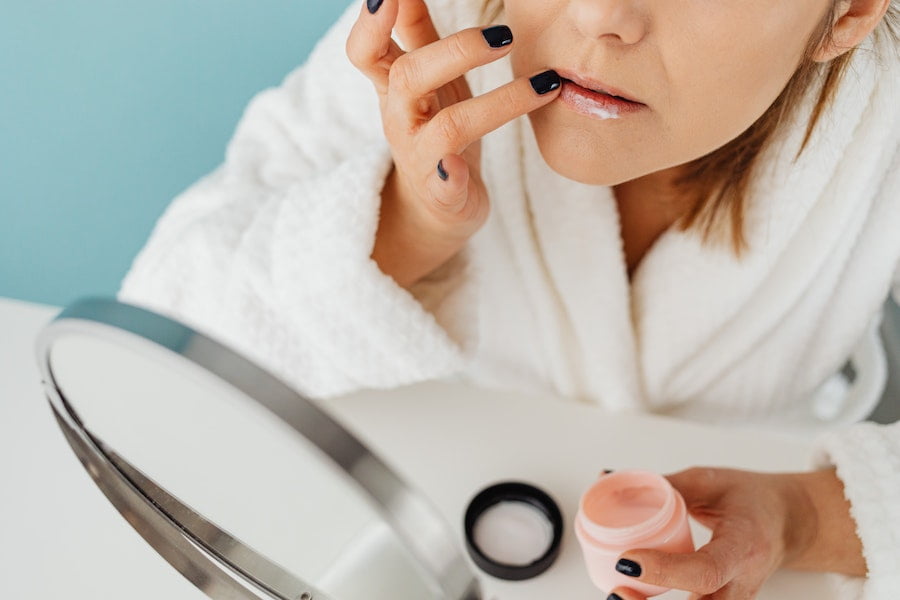 As we age, our skin changes and so should our makeup routine. Here are 5 Tips to make sure your makeup is still working for you:
Use a Foundation with Sunscreen: Older skin is more fragile and susceptible to sun damage, so using a foundation with SPF is important. Look for products that offer broad-spectrum protection against both UVA and UVB rays.
Go Easy on the Powder: Too much face powder can settle into lines and wrinkles, accentuating them instead of camouflaging them. If you must use powder, choose a light formula and apply it sparingly with a large brush. Focus on the areas that tend to get oily, like your forehead and nose.
Choose the Right Concealer: Dark circles under the eyes are a common concern as we age.
1. Finding the right foundation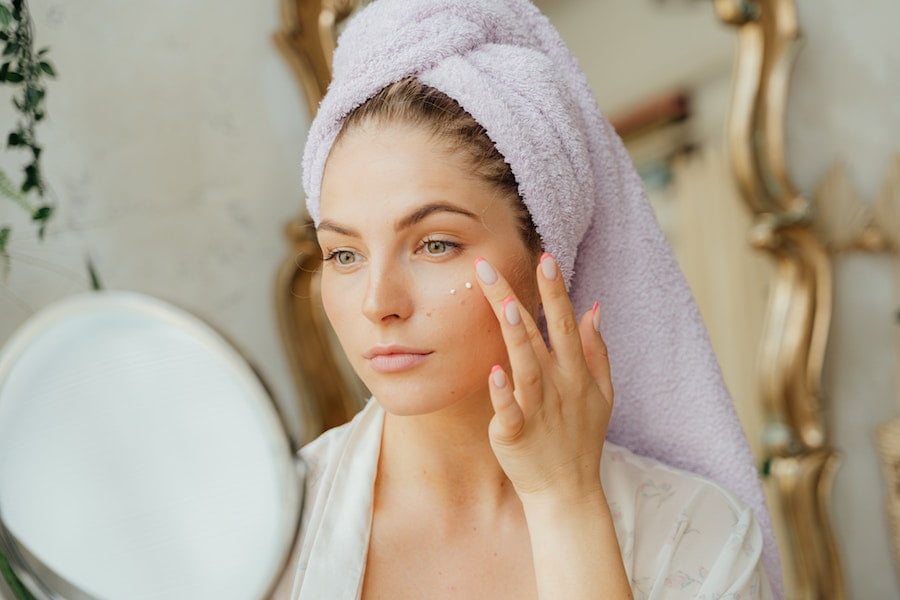 Older women can have a hard time finding the right foundation. With so many products on the market, it can be tough to know where to start. The good news is that there are some tips that can help. First, it's important to understand your skin type. If you're not sure, ask a salesperson at a makeup counter for help. Once you know your skin type, you can narrow down your choices.
Next, consider your coverage needs. Do you need a full-coverage foundation? A light-coverage foundation? Something in between? Once you know what kind of coverage you need, you can start looking at specific products. Finally, don't be afraid to ask for help. Salespeople at makeup counters are usually happy to help older women find the right foundation.
2. Concealing blemishes and age spots
Many older women find themselves searching for ways to conceal blemishes and age spots. While some age spots can be removed with laser treatments, others are simply a part of the aging process. Makeup can be a great way to cover up these blemishes and give your skin a more even appearance. Here are some tips for concealing blemishes and age spots with makeup:
2.1. Use a color-correcting concealer to neutralize the appearance of age spots. Apply the concealer with a brush or your fingers, then blend it into your skin.
2.2 Foundation can also help to even out the skin tone and cover up age spots. Choose a foundation that matches your skin tone closely, and apply it with a sponge or brush.
3. Applying eye makeup
Older women can achieve a beautiful and timeless makeup look by following a few simple tips. First, choose natural colors that compliment your skin tone. Second, use a primer to help your makeup stay in place all day. Third, use waterproof mascara and eyeliner to prevent smudging. By following these tips, you can create a gorgeous makeup look that will make you feel confident and fabulous at any age.
4. Wearing lipstick
Older women can still enjoy wearing lipstick and other makeup, but there are a few tips to keep in mind. First, choose a lip color that is not too bright or dark. A light pink or nude shade is always a good choice. Second, use a lip liner to help define your lips and make them look fuller. Third, apply your lipstick with a brush for a more precise application. And finally, don't forget to blot your lips after applying lipstick to help them stay in place!
5. Choosing the right makeup brushes
Older women often find themselves in a quandary when it comes to makeup. They may feel they are too old for certain shades or styles, but at the same time, they don't want to look like they are trying too hard to stay young. The key is to find a happy medium, and one way to do that is by choosing the right makeup brushes. Here are five tips to help you choose the right makeup brushes:
5.1. Start with the basics. You don't need a ton of different brushes; just a few good-quality ones will do the trick. A foundation brush, powder brush, blush brush, and eye shadow brush are all you really need to get started.
5.2. Look for natural fibers.
As we age, our skin changes and so does our approach to makeup. By following a few simple tips, any woman can feel confident and beautiful at any age. First, it's important to find the right foundation. Look for one that is specifically designed for your skin type and provides adequate coverage. Older women often want to avoid a heavy foundation, so opting for a light-to-medium coverage option is usually best.
Next, focus on creating a youthful-looking complexion by using blush and highlighter. A peachy shade of blush will help to brighten up your face, while a highlighter will give you a subtle glow. Be sure to apply these products sparingly, as too much can make you look overdone. Finally, don't forget the power of a great lipstick.