A woman about 30 years old had a positive result after contacting a New Zealand pilot working for a Taiwanese, Chinese airline. This person was confirmed to have been SARS-CoV-2 virus infection after flying to the United States.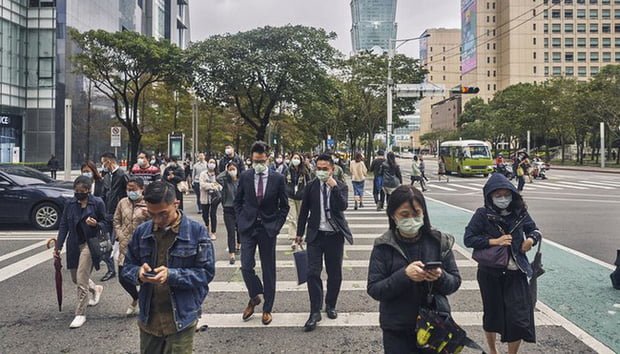 Due to not reporting honestly about his exposure process and activities, this pilot could face a fine of up to NT $ 300,000, equivalent to more than 264 million VND.
This infection is seen as a blow to Taiwan, China – which used to be a role model in the fight against the COVID-19 epidemic, currently only 770 cases and 7 deaths after the early border closure and Follow strict quarantine rules.