The classic OUAI Leave-In Conditioner now comes in the Byredo Mojave Ghost. Almost a year ago, the great brains behind OUAI and Byredo–celebrity hairdresser Jen Atkin and perfumer Ben Gorham, respectively–unveiled something we didn't know we needed: A dry shampoo paired with the famous Mojave Ghost fragrance creates the ideal fusion of these two legendary brands.
They've done it once more. On August 3rd, OUAI and Byredo will release a Mojave Ghost-scented version of the haircare brand's popular Leave-In Conditioner. "Our first collaboration with Byredo was a bigger success than we anticipated," Jen Atkin told. "We were aware that it would be a spectacular launch, but our community was enthralled. We got several requests to reintroduce the product, so reuniting with Byredo was a no-brainer."
Selecting the appropriate smell to pair with this hair product was another intuitive option. "It's one of Byredo's most popular fragrances and a personal favorite of mine, so it's unsurprising that our consumers adored it as well," Atkin explained. According to Ben Gorham, founder of Byredo, "[Jen] adores the smell. She has stated that that was the perfume she was wearing when she first kissed her spouse. Because Byredo has always been about memories and emotions, it felt a natural match from the start. Additionally, its exceptional lingering power on skin and hair made it the best pick.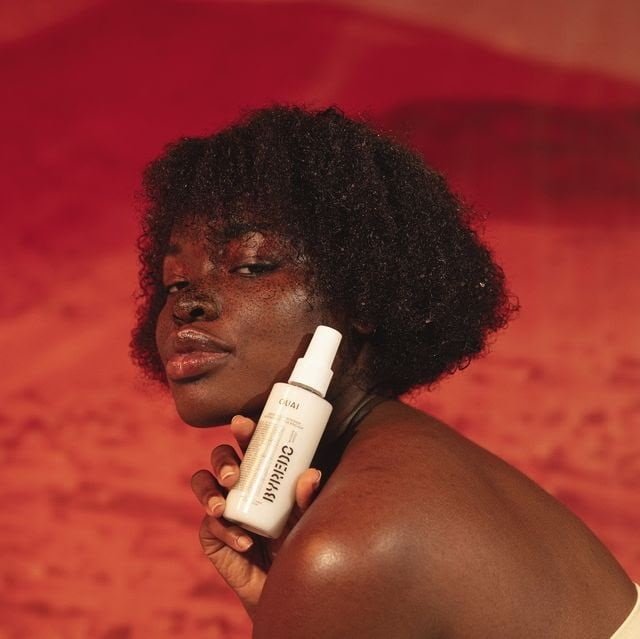 The collaboration of OUAI and Byredo is the coolest in 2021. Particularly important if you live in a dirty city like New York, the hint of delectable sandalwood that pervades the hair ensures that you won't finish up smelling like smoke or the subway all day. Additionally, you may wear your normal perfume without fear of fragrance clashes. Gorham's Leave-In Conditioner also enables clients to take the smell on vacation with them. "With summer approaching, I want [consumers] to be able to travel with Mojave Ghost. I'm certain that we've produced something beautiful and practical that fits in anyone's suitcase, allowing Byredo to travel and make new experiences."