While the definition of thrifting varies depending on each person but there's one thing that we can all agree on: Thrifting is fun!
1. Why do people thrift?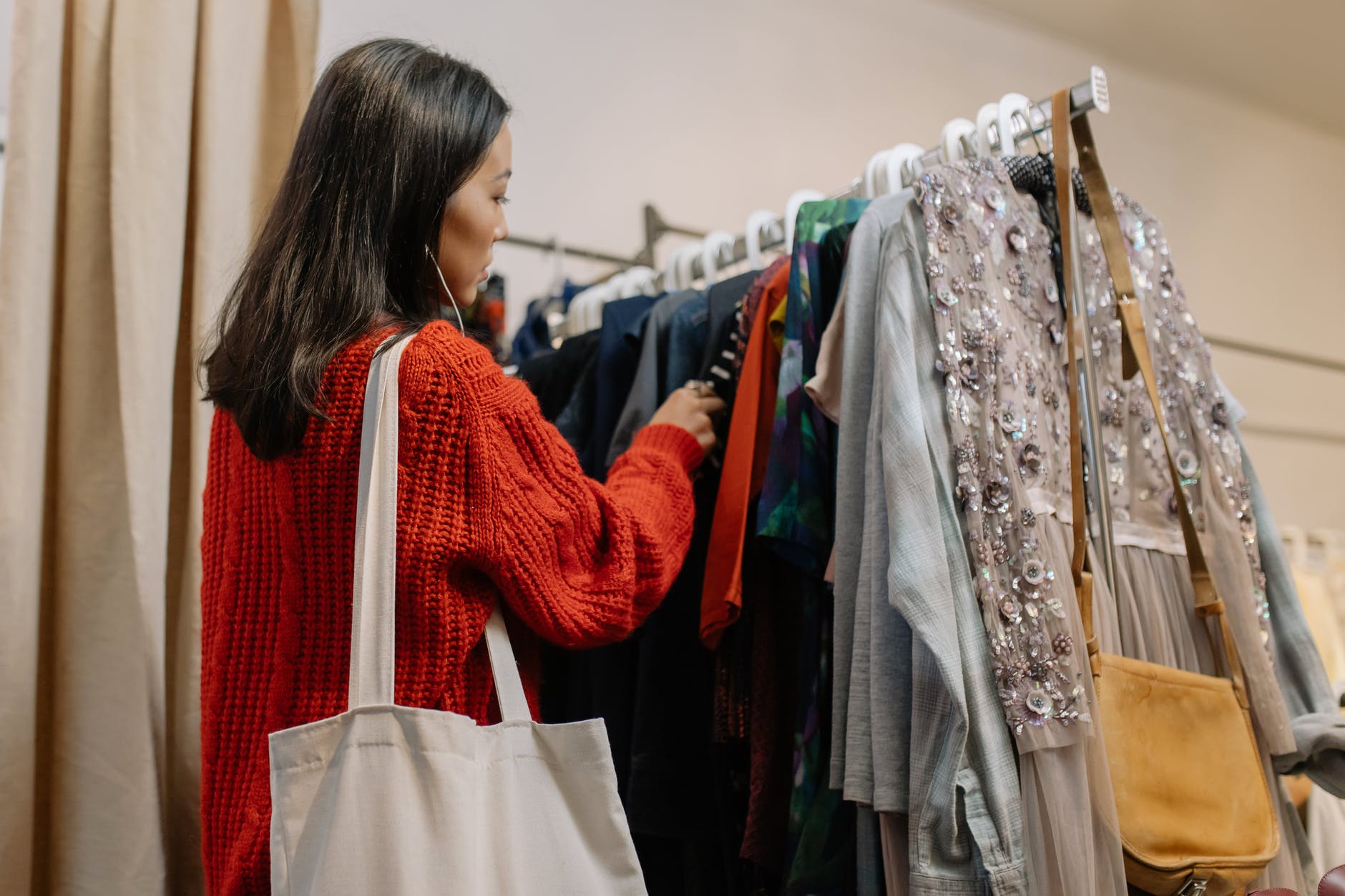 Thrifting has been on the rise in recent years with younger people gravitating towards more environmentally conscious choices and finding newer ways for self – expression. While the reason why people thrift is different behind each individual, there are plenty of reasons why people thrift. It can be the thrill of finding a one-of-a-kind item that you cannot find elsewhere, getting a cool piece of clothing with an affordable price, or just adorning your home with unique goods for a more personal touch. In a generation of impressionable youths, thrifting is the main go to spot for such needs.
2.How has thrifting changed over the years?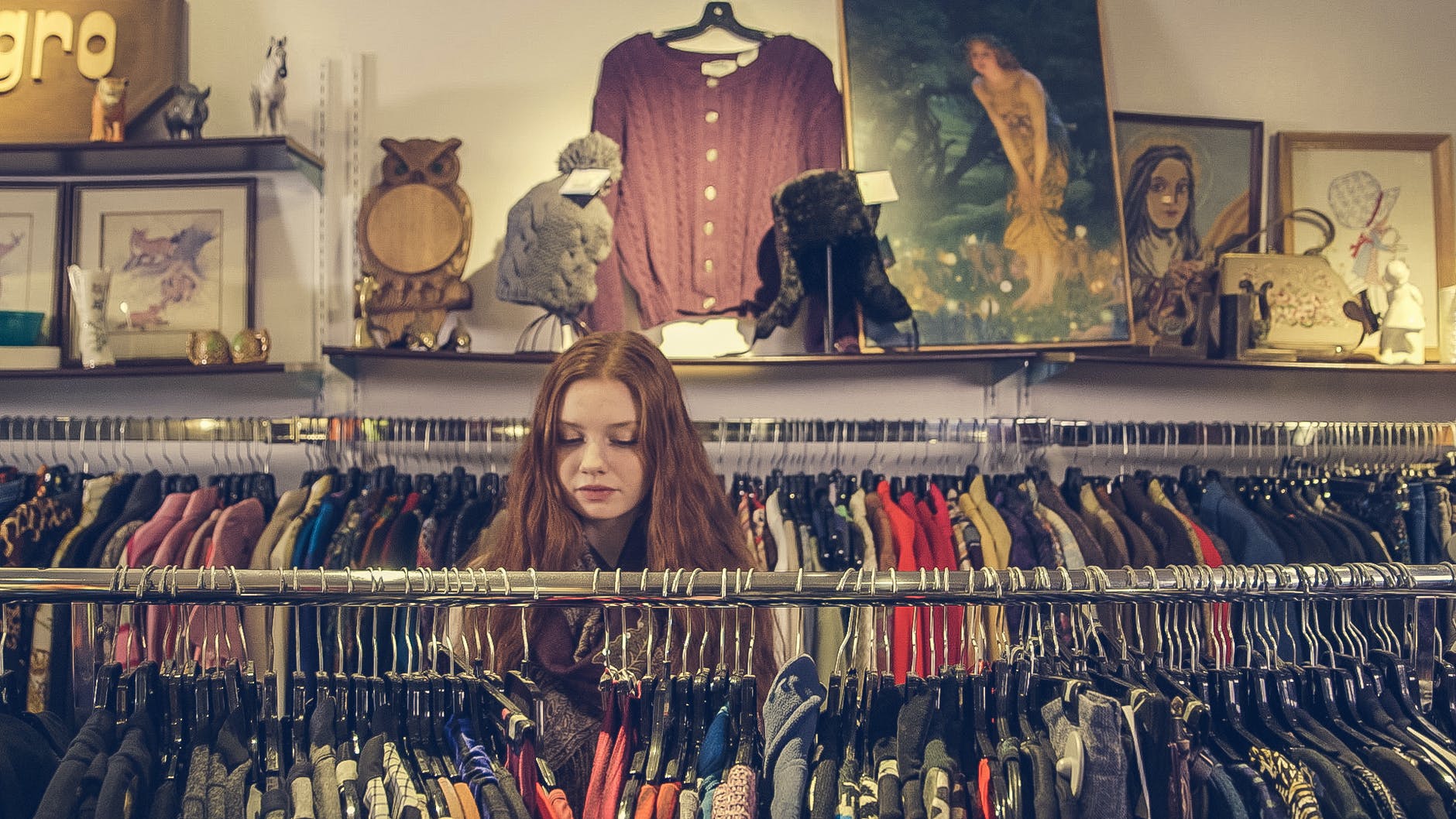 Thrifting can date as far back as Elizabethan England with second-hand clothing bazaars or charity shops, where used items get donated for sale. Thrifting used to have a stigma surrounding the word, the most common reason is it is tied to classism where not being able to afford new clothes can be seen as a sign of poverty, there was once a period when thrifting can be associated with lower income communities because they were the main customers, but now thrifting is for everyone from all walks of life. Everyone and anyone can enjoy thrifting with ease.
3. What should you look out for while thrift shopping?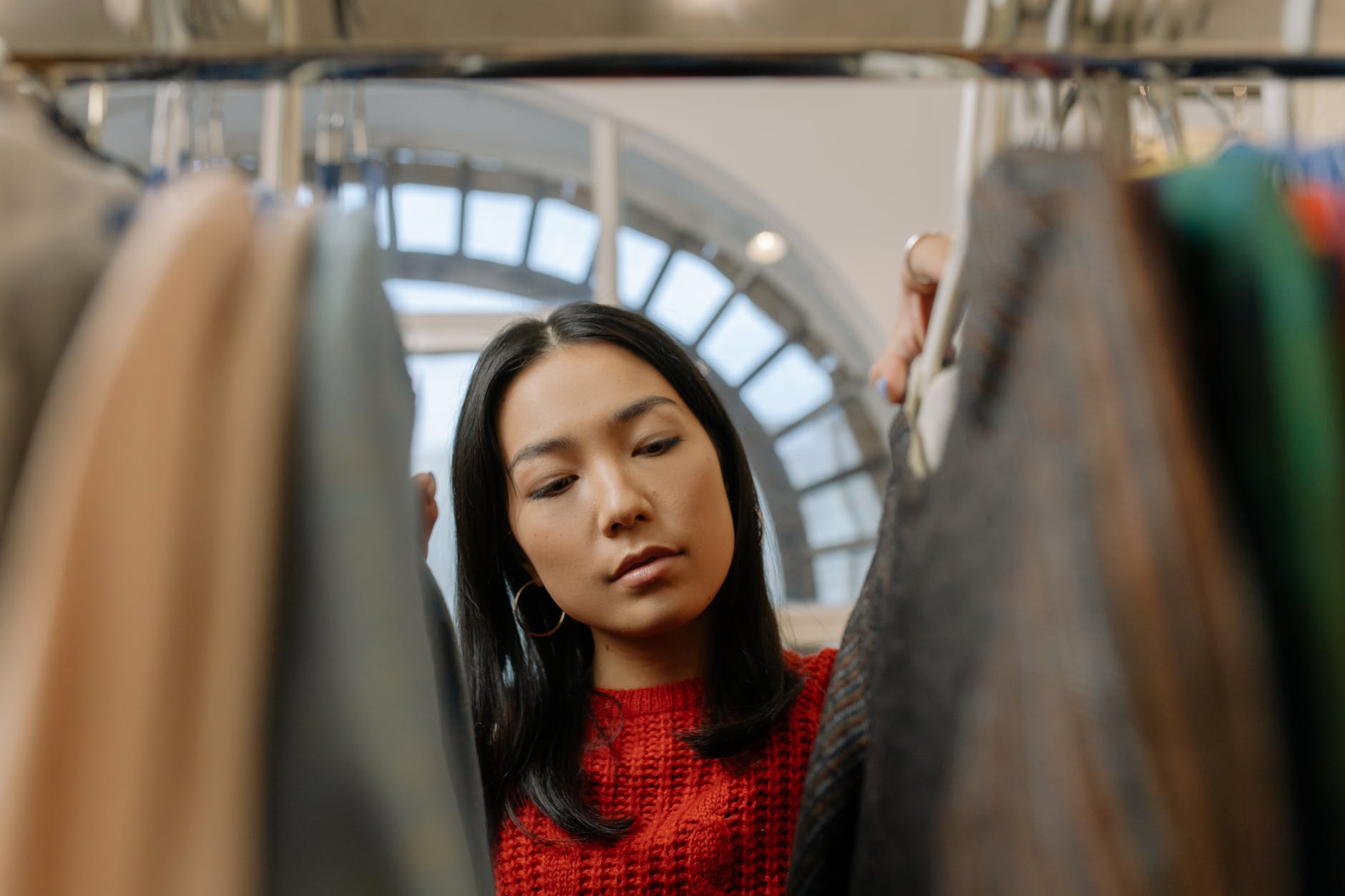 As thrifting gains notoriety, more and more thrifting businesses are opening up by popular demand so we definitely have a wider selection to choose from, you can definitely find a bargain in thrift shops if you look hard enough. While thrift shopping you should always look out for certain treasures hidden in plain sight, these could be: Vintage clothing items, luxury bags, jewelry, etc. The possibilities are endless!
4. Is thrifting actually sustainable?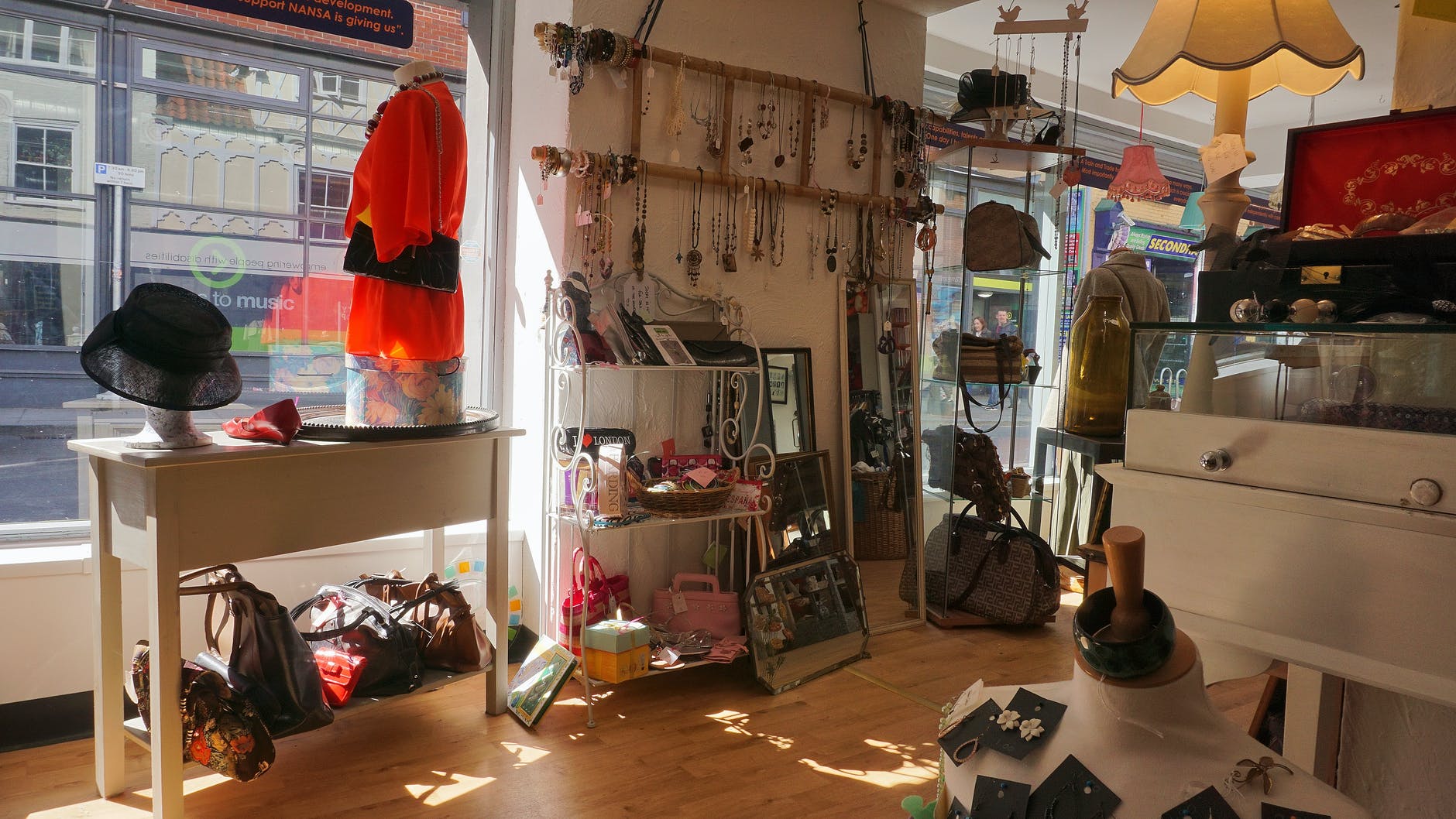 Thrift shopping has become a more attainable way of practicing sustainability. When thousands and often millions of articles of clothing are thrown away in landfills, creating more and more textile wastes every year. Thrifting provides an opportunity for these kinds of clothes to be recycled or upcycled depending on your needs, this gives it a second chance to create more use of the item. Thrift shopping also checks multiple checkpoints of sustainability as no new materials are used, no labor required to create these clothes, and no money spent promoting it. 
5. What is the difference between fast fashion and thrift shopping?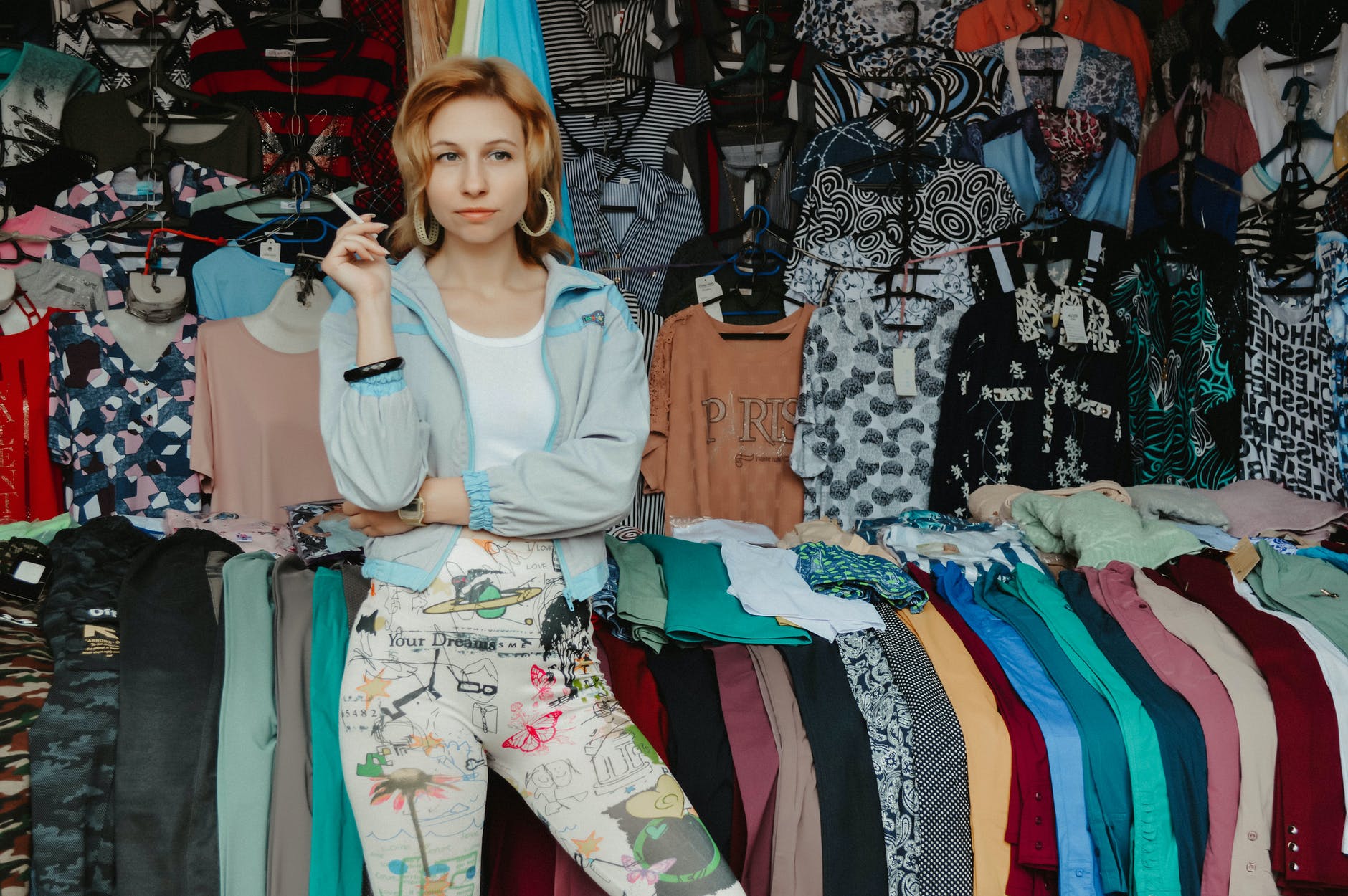 Fast fashion is a term used to describe the model of replicating the most recent catwalk and high-fashion designs with low-cost production. Different from fast fashion, where clothing designs move quickly from current trends and micro-trends and eventually go to die, thrifting is the solution for fast fashion because purchasing them keeps garments out of landfills. However, this is not a permanent solution. As consumers we must be mindful while buying any kind of clothing item, because our choice can make a huge impact on the environment and its surroundings.