Top 10 most excellent faces in the Vietnam's super model kid show will appear and compete in the honours and awards gala night, taking place on the forthcoming August 1st.
Vietnam's Supermodel Kid is a professional playground for the talented kid models to freely create, experience and gain acknowledgement. With a unique format and massive scale, the competition has attracted 6,000 competitors from all over Vietnam and the world.  On August 1st, the gala night for honouring and awarding its achievements will occur in Hanoi to find out the best model that deserves the champion position.
This will be a fierce competition among 10 outstanding rivals, namely Vi Hoang Bao Vy, Vu Nguyen Ngoc Nhu Y, Lam Thao Vy, Pham Le Huong Ly, Phan Trang Anh, Nguyen Ngoc Bao Chau, Le Bao Tram, Nguyen Hoa Tu Quyen, Dang Minh Anh and Nguyen Thai Bao Tran.
The child models from Top 10 are all well-rounded individuals obtaining essential factors from visual to modelling skills. These young talents have overcome 6,000 competitors after 3 challenging rounds: Primary examination, head-to-head battle and semi-final to reach closer to the champion of Vietnam's Supermodel Kid.
The Head of Organisers, Mr. Le Tran Dac Ngoc shared that: "Vietnam's Supermodel Kid show hopes to discover talented, daring kid models in order to accompany us in the journey of bringing Vietnamese fashion to the world". Dac Ngoc is an outstanding designer with distinct style and also the director behind numerous international events such as Vietnam International Beauty & Fashion Week 2019, Vietnam Top Fashion and Hair, Supermodel Kid Festival, Vietnam International Fashion Tour, etc.
Vi Hoang Bao Vy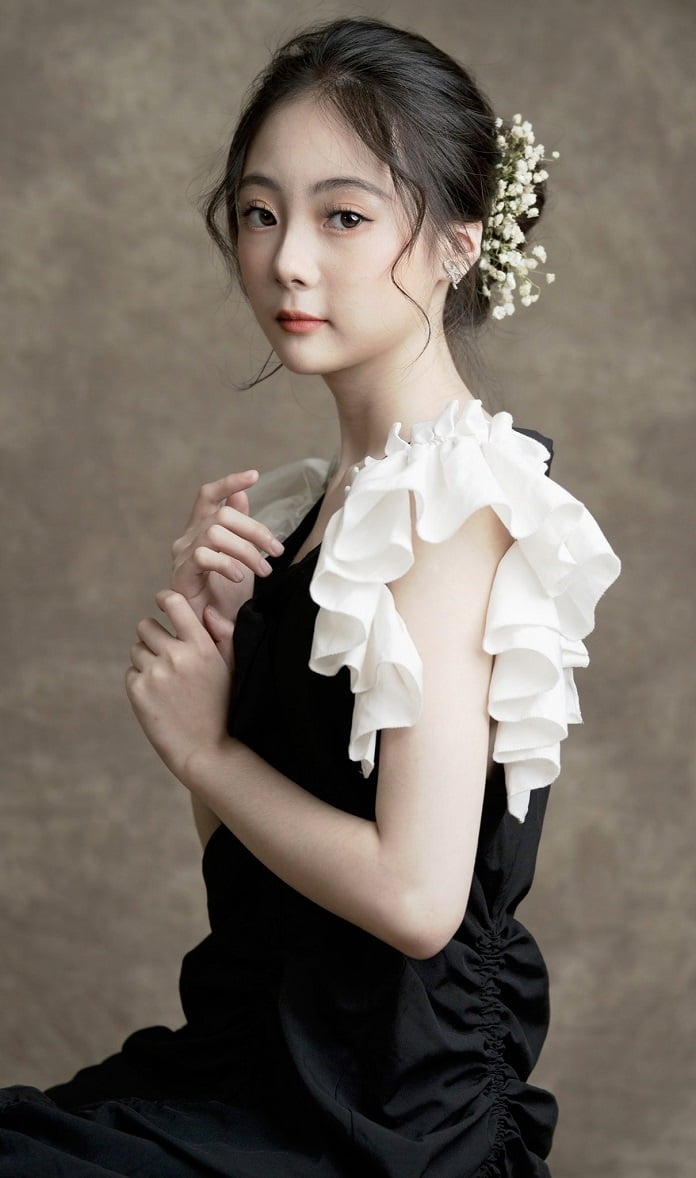 Known as "mysterious angel", Vi Hoang Bao Vy attracts everyone's gaze with her speaking eyes. Many people comment that Bao Vy looks just like a princess from the land of beauty as she owns the features of various famous celebrities. She used to take charge of numerous important positions in fashion shows, TVC and commercials photoshoots. With a gifted figure and talents, Bao Vy will be a redoubtable competitor for the championship.
Vu Nguyen Ngoc Nhu Y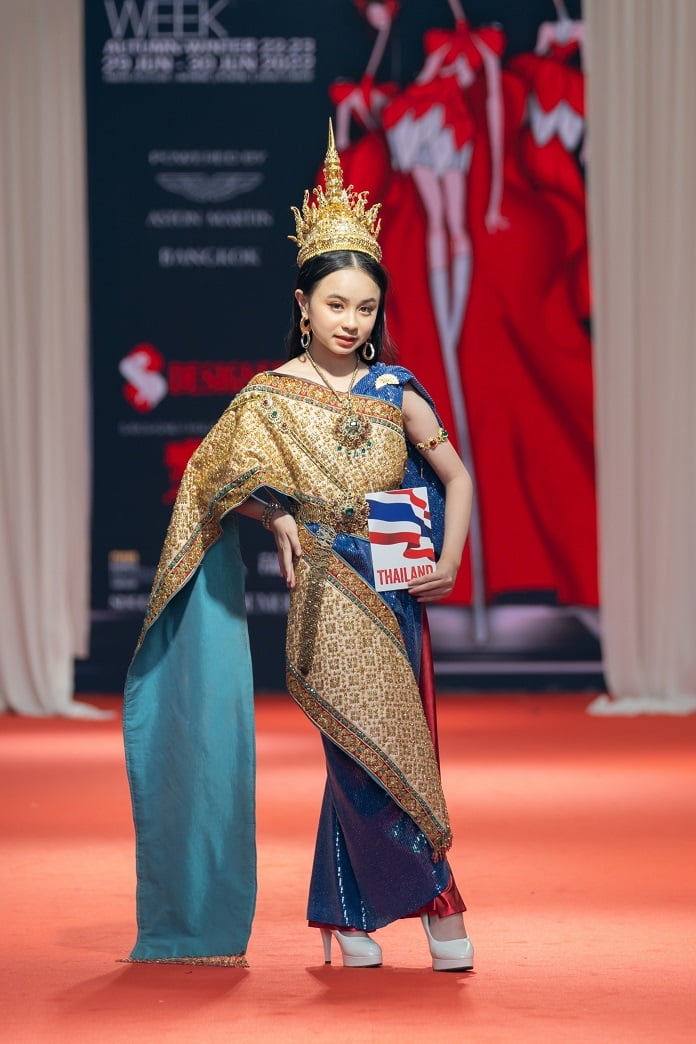 Born in Da Lat – the land of flowers, Vu Nguyen Ngoc Nhu Y is not just a potential face of the child model industry, but also an excellent student with a vehement passion for other aesthetic fields like Ballet or Dancesport. She has gained considerable accomplishments, such as: Top 30 Vietnam's Child Supermodel 2019, performing at Vietnam's International Beauty & Fashion Week 2019. In the latest movement, Nhu Y has made a great impression to the fashion zealots when appearing in Thailand International Fashion Week 2022 with her incredible expression on the catwalk.
Pham Le Huong Ly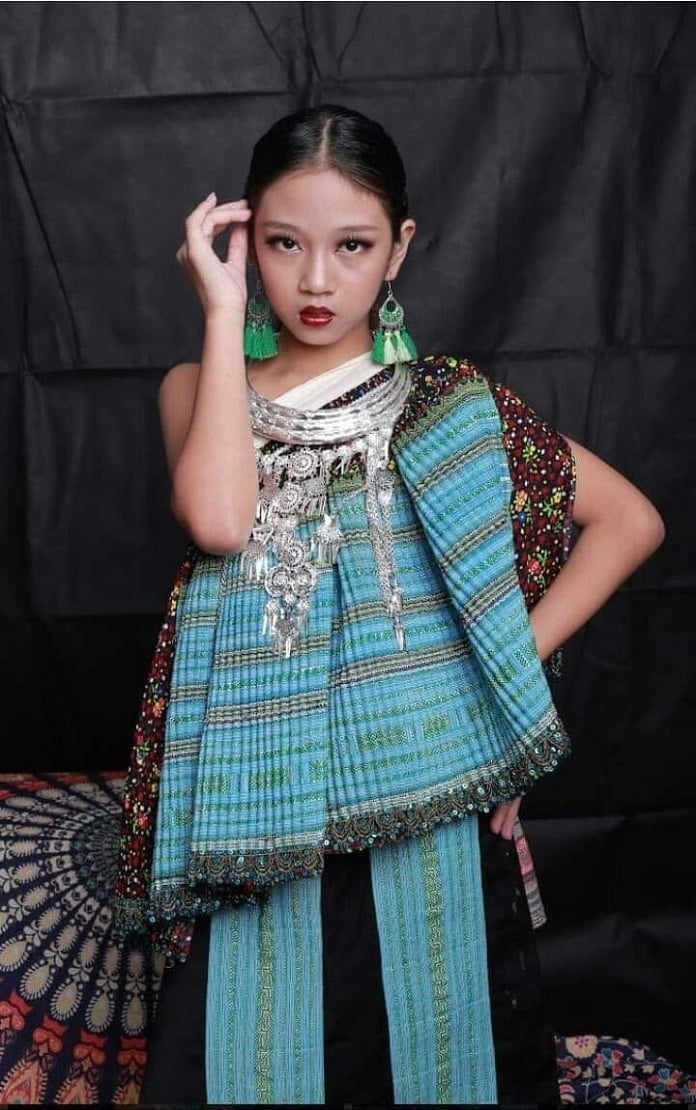 Despite just having turned 12 years old, Pham Le Huong Ly impresses the public strongly with her stunning appearance and versatile performances within the photoshoots. She always knows how to shine while performing on stages. Being a model at an early age, Huong Ly has achieved remarkable successes: Winner of Supermodel Kid Season 2, organised by Xalaka, 2nd-Runner up of Child Supermodel Challenge Competition, appearance on the well-known magazine Kids Mode, etc.
Phan Trang Anh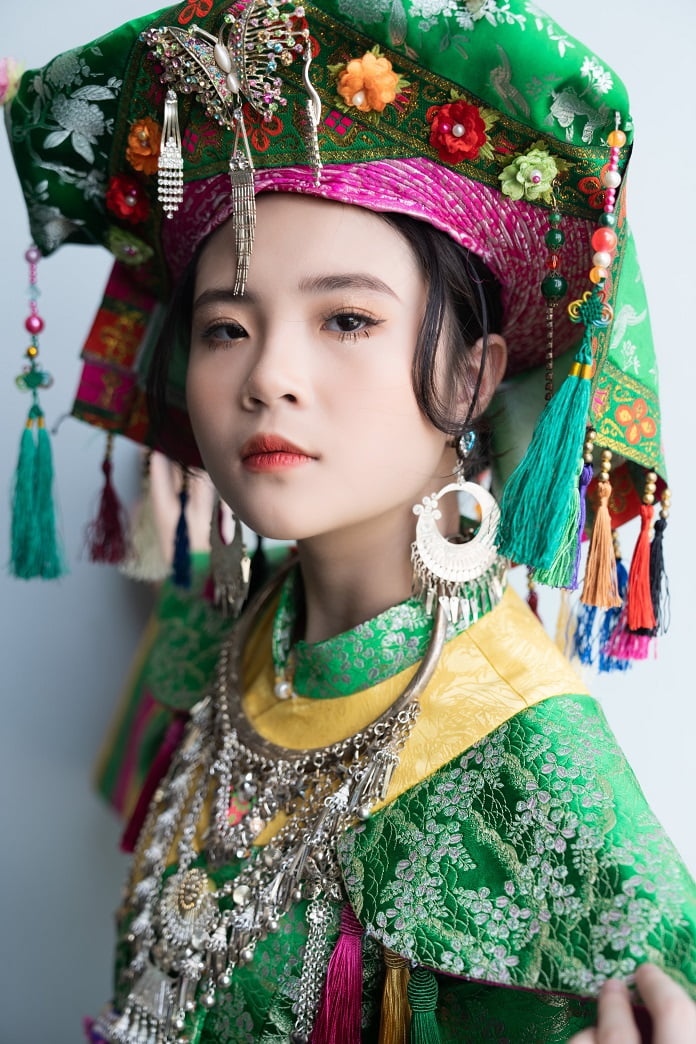 Having a beautiful face with graceful angles, alluring eyes and the appealing ability to own the stage, Trang Anh is welcomed by numerous fashion brands. The child model has gained significant achievements, namely: Most friendly face in the "Princes and Princesses Fairytale Prom" fashion show, most impressive kid model in the International Beauty Competition 2018, 2nd prize in the Snowfield vedette-seeking competition. In addition, Trang Anh is also selected by the newspaper Gioitreviet to become the Humanitarian Ambassador in the charitable program "Beloved Moon".
Nguyen Ngoc Bao Chau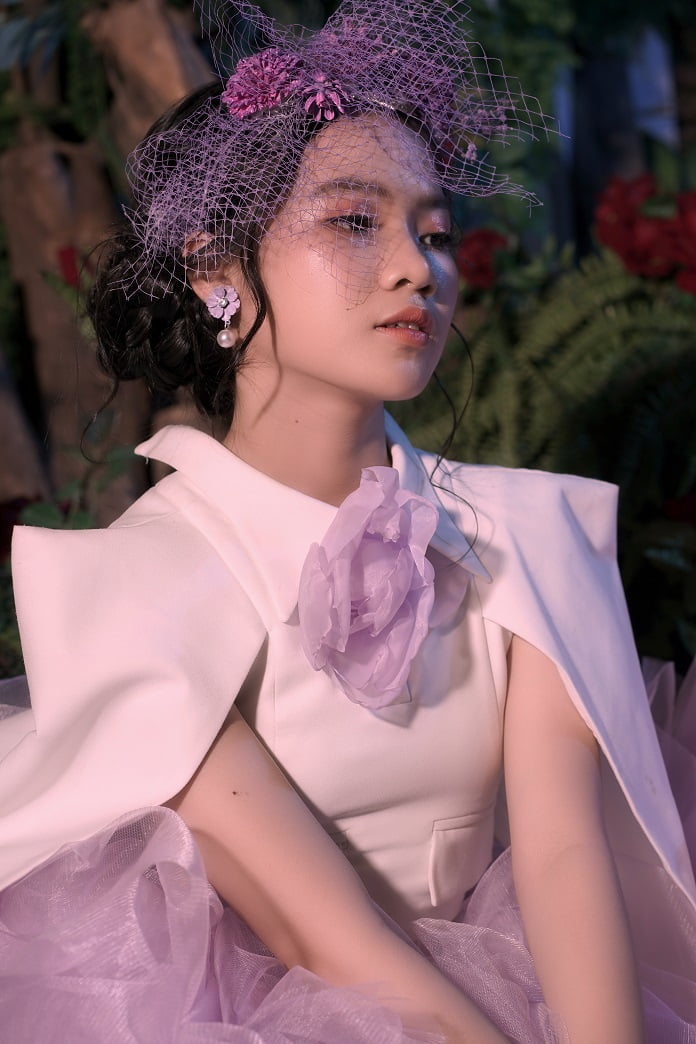 Nguyen Ngoc Bao Chau was born in 2011 in Ho Chi Minh city, having an impressive height and loveable face, she was soon trusted and chosen by many renowned designers to perform in various fashion shows such as: Do Manh Cuong's Fashion Show, Asian Kids Fashion Kids – all 3 seasons, Vietnam Junior Fashion Week, Angel Night, Kids Fashion Fair in Dubai, etc. Besides, the 9-year-old child model also "pocketed" herself a myriad of achievements that should be reckoned with, some of which are Winner of Child Supermodel 2017, Runner-up of the Miss Tourism Kid 2018 in the Philippines, Ambassador of Super Kids in Malaysia, Queen of Talent 2019 in Da Nang.
Le Bao Tram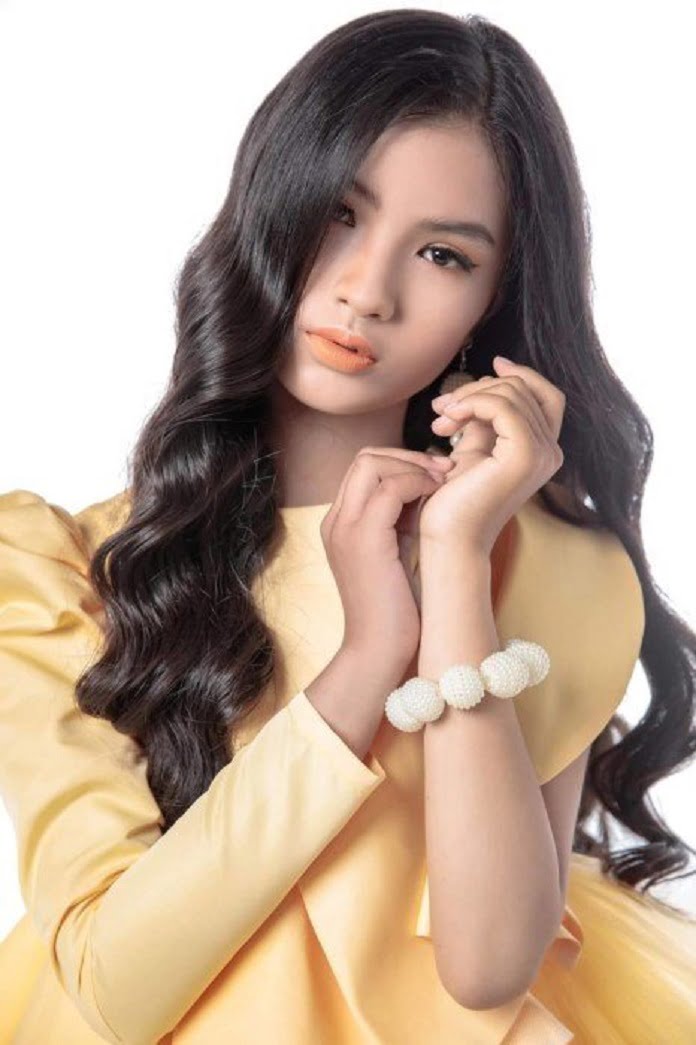 Le Bao Tram is a girl from Gia Lai with a special charm from her gorgeous face with no dead angle, long dark hair and impressive height. Le Bao Tram is expected to become a famous beauty in the future. Additionally, with her prominent skill of posing and catwalking, she is predicted to become a top-tier face in the fashion industry. Not only does she express passion with the runway, Bao Tram is also extremely interested in sports like swimming, volleyball, hip hop dancing, etc. These hobbies allow her to perform with flexibility, either sweet, graceful or fierce, energetic styles.
Nguyen Hoa Tu Quyen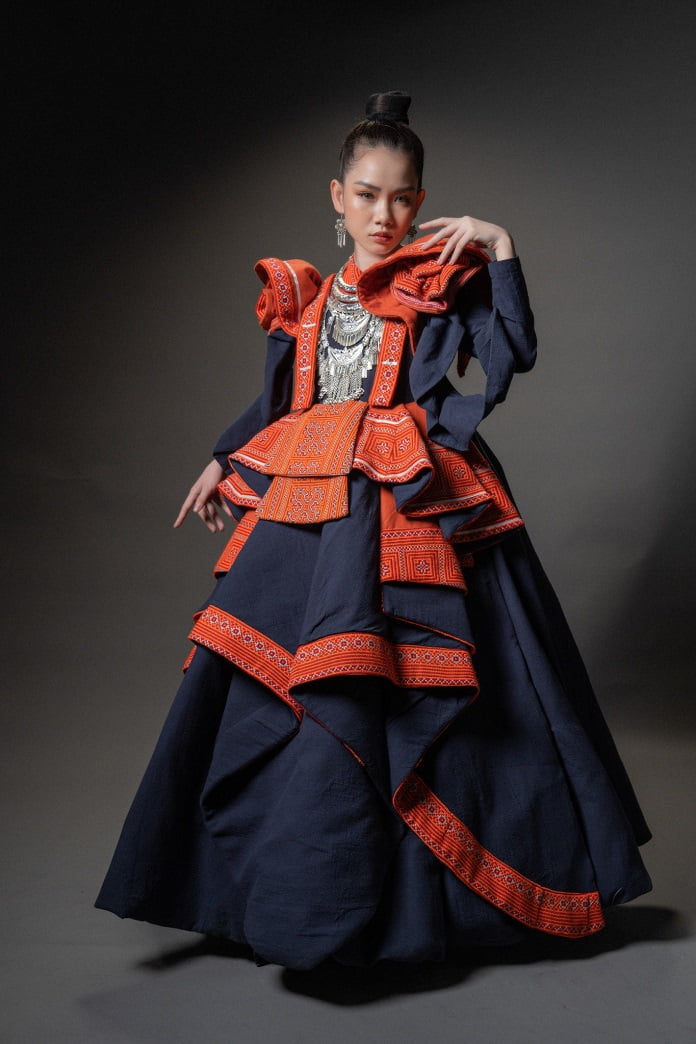 Mentioning Nguyen Hoa Tu Quyen, fashion enthusiasts will immediately remember the image of a beautiful and talented model. The child model from Nam Dinh became popular to the audience after attaining the championship of the Fashion Brands' Kid Model competition 2018. Since then, child model Tu Quyen has continuously bloomed and had the opportunities to perform in a plethora of well-known runways such as Vietnam Junior Fashion Week, Vietnam International Junior Fashion Week, Aquafina – Vietnam International Fashion Week, NamDinh Junior Fashion Week 2018, etc. It can be said that with her experience, Tu Quyen is currently one of the most popular kid model in Vietnam.
Dang Minh Anh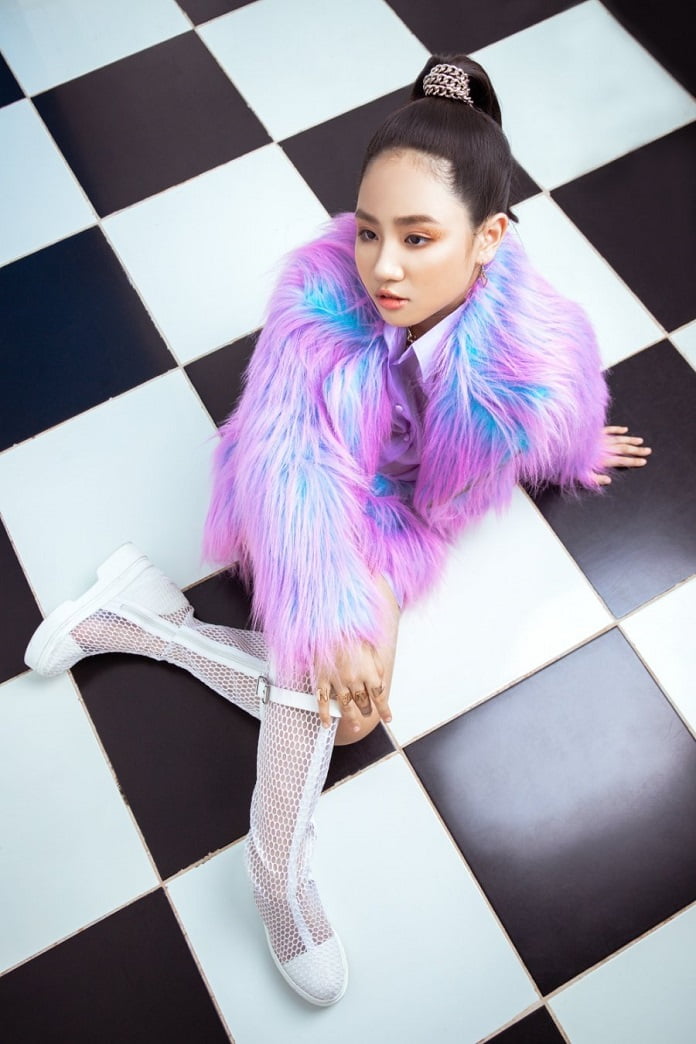 Dang Minh Anh is known to the public as a beautiful and talented flower within the kid models' garden. She made a good impression with confidence, visual and unique individual style. She has participated in Vietnam Kid Fashion Week 2019, Vietnam International Kid Fashion Week 2019. Furthermore, Minh Anh is also the photo model for grand fashion brands like Kelly Bui, Canifa, Lovely Kid, Lyntran, Lukid, etc.
Nguyen Thai Bao Tran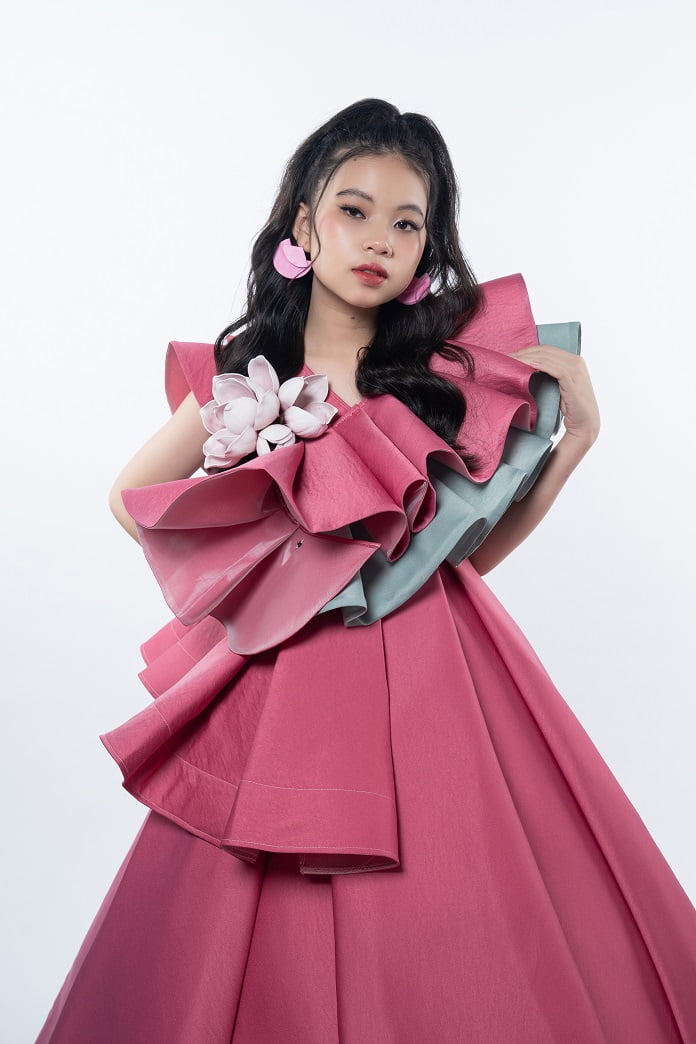 Child model Nguyen Thai Bao Tran, born in 2009, is taking the Vietnamese fashion industry by storm nowadays. Owning a powerful and distinctive visual image and fashionista-like taste in clothes, Bao Tran is compared to and set the nickname of "Little Chau Bui" by netizens. Despite having yet entered the fashion industry for a long time, Susi Bao Tran has already developed a well-defined style and a particular direction for herself. Those will be the key factors helping her to stand firm in the kid models' market of Vietnam.
Lam Thao Vy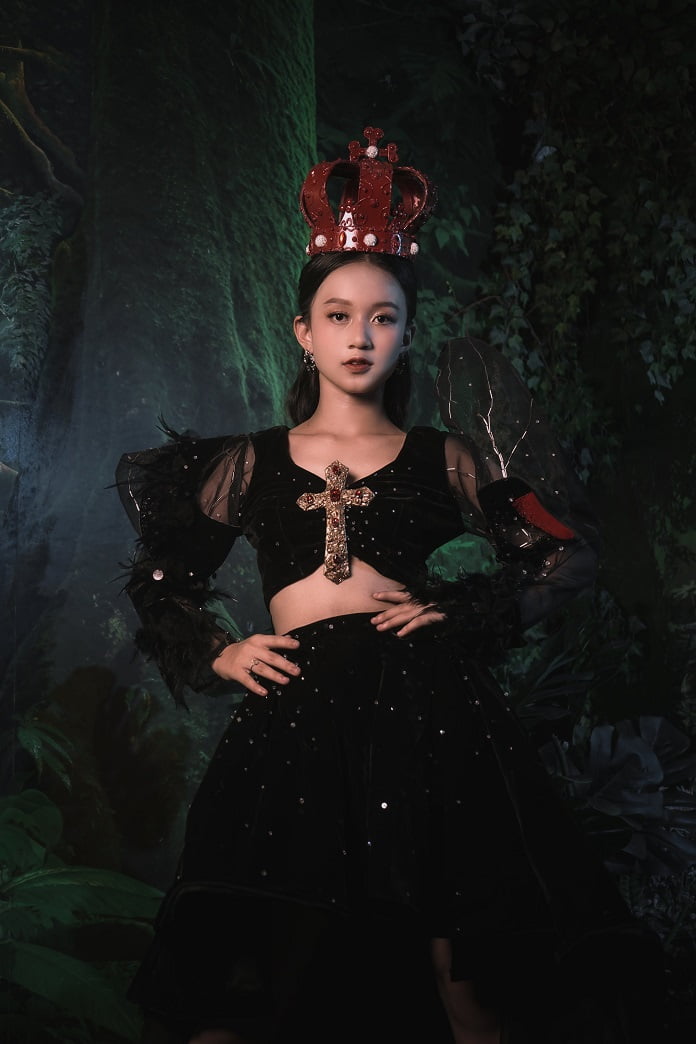 Model kid Bao Vy Lam was borned in 2008 in Ho Chi Minh City. Since childhood, she has shown artistic talents, especially the ability to catwalk and pose as a professional model. Owning a pretty face with "no dead corner", Lam Thao Vy is known by many people as a copy of runner up of Miss Vietnam 2014 –  Huyen My with "extreme" beauty. Thao Vy made an impression when appearing on many fashion week and game shows. With her talent and personality, she has successfully completed the contests in previous shows. Surely, all the competitors will have to beware of this girl in the coming gala night.