Looking for makeup that gives you a bang for your buck? Look no further than these affordable makeup brands for your beauty on a budget.
1. Colourpop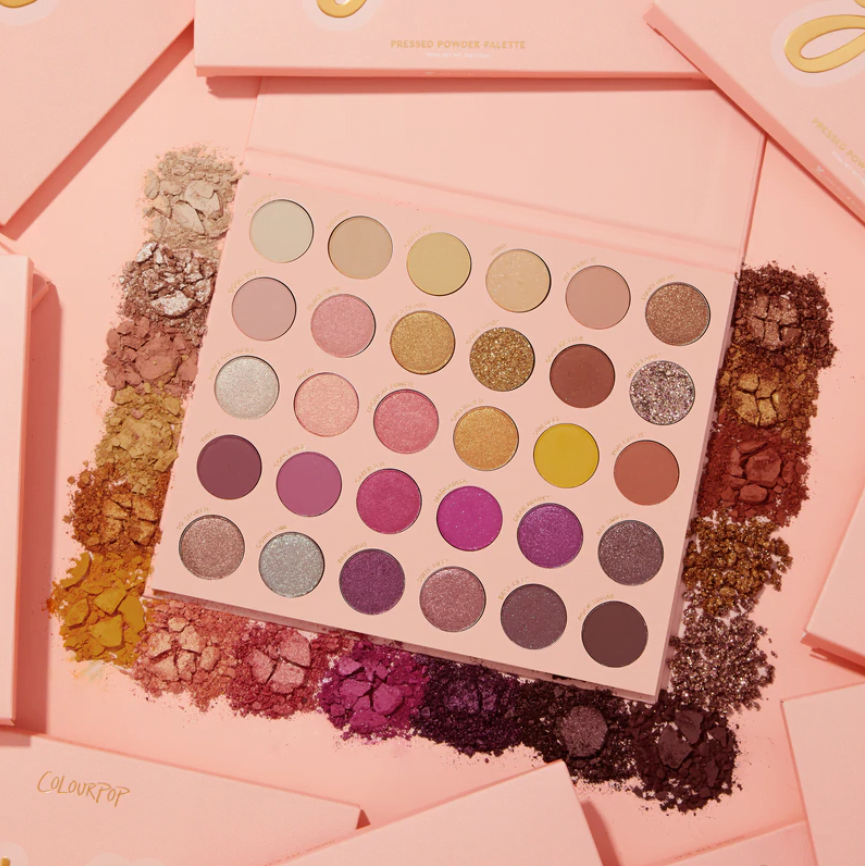 Image source: Colourpop
Colourpop is known for creating fun and unique makeup products and creating high quality products at an inexpensive price, rivaling high-end brands with their excellence. They pride themselves on being cruelty-free, budget-friendly, and keeping their customers at the center of their world. 
The brand always knows how to satisfy the most difficult customers with their inclusivity and versatility of their makeup products, there's always something for everyone out there. They are also quick to catch up on trends so you don't miss out on anything.
Colourpop proves that once again you don't need to have the most expensive product to get the best results, makeup can be versatile,  you can use your eyeshadow as blushes, contours, and even highlighters.
2. Nyx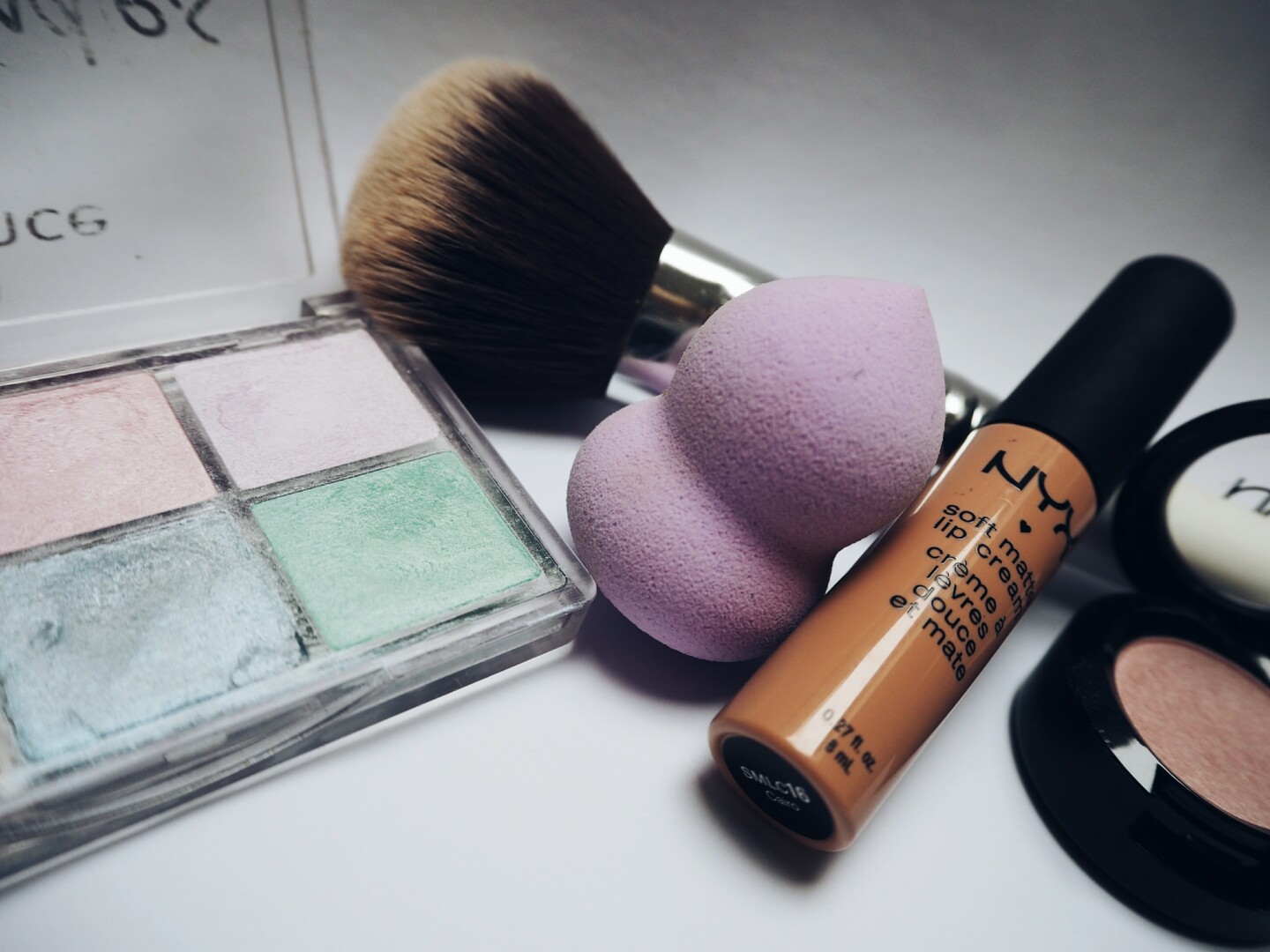 A staple in every makeup artist's bag, Nyx has a wide range of affordable makeup products that you cannot miss out!  From lipsticks, eyeshadow palettes, eyeliners to press powders, you name it. Nyx has it all.
Nyx's range is to die for with more and more products coming out, their shade range is insane considering their good qualities. Nude colors aren't for you? That's completely ok, Nyx also carries out vibrant colors, muted colors and neutral colors you can choose from. The possibilities are endless when you have Nyx by your side.
Nyx is also a place to branch out when you need to get a little more serious on your make up journey as their makeup can definitely replace more expensive products without making a dent in your wallet.
3. Maybelline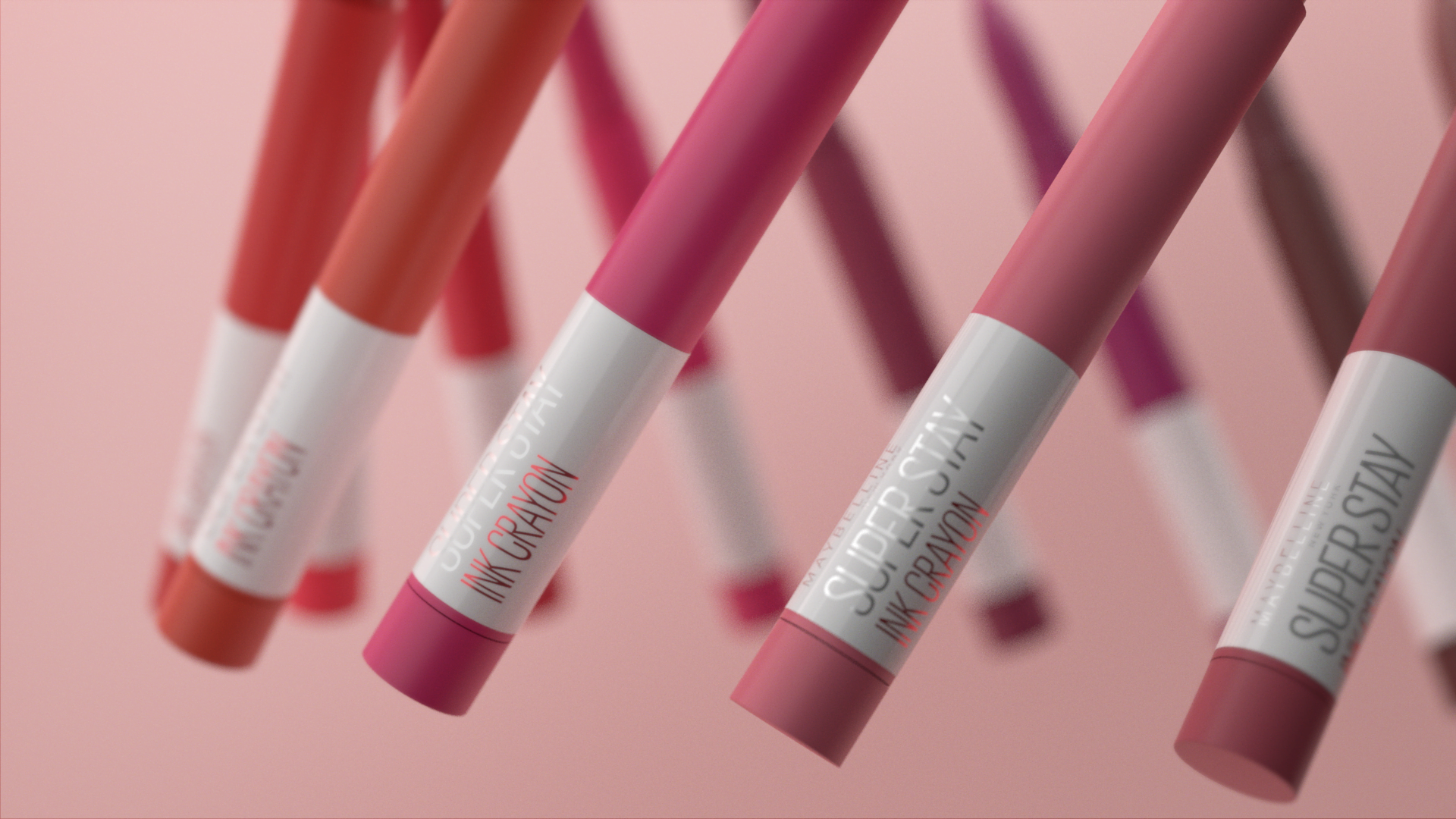 Image source: Maybelline
Over the years, Maybelline has been somewhat of a staple in the makeup industry, with their history dating back from more than 100 years ago. Maybelline offers the kind of makeup that lasts and is timeless at the same time.
No matter how it is priced, you can always believe Maybelline's product will perform well. Maybelline offers their products both online and in your local drugstores, you can pick up and try out their product at any time, anywhere without hassle. The brand is incredibly trustworthy with their consistent quality, pigmented eyeshadows, and their huge shade range.
Maybelline is also a good beginner brand for people who are unfamiliar with makeup, as they are both affordable and widely available everywhere you go. 
4. E.l.f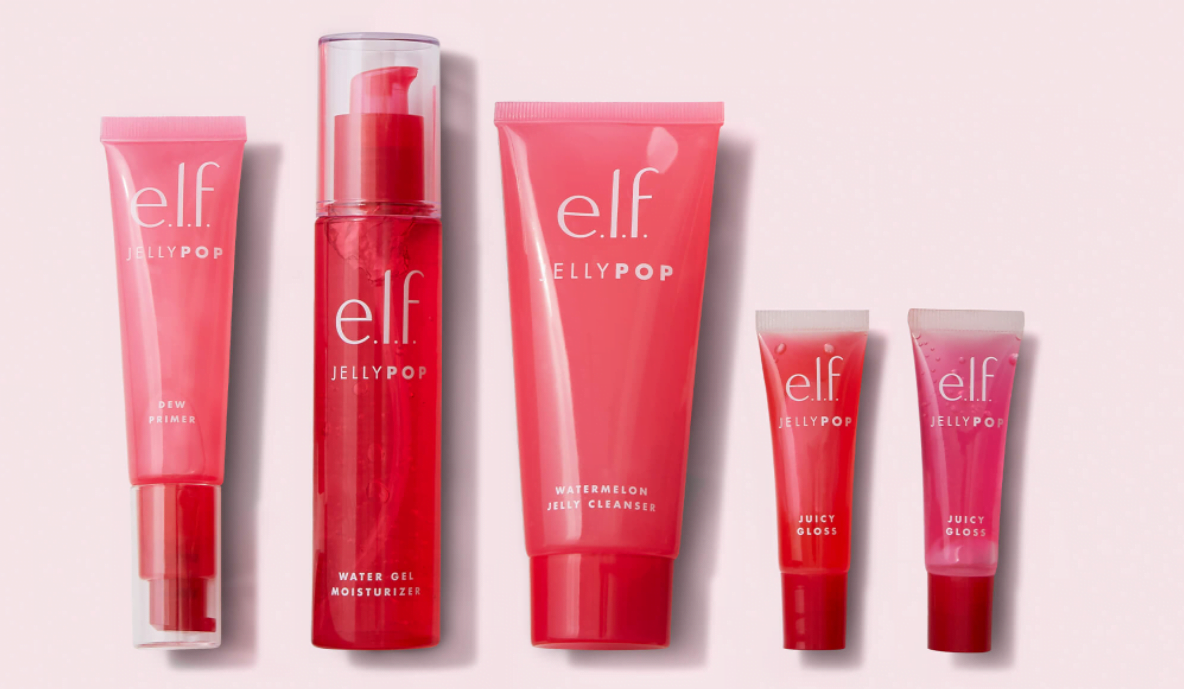 Image source: e.l.f Cosmetics 
For those who are wondering, E.l.f stands for "eyes, lips, and face", the Oakland-based makeup brand's mission is to make the best of beauty available for everyone with incredible quality products considering how inexpensive it is.
Their mission is to empower and educate women without sacrificing their budget, they offer a whole variety of cosmetics and professional tools, all at a great price! The thousands of positive reviews and customer's satisfactions makes E.l.f cosmetics worth the try. E.l.f cosmetics is also a cruelty-free, paraben-free, and 100% vegan brand, what's more to love?
You can pick up E.l.f products at your local drugstore or acquire them online with cool promotional offers you cannot ignore. Remember to check it out!
5. Milani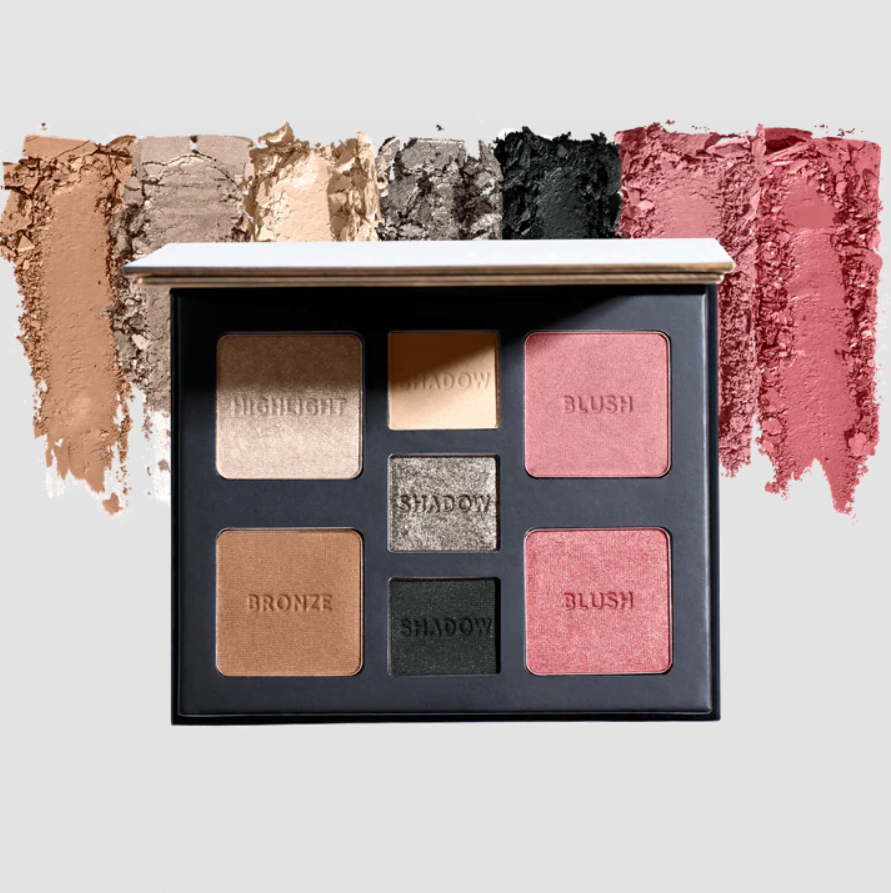 Image source: Milani
Another cruelty-free and vegan makeup brand on the map, Milani's creates beauty for all and is inspired by you. Their mission is to deliver outstanding products at an amazing price that fits the needs of every skin tone, look and attitude.
Milani uses the same ingredients as luxury brands that don't cost your entire paycheck. The brand is also known with their gorgeous packaging and aesthetically pleasing products, adored by both the quality and the appearance by many.