You may probably picture cozy sweaters, treats flavored with pumpkin, stunning foliage, and crunchy leaves when you think of autumn. But did you know that it's also the ideal time of year to travel? There are several benefits to taking a vacation in the fall. Here are just a few of them. 
1. You can avoid the peak season
The most popular time of year for vacationing, known as peak season, usually summer, causes travel destinations to be crowded. You won't have to wait in long lines, make reservations at every restaurant, or compete with huge crowds of tourists to take pictures when you travel in the fall, which is one of the best benefits. It is also possible to travel more leisurely.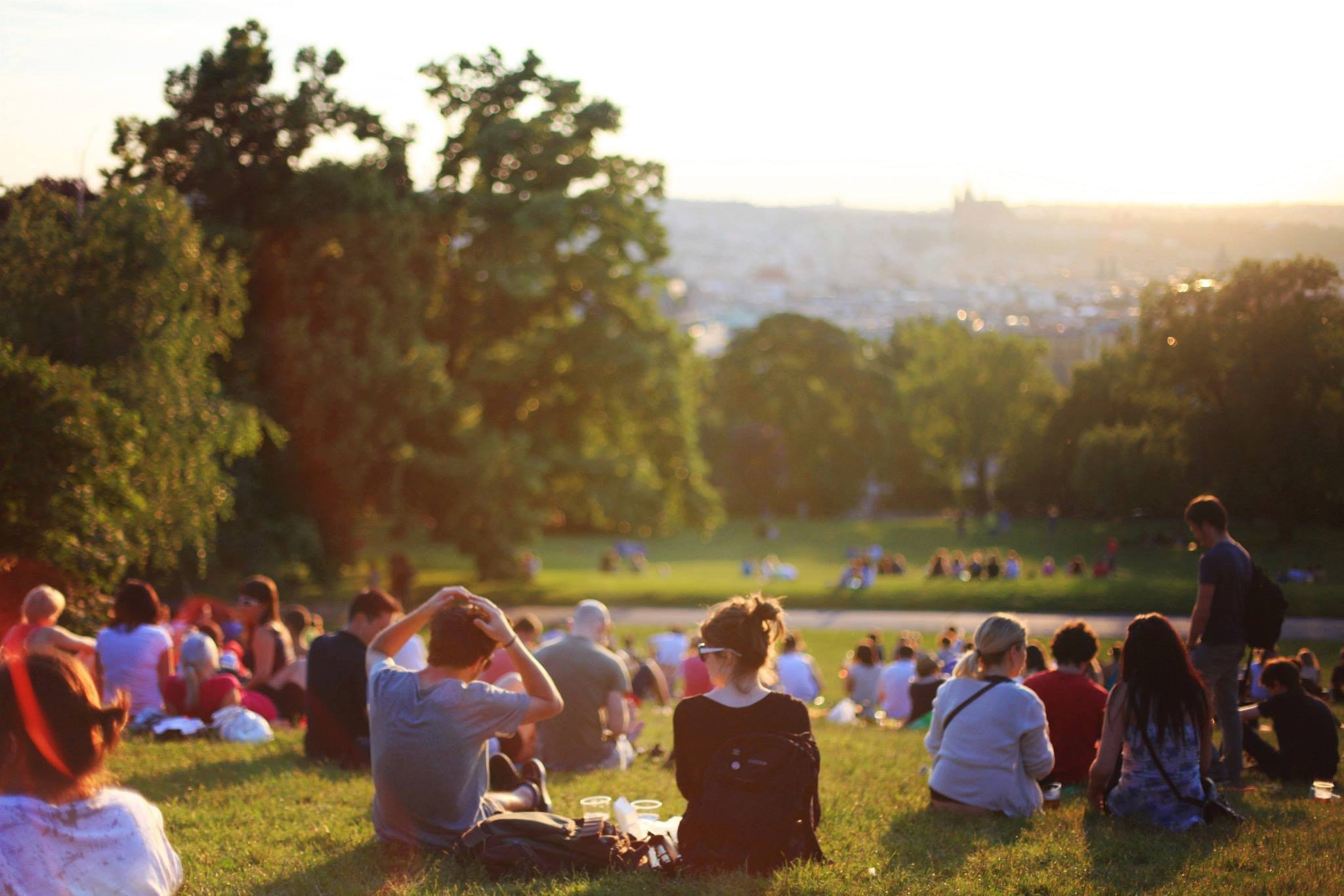 2. Travel is more affordable
Fall, also referred to as the "shoulder season" or the "off-season" provides savings that are simply unavailable in the summer. Autumn is one of the most affordable times of the year to travel, with reduced costs for accommodations, trains, activities, and even food and drink specials. With less crowded cafes, beaches, museums, parks, and attractions, you can fully enjoy the peaceful atmosphere and truly immerse yourself in your destination.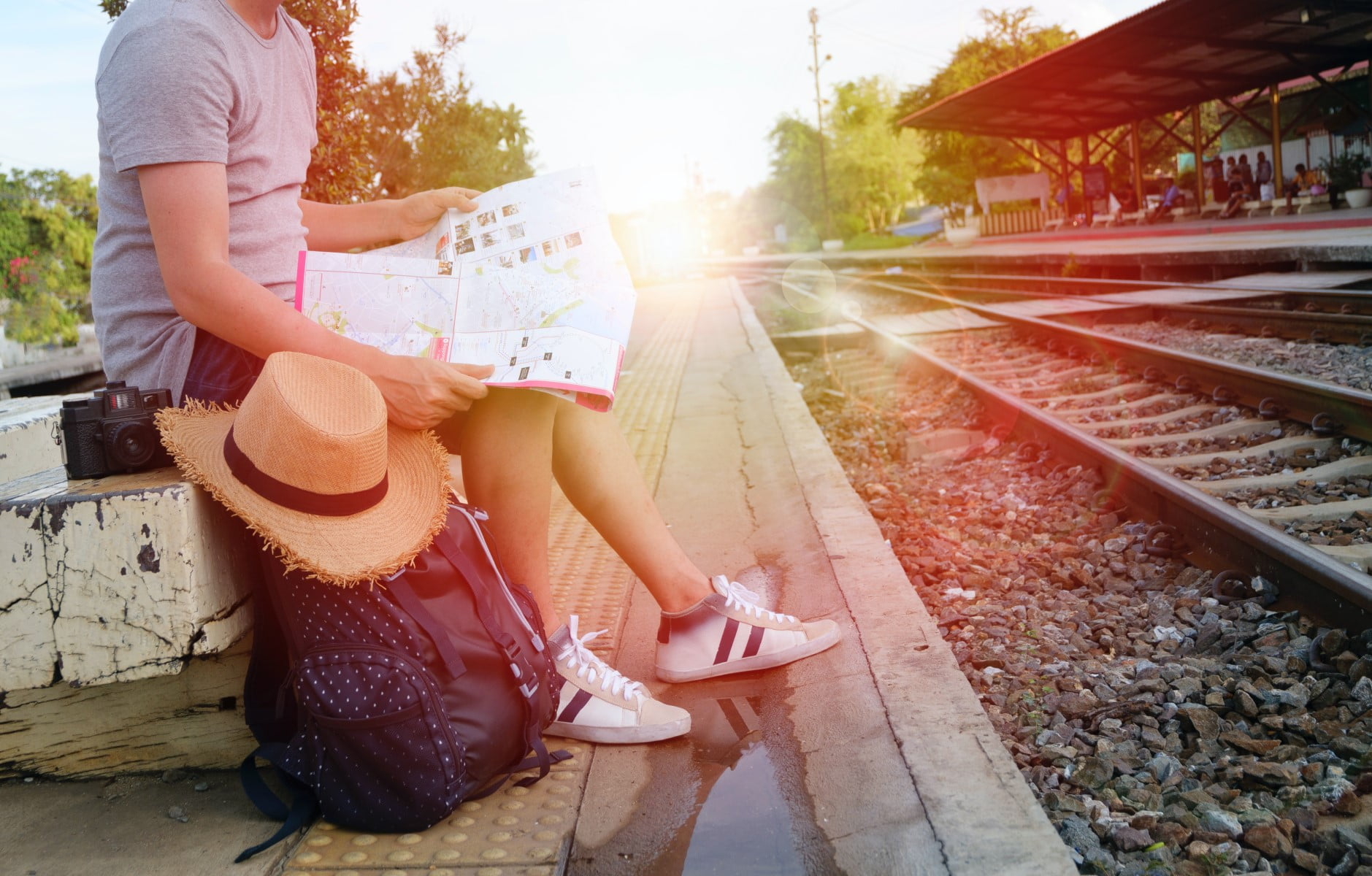 3. The scenery is breathtaking
The changing leaves illuminate the landscapes in all shades of red, orange, and yellow during the fall season. Whether you're a photographer or simply enjoy natural wonders, the fall scenery will take your breath away. Take a walk through the woods or drive down a tree-lined road to admire Mother Nature's creations.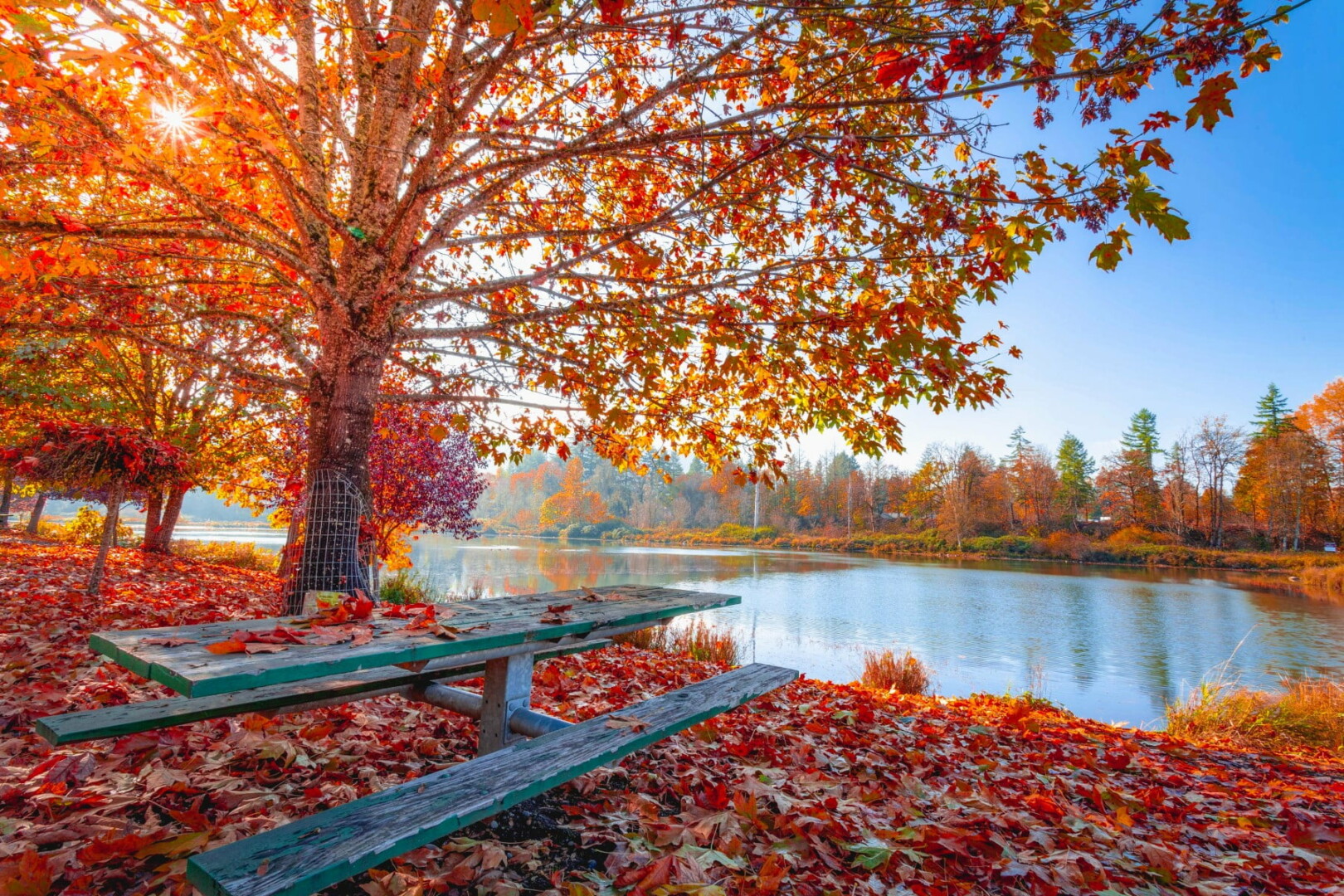 4. The weather is fantastic
Autumn is an excellent time to enjoy mild weather. Summer is widely regarded as the best season due to its idyllically warm and sunny weather. However, summer is hot, humid, and rainy in many places such as Japan or Asia countries. The weather in autumn is neither too hot nor too cold. So you can explore on foot and engage in outdoor activities while avoiding the sweltering heat of summer and the bitter cold of winter.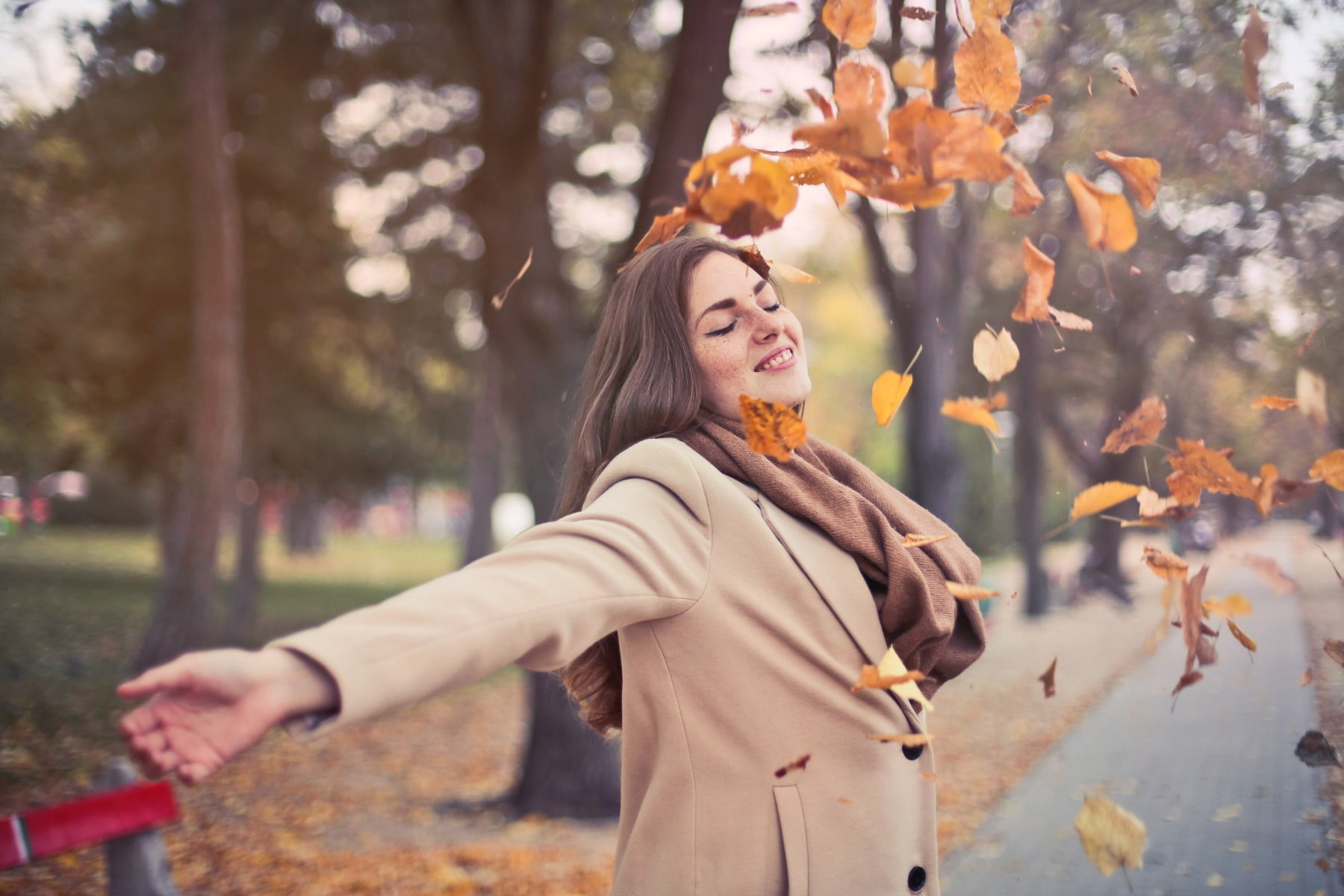 5.
There are many autumn festivals to visit
Fall festivals are held all over the world. You can visit Oktoberfest (beer festival) and Erntedankfest (harvest festival) in Germany and the Kookeet Food Festival in Bruges. In addition, there are some really cool non-food festivals that take place in the autumn. For example, Diwali (Festival of Lights) in India and the Dia de Los Muertos (Day of the Dead) in Mexico. All of these are opportunities to immerse yourself deeper into the local culture and discover the history behind its traditions and practices.