Do you ever wonder what's the secret behind your favorite bloom? Here are 10 flowers with surprising meanings behind them for your consideration.
Flowers are a part of every important event in our lives, whether it's for a wedding day or a graduation ceremony. It seems like there is always a certain flower tie to events that play such an integral part in our lives. 
Every flower or even plant has its own meaning, even the color of the same flowers can symbolize an entirely different meaning as well. Everyone is very well aware that red roses represent romantic love, and you should not gift yellow roses to anyone that's in mourning.
Flowers have been used for centuries as a means for people to express their emotions without words. The use of individual or arranged blossoms as a means of communication is known as "the language of flowers," and it has been practiced in many cultures.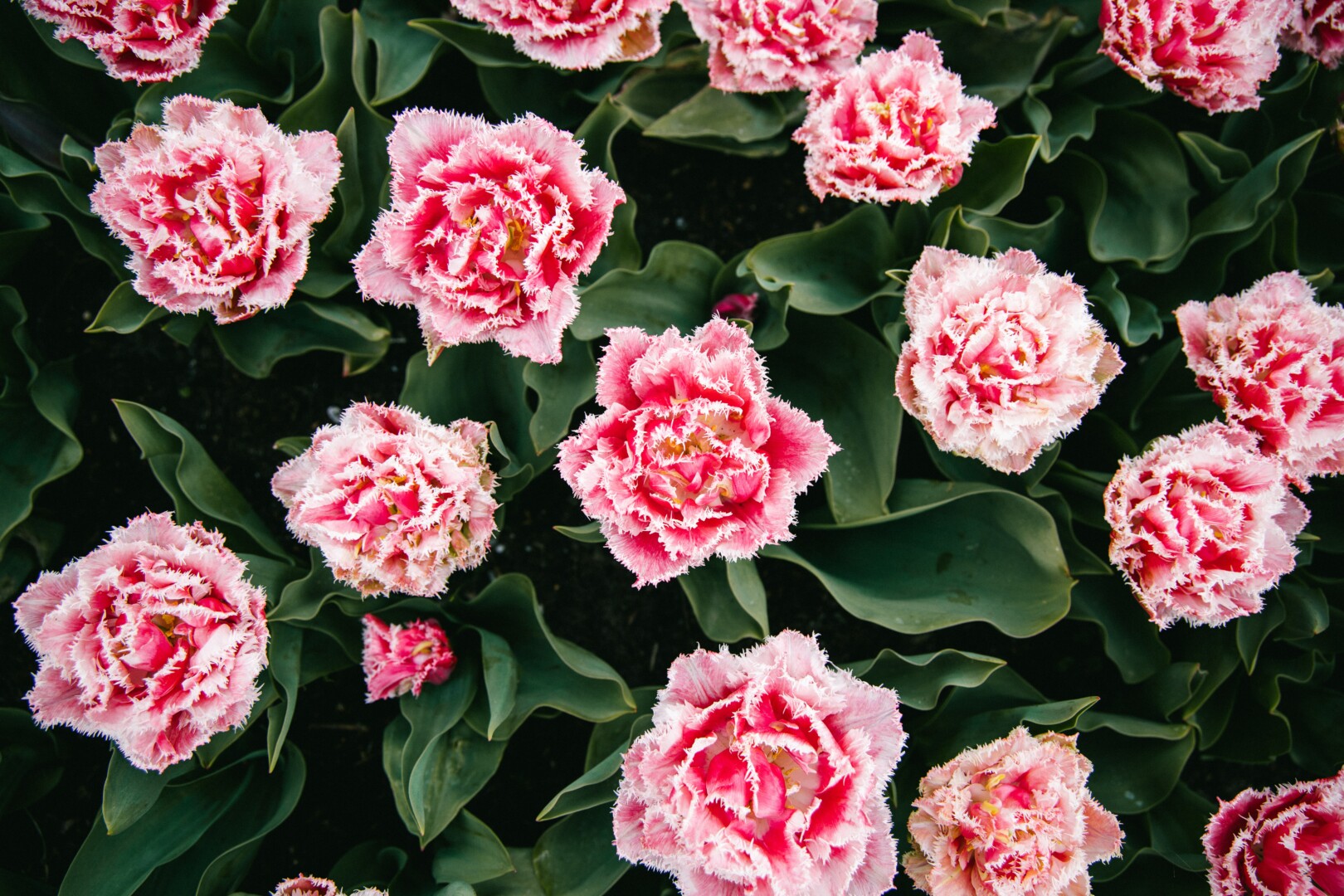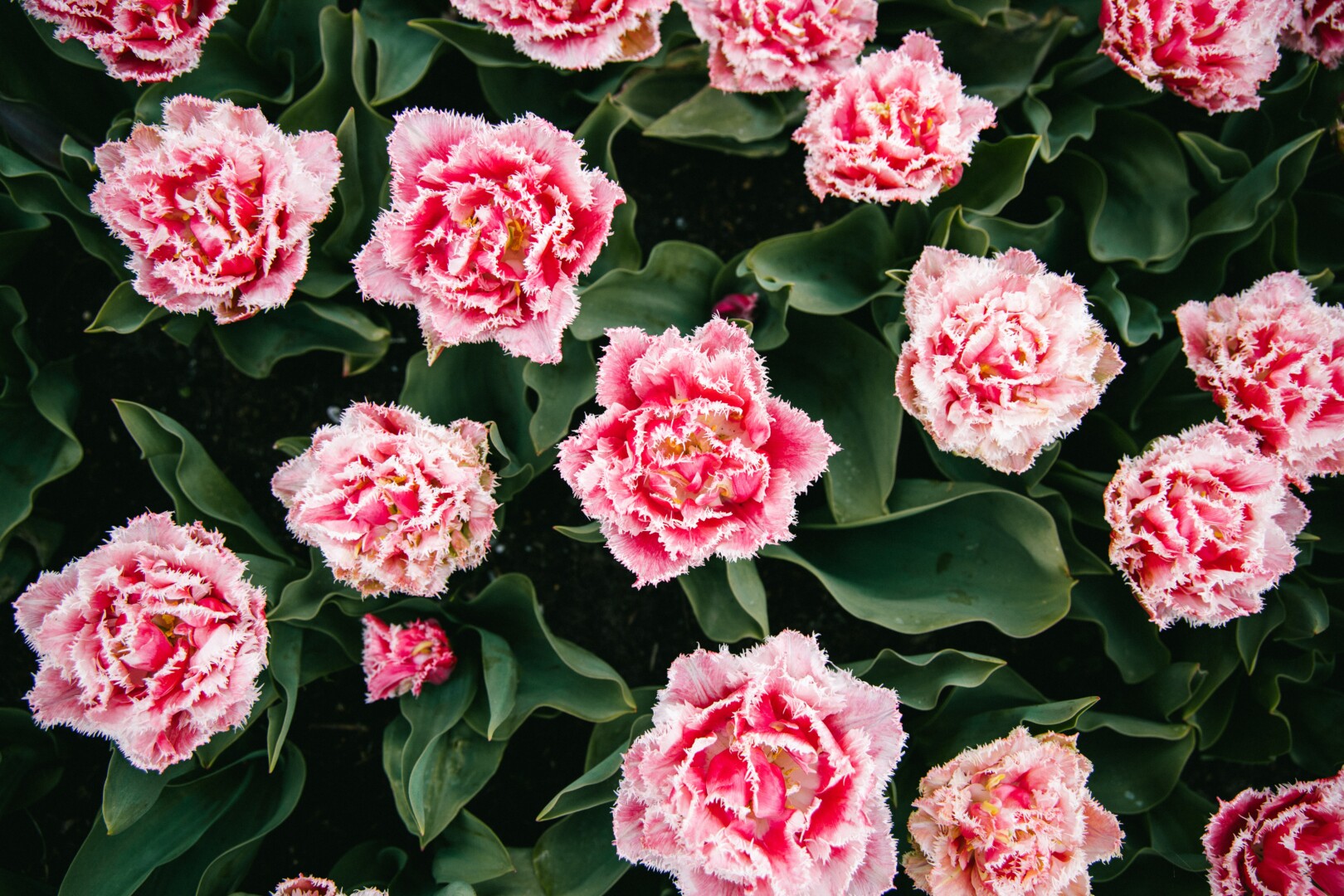 1. Carnation
Fascination. Love. Distinction. A pink carnation expresses affection, whereas a crimson carnation expresses love. Carnations with stripes represent regret for a love that was not shared, whereas white carnations represent pure love and yellow carnations represent rejection or sadness.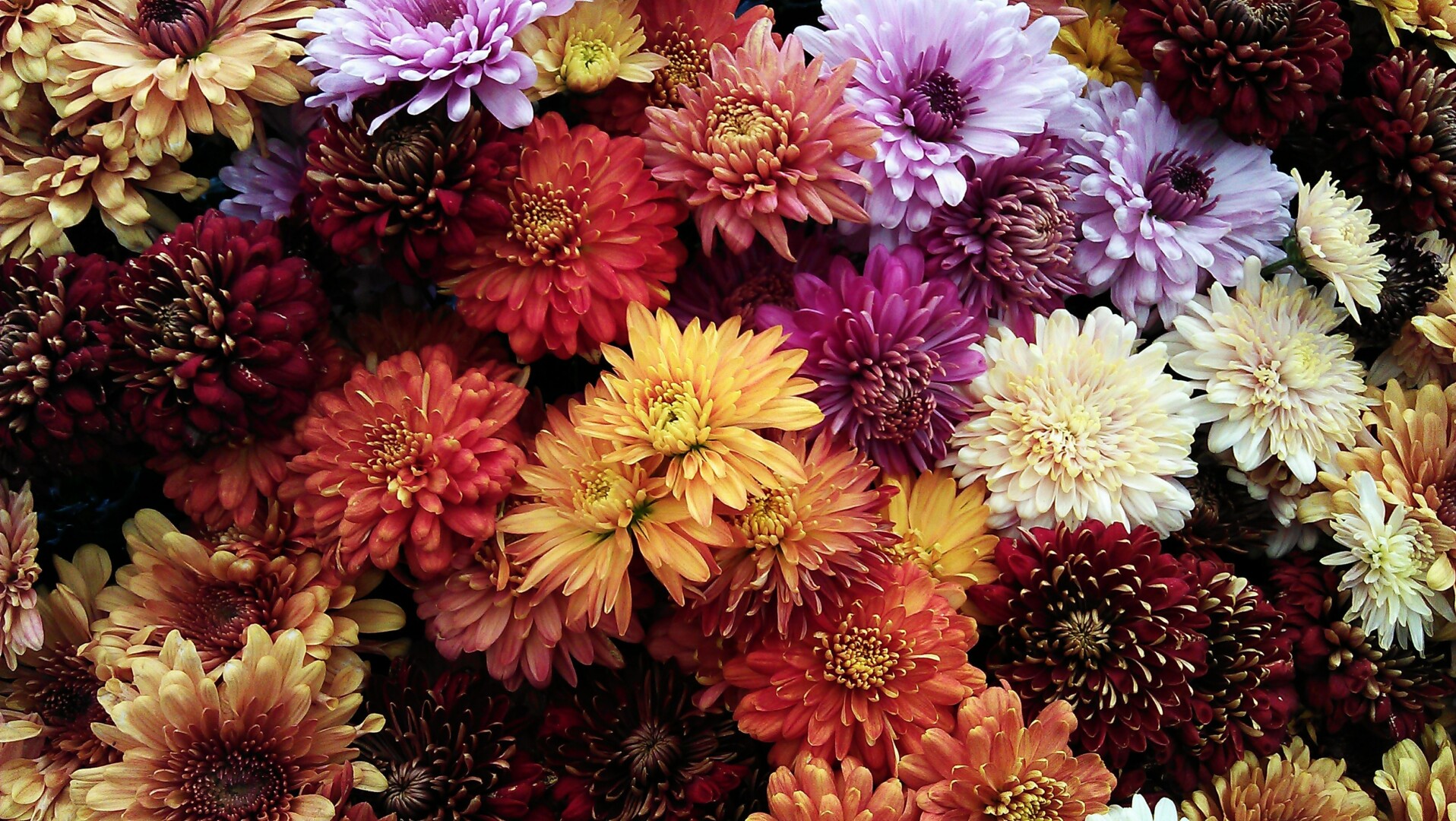 2. Chrysanthemum 
Mums, as they're more frequently known, are one of the world's most widely cultivated flowers. They are the birthday flower for people who were born in November. The mum has been designated as the official flower of Chicago and Salinas, California. What is the mum's hidden meaning? "You're an amazing friend."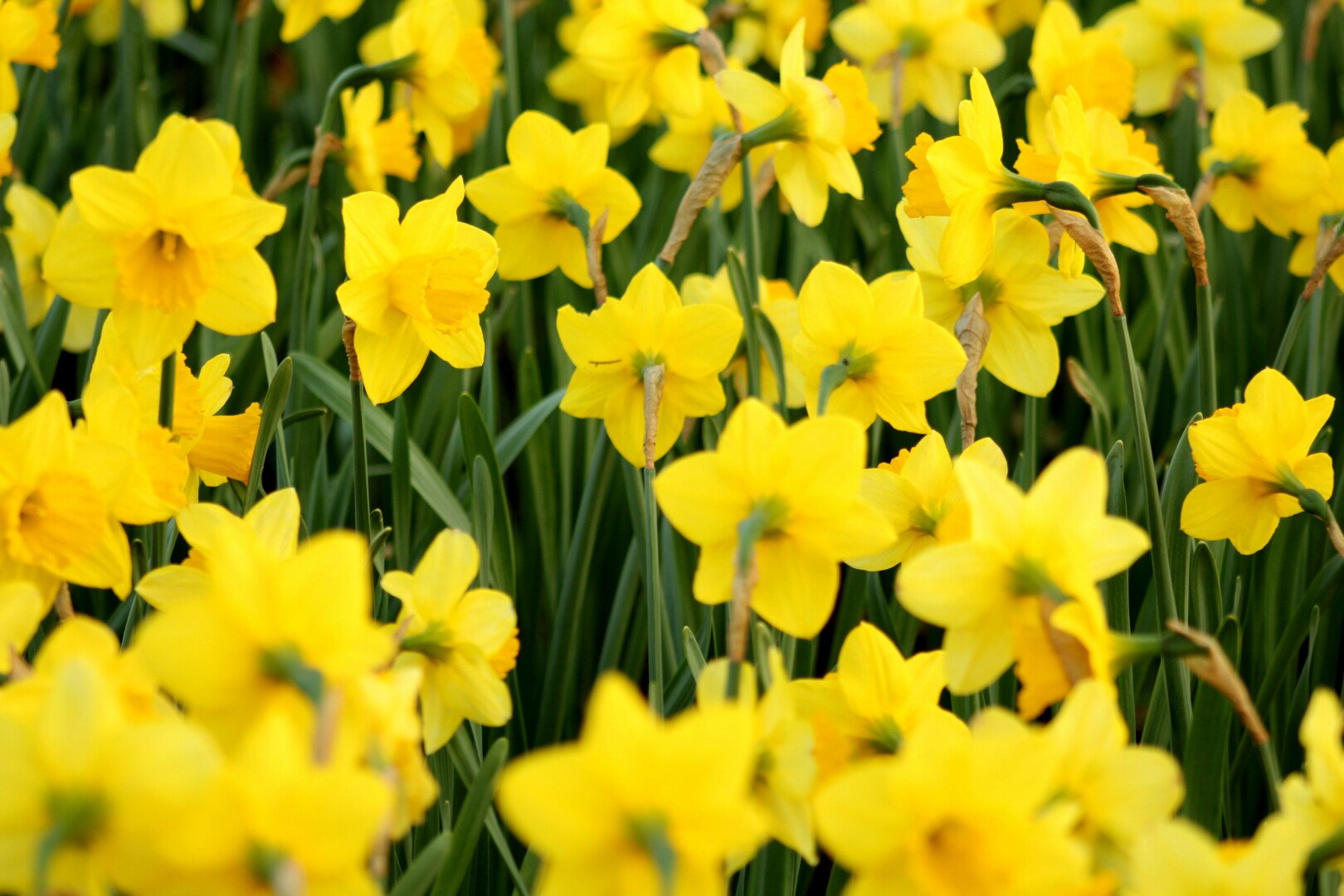 3. Daffodils 
Daffodils are a flower that represents honesty and truth. They can also be used to express forgiveness. They bloom practically every spring, independently of the weather. Daffodils can be given as a symbol of forgiveness or as a token of gratitude. The Narcissus, also known as the Daffodil, Jonquil, or Paperwhite, is the flower of December, even though it isn't often seen in the United States until March.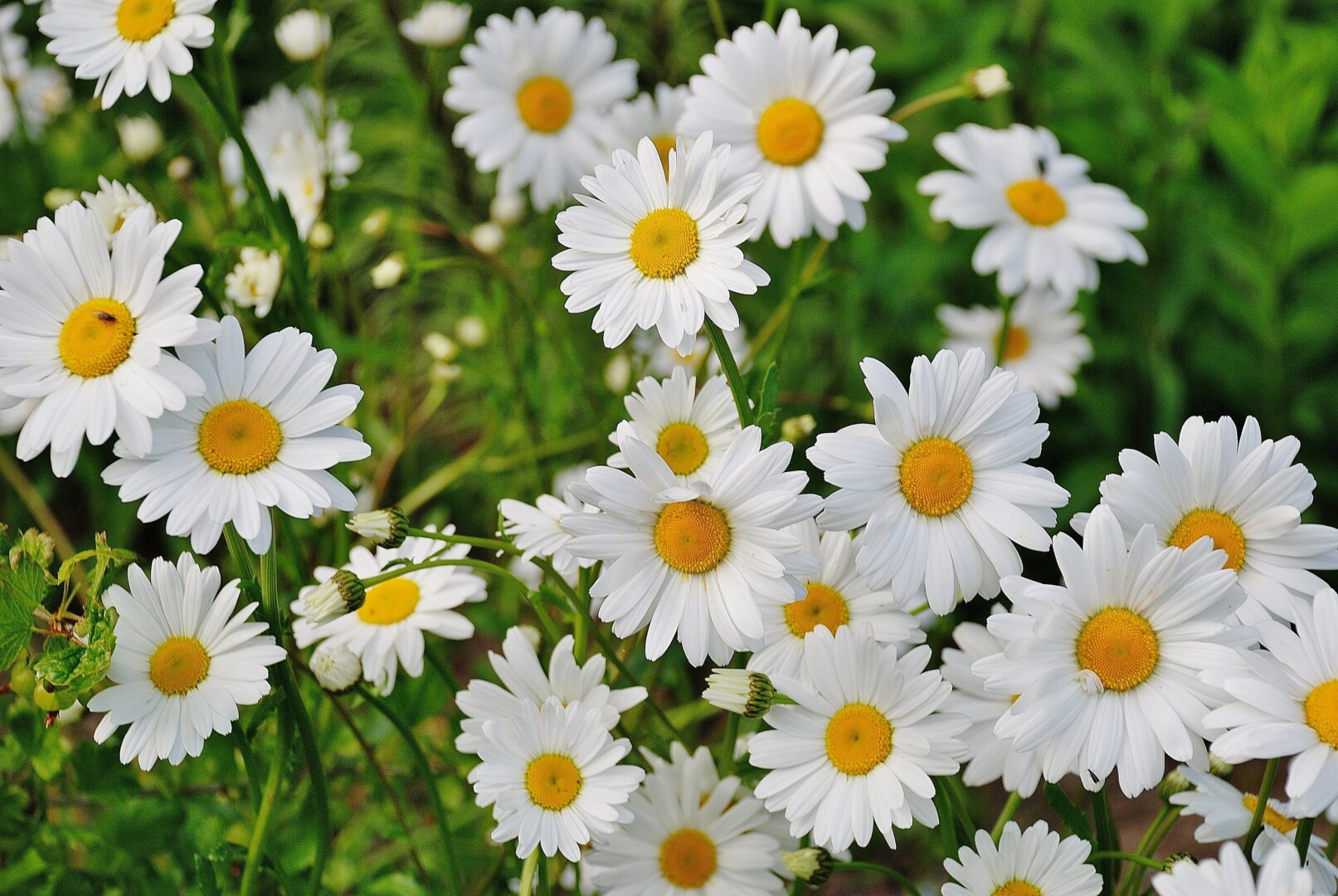 4. Daisies
Daisies represent purity, faithful affection, and innocence. It's also thought to depict friends holding a secret from each other. The daisy is a bright, cheerful flower that comes in a variety of hues and sizes. Daisies make up over 10% of all flowering plants on the planet, and they may be found on every continent except Antarctica. Suitors used to wear daisies during knighthood days, while women would include a daisy with their souvenirs to indicate their availability.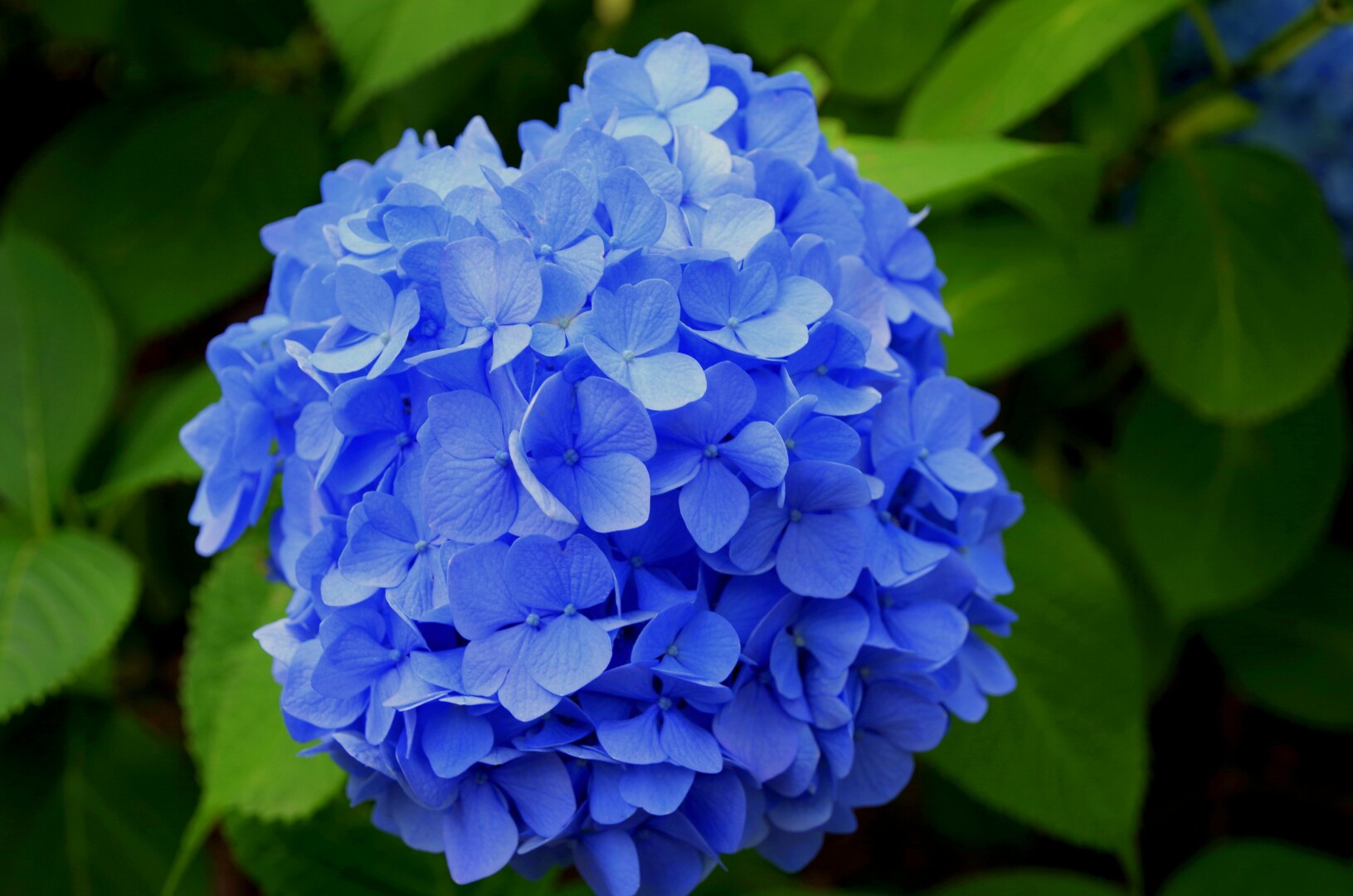 5. Hydrangea 
The name comes from the Greek words "Hydor" and "Angos," which translate to "water" and "vessel," respectively. This loosely translates to "water vessels," implying that they require a lot of water to thrive. This flower is often used as deeper, heartfelt emotions, and as thanks.
5. Iris 
Iris's colors all reflect eloquence. Diverse colors also have different connotations. The blue iris is a symbol of both faith and hope. Purple iris is related to wisdom and praises. The color yellow is associated with passion, while the color white is associated with purity.
7. Marigold 
Marigolds, sometimes known as "the sun's plant," represent passion and inventiveness. Calendula and tagetes are the most common varieties today. Calendula is anti-inflammatory, antibacterial, anti-fungal, and anti-septic. It's found in lotions and ointments, and it can assist with eczema, bug bites, and even sunburns. Before you drop a bloom in your meal, make sure it's a calendula variety! The tagetes variety is inedible, and others are deadly, so make sure it's a calendula variety!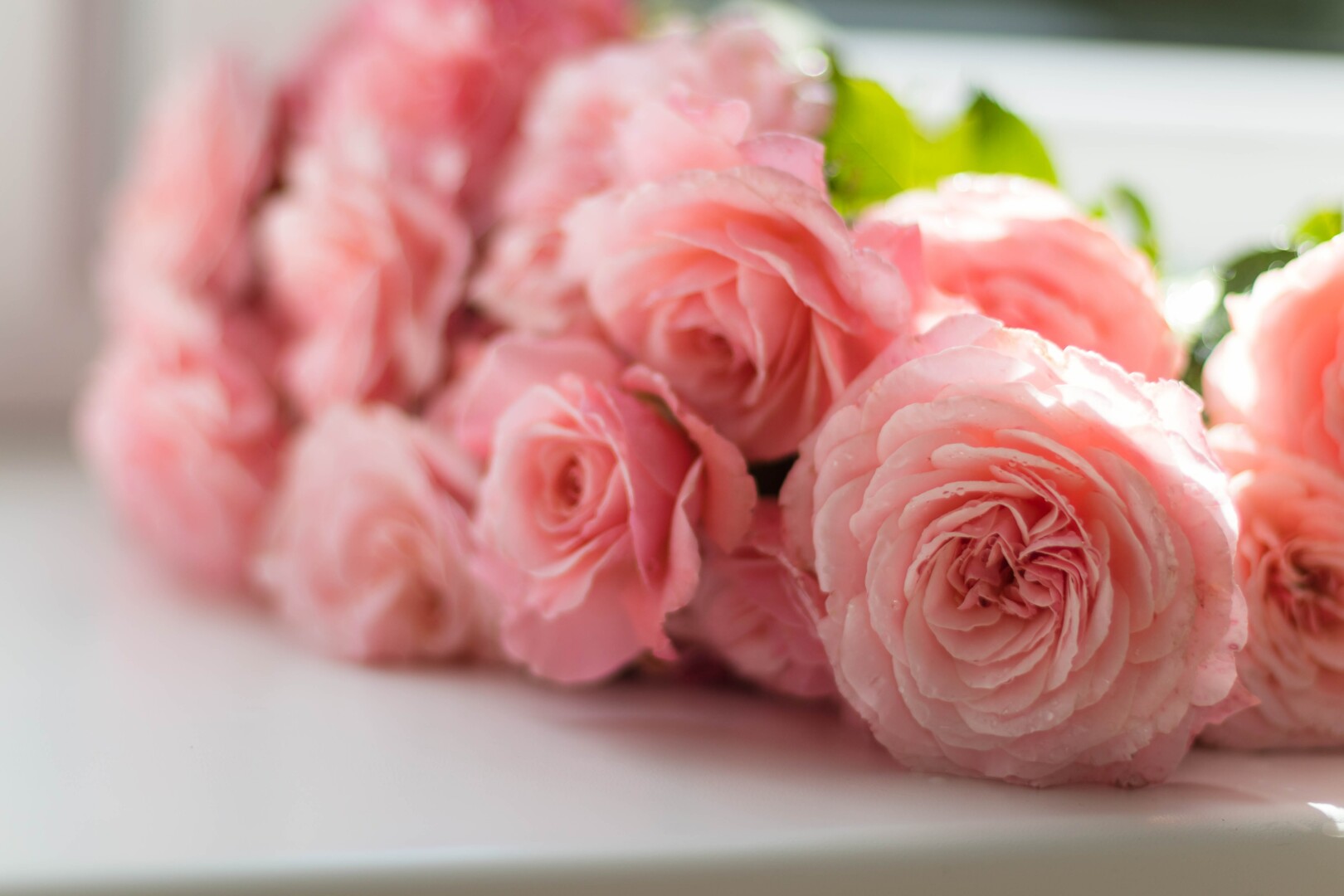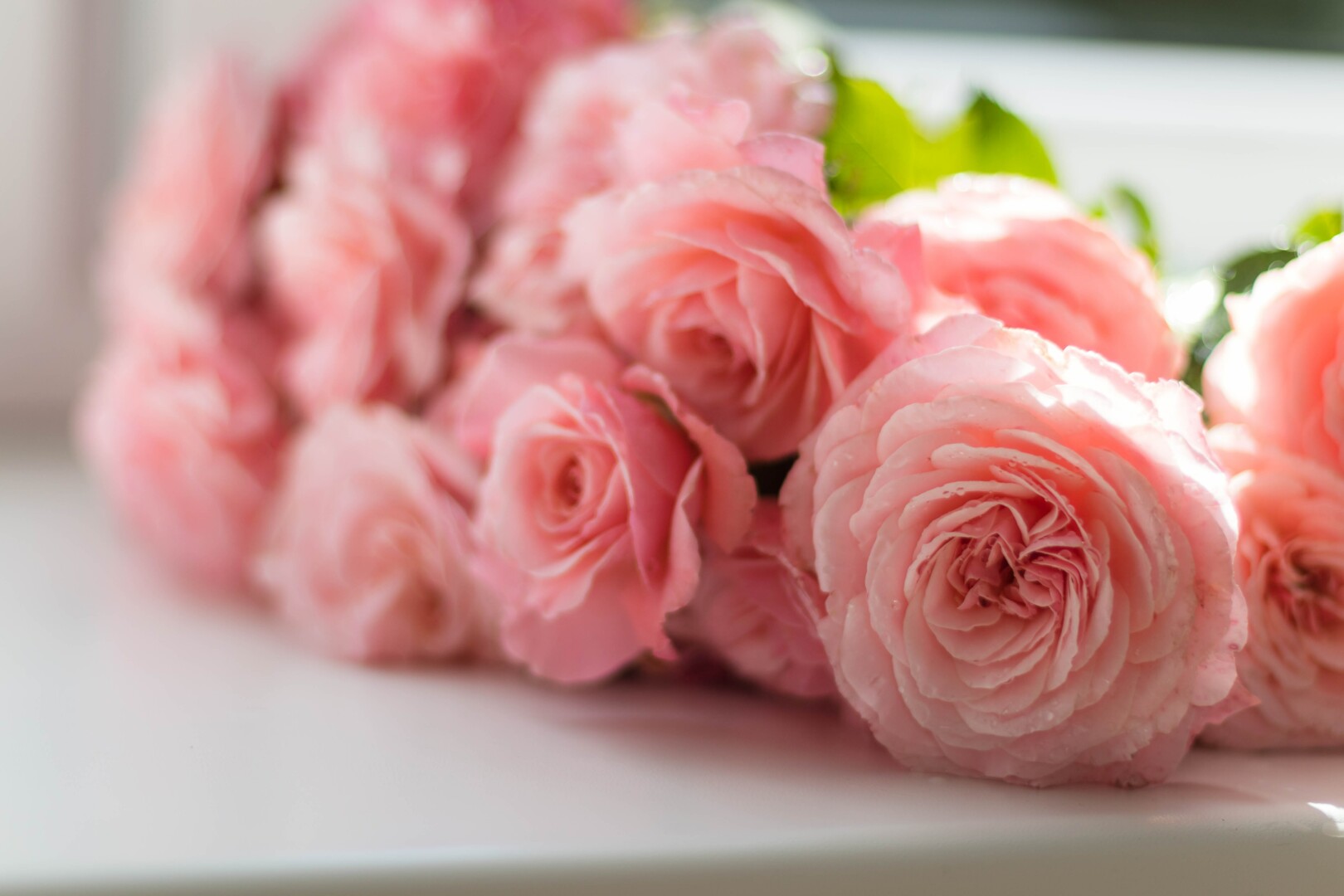 8. Peony
Happy marriage. The peony's representation of bashfulness derives from the notion that nymphs were said to hide within their petals. In China and Japan, they are viewed as the "King of Flowers" and are depicted frequently in paintings and artwork from the Eastern world.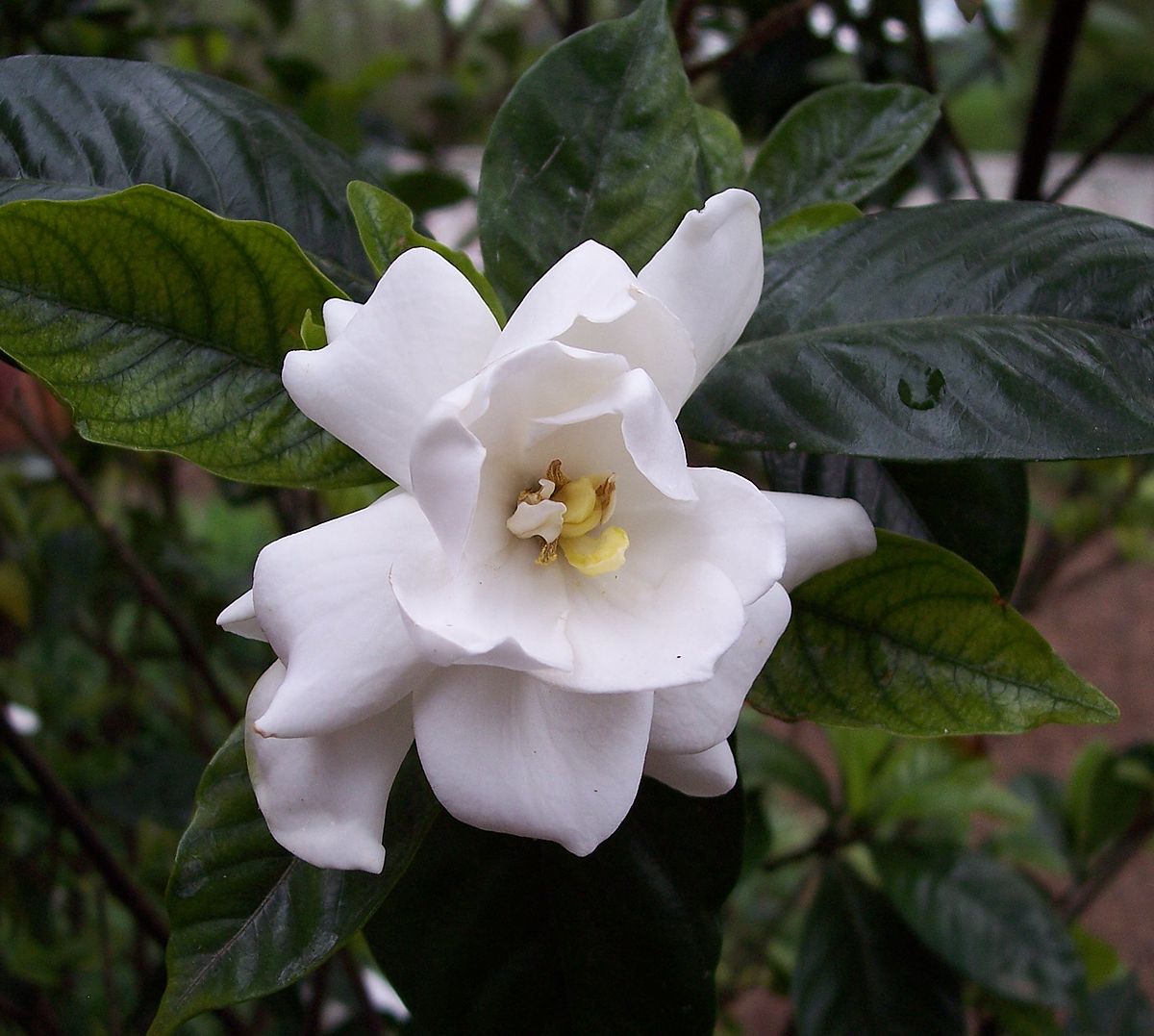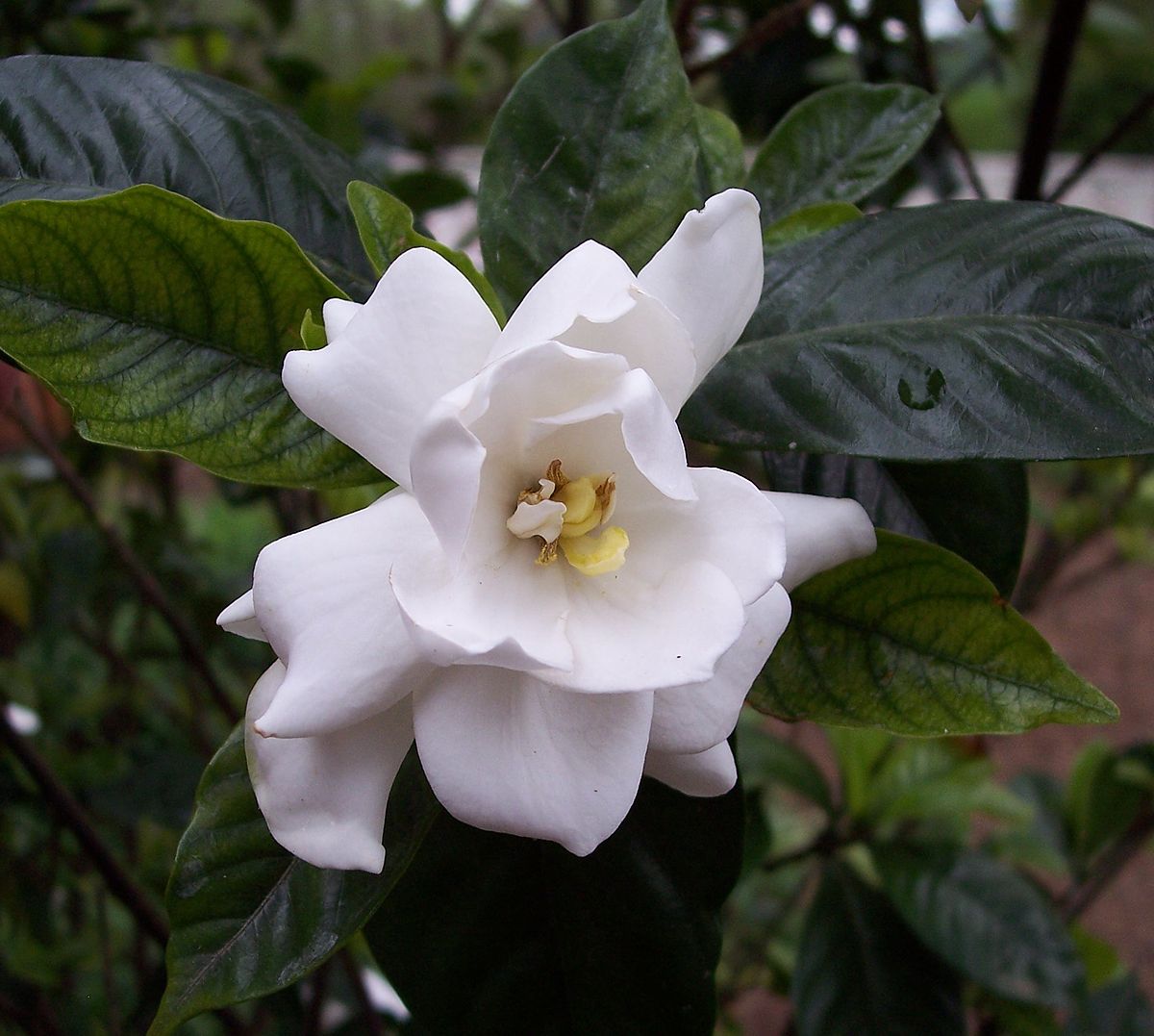 9. Gardenia
Wonderful for the romantics in your life! Gardenias are a symbol of secret love and express "You're wonderful." They are also related to feelings of joy and purity, as well as ideas of beauty.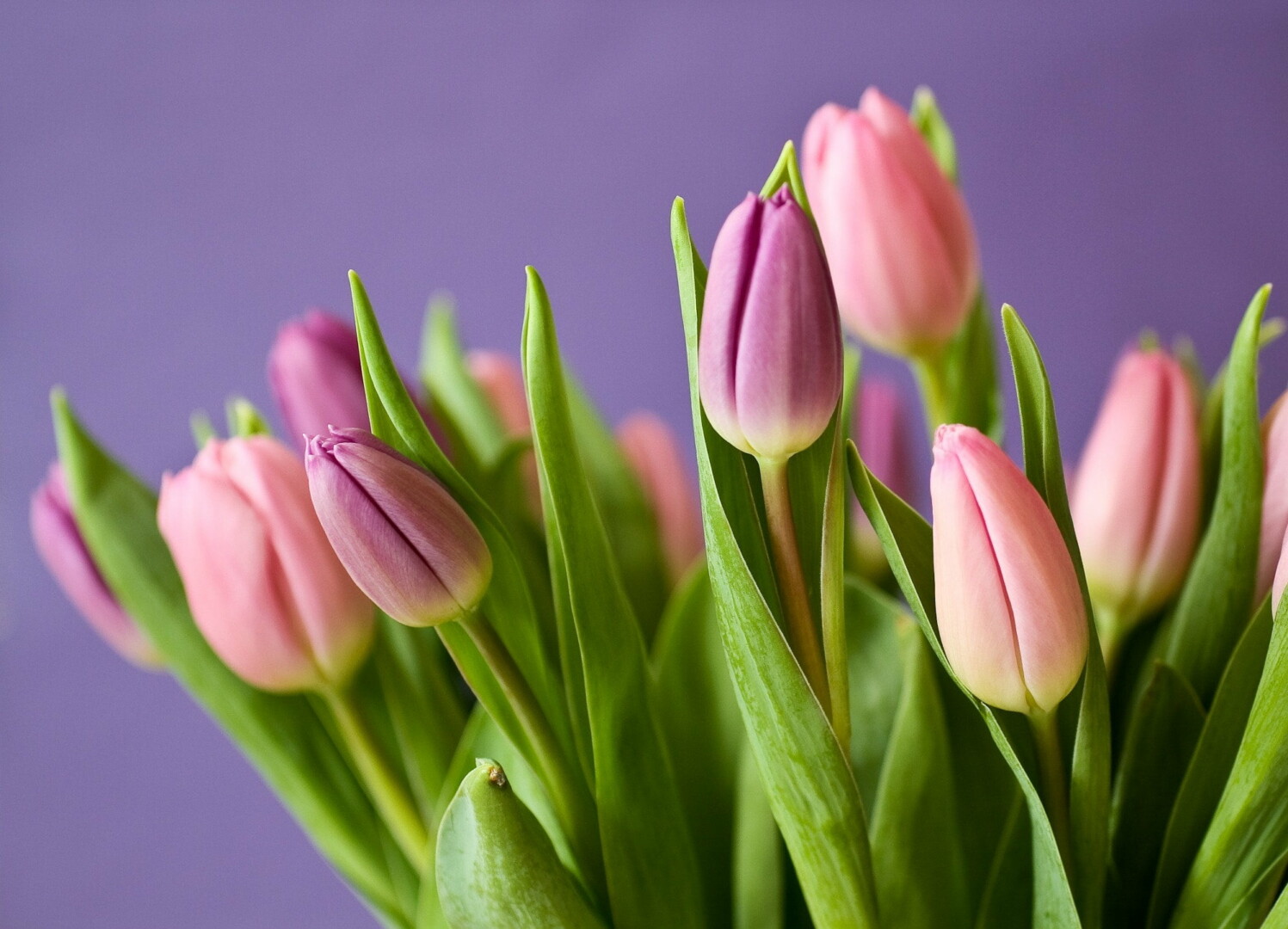 10. Tulips
Love that is impossible to refuse. Have you ever seen a tulip bend its stem to seek the brightest light source? Consider the people you know who are constantly striving to improve.