2022 is a good year when people can get rid of lockdowns, restrictions, and gloomy news about the COVID-19 pandemic. Our lifestyles are bound to change after two years of isolation. People will come up with new ways to ensure their well-being and enjoy new colors in their life. You can get to know the 3 new and major lifestyle trends of 2022 here.
Spending more time staying at home
One of the pleasant side-effects of the pandemic is that we have plenty of time to focus on taking care of our homes and family. Since people have spent more time indoors after the outbreak, improving the home environment has been high on their to-do lists.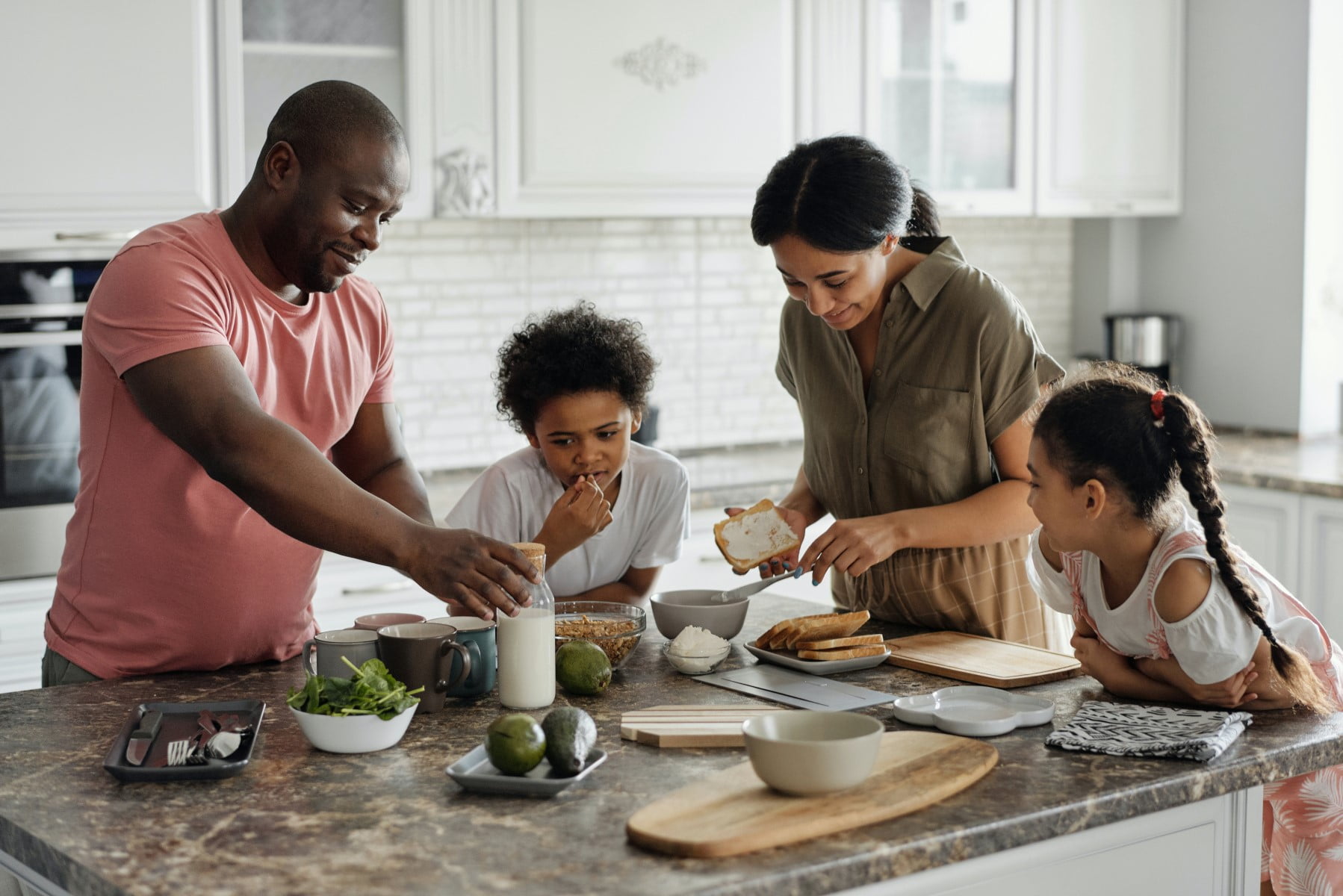 In 2022, there are so many companies allowing their employees to work from home instead of going to the office. Therefore, we will have time to make our house feel more like home with many different and interesting things.
An easy way to stay away from the chaos of modern living is to spend time reading paper books. Choose a good book, listen to music, and then enjoy the story. It is one of the best ways to relieve stress after working a whole week.
Additionally, you can cook together, play family game nights, or even just spend more time with your loved one. These activities help you to foster cohesion among family members. The true connection in this time is priceless and essential for mental wellness.
Having an eco-friendly living
As we work to protect our planet from man-made damage, this lifestyle is becoming more and more crucial. There are numerous ways that an individual can make long-term changes to reduce the negative impact on our daily lives.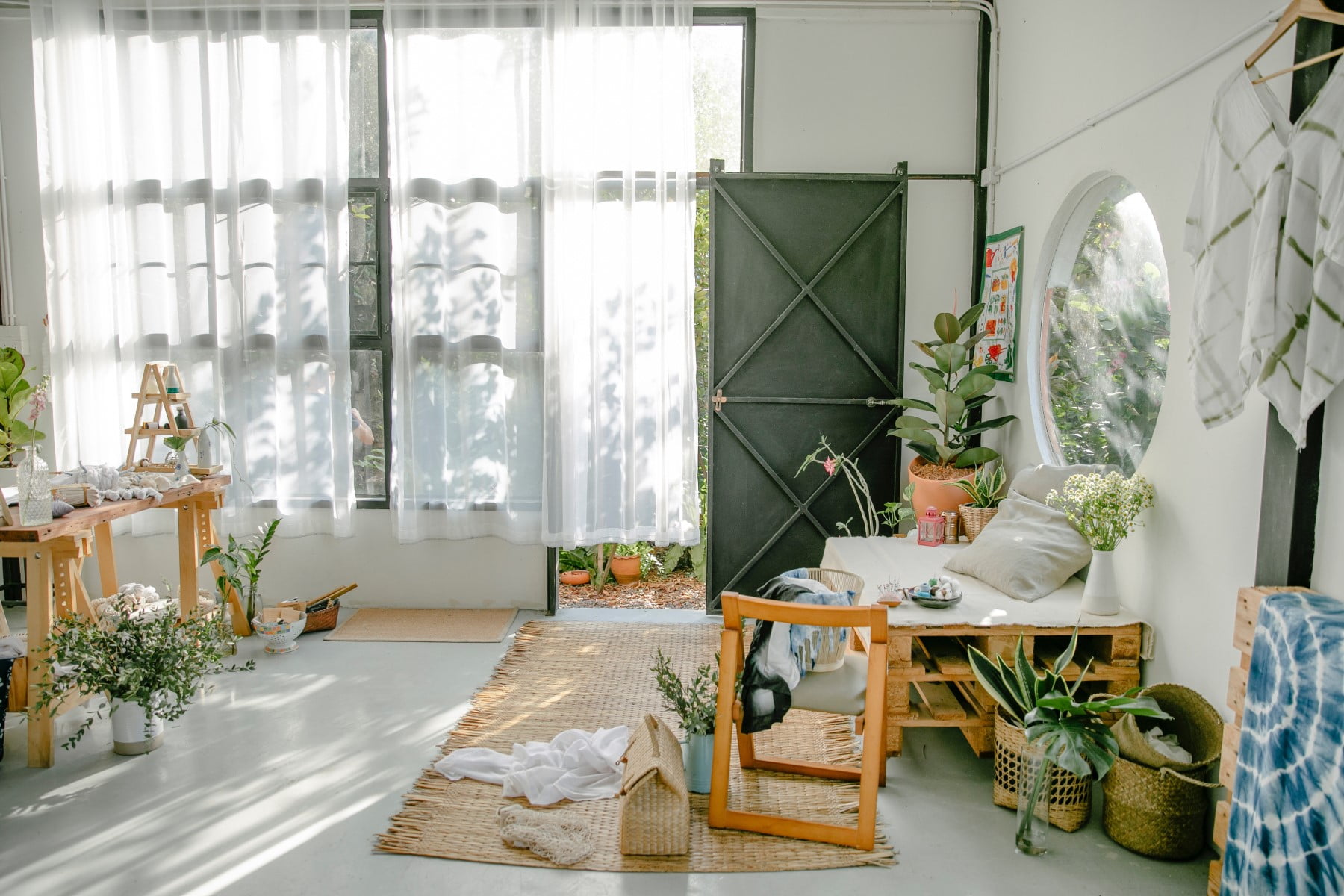 Regardless of your motivation for going green, every action you take to live more sustainably benefits the environment. You can have a significant long-term impact by initially bringing less waste into your home. By making simple choices like using reusable bottles, grocery bags, and lunch boxes, you minimize your impact on the environment.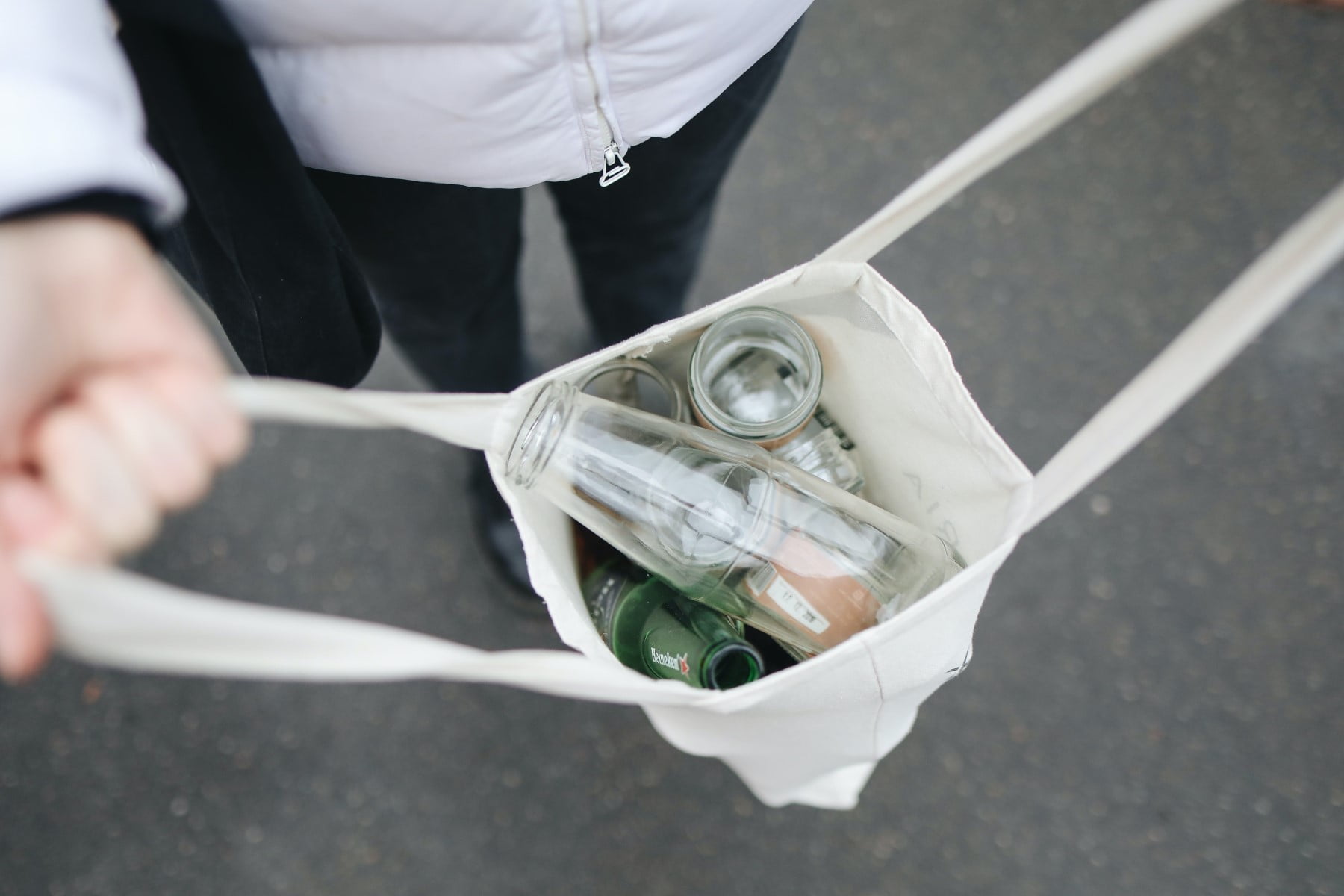 It's beneficial to use energy-efficient LED light bulbs and switch to natural light whenever possible to save electricity. Don't forget to open your curtains during the day to let the sunlight in your house, moreover, it will improve your mood and productivity.
The comeback of retro
Lifestyle trends are always part of a never-ending cycle in which previous trends reappear with a new, modern twist. This can be seen in 2022 with the growing popularity of retro, which inspires millions of things all over the world.
Retro is making a comeback as many people seek comfort. We are embracing everything digital, from video conferences to telemedicine, but we are also engaging in traditional hobbies and taking things offline. 
Retro styles are clothing, accessories, and everything fashionable associated with the early era. Now, the early era is generally referred to as fashion from the 1930s to the 1990s. It makes such a wonderful return to music and fashion since these days many entertainment and fashion companies follow this style.