Are you a devotee of the clean girl aesthetic? Here are the 4 Best Korean Glossy Tints for a Clean Girl Look.
In recent years, Korea has taken the world by storm not only by its culture, entertainment, and music but also by its beauty and cosmetics. Korea is slowly but surely turning into a powerhouse of makeup that adds a refreshing take on the norm.
Unlike their cousin from the West, where they prefer more chiseled and glamorous looks. Korean makeup brands thrive for an often more clean and natural look that can both enhance and flatter your features to the max. 
If you are looking for something simplistic yet sophisticated, look no further than the "Clean girl" aesthetic. With the help of these glossy tints and sheer lipsticks, you can easily achieve it with little to no hassle. Look no further than these Korean glossy tints and what we recommended to you below.
1. Romand Juicy Lasting Glossy Tint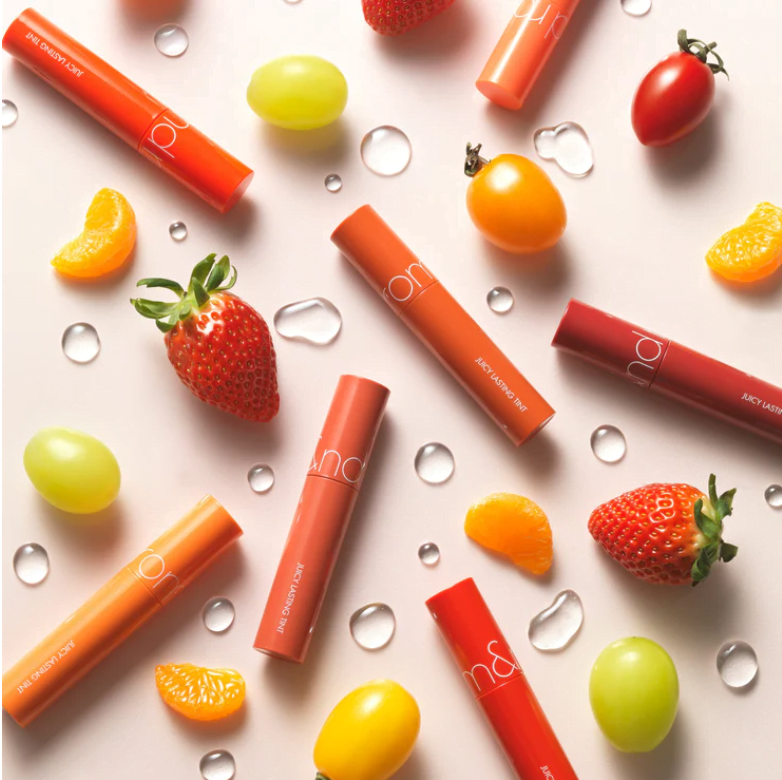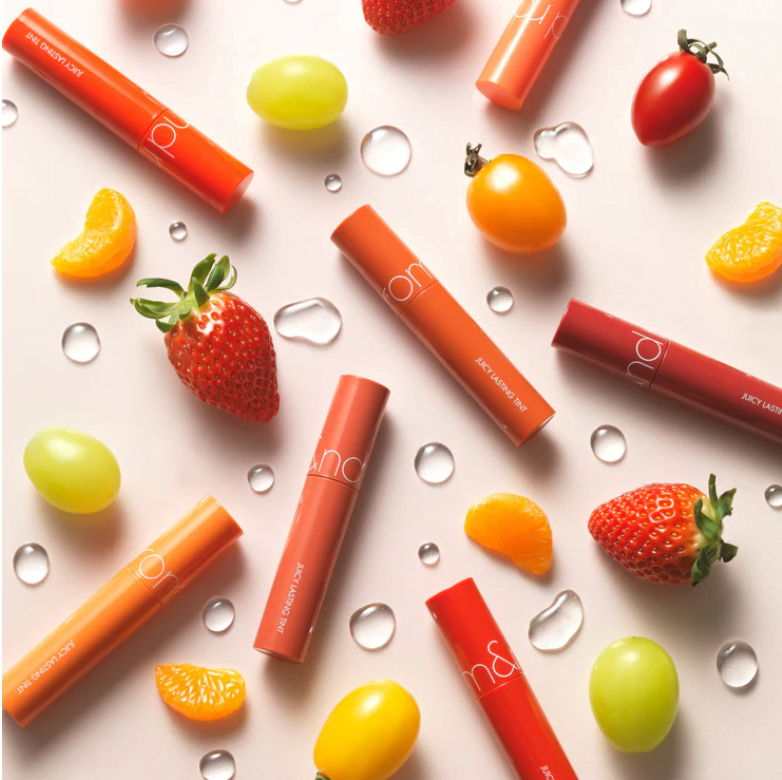 Romand can be stylized as Rom&nd, a Korean beauty brand launched in 2016 and founded with the input of the Korean beauty influencer Saeron Min, or is known as Gaeko. The brand gained popularity after it was launched with best-selling products like Dewyful Water Tint, Zero Gram Matte Lipstick, Zero Velvet Tint, Zero Cushion, and Better Than Cheek blusher.
The Romand Juicy Lasting Glossy tints are one of the most sought-after products of the brand, constantly selling out every time when they are open to the public. The weightless formula, easy-to-wear colors, and beautiful glossy appearance makes your lips look almost too good to kiss. 
They offer up to 12 colors ranging from cool Barbie pink shades to deep reds, there's every color for everyone out there. This is the perfect candidate for the ultimate clean girl look.
2. Black Rouge HALF N HALF WATER GLOW GLOSSY TINT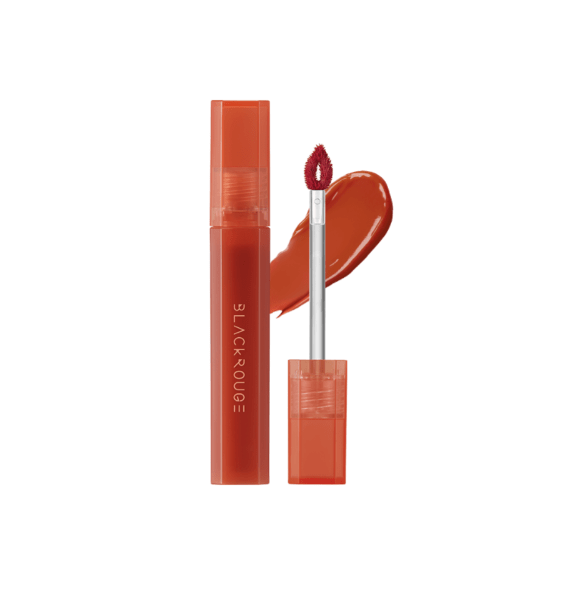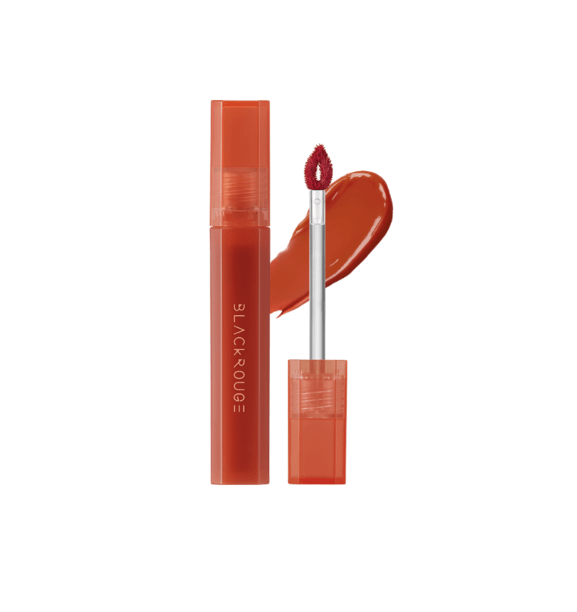 Black Rouge is one of the most famous K beauty brands out there offering many high-quality makeup products with a focus on lip products. Black Rouge was founded in 2016 but it was not until 2018 that the brand actually hit mainstream media with little to no K-pop idols, influencers, and celebrities as brand ambassadors.
The HALF N HALF WATER GLOW GLOSSY TINT is one of the fairly new launches of Black Rouge in early 2021. The collection consists of 10 different colors and textures, with exclusive clear packaging. This is a lightweight lip tint that is transparent, and leaves a fresh feeling on your lips. The formula contains Volume Up and Color Up effects to create an instant plumping effect, helping your lips feel fuller and moisturized all day. 
3. LILY BY RED Glassy Layer Fixing Tint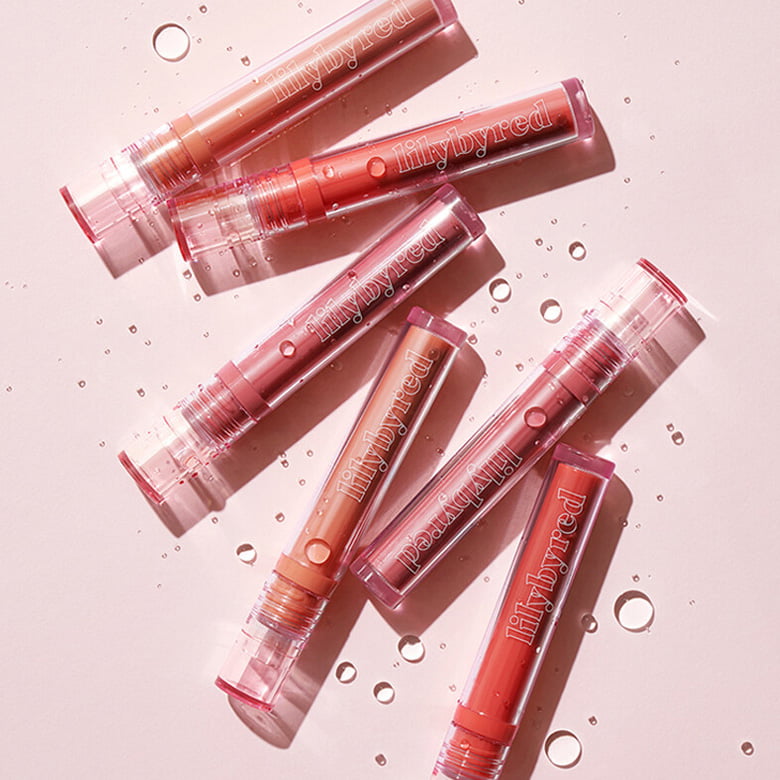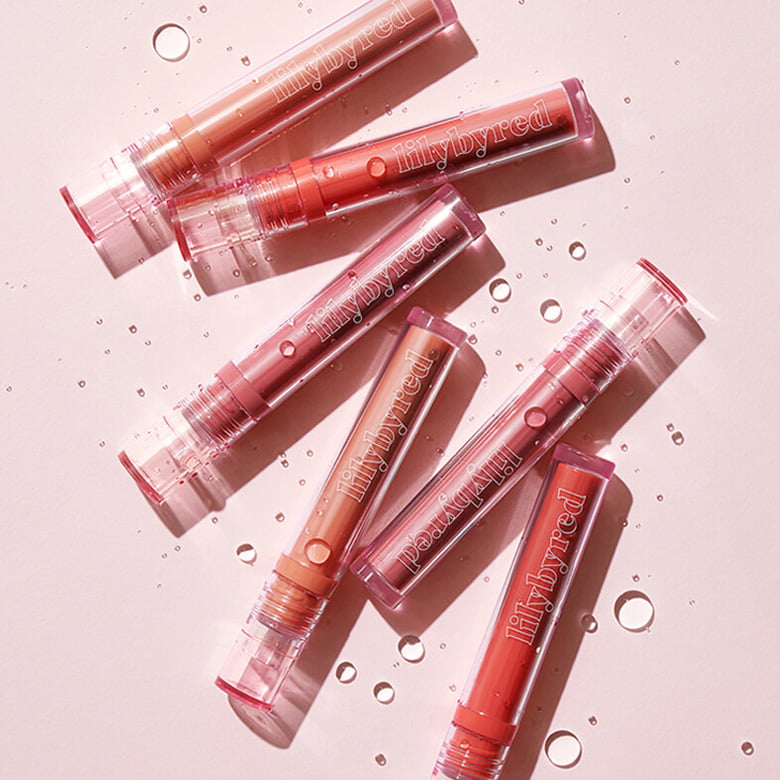 Understanding the customer's concerns, Lilybyred has launched the Lilybyred Glassy Layer Fixing Tint to both meet the diverse makeup needs and to mask the unwanted defects on the lips. Lilybyred is known as a famous brand with beautiful, quality eye and lip makeup products at extremely affordable prices.
Lilybyred Glassy Layer Fixing Tint has a watery, light liquid tint formula that allows you to easily adjust the color as well as the appropriate amount of lipstick when applying makeup with a natural shine, and vibrant color for transparent, juicy lips. The lipstick on the lips is evenly colored, and the outside is covered with a glossy film.
4. PERIPERA Ink Mood Glowy Tint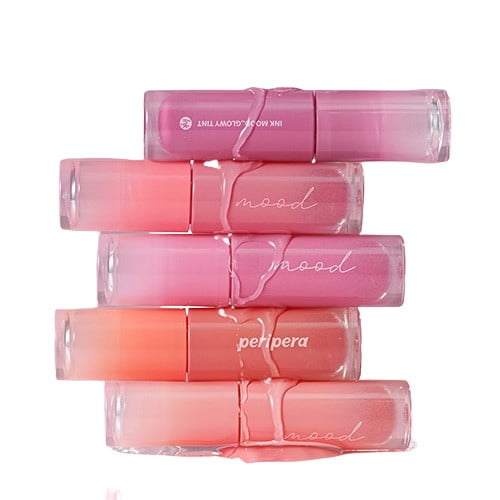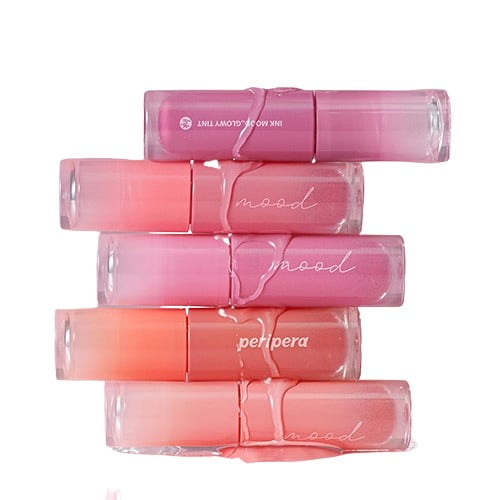 PERIPERA Ink Mood Glowy Tint is a perfect lip tint for those who love the clean girl aesthetic. This lip shade contains 6 colors and the texture supplies moisture for glowing lips and stays fresh and clear after several coats.
PERIPERA Ink Mood Glowy Tint even has concept ingredients such as Lily extract and Hamamelis virginiana that supply moisture to dry lips, making them an advantage in the field.
5. MERZY Dreamy Late Night Mellow Tint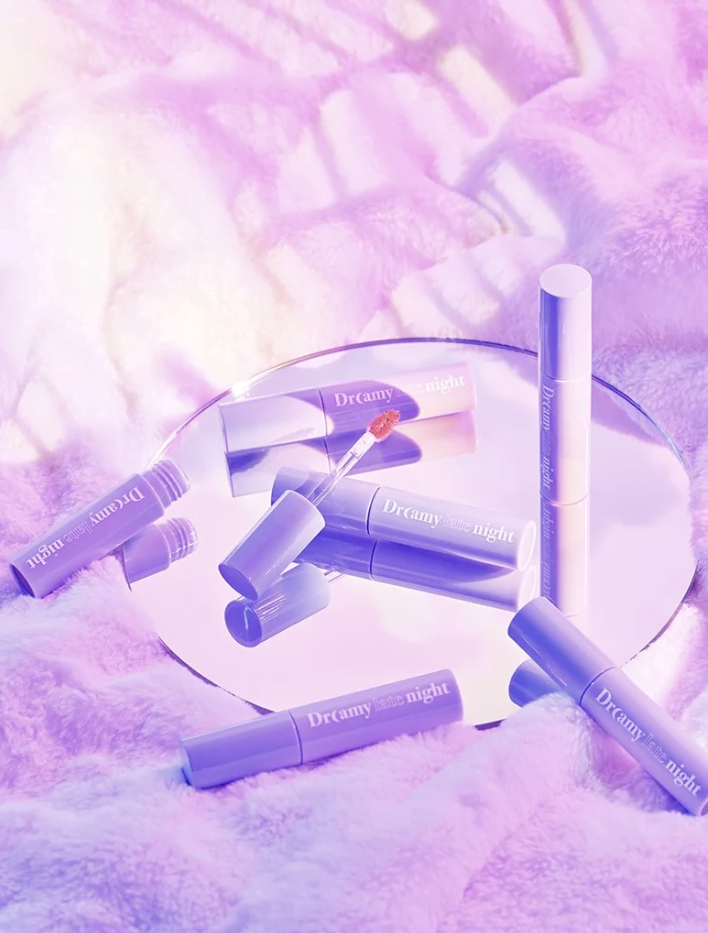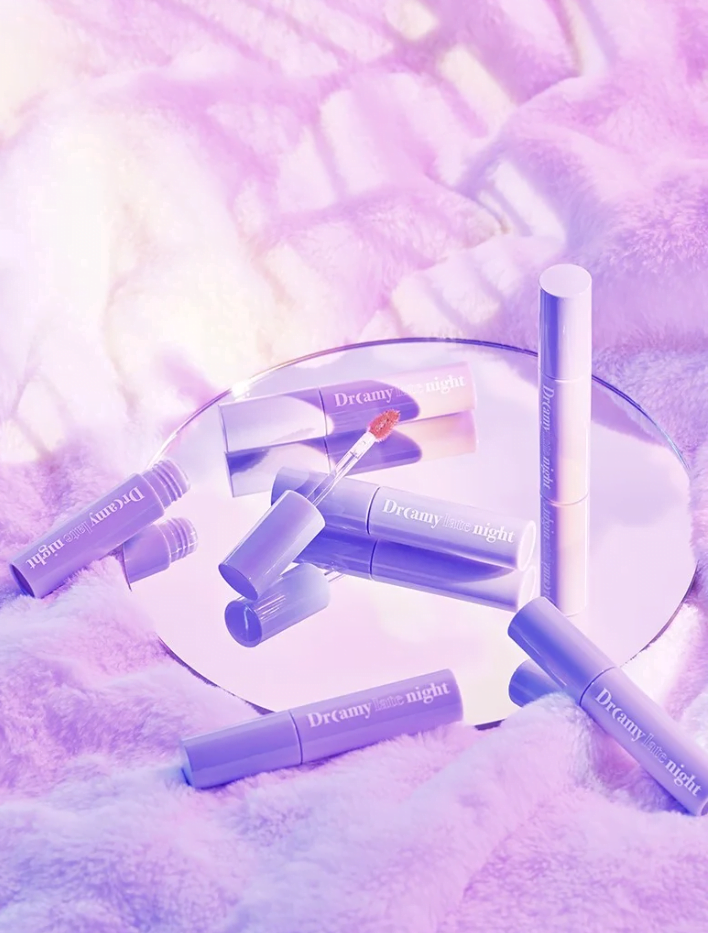 Merzy Dreamy Late Night Mellow Tint is the brand's Mellow tint lipstick back with a new look that is bold and brings out your fearlessness. This smooth and light lipstick with the high color fastness and a color palette of luminous night colors creates the effect that makes your lips always radiant, full, and long-lasting even in the middle of a dreamy night.