Are you tired of only using this cacao mix as a beverage? Here are the 5  best ways to enjoy Milo as a treat.
Typically combined with milk, hot water, or both, Nestlé's Milo is a malted powder product with a chocolate flavor. Thomas Mayne first created it in Australia in 1934.
This cacao mix is most frequently sold as a powder in a green can that often features images of different sporting events. It also appears in some countries as a premixed beverage and has now been transformed into a snack bar, morning cereal, and protein granola. Its taste and content vary from nation to nation.
This product continues its widespread popularity in several nations, especially in countries like Australasia, Asia, and Africa.
1. Milo Cupcakes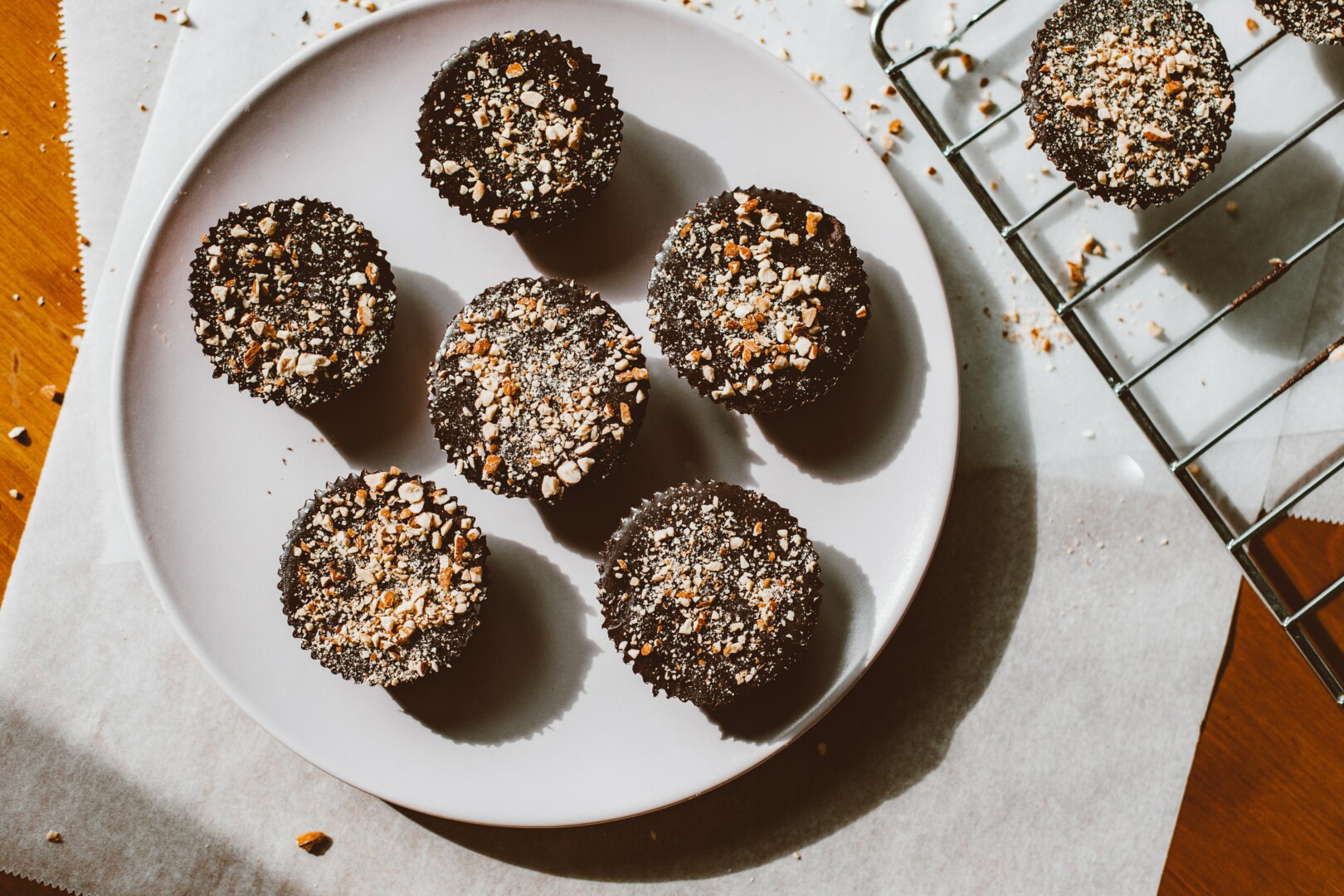 These Milo cupcakes are easy to whip up in one bowl and are a crow pleaser on many different occasions. This product is a cacao mix, so incorporating them into your batter will make your batter richer without using the normal cacao or coffee mix like other cupcake recipes that you can see. 
You can decorate your cupcakes with whipped cream, cacao-flavored whipped cream, or just sprinkle a dusting of powdered sugar if you are not in the mood for something fancy.
2. Milo Ice cream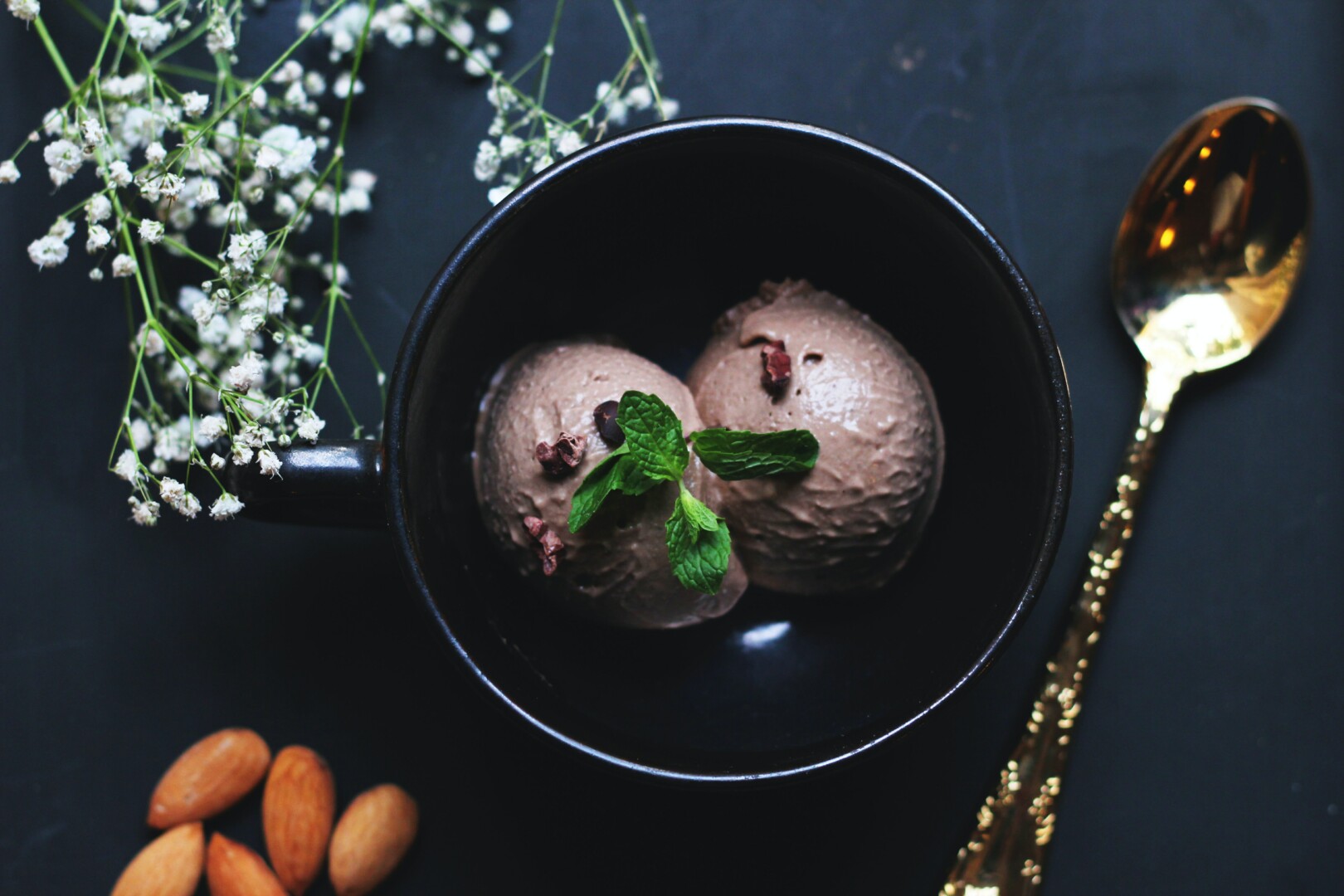 Milo ice cream is one of the best recipes that incorporate this product with another dairy product. This recipe might vary from just sprinkling a spoonful (or more, we don't judge) of Milo on your ice cream flavor of choice to downright making your cacao-flavored ice cream from scratch.
Either way, this ice cream can be a staple in many households. A perfect creamy and icy summertime dessert or maybe you're just in the mood for some sweetness in your life. This ice cream recipe has it all. If you are looking for other sweet ideas for this summer, check out this article here.
3. Milo Pancakes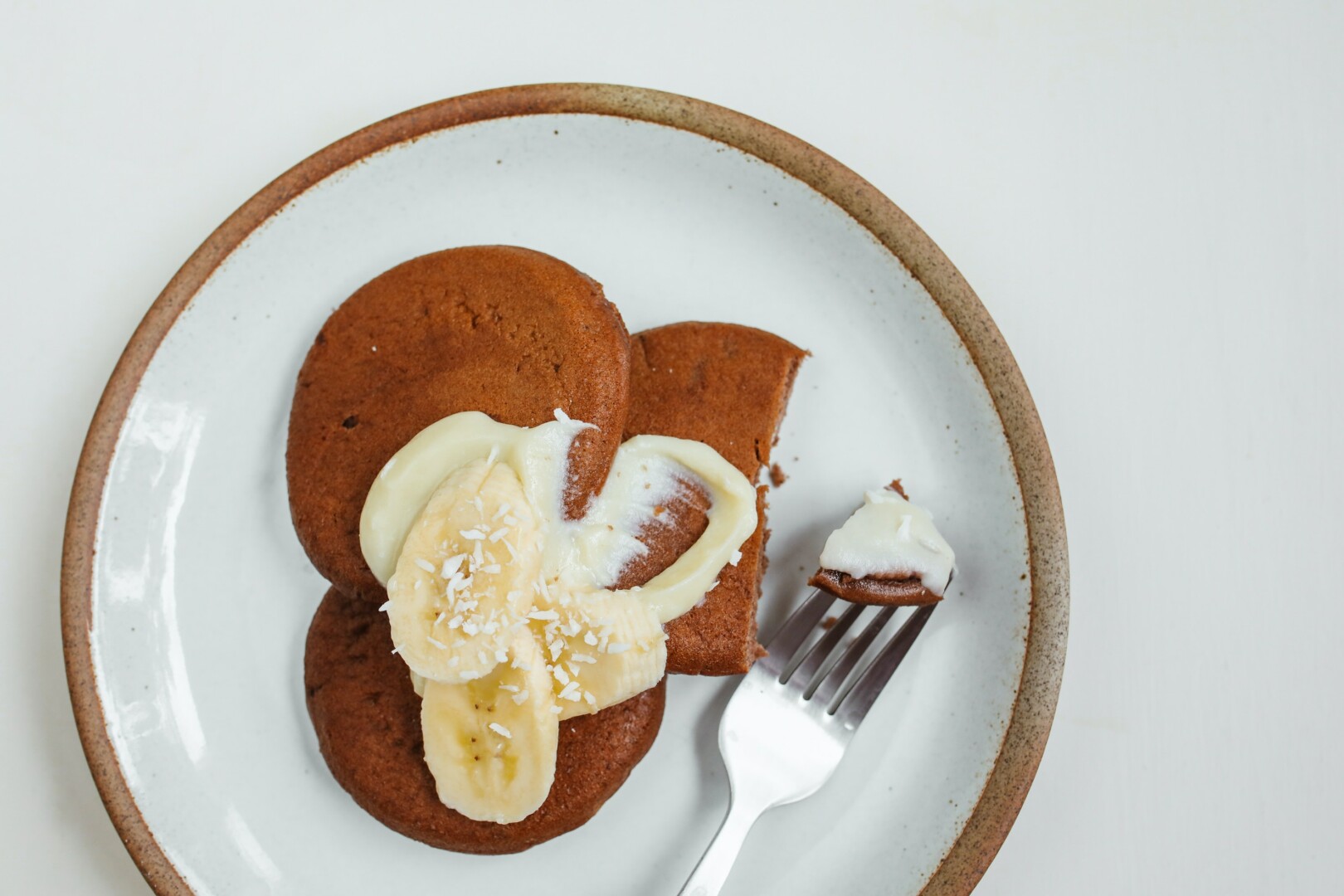 Pancakes are an incredibly well-known breakfast food to start the day with, other than some savory options out there. Pancakes are the perfect blank canvas for you to freely create and take inspiration from. There are many variations of this beloved breakfast food all around the world, ranging from the more basic pancake recipes to blueberry pancakes, sprinkle pancakes, and finally Milo pancakes.
These pancakes are not an exception, this pancake recipe is so easy to make and prepare. Simply use this recipe right here, or you can use your own pancake recipe if you want and add a few spoonfuls of this cacao mix and you have yourself delicious and mouth-watering pancakes ready to serve!
4. Milo Brownies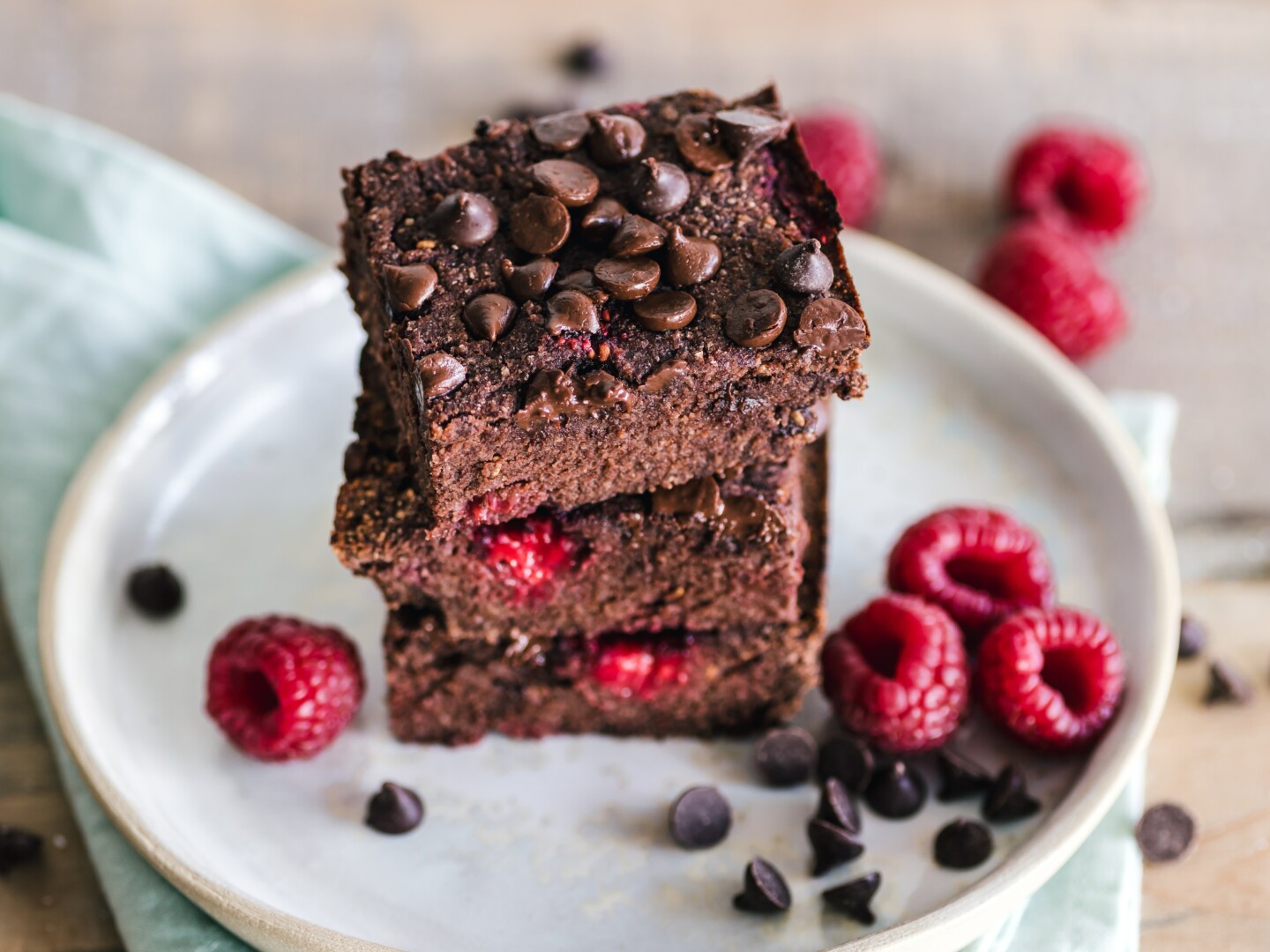 Who doesn't love brownies? These brownies provide a different twist to the original chocolate brownies that you are familiar with. These homemade Milo Brownies are better than any pre-mixed box brownie because they are soft, and have a fudge-like center. This recipe is quite versatile, like most of the recipes on our list, you can add some chopped nuts of your choice and chocolate chips to enhance the chocolate factor. Your tastebuds will thank you for such an amazing experience.
5. Homemade Milo Marshmallow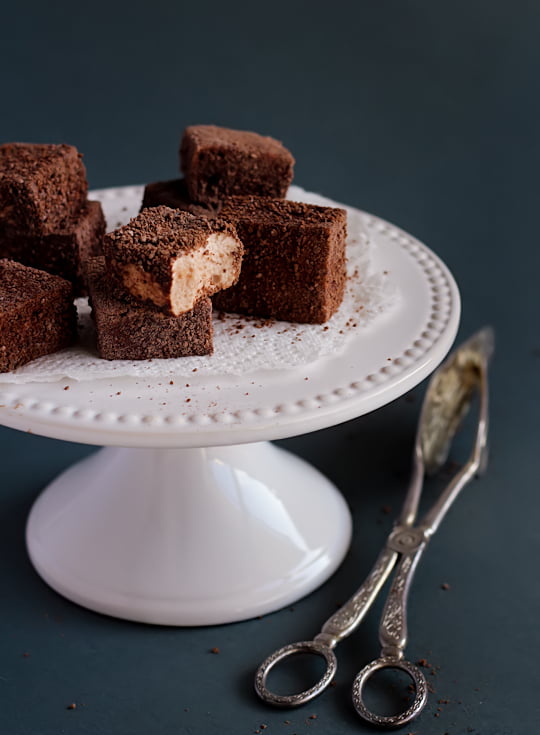 Marshmallows are a cult favorite amongst people with sweet teeth. The soft and chewy center with a light hint of sweetness can definitely win over everyone's hearts. Easy to make and easy to combine with other ingredients, what's more to love about marshmallows?
Marshmallows from the store are just too common and often very dull. Knowing that you can create marshmallows in the convenience of your own home is really nice. These homemade Milo marshmallows are quite addicting. Remember to save some for yourself because these marshmallows can run out quickly when you don't notice!