There are a ton of weight loss apps free that have a ton of features you can use to track your daily activities and dietary habits.
Some programs come with added functionality like barcode scanners, support forums, and the capacity to connect with other fitness and health-related software or hardware. With the help of these functions, you can maintain your motivation to lose weight.
Here are 8 of the best weight loss apps free which can help you achieve your goals. All the apps below have been recommended by nutrition experts and have many features like community challenges, food tracking, and personal coaching.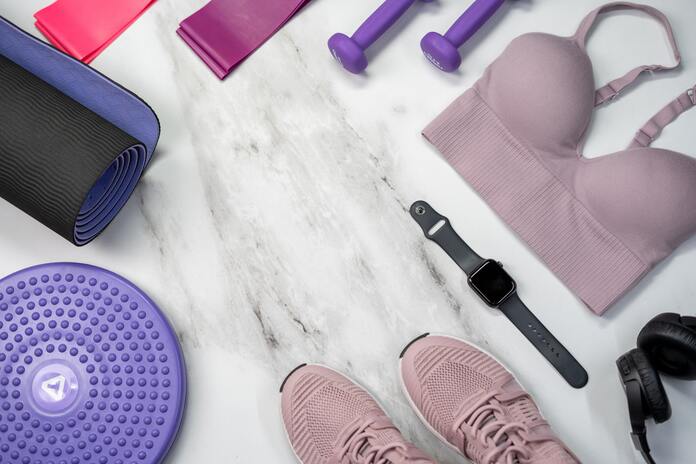 Read more: Unexplained Weight Loss Could Be a Sign of a Serious Health Condition
Read more: Keto Diet For Men: The Best Effective Way To Weight Loss
Read more: Could medium-chain triglyceride be the answer to your weight loss woes?
1. Fitbit 
Fitbit is a maker of wearable technology that provides a range of activity trackers and smartwatches to accommodate different lifestyles, fashion tastes, and health objectives.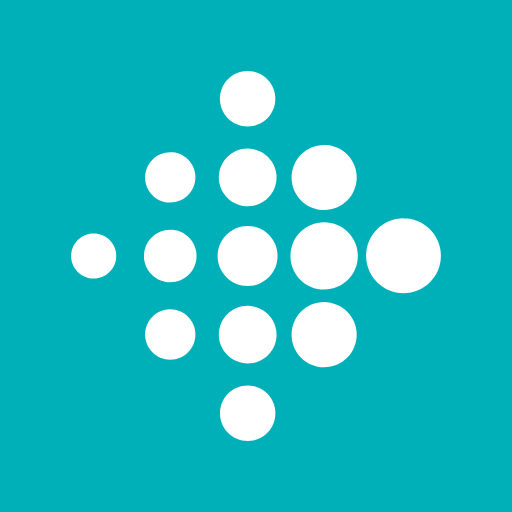 Users of the Fitbit app may examine their daily health and fitness data in the app, including their step count, miles traveled, heart rate, and other information. Additionally, the app lets you manually track your weight, degree of stress right now, and food and drink intake.
2. MyFitnessPal
Popular app MyFitnessPal uses calorie counting as part of its weight reduction support system. It utilizes a nutrition database of more than 11 million foods, including many restaurant foods that aren't always simple to track, to determine your daily calorie requirements and let you track what you eat throughout the day.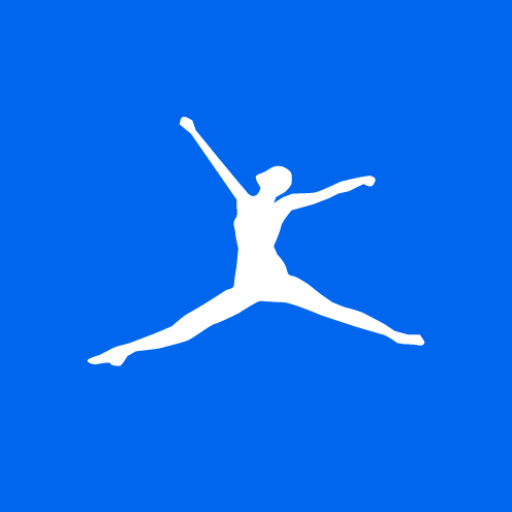 Additionally, MyFitnessPal has a barcode scanner that makes it simple to enter nutritional data from packaged goods. You can also keep tabs on your weight, look up nutritious recipes, and connect with other users to exchange advice and success stories.
3. Lose It!
Calorie counting and weight tracking are the main focuses of the user-friendly weight loss app free – Lose It!. It calculates your daily calorie requirements and creates a customized weight-loss strategy based on an examination of your weight, age, and health objectives.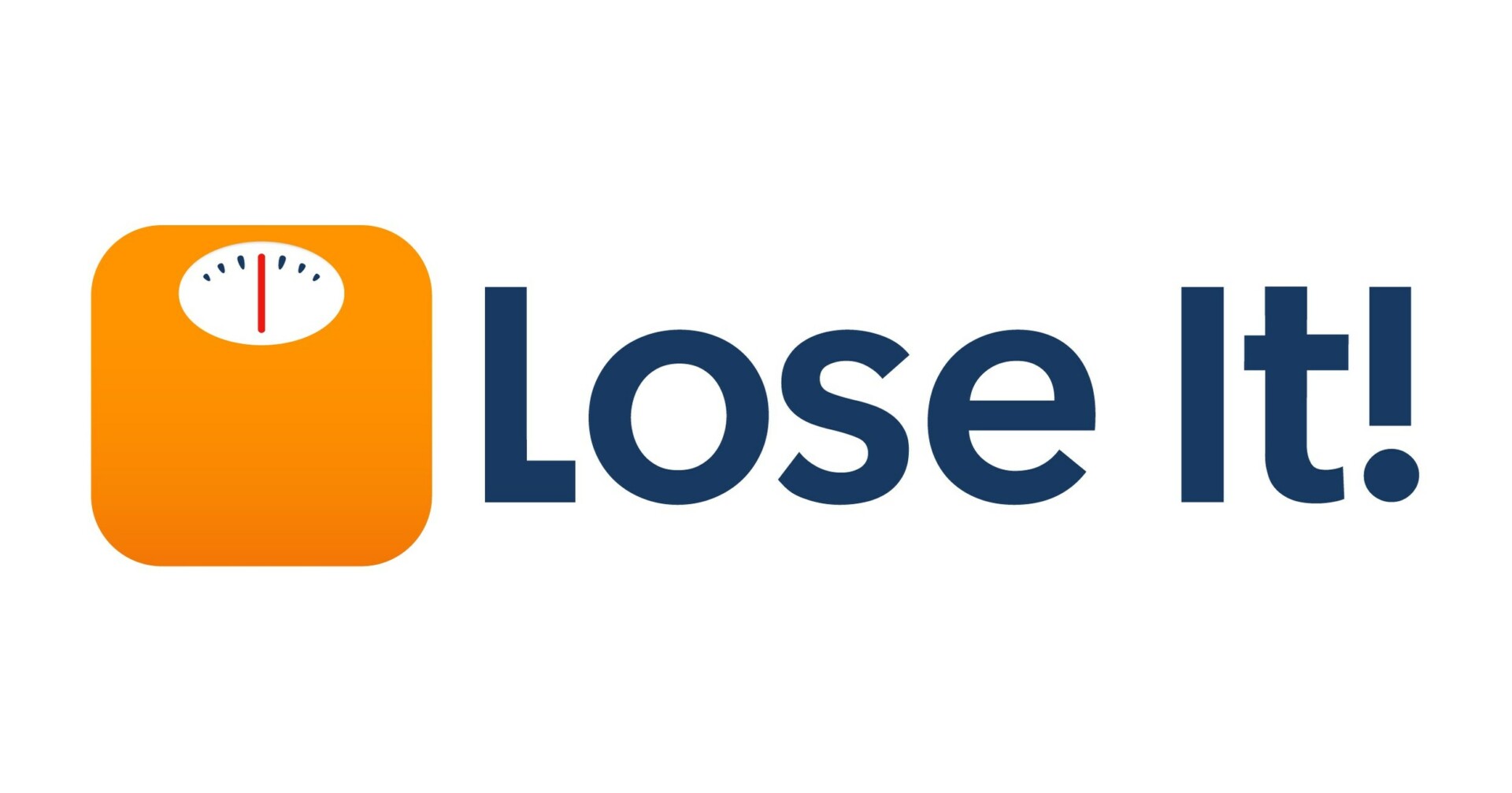 Using the app's database of more than 33 million foods, restaurant items, and brands, you can quickly track your food intake after creating a plan. Its Snap It feature, which enables you to track your food intake and portion sizes by simply taking pictures of your meals, sets Lose It! apart from many other weight loss apps free.
4. FatSecret
Having a support system is really beneficial whether you're attempting to reduce a few pounds or maintain your current weight. Because FatSecret recognizes the value of community, it provides a special community chat tool. To connect with people who share your objectives, you can also join groups.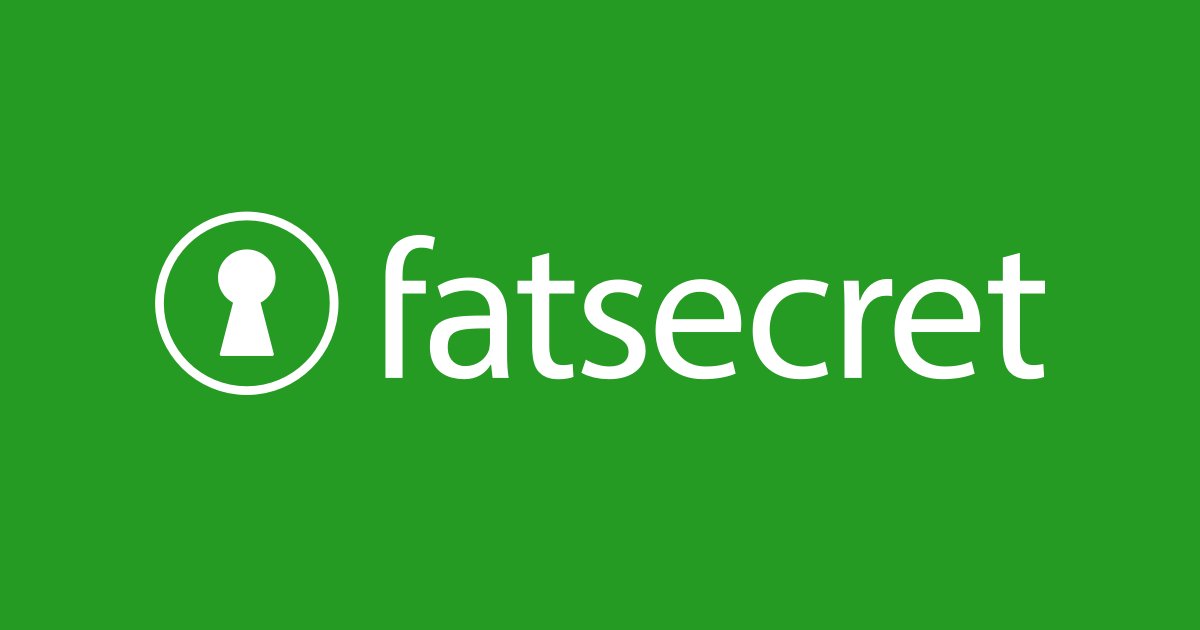 Additionally, FatSecret's free version allows you access to the majority of the app's features, such as meal tracking, exercise logs, a personal journal, and a sizable database of nutritious recipes. With several other programs, this is not the case. The app is particularly distinctive in that it provides a Professional tool that makes it simple to communicate information about your diet, exercise, and weight with a healthcare provider.
5. Cronometer
It's crucial to eat a diet that is generally balanced and helps you satisfy your nutrient demands if you want to maintain good health. With the aid of Cronometer, you can achieve ideal nutrient consumption while sticking to your calorie targets. Whether you are an experienced calorie counter or are new to active dieting, the Cronometer app is easy to download and use.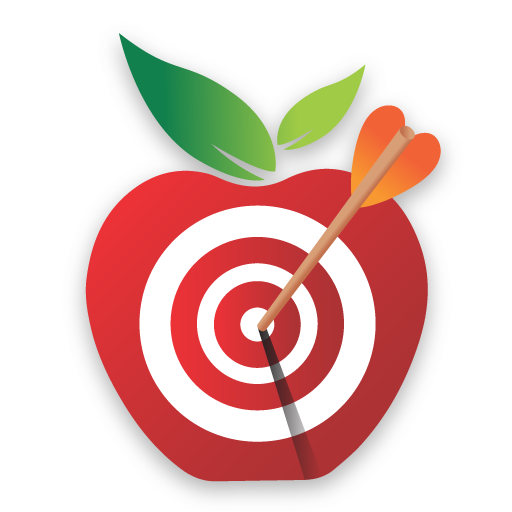 The volume of nutrient tracking data you can get with a free subscription is what distinguishes this program. The app tracks macronutrient objectives in addition to calories and displays a breakdown of nutrients, including vitamins, minerals, carbs, lipids, and protein. You can make sure you're getting all the vitamins and minerals you need each day by checking the up to 82 micronutrients it records.
6. Fooducate
With Fooducate, a nutrition scanner, you can scan a food's barcode to get comprehensive information about it, including its ingredients and nutrient makeup. More than 250,000 product barcodes can be scanned using it. The nutrition scanner from Fooducate has the unique feature of alerting you to less healthy substances that are frequently concealed in foods, such as trans fats, and high fructose corn syrup.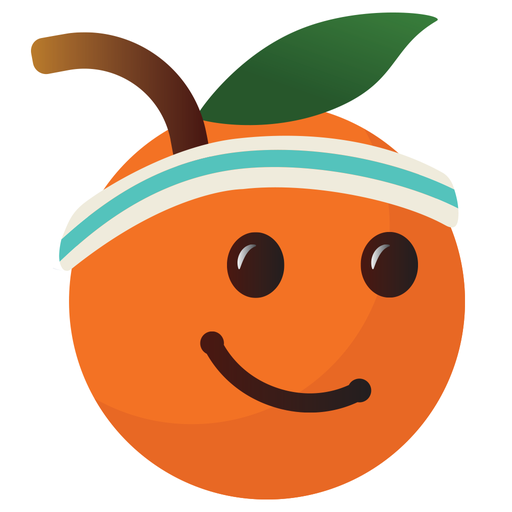 You may view the most popular and recent postings from other Fooducate users by visiting the "Community" page in the app. On the app, you may follow and message people, as well as start a conversation by posting something or sharing a picture.
7. MyNetDiary
The majority of the apps on this list will monitor your weight and provide you tips on how to shed pounds, but MyNetDiary encourages daily weigh-ins and shows your weekly weight progress on the home page. MyNetDiary can be worthwhile to check out if losing weight is your primary driving force.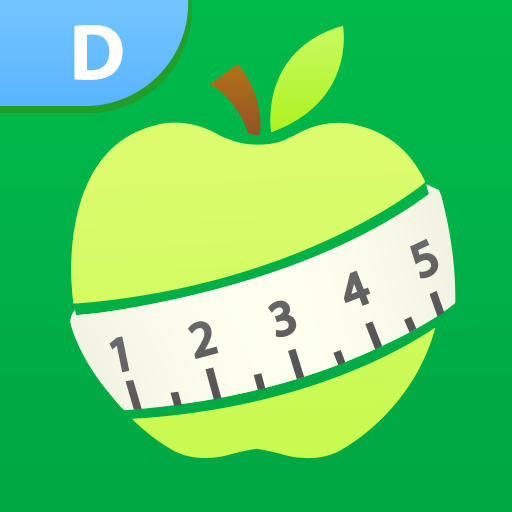 The software gives users access to the comprehensive food database and barcode scanner of MyNetDiary. To make tracking your carb intake even simpler, it also provides total, net, and carb counts for each item logged.
8. Lifesum
For people who are following a diet, Lifesum is a very helpful app. It offers users a long-term or short-term eating plan to help them reach their weight goals and specifies how many calories should be consumed at each meal based on the goals they have set.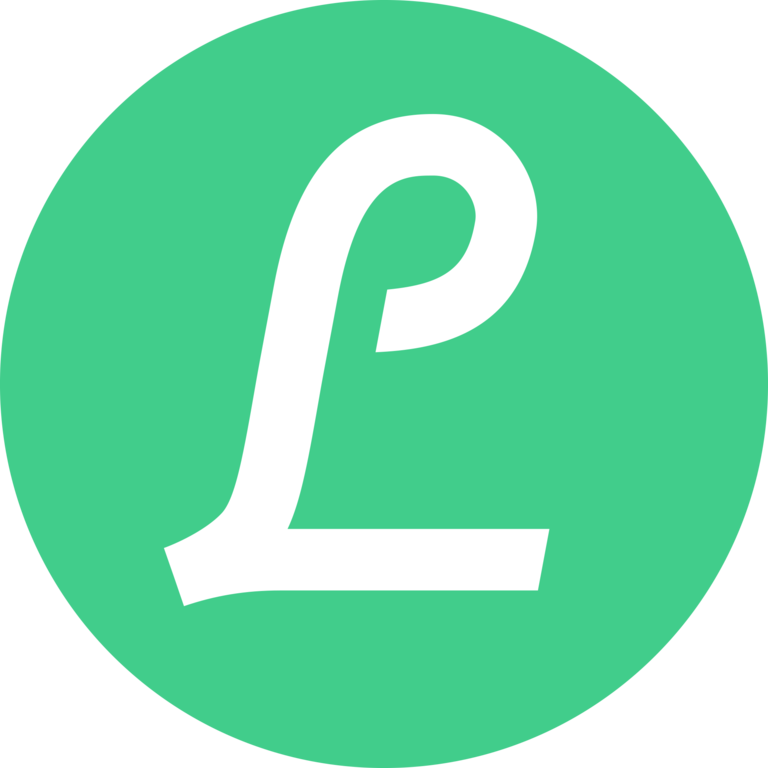 It can suggest calorie intake for each meal according to the set goal and offers long-term and short-term diet plans for you to choose from. Moreover, it easily scans QR codes, looks up calories, and nutritional ingredients in a dish to give you thousands of delicious, nutritious, and suitable recipes for different diets.
Final thoughts
Regardless of the weight loss apps free, you choose to download, make sure to speak with your doctor before making any significant dietary or exercise regimen modifications. Although each of these applications suggests a certain number of daily calories, nothing can substitute the counsel of a qualified medical expert.
Even while each of these apps has a paid premium subscription option, you can start tracking your progress toward a healthy weight without spending any money. You may start logging your food, charting your progress, and counting calories with the free features offered by each app.