The Venice Film Festival is famed for its extravagant attire, whether it's a quietly opulent boat arrival outfit or a spectacular fresh-off-the-runway red-carpet style. Due to the ongoing simultaneous strikes called by the Screen Actors Guild-American Federation of Television and Radio Artists and the Writers Guild of America, the red carpet at this year's Venice International Film Festival is noticeably quieter, with a scarcity of stars' participation.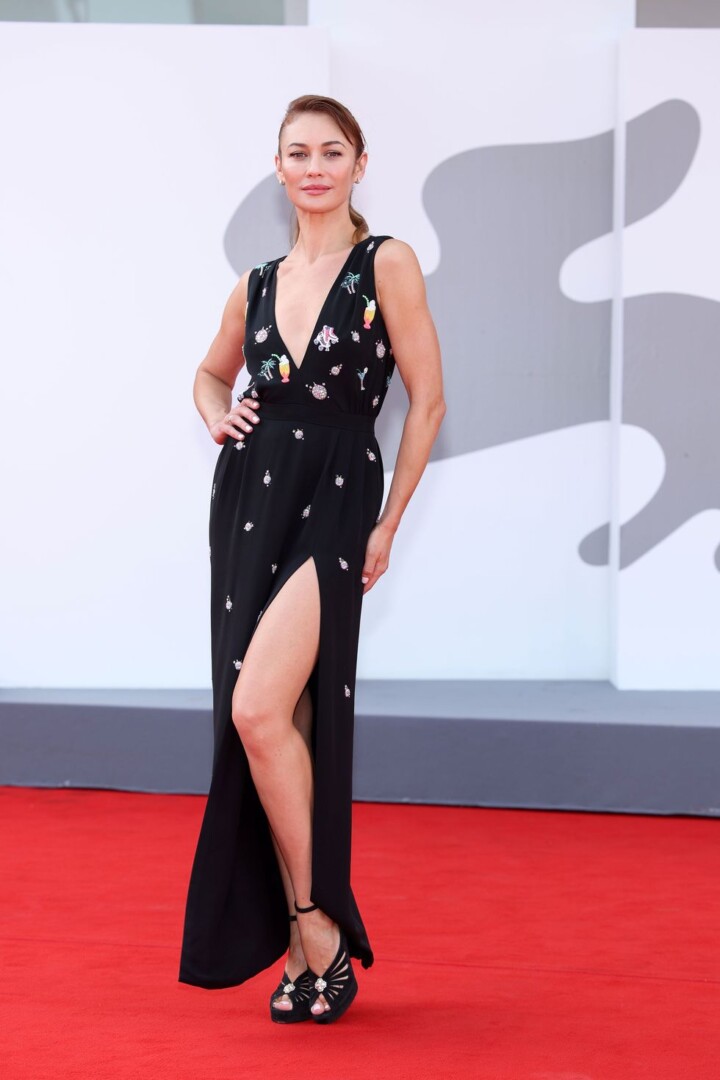 This year's staging will have significantly less star power than usual. However, certain films (like the Jacob Elordi-starring, Sofia Coppola-directed Priscilla) have gotten SAG-AFTRA clearance, and several foreign films are unaffected, implying that some recognized faces will appear on the red carpet. Despite the circumstances, the festival will go on, which means that many models, influencers, directors, and creatives will be dressed to the nines for the event.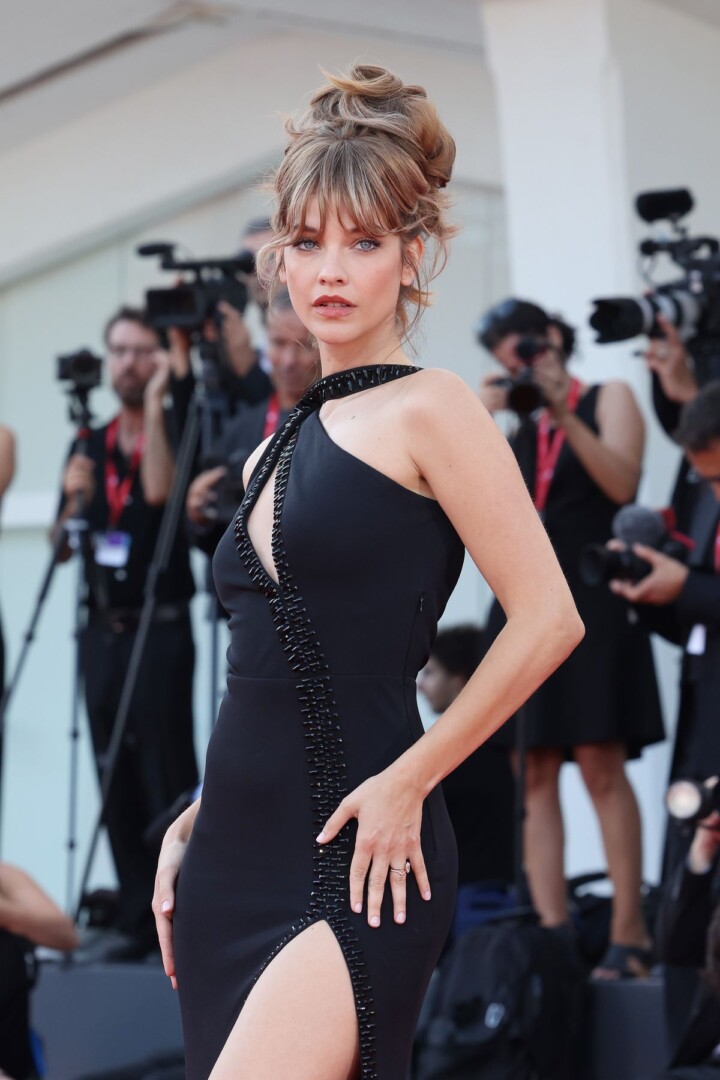 So, to ensure you don't miss a single look from the festivities, keep checking back here as we chronicle everything worn during the 2023 Venice Film Festival.