Peter Do and Do Manh Cuong brought Vietnamese culture to New York Fashion Week Spring/Summer 2024 with Vietnamese poetry and an S-letter runway. 
The Debut of Helmut Lang's Peter Do
The first impressions of guests entering the performance space of designer Peter Do's inaugural collection at Helmut Lang were lines of poetry penned by poet Ocean Vuong in both Vietnamese and English on the runway.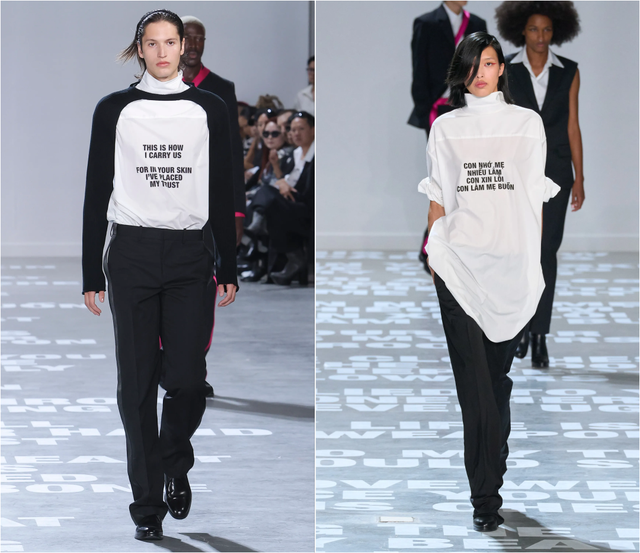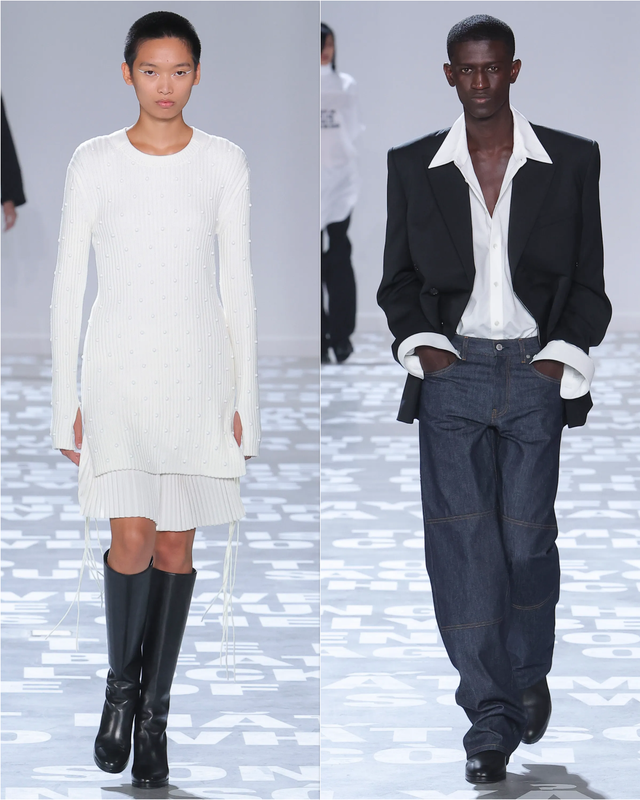 These appear to be the implications of Helmut Lang's new Vietnamese creative director for this collection: a mirror reflecting the artist's ego inspired by diverse cultures.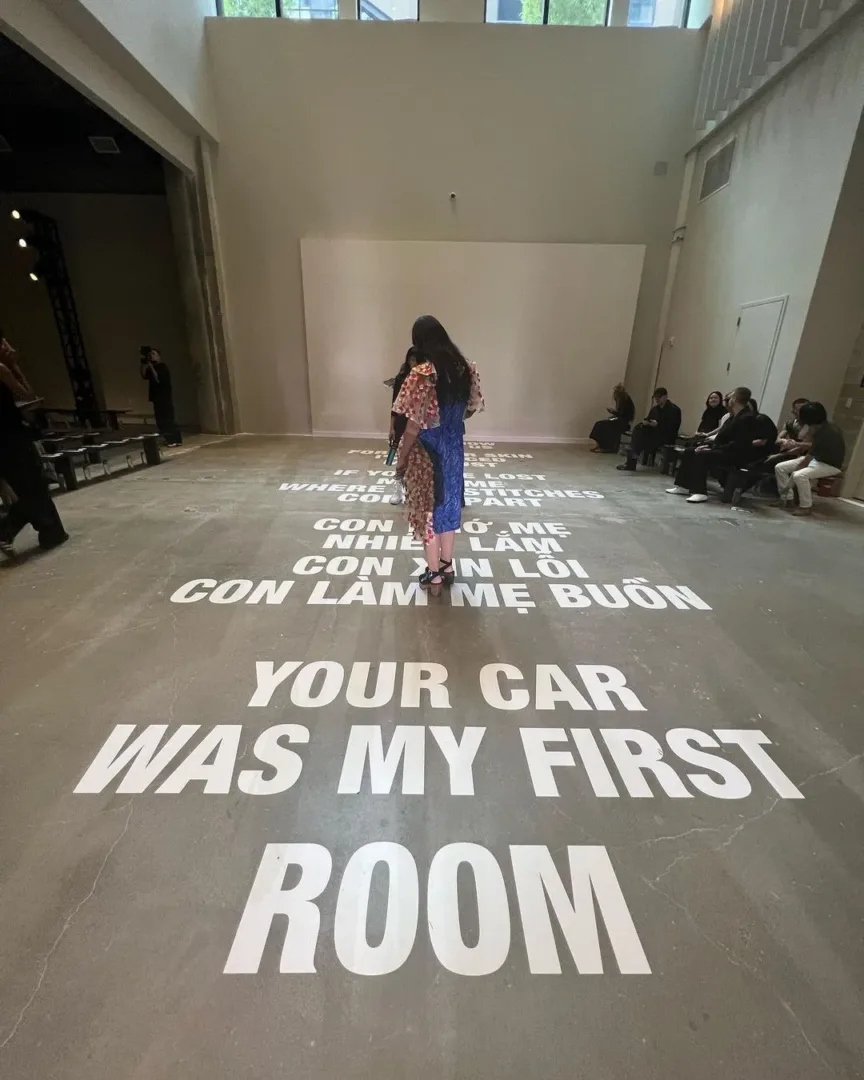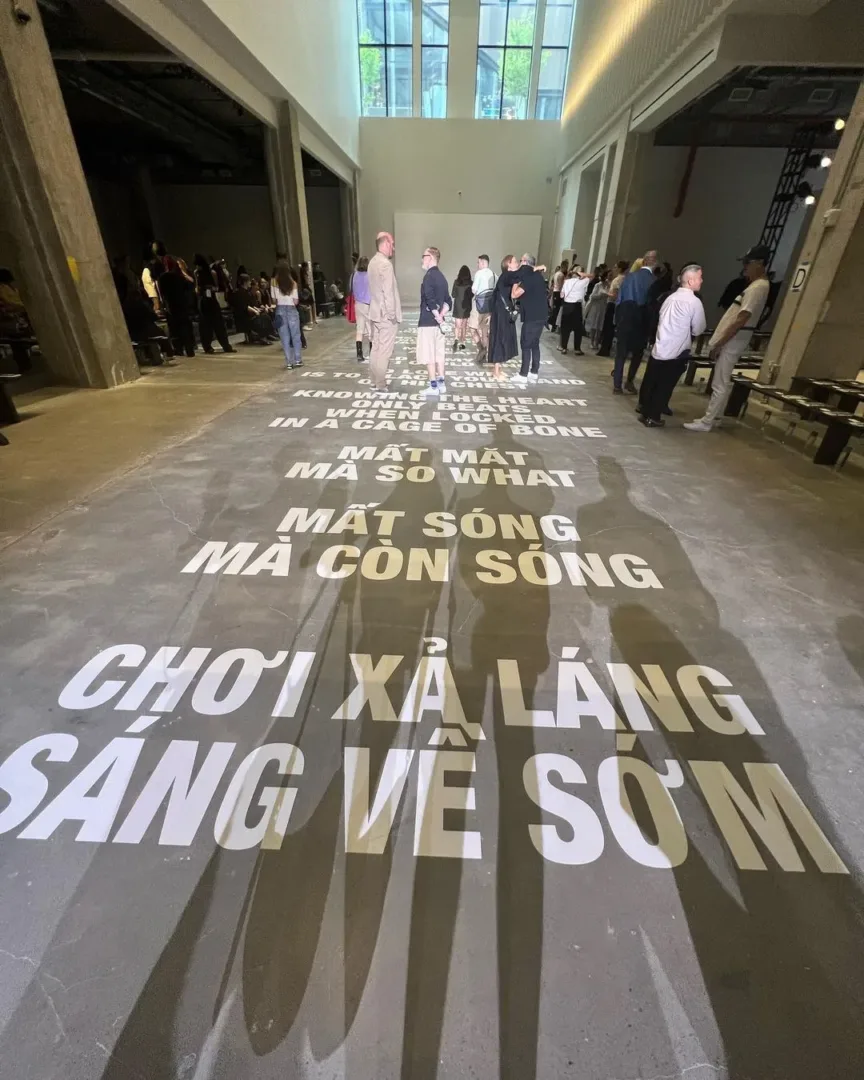 Helmut Lang was previously quite popular, ushering in an era of New York fashion as well as the minimalist style of the 1990s. As a result, when inheriting the brand's huge creative legacy, Peter Do has demonstrated his appreciation for the founder's design language: tailored pants, Crombie coats, and straps across the body and around the waist,…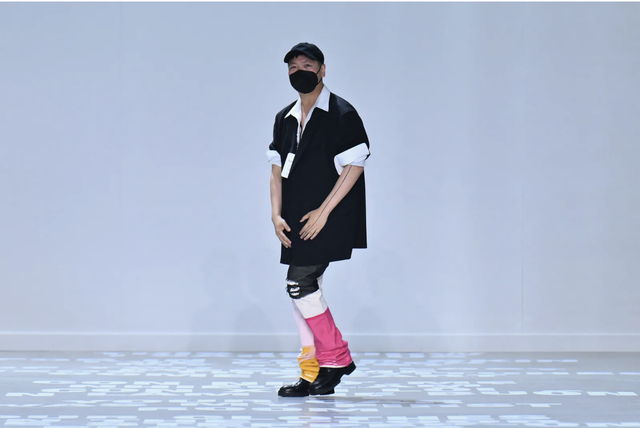 Read more: All-Stars in Style With Venice Film Festival
Do Manh Cuong and his brand SIXDO debuted at NYFW for the first time
Do Manh Cuong, a designer, will present his first show at New York Fashion Week. The event took place on September 10 at Spring Studios, where many major companies, like Michael Kors, Calvin Klein, and Oscar de la Renta, have opted to hold runway presentations during New York Fashion Week.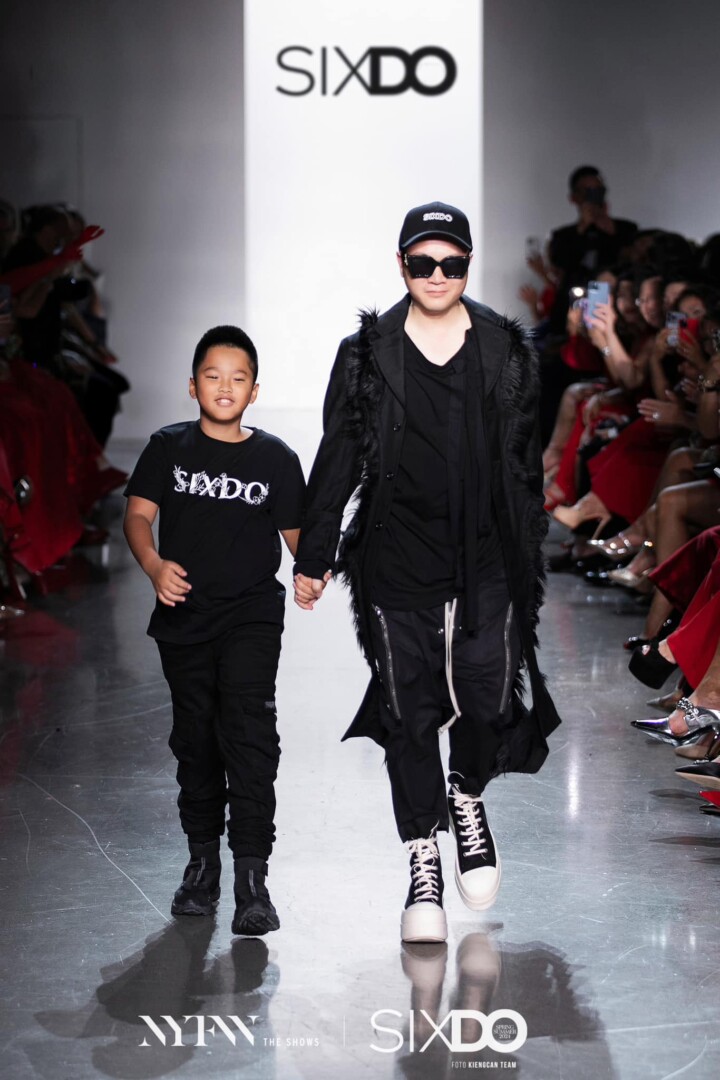 Cuong attended New York Fashion Week for the first time. To cast roughly 30 models for the event, he worked with established selection experts who have worked with major fashion firms such as Prada and Louis Vuitton.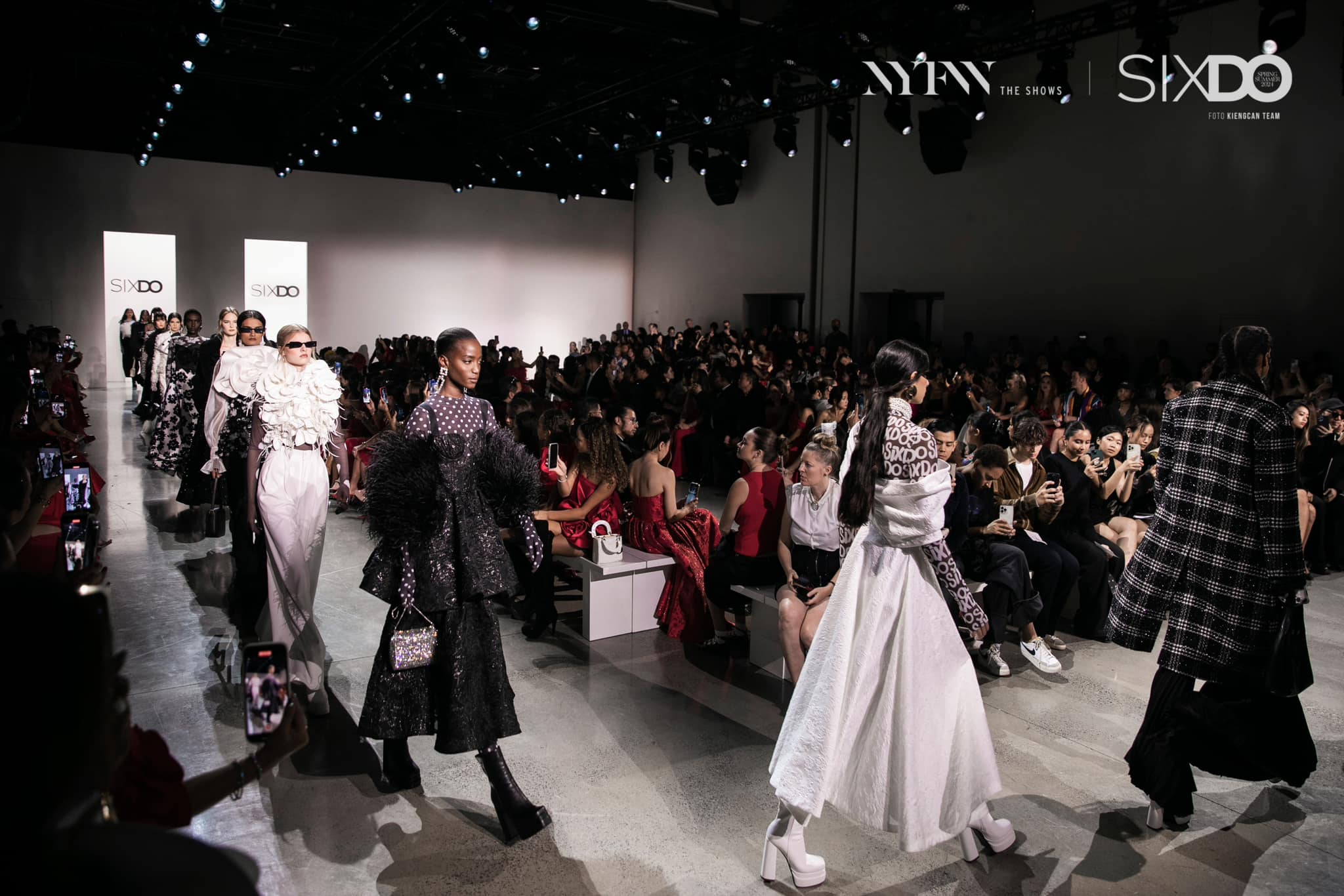 "I want to bring the spirit and image of Vietnam into this show," designer Do Manh Cuong explained. SIXDO and I are both from Vietnam. That is something I am constantly proud of." When the show's preparations were finished, he revealed that the models would walk along an S-shaped runway rather than straight.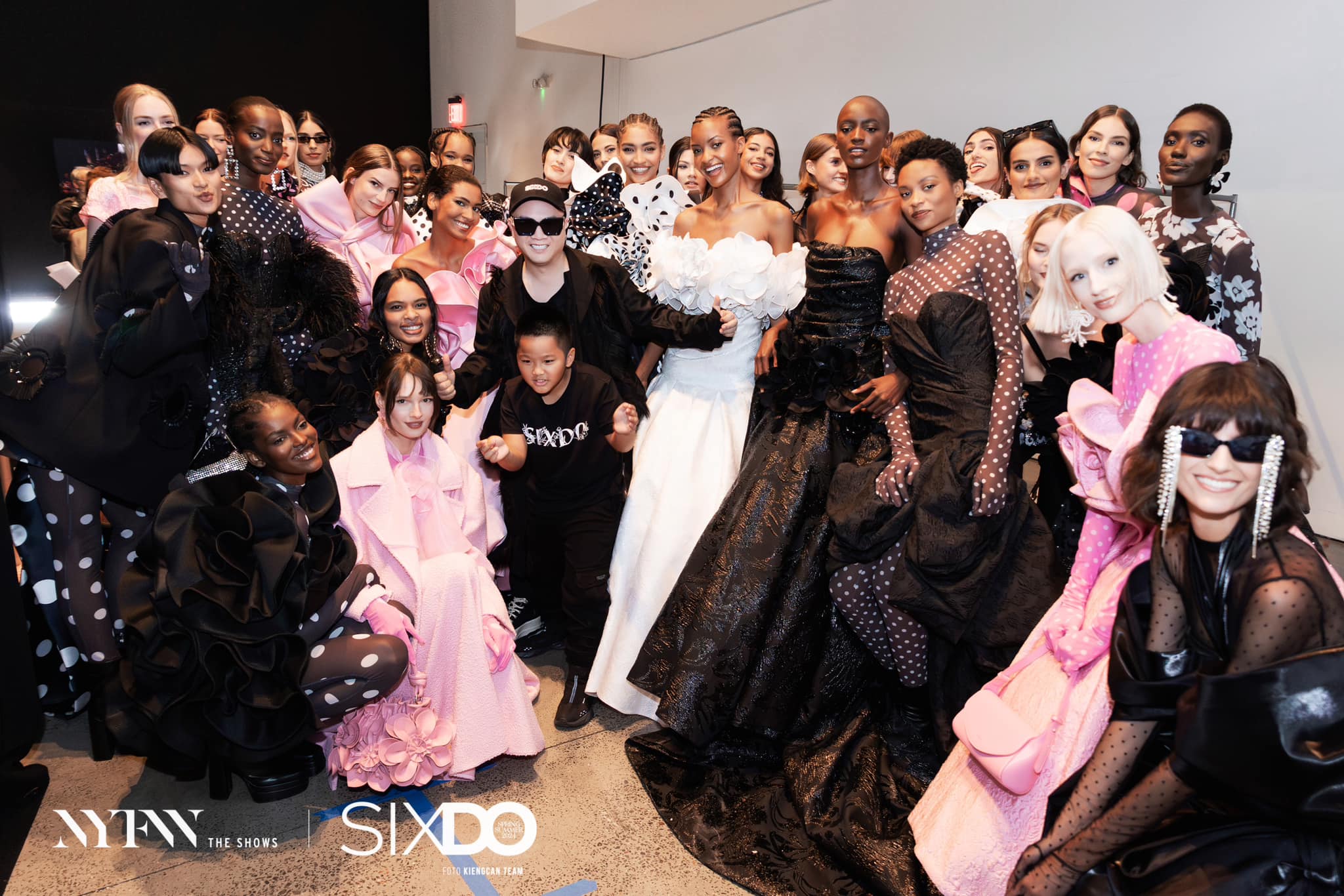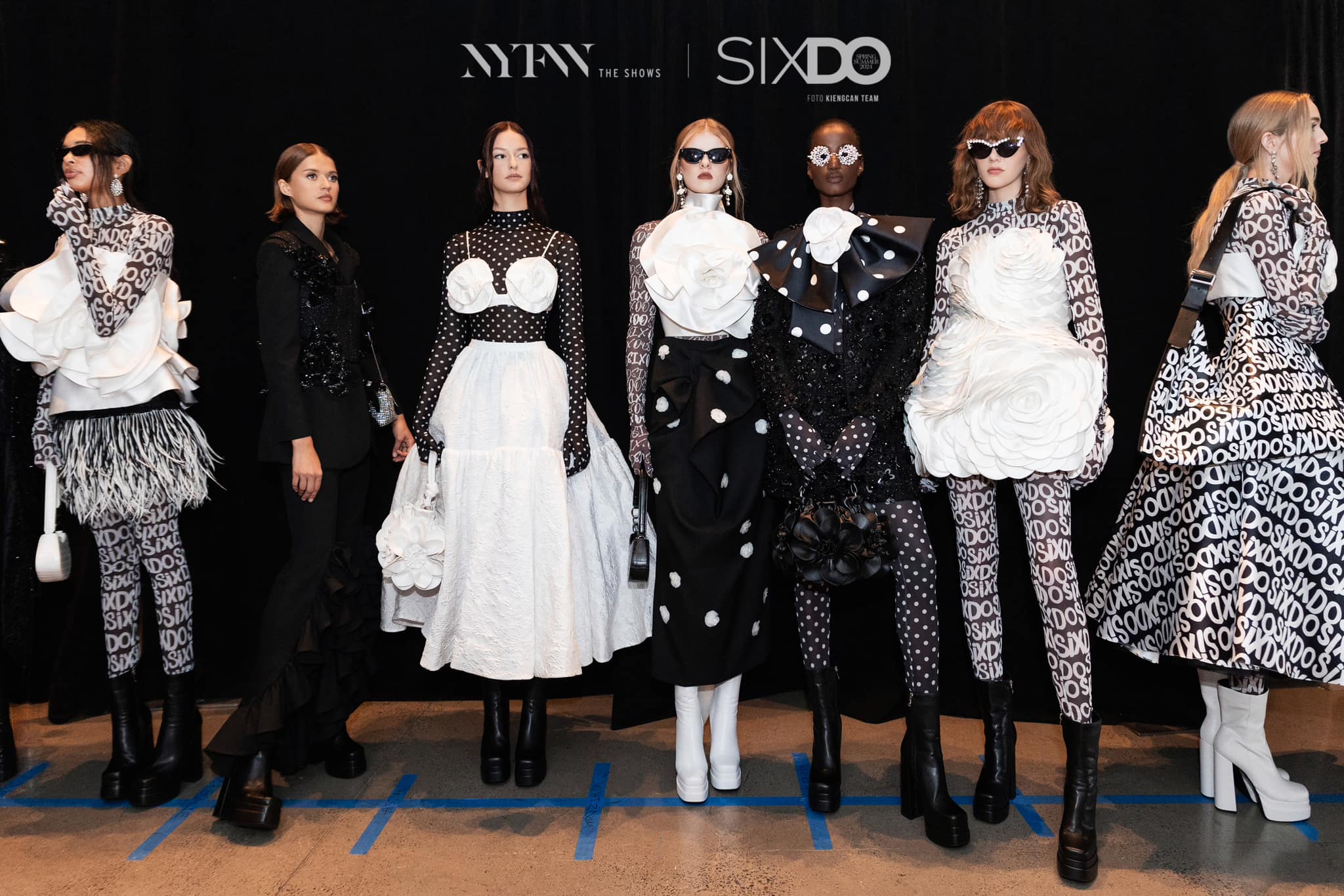 This year's New York Fashion Week officially begins on September 8 and ends on  September 13. However, the festivities began early on September 5 with J.Crew's 40th anniversary celebration in lower Manhattan's Pier 17, with guests including Jasmine Tookes, Joan Smalls, and Jodie Turner-Smith bringing their sartorial A game.