If you ever have the chance to travel to Australia, you should take your chance and enjoy the wonderful native dishes that Australia has to offer.
If you are an avid food enjoyer, then Australia cuisine is something that you must try. Australia is a country that contains a vast amount of dishes that will take a very long amount of time for you to enjoy. Today, Illume-eMag will introduce to you some dishes that will be a big shame if you don't try when visiting Australia.
KANGAROO MEAT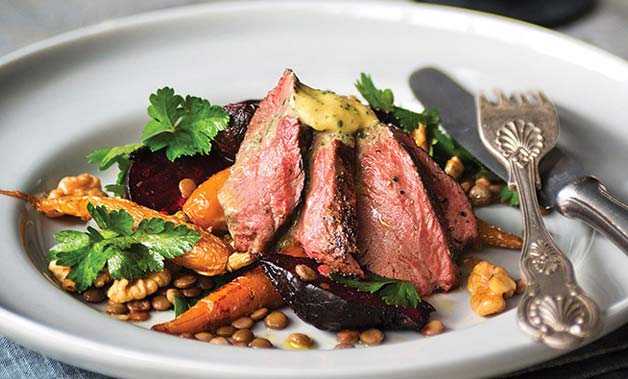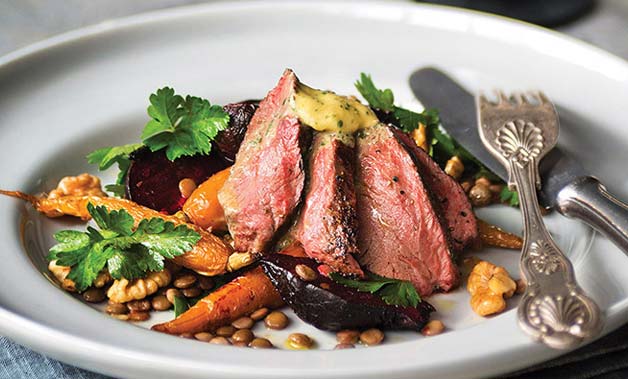 I know that kangaroos are a super cute national animal, you never thought of eating them right? Similar to eating dogs in Vietnam, eating them isn't for everyone, but it's very Australian! You can try kangaroo steak, kangaroo burger, dry kangaroo meat, kangaroo sausage or take yourself to a new experience by enjoying kangaroo meat in a stew, a pizza, or in a pie . If you have the opportunity to study in Australia, then why not taste a little "for Australians" like this?
BARRAMUNDI
Doesn't it look great? The name of this fish comes from an Australian dialect, which translates as "big river fish". But my favorite way to call it is simply: DELICIOUS river fish. It is the most common fish in Australia. Do you know why it's so popular? Maybe because it can be fried, baked, grilled, or barbequed. And why is that? Because no matter how you prepare it, this fish will bring extremely DELICIOUS dishes.
ANZAC Cookies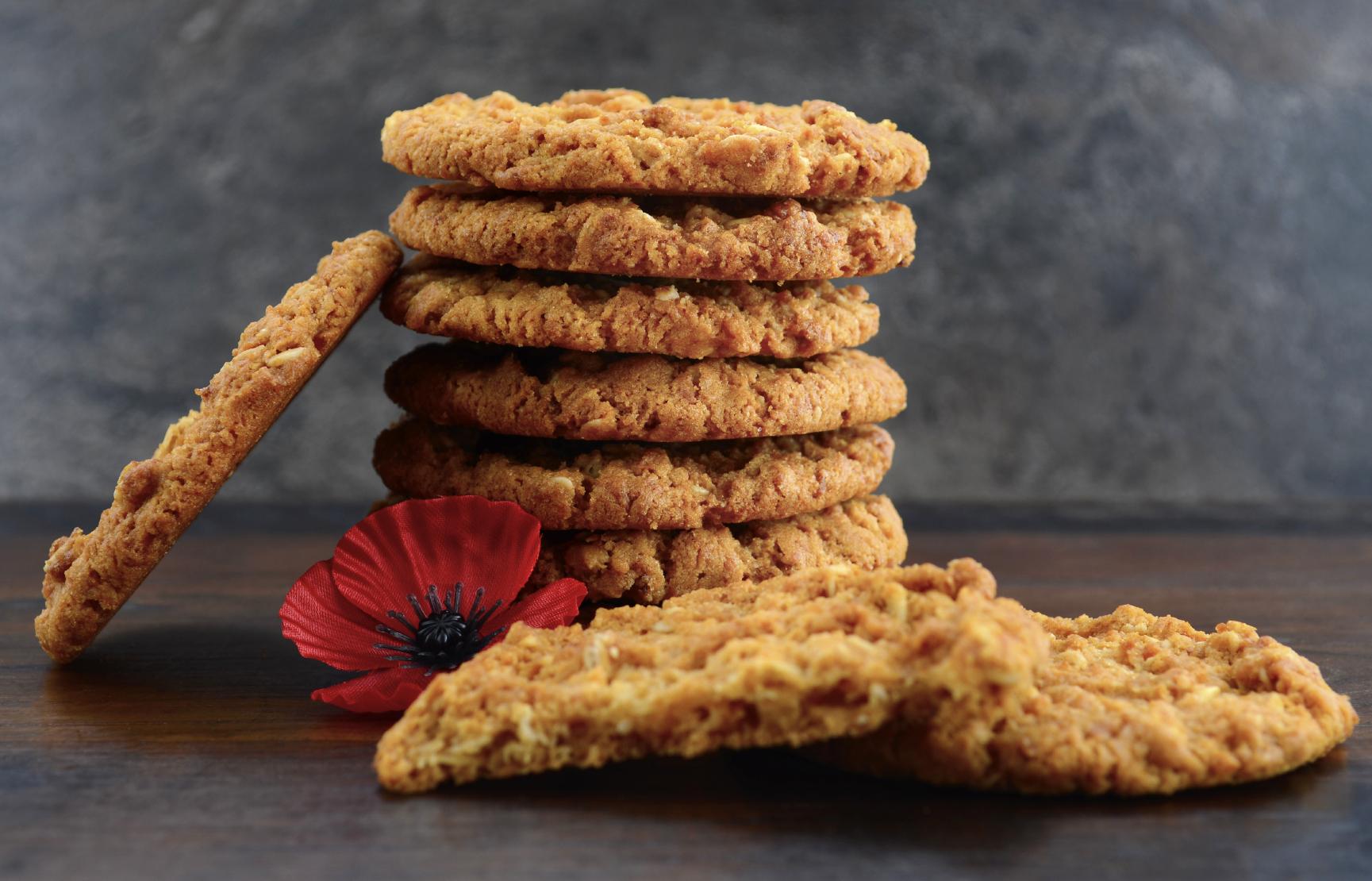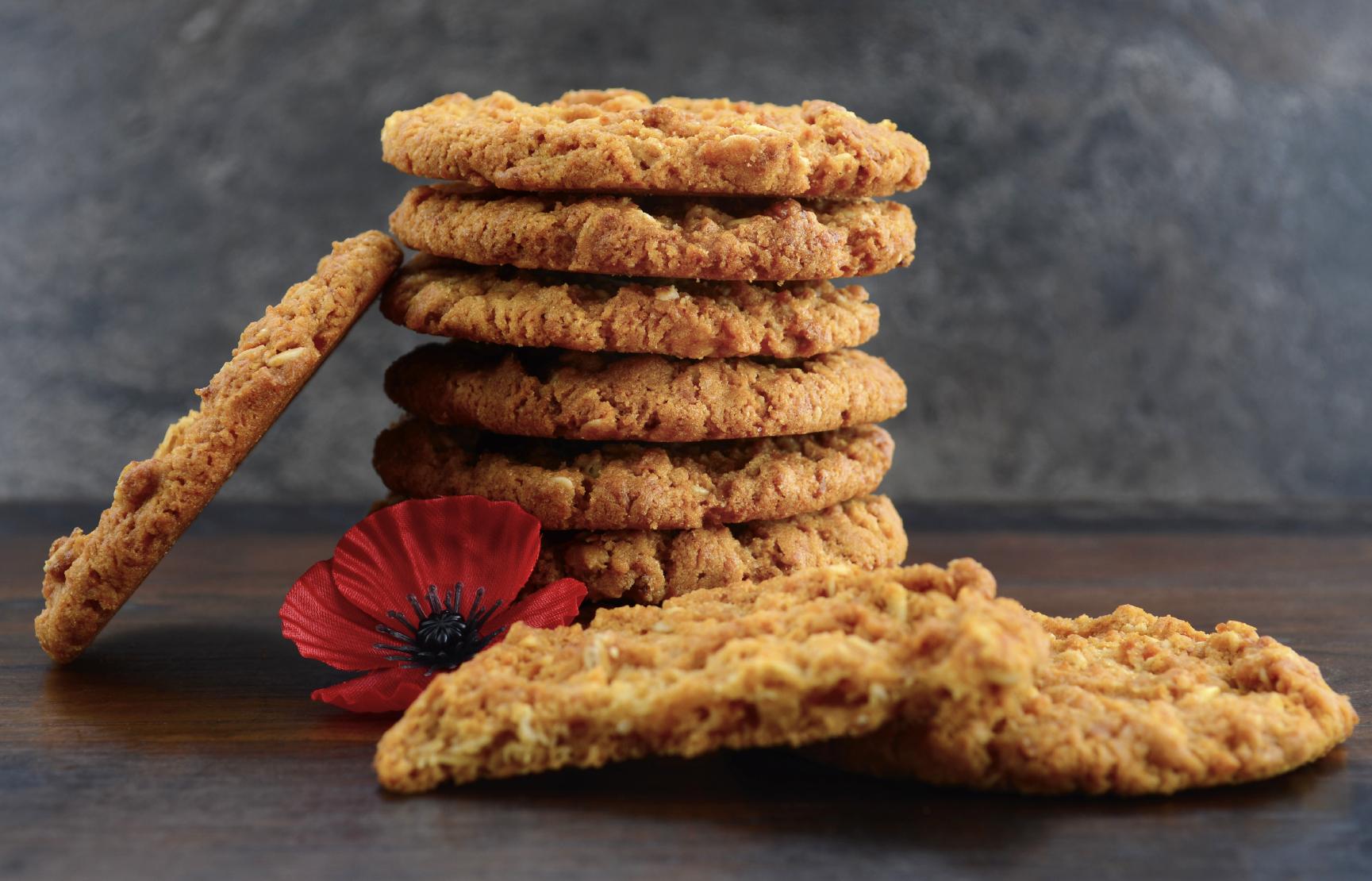 These sweet biscuits were originally made by the wives of soldiers in the ANZACs (Australian and New Zealand Army Corps) during World War I – baked goods were delivered to the front lines or sold to raise money for service.
war case.
Today, they are enjoyed peacefully at tea parties and to celebrate ANZAC 25 April.
CHICKEN PARMIGIANA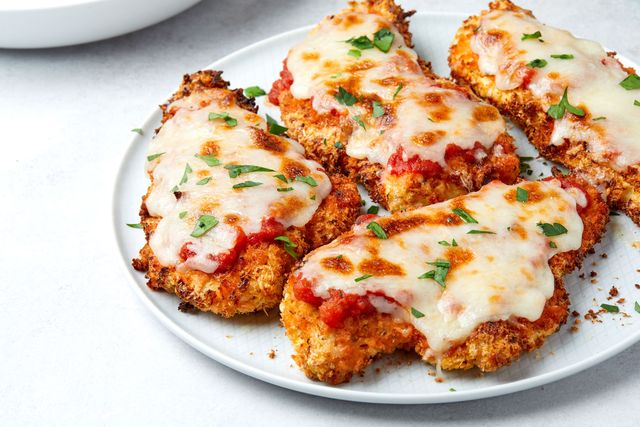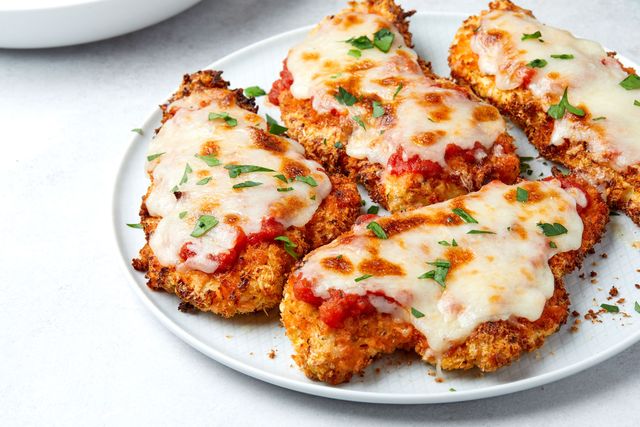 What about "chicken parma"? Sounds like a local dish, right? This is a fried chicken topped with ham, Napoli sauce and a layer of cheese that is heated to melt. This dish is usually served with chips/fries or salad and the best place to enjoy this dish is in a pub. What's better than chatting with friends, sipping a little beer and enjoying this dish after a busy school day?
VEGEMITE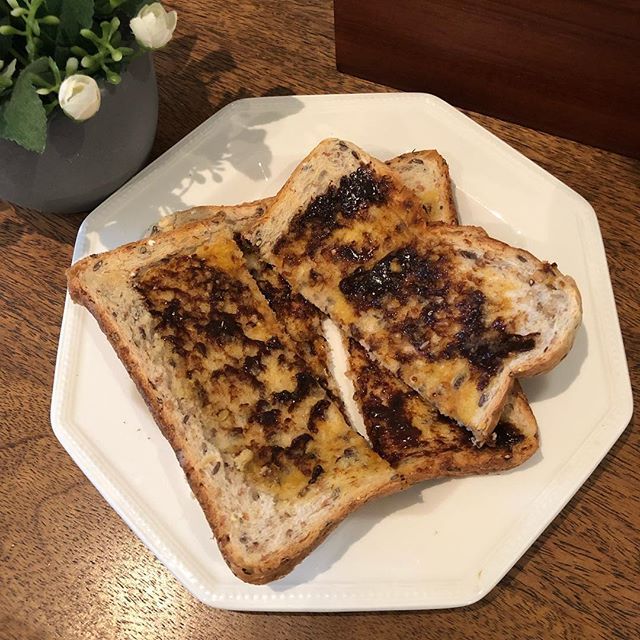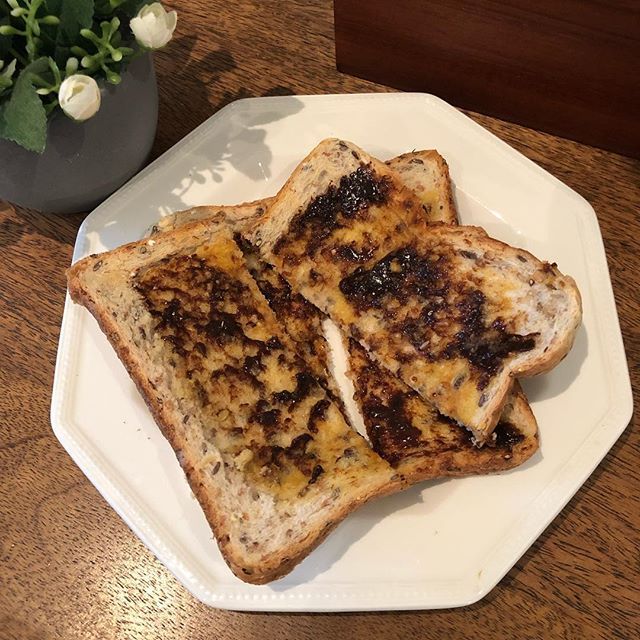 This dish is truly Australian as it is. The brown coating looks a bit like Nutella, but the taste is completely different. The paste is made from fermented mushrooms and has a salty and slightly bitter taste. My advice is: spread a thin layer on a piece of toast, and enjoy the fact that it's a good source of B vitamins and folic acid.
MEAT PIE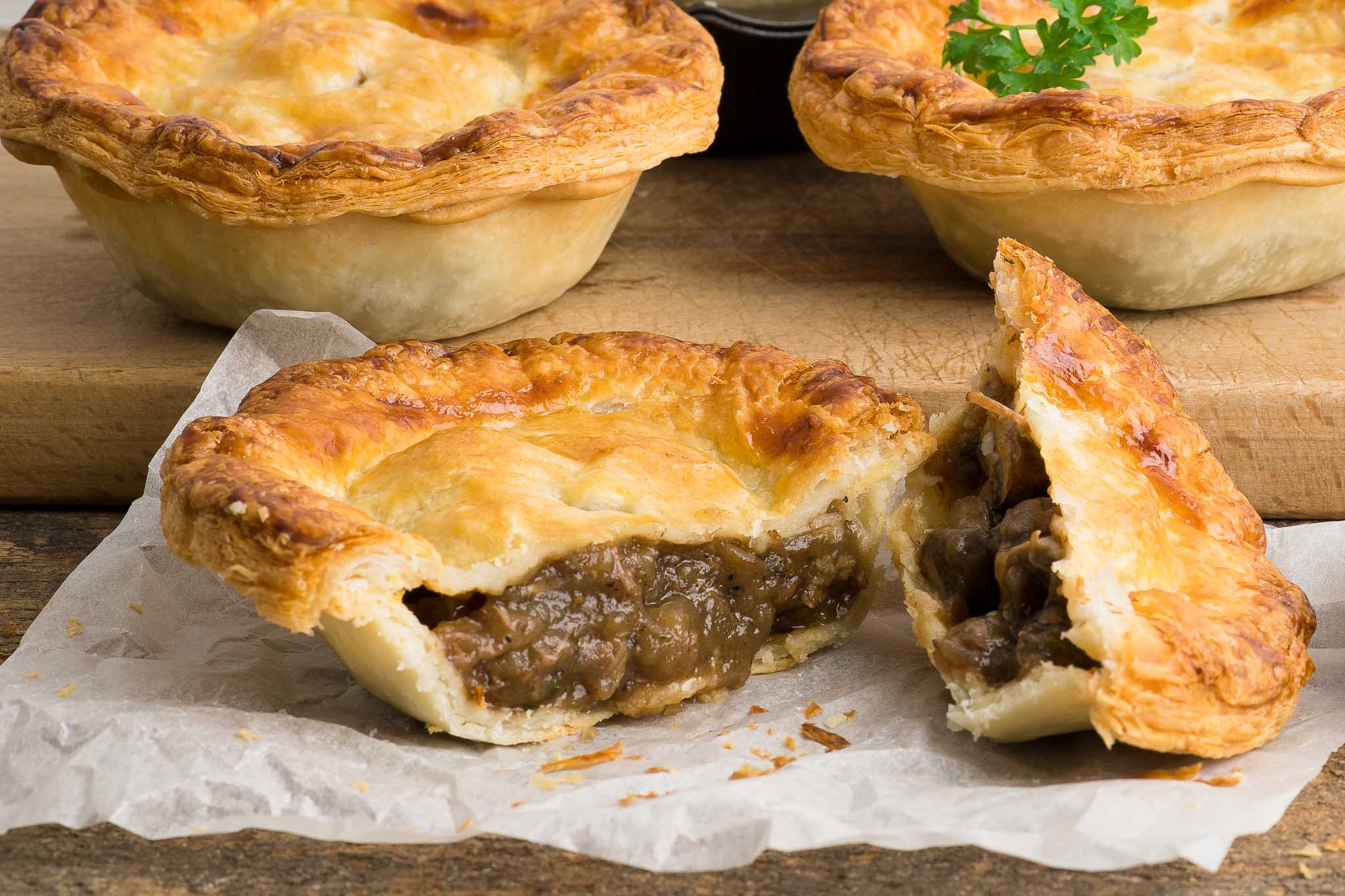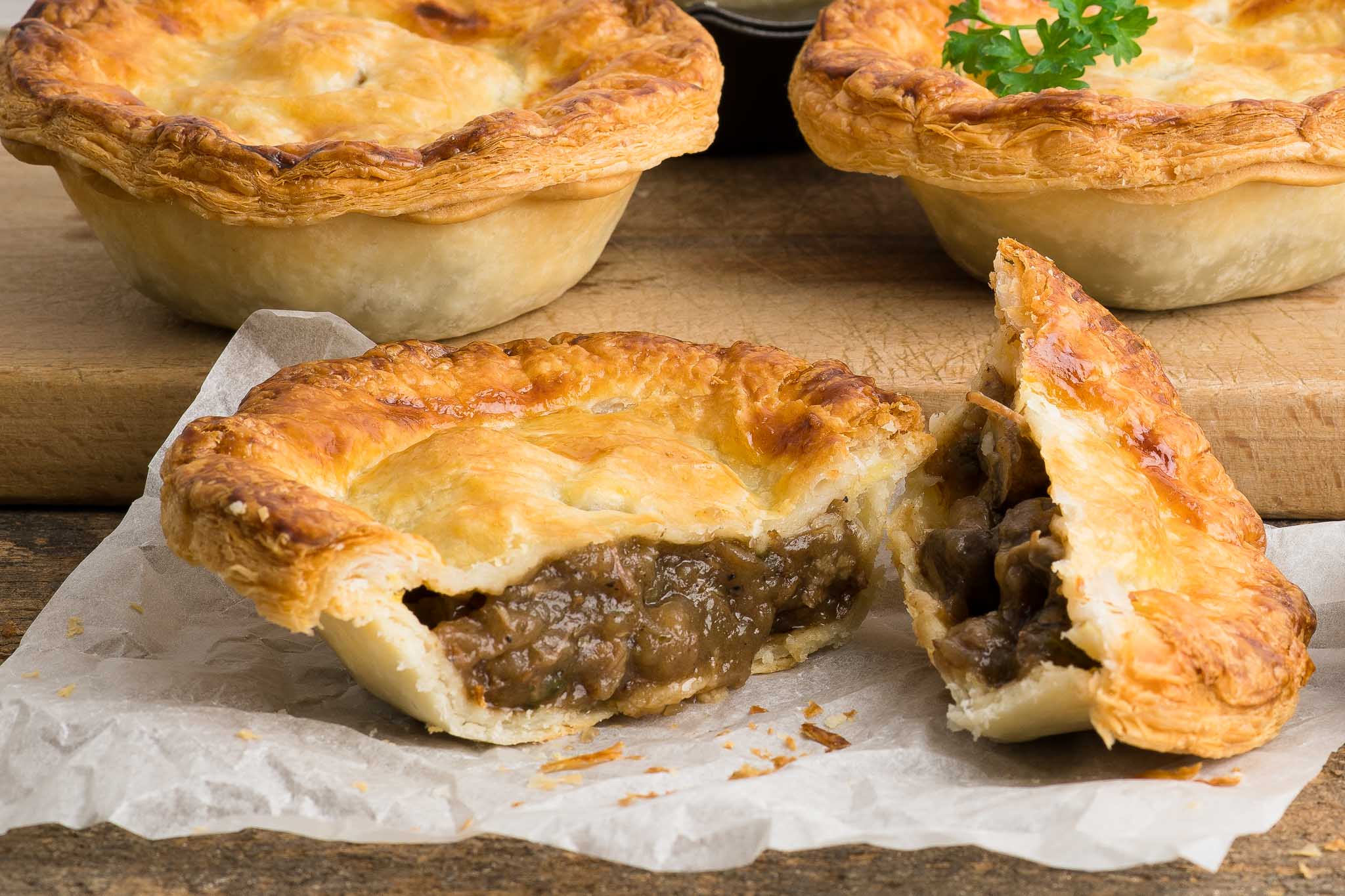 If you've never eaten a meat pie, you haven't really experienced Australian culture. You really don't have any reason to turn down this dish, as they are pretty much served at large events or in restaurants. For more clarification on this country's love for the iconic combination of minced meat and sauce wrapped in a bun, check out these numbers. It is estimated that around 24 million Australians consume up to 300 million meat pies each year. This is also a very familiar dish with Australian students, because it is extremely popular, easy to buy, delicious, convenient and especially extremely affordable.