Bangladesh Cabinet Secretary Khandker Anwarul Islam said the amendment of the law was passed at the weekly meeting of the Council of Ministers headed by Prime Minister Sheikh Hasina.
Bangladeshi ministers approved the draft Law on the Prevention and Suppression of Women and Children (revised) in 2020.
Under the bill, anyone convicted of rape would face the death penalty or life imprisonment.
The current provisions set a maximum of life imprisonment for rape.
Bangladeshi Minister of Law and Justice Anisul Huq said that the President of this country will announce the new bill effective on October 13.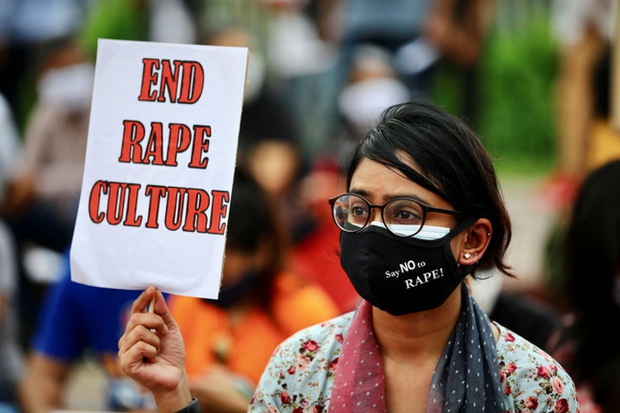 Thousands of people took part in protests across Bangladesh, the Muslim majority, which demanding changes to the law, calling on the government to introduce stricter penalties for sexual assault crimes.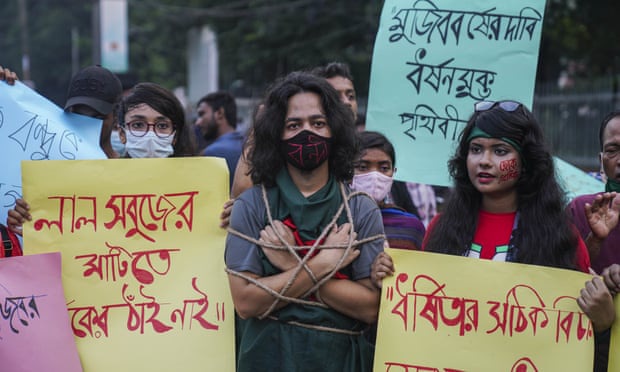 The country of 170 million people has seen unprecedented protests after a woman was sexually assaulted by a group of men in a remote southern village. Police arrested eight suspects after videos of the incident went viral more than a month after the attack occurred at the victim's home in Noakhali, nearly 200 km southeast of Dhaka.
Protesters, mostly female students and activists, took to the streets in Dhaka and other cities last week, protesting the increasing situation of rape and sexual assault. This is the first time Bangladesh has seen protests against sexual violence unfold on a large scale in a long time.
In a recent report, human rights group Ain o Salish Kendra said that in Bangladesh, nearly 1,000 women were raped in the first nine months of the year, one fifth of them were raped collectively, 43 out of 975 The victim was killed after being attacked.