According to information confirmed by Professor Michael Kidd, Acting Medical Director of Australia today (April 2), the country's Therapeutic Products Administration (TGA) is urgently investigating the case of a man. He is 44 years old in the city of Melbourne, Victoria hospitalized with a rare blood clotting disorder after he was vaccinated with Covid-19 from the pharmaceutical company AstraZeneca.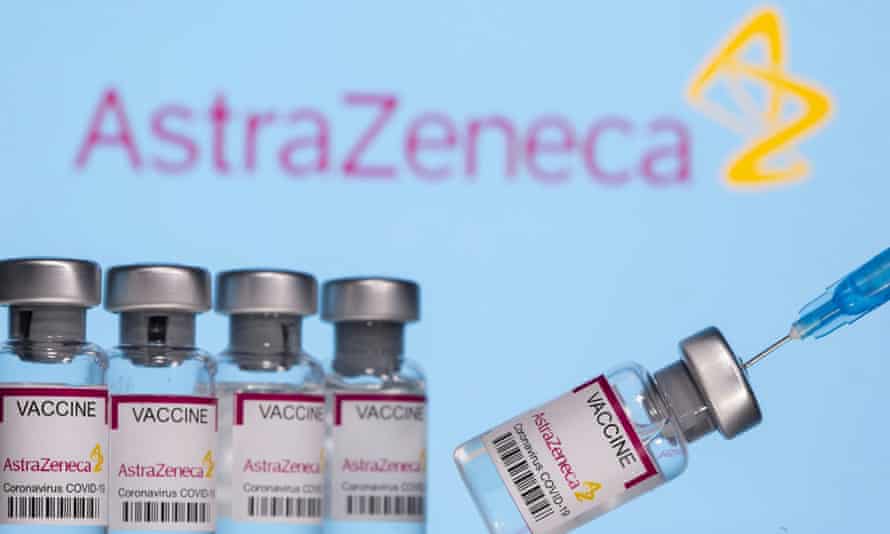 This man was vaccinated since last Monday (March 22) and then had a fever and abdominal pain. After being admitted to the hospital, doctors discovered that the patient had a blood clot in the abdomen and a very low platelet count.
Professor Kidd said that since the launch of the Covid-19 vaccination up to now, Australia has only recorded one case of thrombosis and thrombocytopenia after the AstraZeneca vaccine injection. But the health authority can not confirm this case is related to the vaccination or not. According to Professor Kidd, this case shows the presence of a blood clot in the brain or at some other location such as in the intra-abdominal venous system. Cerebral venous thrombosis is a very rare and non-vaccinated disorder that is now reported to be a complication in people with Covid-19.
Medical experts from Australia's Immunization Technical Advisory Group (ATAGI) have received the report of coagulation and believe that there is currently no link between the AstraZeneca vaccine and the blood clot. Experts say the benefits of vaccination outweigh the potential risks of rare coagulation complications, and support the continued deployment of the AstraZeneca vaccine. However, the team of experts also recommends that Australians with a history of rare cerebral sinus thrombosis should not get the Covid-19 vaccine from AstraZeneca or Pfizer.
Health authorities also recommend that after 72 hours or more of AstraZeneca vaccination, if people detect symptoms of a headache, people need to go to the nearest emergency department to perform preventive tests.
As of today (1/4), Australia has injected nearly 700,000 doses of Covid-19 vaccine for people across the country.