When talking about Khang Pham (Pham Duong Khang), people will immediately think of a strong and full of will cactus in the desert of Australia, overcoming hardships to prove himself to the world. His story is not only the experience to rise to success, but also the inspiration for many young Vietnamese who do not sit and wait for opportunities but know how to create opportunities for themselves and others.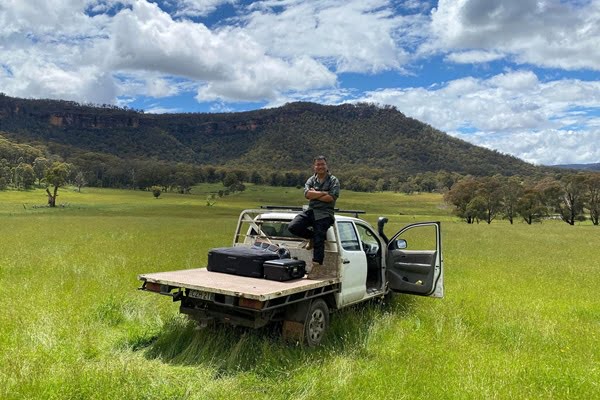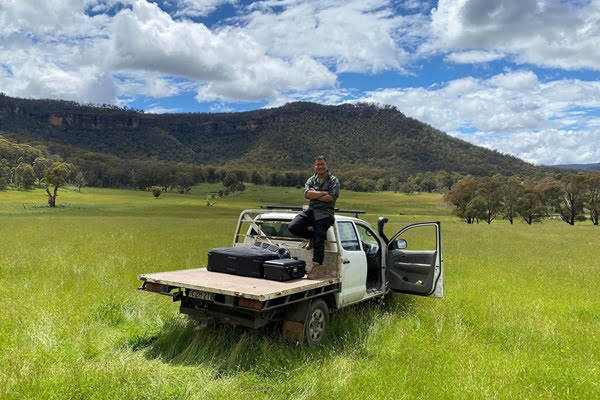 A heart full of passion
Constantly learning, never give up, always sharing is how Khang Pham conquers the heights of his career. Currently managing content and images for ILLUME eMAG in Australia, Khang Pham is creating and producing a series of short films about the lifestyle and culture of the people of the land of kangaroos, which will air on CING.TV. At the same time, he is also the Creative Director of Art and Business Connection at the portal and a collaborator with a famous event and party organizer called Clarence House. On his own technology platform, Khang Pham is also instructing young Vietnamese in image making techniques around the world.
Regardless of any position, he is always enthusiastic, passionate about discovery, and fierce in business. But above all, what makes others convinced is this young man's love for his homeland. Not stopping at intentions and words, Khang has implemented many projects that have contributed to changing and improving the life and business environment in Vietnam.
"The Cactus in the Desert"
With the desire to continue to learn and improve himself, Khang Pham chose Australia as his destination. Instead of waiting for the opportunity to come, at the age of 32, he took the initiative to come to Australia, determined to create an opportunity to change himself and the lives of many other difficult circumstances.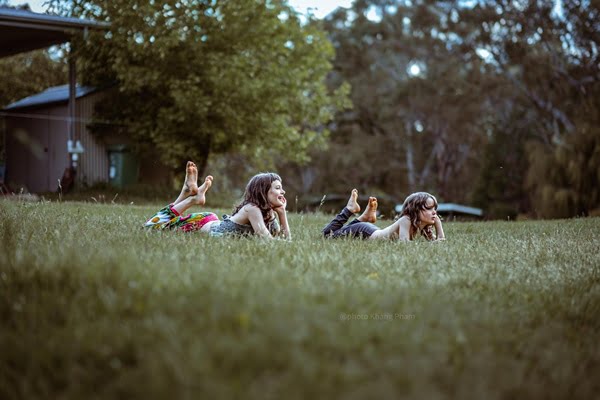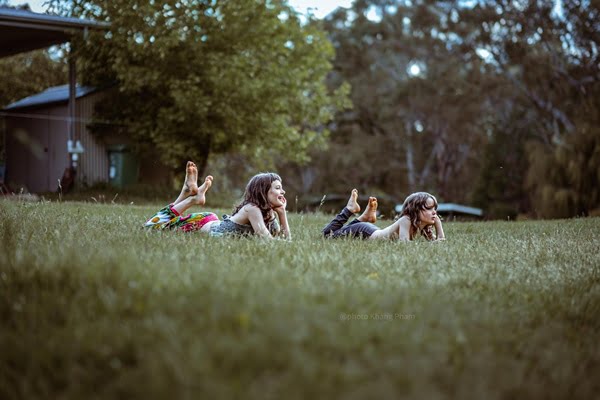 However, there is no road lined with roses! Khang Pham started his business in Australia with four nos: No home, no relatives, no opportunities, no financial conditions. Remembering that day, Khang Pham shared: "I left Vietnam when I didn't have anything left in possession".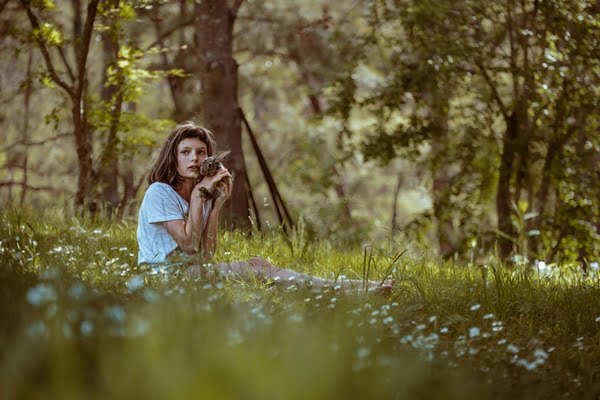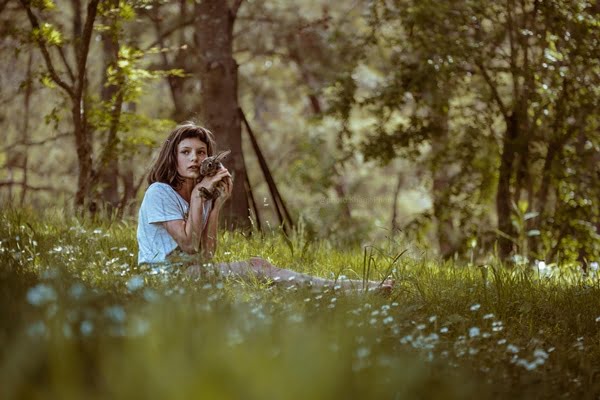 The day he got off the airport in Sydney, he had only 20 AUS dollars in his pocket, a suitcase of clothes and a guitar. "Picked me up at the airport, my wife hugged each other and smiled and went back to live in a rented garage with only a few square meters. We both have no relatives here, no friends and no connection", Khang Pham recalled.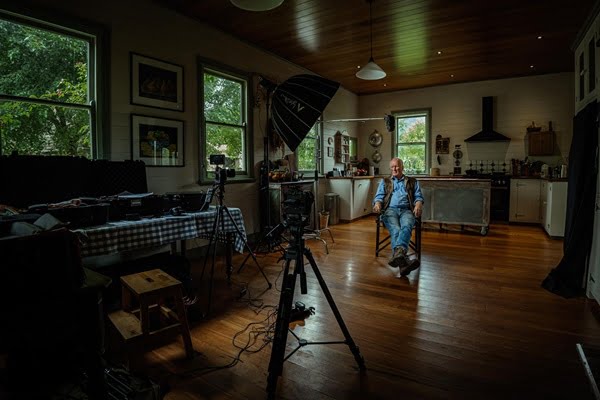 Not only that, Khang Pham have to rebuild the whole thing, including the relationship with friends and partners. He shared: "In terms of partners and friends, most of them have their own jobs in their hometown, so it's not convenient to talk to me anymore, especially when you're away. The partner cannot continue to work with you because you have no financial resources and do not have anything specific to exchange. I have to start from scratch".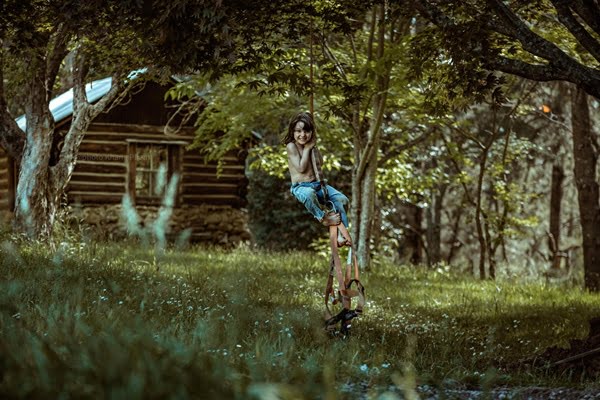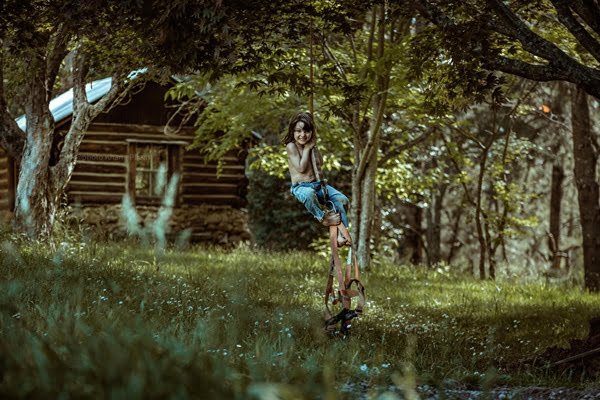 Just arrived in Sydney for about a week, Khang Pham immediately received a horrifying news: his father has terminal cancer! Faced with that situation, Khang Pham and his wife decided to borrow an amount of 26,000 AUS dollars to send back to their hometown to cover hospital expenses for their parents. Although there is no collateral, it is fortunate that the bank agrees to lend them the money they need. The joy was short-lived, because not long after that, his father died.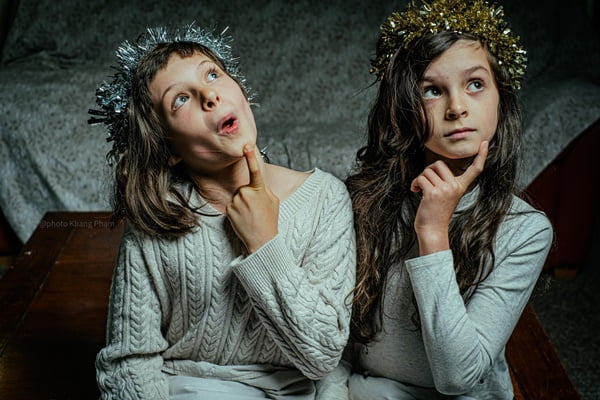 "In the morning of February 7, 2017, I received a video call from my mother, then my father passed away. At that time I can only see him through video call lying peacefully on the bed. What you can never imagine when a long way to be a business person, travel and attend many meeting in many countries, until your father died and could not afford to buy a plane ticket to attend the funeral… This is also the most painful thing when I first came to this new country", Khang Pham said emotionally.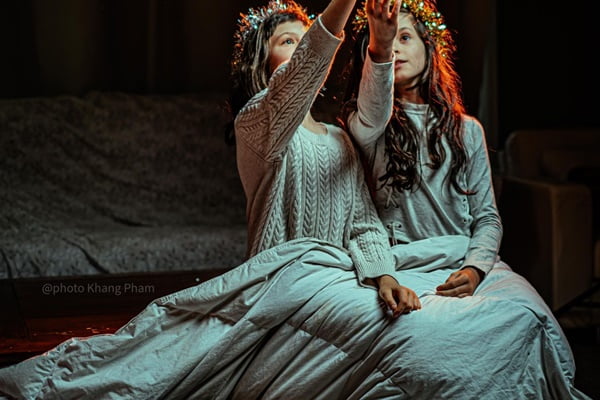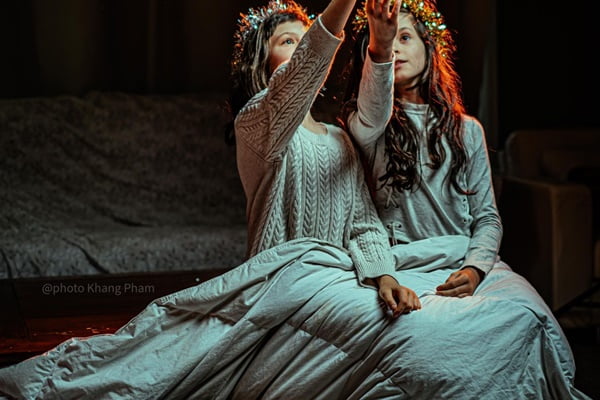 To cover living expenses, Khang Pham did many different things. Remembering those days, Khang Pham said emotionally: "We did not have a bed, slept on a mattress on the floor, so the cold could be said to be bones chilling. In winter, I usually come home earlier than my wife. I often lie on her mattress so that when my wife comes back, the mattress is warm and more comfortable".
The issue of living expenses at that time was also a concern of this couple. "In the evening, I go to food stores when they are about to close, they will sell cheap food for 1-2 AUS per box. I stood by the roadside with my coat in the cold. Waiting for the staff to start taking the rest of the day's food to sell, I went over to buy it and bring it home. At this time, it is not possible to cover the cost of eating fresh food in the market every day. Sometimes on the way back, I give these food boxes to the homeless because for me, I am still lucky to have a garage to sleep in, they have nothing".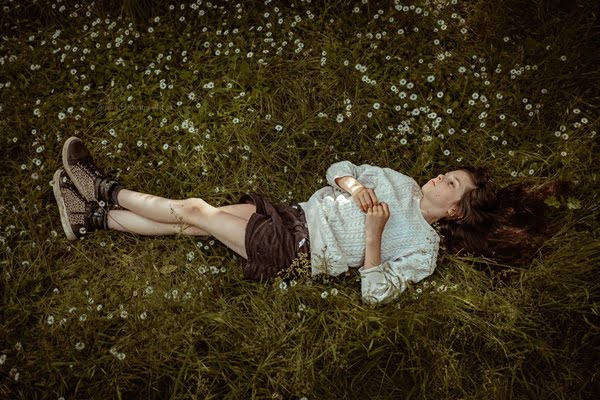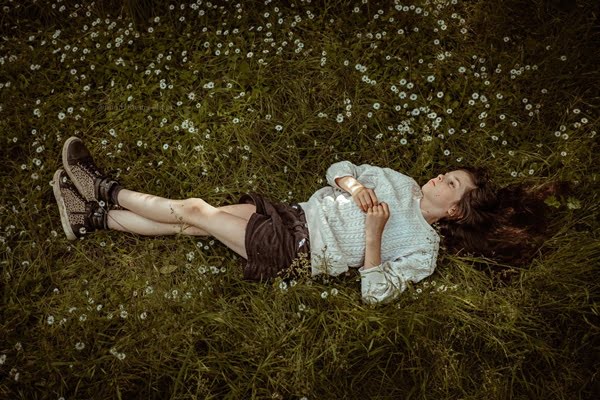 Putting food on the table was not his only concern, he was also concerned about his mother. So they decided to borrow the small amount of money they could pay back from the bank and go through the procedures to bring both mother and mother-in-law over to take care of them easily. Because the garage is only a few square meters, he and his wife slept in the car parked next to the river. Three months later, when the parents returned home, they returned to live in the rented house.
It was the difficult life at that time that made Khang Pham clearly understand the problems faced by Vietnamese people when they were away from home. And since then, he is determined to try harder, to not only develop himself but also help the difficult circumstances around and the young Vietnamese when going abroad to live and work.
Working in a multicultural environment, the first thing Khang Pham aims to do is learn about the culture, way of talking, religion, and thinking of the surrounding individuals. Perhaps so, when thinking of him, people will immediately think of a strong, willful cactus in the desert of Australia, overcoming adversity to rise to existence and assert themselves.
The torchbearer
To help international students in Australia and many young people abroad, Khang Pham has created free workshops on car. In addition, he also enthusiastically shares images and short films for young environmental activist groups in Australia.
In addition, Khang Pham plans to collaborate with many other famous entrepreneurs to plan and support businesses for young Vietnamese people, as well as young people around the world who are living and working in Australia… Not only that, he said he will spend time making short films on the topic of happiness and a beautiful lifestyle. "But I will still spend time composing and documenting the culture, lifestyle and people in the above-mentioned second homeland with the desire to leave a repository of documents for future generations. Dedicating without asking for anything is really my wish", Khang shared.
When it comes to what young Vietnamese people should prepare and do to be ready to take advantage of opportunities when working in a multinational environment, Khang Pham advises: "Don't be afraid to roll up your sleeves and go to work, you will have to learn first. Putting your ego aside, even if you come from a rich family, a bricklayer or a baker in a foreign country will have something to share with you".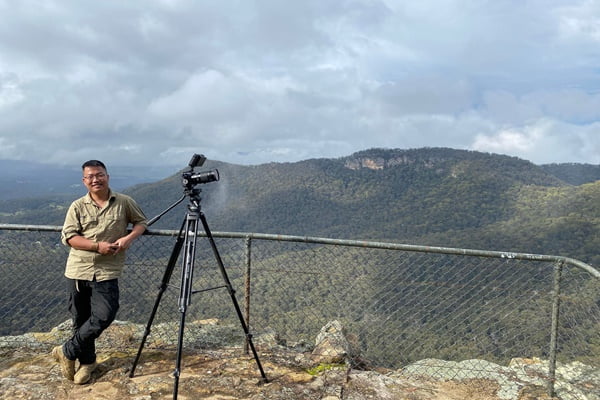 Not only that, Khang Pham also added: "In a multinational environment, it requires you to give up your ego and evaluate things on the Win – Win relationship. You cannot use the culture, experience on your environment to impose and think for the environment of the people you are working with. Respect the culture and gently accept and learn new things and other things openly".
When it comes to success, many people often explain it because of countless reasons such as knowing how to seize opportunities, due to efforts or "meet the time". With Khang Pham, he believes that if you have a dream and are determined to make your dreams come true, success will surely come because "successful people will find a way, losers will find an excuse". His efforts and success are the inspiration for young people who are starting their entrepreneurial journey. Just go, you will arrive.
Khang Pham and his meaningful projects
Khang Pham was born in 1985. The day he moved from Vietnam to Australia, his life was full of difficulties because they were almost empty-handed. Experiencing many ups and downs, not afraid to "step in" to pave the way, Khang Pham today has become a talented businessman, an inspirational figure. He not only brings the world's advanced technology to Vietnam but also connects entrepreneurs, experts from all over the world, overseas Vietnamese and international friends to invest in his home country with many meaningful projects. Typical among them are a number of projects such as: Free Internet broadcasting for all beaches in Khanh Hoa and many other places; Developing a project to export Basa fish; Black pepper exports to the Brazilian market…
In which, in addition to local economic development, many projects of Khang Pham also aim to contribute to job creation. For example, the project of Training Center for Car Care Professionals and Vietnamese Home Care Professionals is US standard. It is known that the purpose of establishing this vocational training institution is that Khang Pham wants to help young people in difficult circumstances.
In addition, Khang Pham is the editor and co-developer of the project of raising American Angus cows in the North Binh Thuan area. This project promises to create jobs for about 20,000 employees, including creating opportunities for new graduates to have suitable jobs after graduation.