Several people have asked themselves "Can tattoo removal cause cancer?" when they want to remove it. Although the tattoo-cancer link is weak, people who are worried can get them removed. Because they don't know that there are thousands of chemicals, mostly dyes, used to create tattoos. Some of them are known carcinogens. 
How can we remove tattoos?
A treatment called tattoo removal is used to try to get rid of an undesirable tattoo. Tattoo removal methods that are often employed include dermabrasion, surgical removal, and laser surgery.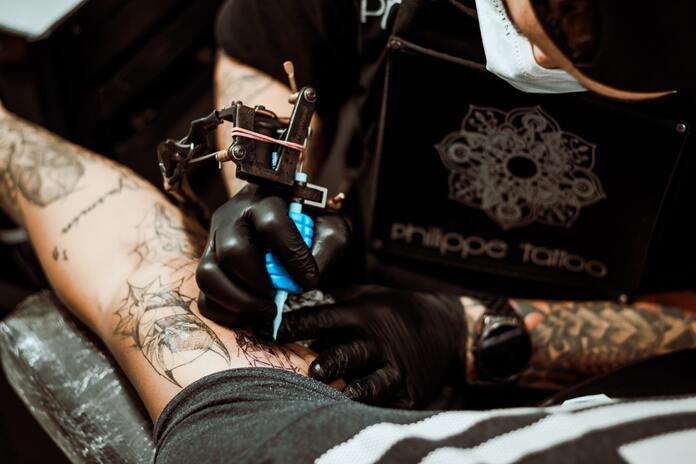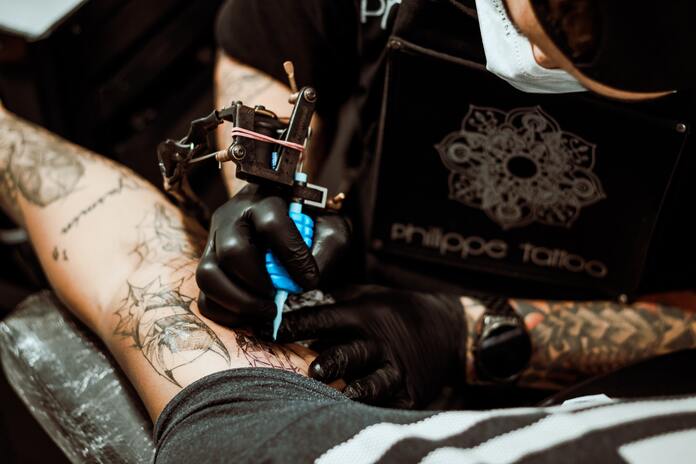 With the correct course of treatments, laser tattoo removal is one of the most efficient techniques to get rid of a tattoo. Yet it's fair to be wary of it, especially if you're unsure of how it functions. Here's what you need to know about laser tattoo removal and how it may help. It's crucial to know that there is no cancer risk associated with it.
How does laser removal work?
By dissolving tattoo ink into minute fragments that your body's white blood cells can transport through the lymphatic system, laser tattoo removal works. The laser will gradually eliminate the tattoo's various layers over time and with subsequent sessions. The typical number of sessions needed to completely remove all hair is 10–12 sessions, spaced 6–8 weeks apart.
Risks and side effects of laser tattoo removal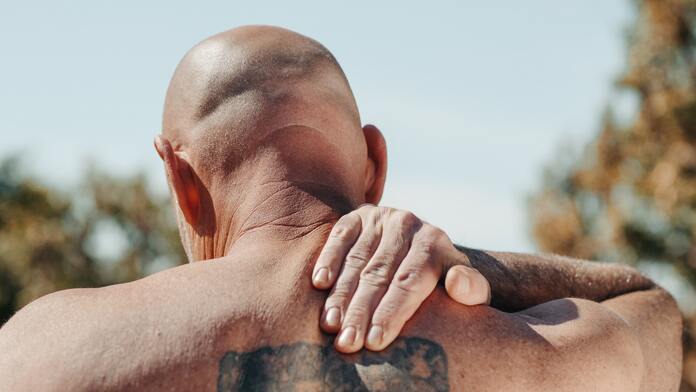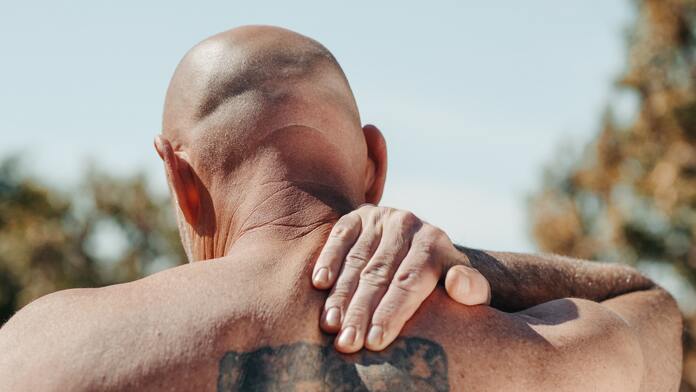 Like any medical procedure, laser tattoo removal comes with certain risks and side effects. These can include:
Pain: For bigger or more delicate tattoos, laser tattoo removal can be very painful. Some individuals compare the experience to being snapped with a rubber band.

Scarring: Scarring after laser tattoo removal is possible but uncommon. Those with darker skin tones or those who have a history of scarring are more prone to experience this.

Infection: Each medical procedure, including laser tattoo removal, has the risk of infection. By following the right aftercare guidelines and avoiding actions that might raise the risk of infection, this risk can be reduced.
So can tattoo removal cause cancer?
The fundamental question at hand is: Can tattoo removal cause cancer or not? The best response is probably not. The likelihood that laser tattoo removal may result in cancer is quite remote. The risk of developing cancer is far higher from the sun or from using a microwave than from laser tattoo removal.
Many academic investigations on the matter have revealed no connection between laser tattoo removal and cancer. Researchers in one study observed a group of individuals who had undergone laser tattoo removal and discovered no higher risk of cancer compared to the general population.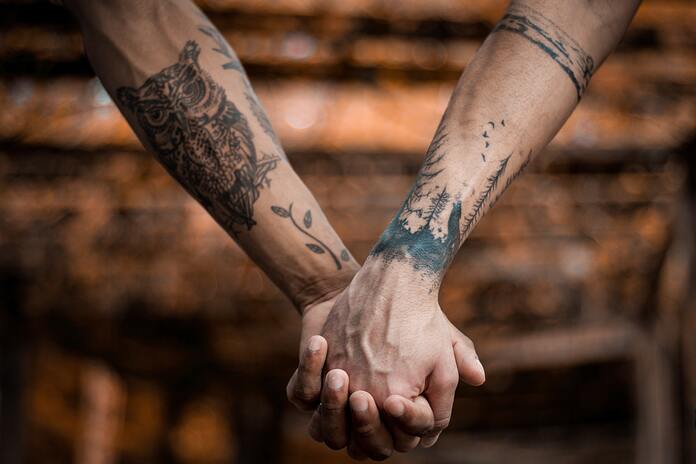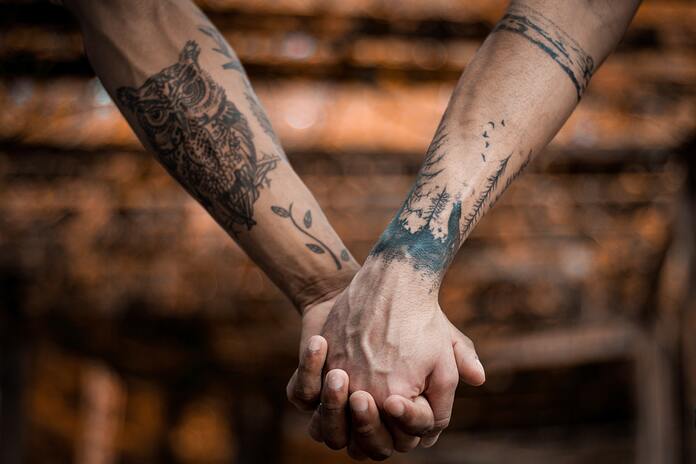 Medical professionals also concur that laser tattoo removal is typically risk-free and has a low risk of malignancy. Ionizing radiation, the kind of radiation associated with a higher risk of cancer, is not emitted by the tattoo removal lasers.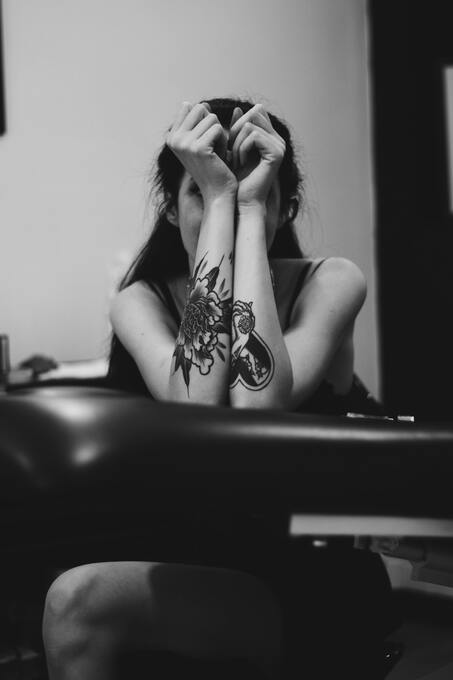 Having said that, it's important to remember that tattoo ink has been connected to a number of cancer risks. Certain tattoo inks include substances that have been found to cause cancer in animals, including formaldehyde and benzo(a)pyrene. The danger of developing cancer from tattoo ink is, however, usually thought to be minimal, and it may be further decreased by selecting a reputable tattoo artist who utilizes top-notch inks. So now if anyone ask you: "Can tattoo removal cause cancer or not?", you can tell them "NO!" right away.