CEO Ha Vo, a businesswoman with more than 20 years of experience in the media industry has taken on many important positions and had a big influence on many artistic and cultural projects, talent-honoring events, honoring the bravery of many businesswomen, and other domestic and oversea beauty contests.
Ha Vo is currently Vice director of Dai Viet Toan Cau company, president of the management board of Keva Link, CEO of Keva Link Media Co Ltd., CEO of Keva Link LLC, a media, digital, and event company in America.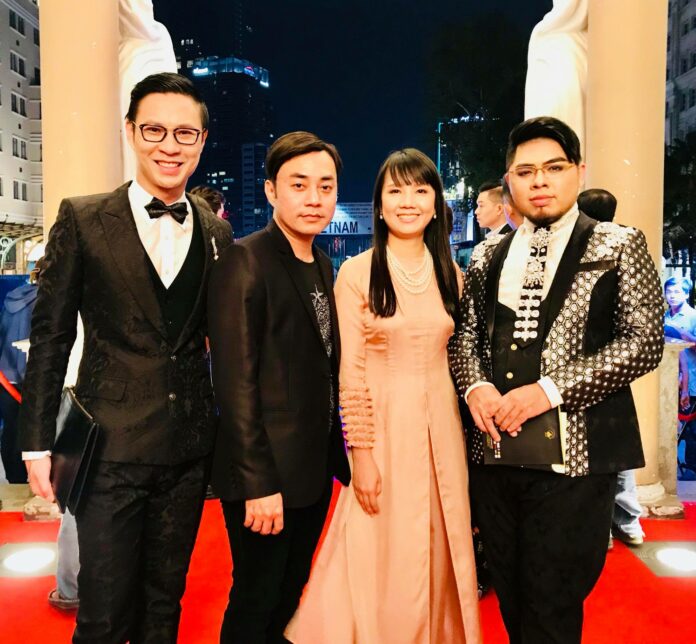 Besides, she is also the founder of Lavyon Magazine Vietnam and America. This magazine provides beauty and health care tips, the latest entertainment news, and the best ideas for all aspects of living. In 2022, she and her magazine officially launched the Lavyon Beauty Awards program, known as the biggest festival for the beauty industry in Vietnam.
With lots of experience in the media industry, she used to take charge as head of the organization committee for women honoring programs held in 2016, 2017, and 2018.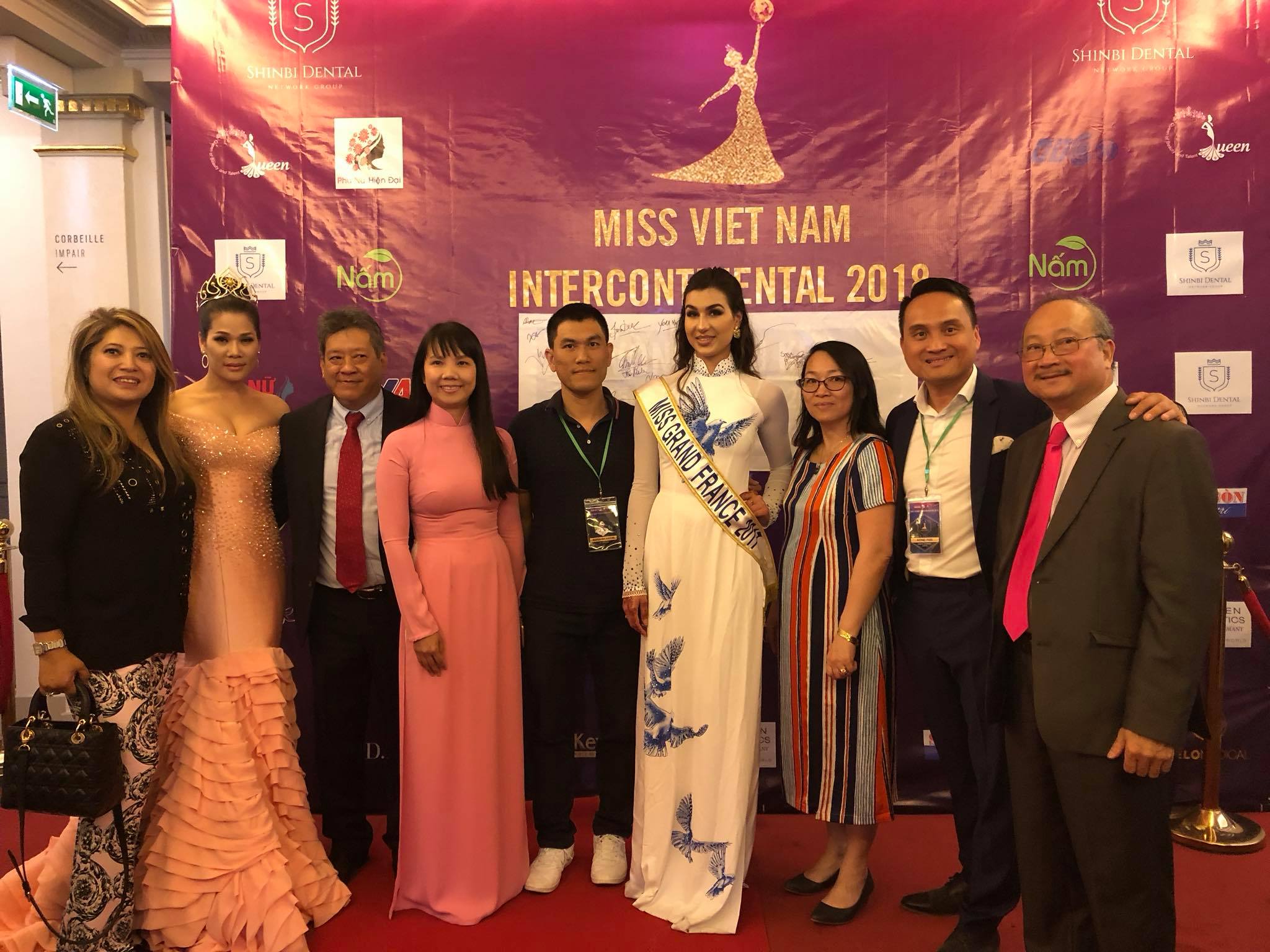 She is also a communication director in many pageants such as Miss World Vietnam Entrepreneur, Miss Asia Vietnam Entrepreneur, Miss and Mr World Vietnam held in America, Japan, Taiwan and Paris. In 2018, she represented Vietnam as the head of the organizing committee for Miss Intercontinental Vietnam held in Paris. In 2019, she was deputy head of the organizing committee of culture and economy exchange in Asia Pacific and Miss Asia Pacific Entrepreneur held in Malaysia. Moreover, she was also entrusted to become the judge in pageants such as Miss and Mrs Golden World 2019, Miss Asia Vietnam Entrepreneur from 2016 to 2019.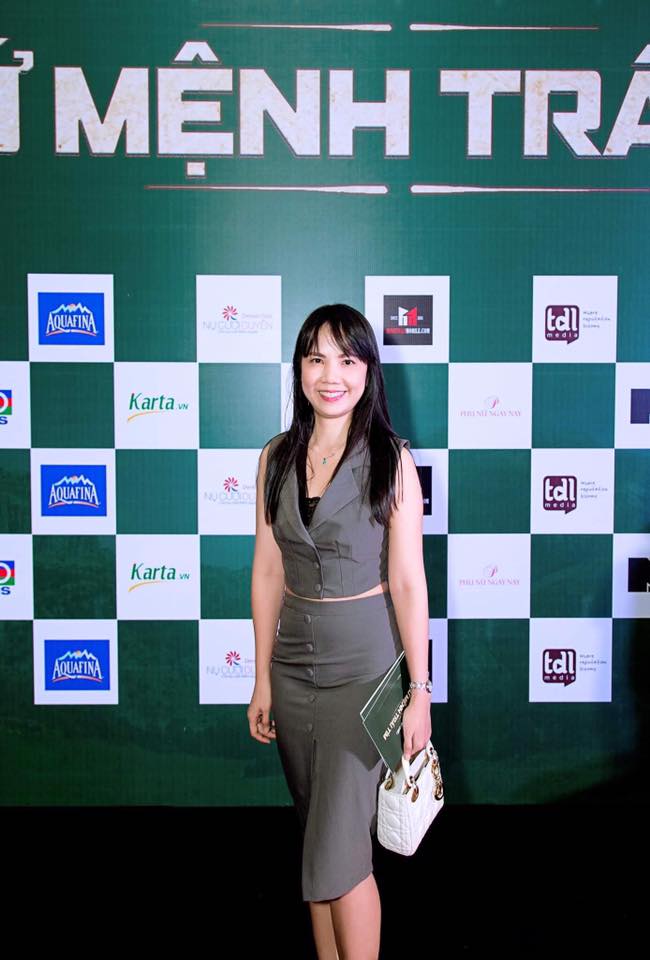 More importantly, she is such an active one in networking for women's activities and Vietnamese businessmen oversea. At the same time, she is vice president of IBA – Intercontinental Business Association and a member of Vietnam France business society in  Paris (ABVietfrance).
In 2020 and now, CEO Ha Vo has been executing her online system to expand and launch the online contest WE LOVE AO DAI, and also the sponsor for communication and marketing activities for the organizing committee of the WorldWide Beauty Competition 2021 in Canada. She is now preparing for a real TV show in a business setting, which is supposed to have great influence and wide coverage domestically and globally.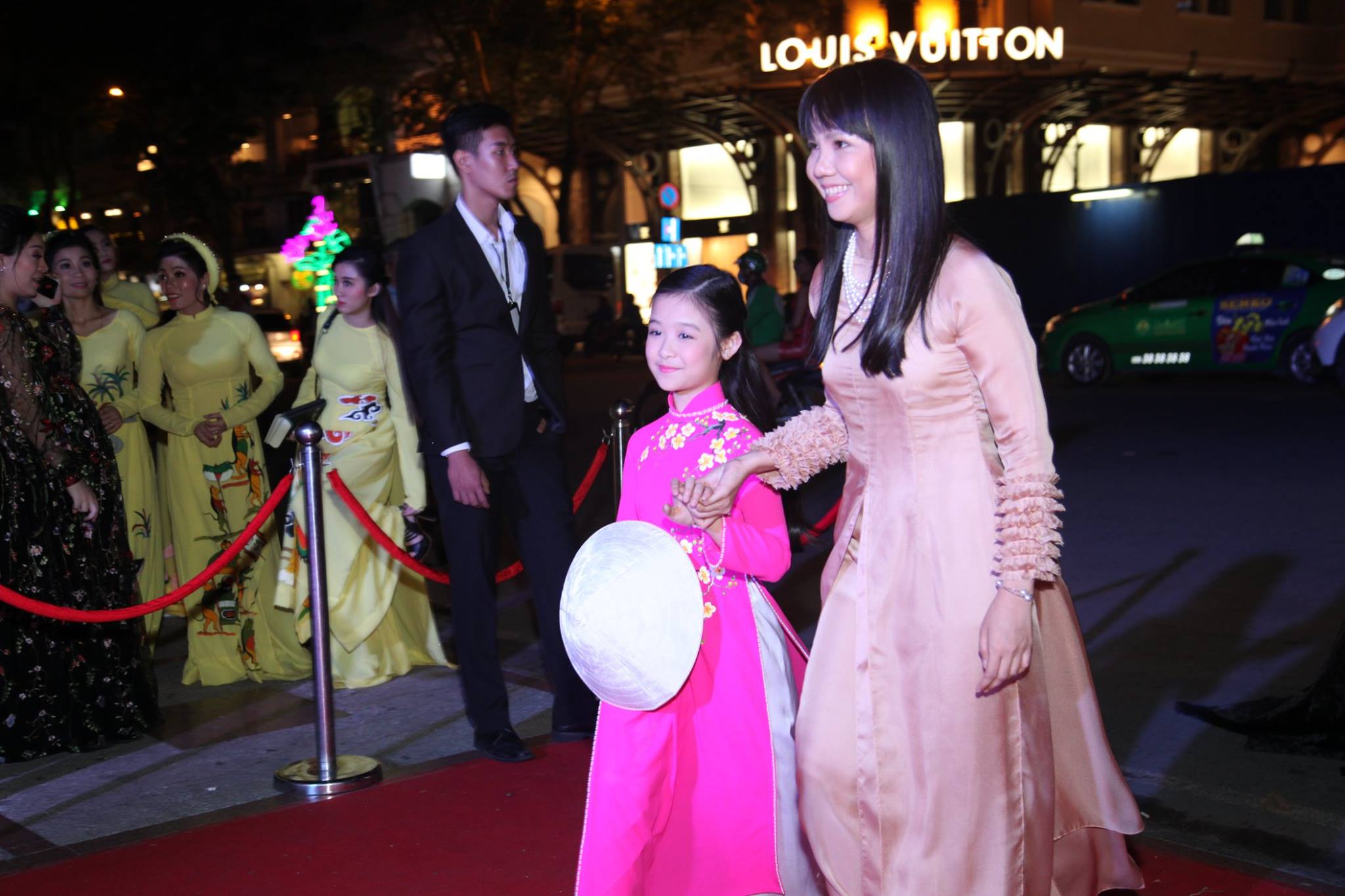 Ha Vo, together with her businesses will be a great choice for businesses and entrepreneurs to promote and affirm their brand position.