People frequently believe that the queen's beauty is a result of her regular visits to the spa and her use of high-end cosmetics. But that is only a small aspect; what matters is that the girls' beauty is fostered using the most natural methods of care and has been ingrained in them.
Are you curious how beauty queens can maintain their beauty and become more and more radiant? Here are the beauty care secrets that will help you answer long-standing questions.
Catriona Gray – Miss Universe 2018
Catriona Gray, the winner of Miss Universe 2018, is an inspiration to many people all around the world because of her work for society and her initiatives to benefit the underprivileged and promote small-scale enterprises.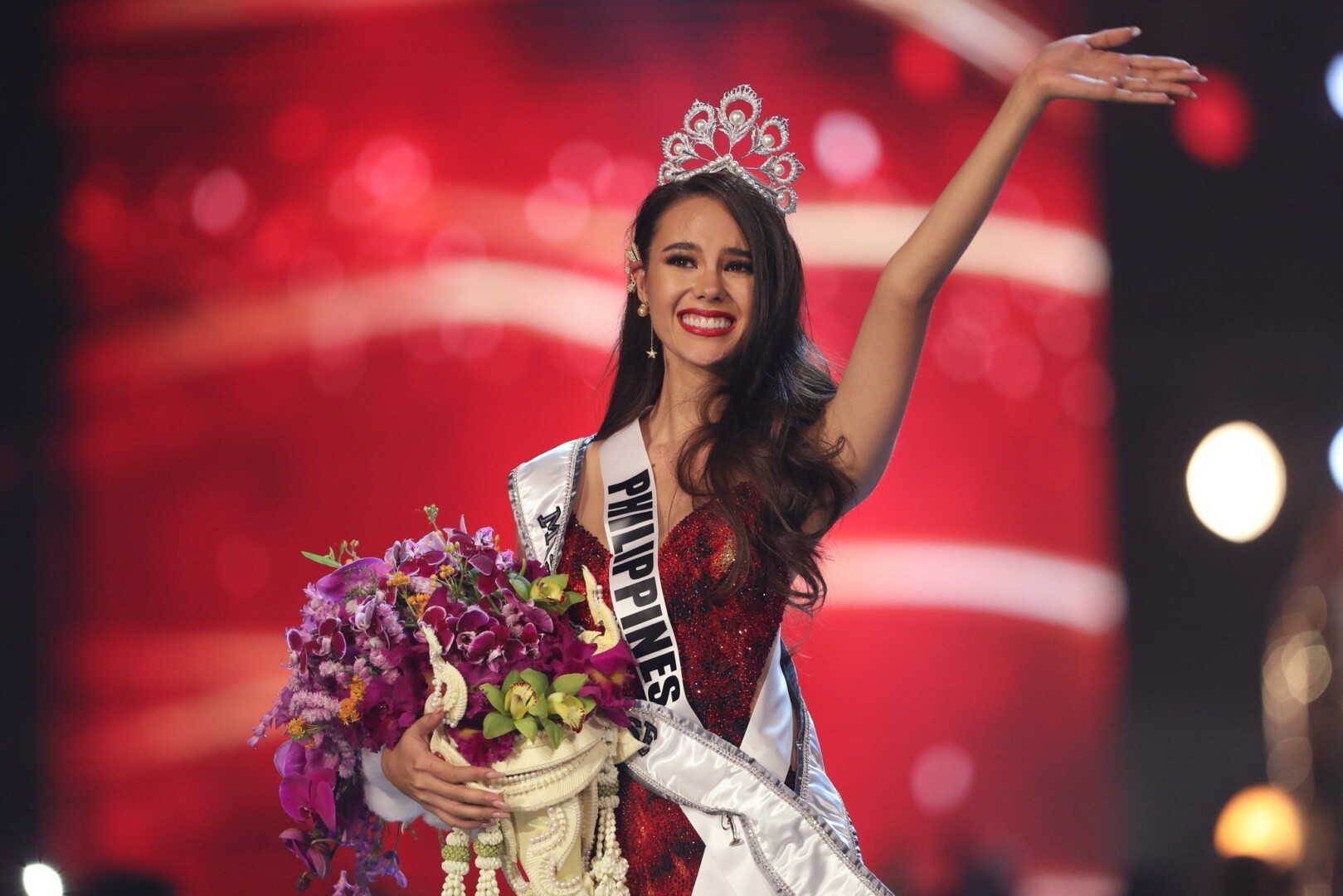 Fans are still mesmerized even after many years since her coronation. Catriona Gray has frequently divulged her beauty secrets to the public in an effort to maintain this attractiveness. She advised that making drinking water a habit is the best approach to care for your skin.
Specifically, she shared: "I always make sure that when I wake up every morning, I have to drink a large glass of water to filter my body as well as replenish the amount of water lost while sleeping. Then I refill 2 liters of water every day. "
Catriona also revealed that "To perform my best and to ensure I'm protected, I always make an active effort to care for myself. Whether that be physical: supplementing a proper diet with regular vitamin C, enough sleep and exercise, and following health protocols (hand-washing, wearing of face mask, social distancing) or caring for my mental health. All these things combined allow me to be my best self every day." 
Previously, Catriona Gray shared that she was suffering from scoliosis, so pilates and exercise helped her improve her physical and mental health. The queen also shared that, thanks to Pilates practice, helps her to keep her body in balance, adding flexibility, so her steps are softer and more flexible.
Harnaaz Sandhu – Miss Universe 2021
Numerous onlookers helped the Indian beauty win the title of Miss Universe 2021 and recognized Harnaaz Sandhu as a deserving heir. It is well known that her great performance, thoughtful demeanor, and fluent English earned her high marks from both the audience and the Miss Universe organization. 
She said that maintaining clean skin is essential to maintaining her healthy skin. She explains that she is particularly focused on the steps of taking off her makeup and gently cleansing her face because Harnaaz has sensitive skin. Harnaaz Sandhu noted that she reduces the maintenance procedures to prevent skin secretion.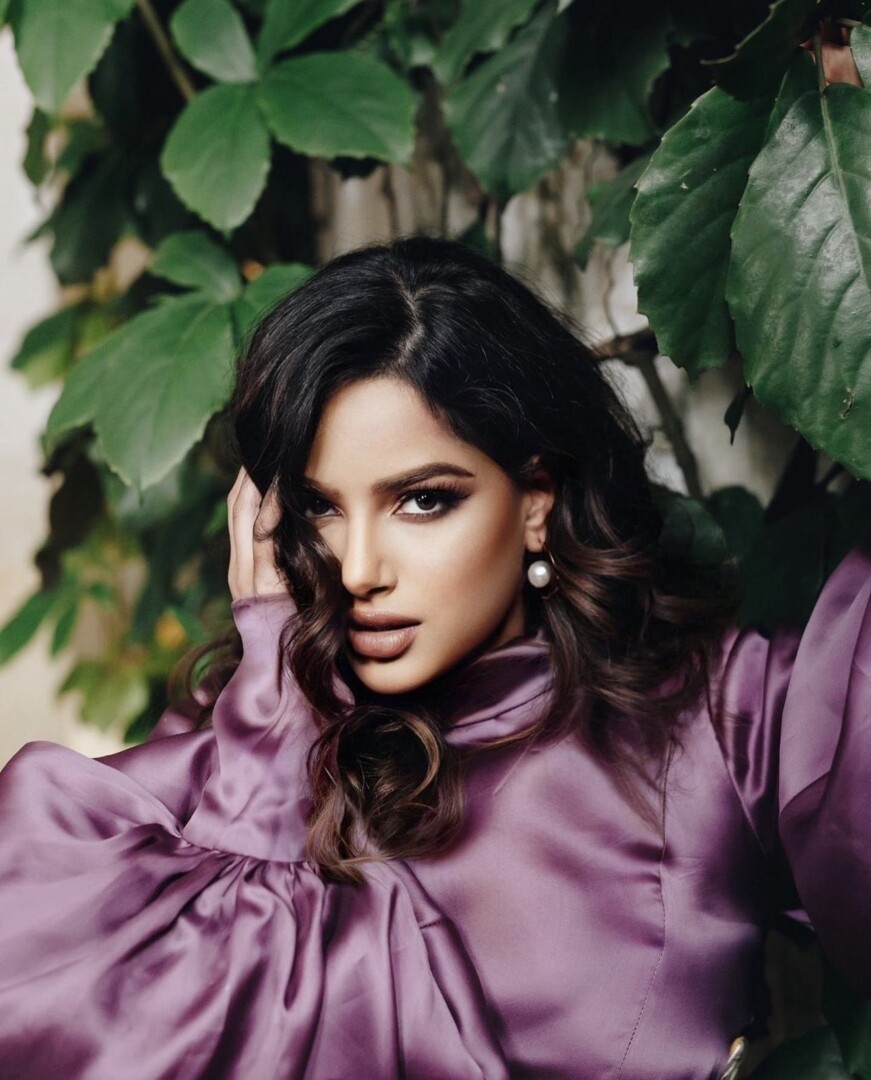 In particular, Miss Universe 2021 uses a milk-based cleanser because this form will help remove dirt well and ensure stable moisture.
Nguyen Thuc Thuy Tien – Miss Grand International 2021
The former Miss Grand International is appreciated by the crowd for her tiny physique and daring cut-out, despite her reputation as a beautiful person who dislikes eating green vegetables. Cucumber and cauliflower are the two key vegetables, according to Tien, that she uses to maintain the health of her skin, hair, and body.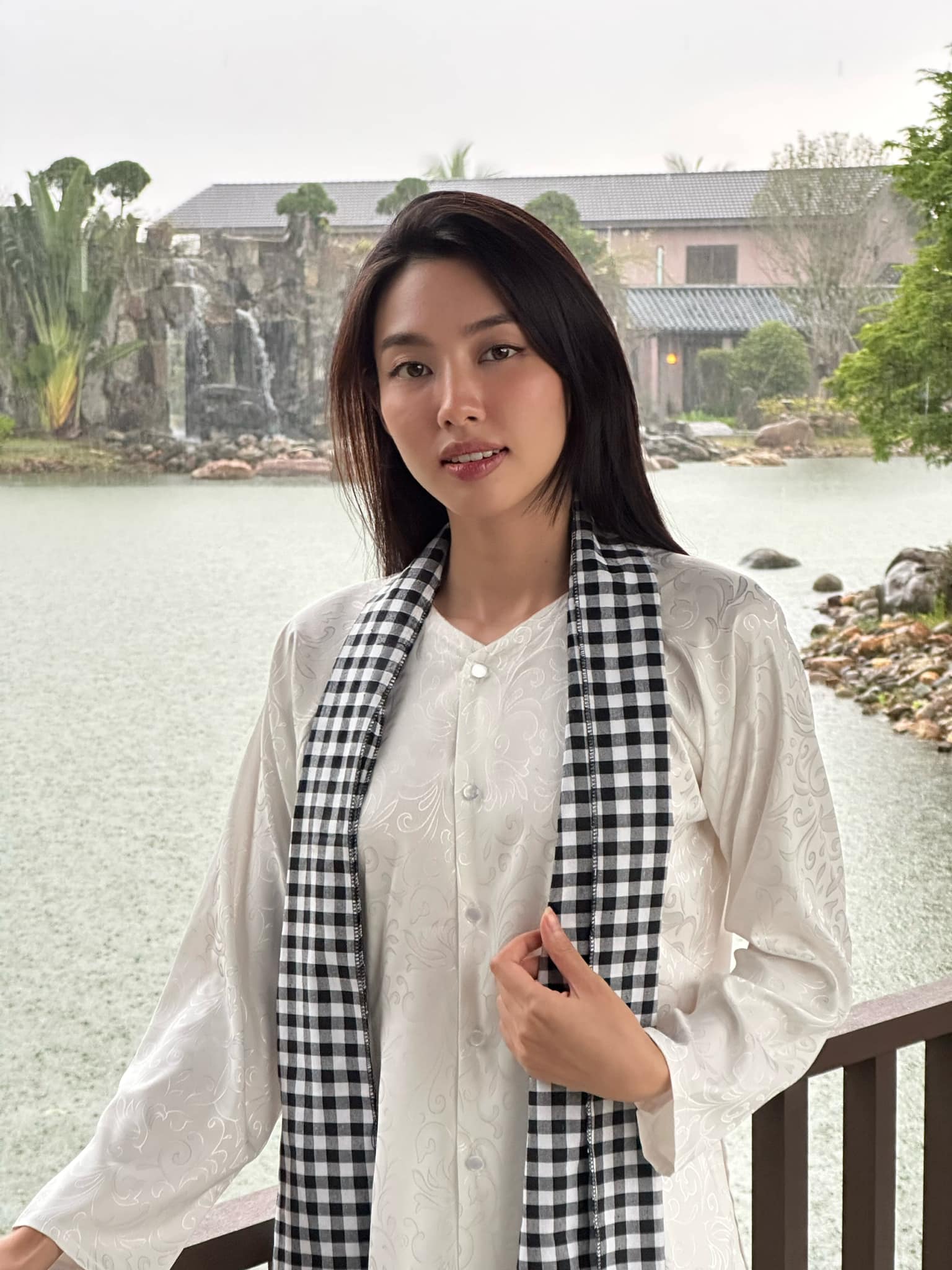 Thuy Tien is a finicky eater, but she also prioritizes two vegetables that many women use to lose weight and maintain their shape. Cucumber is a vegetable noted for being high in nutrients and low in fat and calories. Moreover, Thuy Tien's flawless skin is also a result of cucumber's primary usage, which is to hydrate.
The subsequent vegetable companion for Thuy Tien is cauliflower. It is also a vegetable that is noted for being nearly fat-free, abundant in water, and high in protein. Bringing many women highly effective weight loss and water supply.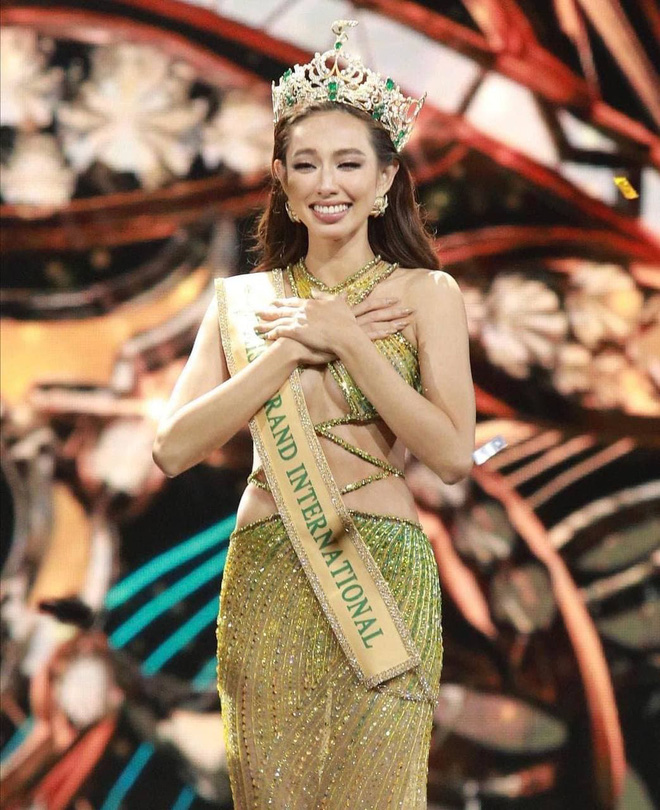 Regardless of gender and age, the topic of beauty continues to garner a lot of attention, whether it be in the past, present, or future. Being beautiful not only gives us more self-confidence but also helps us to love ourselves more and safeguard our well-being.
Each participant offers pertinent advice based on their personal experiences. Don't rush or stress out if you haven't figured out how to maintain your beauty. To gain more knowledge and information and to have more options, try asking the queens' opinions and listening to what they have to say. Remember to select and take into account the safest and most effective methods for your body and health in particular!