Color block nails are gradually going to be a trending nail in 2022, many young girls are crazy about this nail.
1. What exactly are the color block nails? 
First of all, the definition of color blocking is no longer strange in the fashion industry. The first time this style was introduced to the world was in 1946, at the Fall/Winter show of Ives. St Laurent. It was quickly spread widely and was become a symbol of youthfulness, dynamism, and innovation in that decade.
The late 80's early 90's, this is the most prosperous period of this style. Color blocking was expressed through oversized cuts and bright colors, along with liberal, strong, and personable hip-hop, this mode was more popular than ever.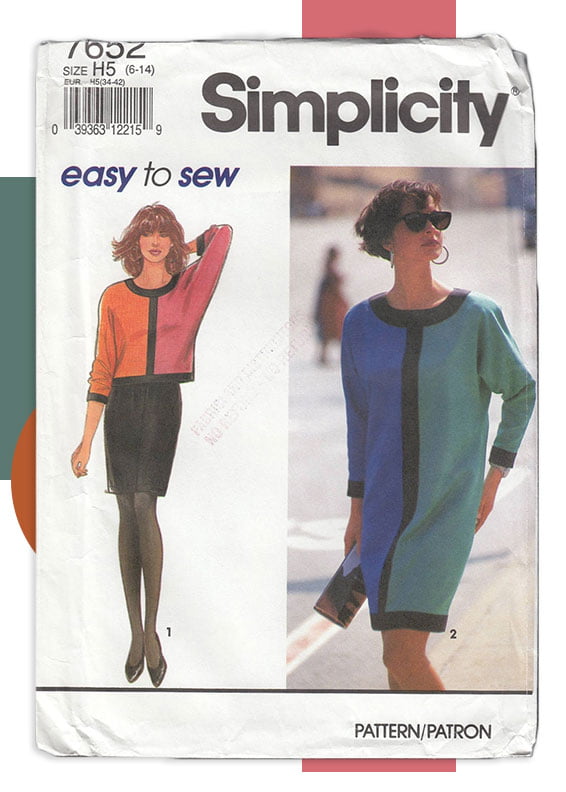 However, any king will abdicate. Silhouettes of color blocking were toned down to make room for new domination – denim after grunge captured the music world of that period.
The appearance of the Color Block style has become a new trend loved by many young people. This style will express its personality with a break and is full of boldness.
In addition, designers have caught up with the trends and applied them to interior design, and are commonly applied in other fields like nails today. So, the question is what exactly are the color block nails?
Definition 
Color block nails are a concept of nails containing 2 or many different colors side by side in each nail. Color blocks will be arranged according to separate rules of the same color or contrast to create an impression.
The principle of this style is that you have to use geometric blocks like circles, squares, and triangles… placed next to each other if you want your nails more personality. In addition, this nail will clearly show the owner's aesthetics, color scheme, and personality.
You will recognize how amazing the geometric blocks are they until you juxtapose them. The artistry of the color block nails is the way you combine color and geometric blocks. If you want to create a creative nail, you must know about color schemes, and how to combine them harmoniously and in tune.
Nevertheless, do not try to put too many colors on one nail because the overall look will be very messy and gaudy. Bright colors will be used in the space to increase the prominence. You will easily recognize contrasting color pairs such as yellow – blue, black – orange, pink-gray, etc.
The color pairs chosen for the design should not be too dazzling or inhibiting for people. You should use colors that are contrasting but still complement each other to make them stand out. Play with color is fun but don't make it complicated.
2. DIY Color Block Nails 
Some people think that doing these nails at home is difficult and complex. However, it's the best way for you to create the perfect nail set according to your liking and save a lot of money. In addition, this is also an opportunity for you to unleash your creativity with your own hands.
If this is your first time doing nails at home, don't worry, the tools we recommend are simple and easy to do.
What you'll need: 
 Nail polish in 2 or 3 colors, it's up to you, and remember to select the right color. Moreover, a wellness tip is that you should choose nail polish at a little higher price to protect your health and nail.
A clear topcoat
Washi tape
Scissors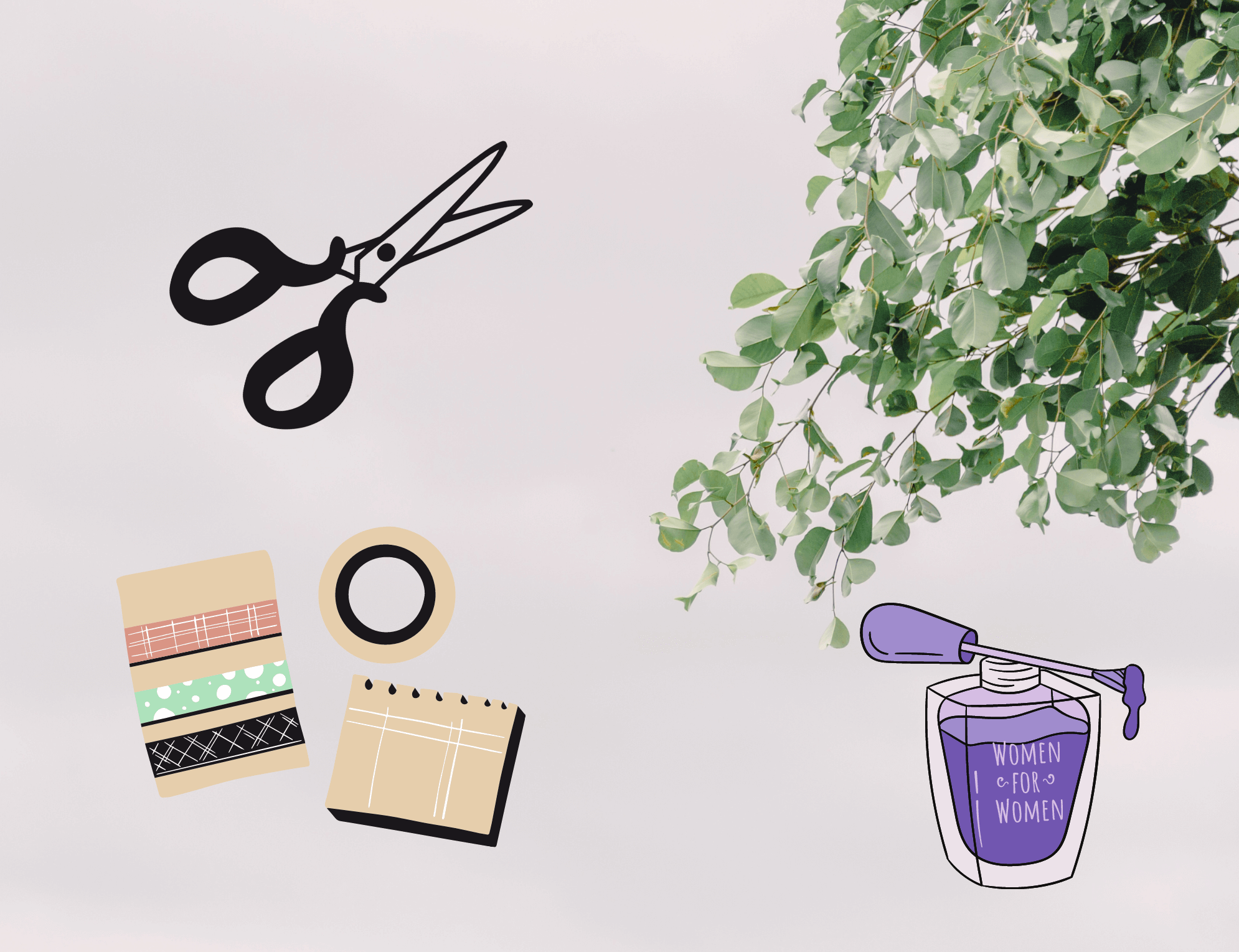 How to do it: 
Step one
First, decide what pattern you want and apply a base coat to protect your nails. After that, paint your whole nail with the lightest color, for example, white or light green, depending on the color group you choose. Let this base color dry perfectly.
Step two 
Cover the part you don't want to paint with another color with the washi tape. You can get creative with your nails by choosing a variety of shapes with different angles as long as they look the most harmonious.
Step three 
Paint over the part of your nail that isn't covered in washi tape. Again, don't forget to combine the right color.
Step four 
Carefully remove the tape. Finish it all up with a topcoat. Below are a few samples you can refer to.
The pattern of color block nails 
Half and half colored nails
It's so lovely to call this style of the nail that is the classic French manicure. French women simply adore the simplicity of it. However, you can completely upgrade your nails, and add a little color to make your nails more vivid and vibrant. Long nails also look beautiful and elegant.
With half-half colored nails, you should pay attention to choosing colors carefully. Pairs of contrasting colors like pink and blue are very popular with young people, you should consider these two colors and choose a shape to reveal your personality.
Different colors on each nail
For this type of nail, you have the right to choose 3 or more colors, but you still have to comply with the color harmony, if you don't want to be too flashy.
If you are an introvert, you can consider colors with the same color range as the picture above. It will make you more elegant and classy than ever.
Besides, an extrovert, who loves youthfulness and dynamism, will be suitable for combining many colors in many different color ranges.
In conclusion, with color block nails, there are 2 points you need to keep in mind. The first is the choice of colors to match, contrast but not clash, not cause discomfort. The second is that you have to choose the frame creatively, on purpose, so that your overall nail becomes more unique and personal.
In addition, you can also use washi tape to make your nails less monotonous. Please pocket a few of the tips mentioned above to keep up with nail trends in 2022.