For decades, hairspray has been arguably the most popular way to style hair. This hairstyling product can be used to keep hair in place, provide an all-day hold, add volume, and even keep flyaways at bay. A hair spray will help you combat the weather conditions whether you have oily hair, dry hair, or a combination of scalp and hair. There are so many different hair spray products available for you on the market. If you wonder what product to choose, check out these 7 products for your hair!
TRESemme Freeze Hold Hairspray
TRESemmé Freeze Hold Hairspray is a hairstyling product that provides extreme strength to your hair. It dries quickly and brushes out easily, allowing you to recreate your style as many times as you want while still getting an all-day hold. TRESemmé has created a variety of hairsprays to meet your needs for hold. If you want to freeze your look, the Tresemme Freeze Hold 5 is the hairspray for you. TRESemmé offers high-quality, trend-inspired products that care for your hair and allow you to style it as you want. 
Love Beauty and Planet Coconut Milk and White Jasmine Frizz Control Hair Spray 
Love Beauty and Planet hair sprays are powered by air, not greenhouse gases. This innovative air mist helps control unruly hair and adds volume for a long-lasting style that moves with you. It is made with naturally sourced Coconut Milk and gave your hair an exquisite fragrance of White Jasmine. This hairspray is for any woman who wants to have beautiful hair with less frizz and a touchable style.
L'Oreal Paris Elnett Satin Extra Strong Hold Hairspray 
L'Oreal Paris Elnett Satin is a legendary hair spray that is widely regarded as the gold standard for red carpet events and photo shoots. Elnett Satin by L'Oreal Paris is an unscented hairspray with an ultra-fine mist. It will make your hải clean, soft, and shiny but it also keeps your style in place all day with a stronghold. This extra strong hold hairspray keeps your look in place for hours, whether your hair is curly, wavy, or straight.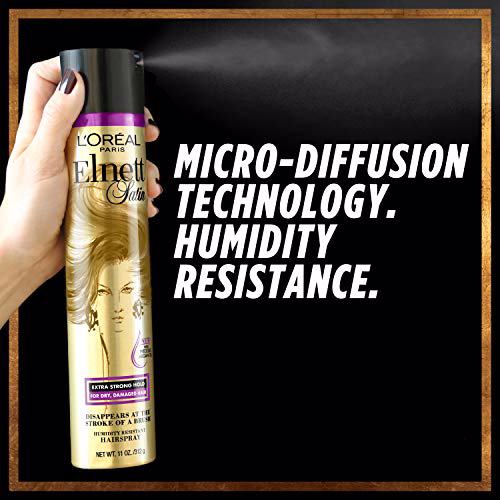 Kenra Volume Spray 
Kenra Volume Spray 25 delivers the maximum amount of volume and hold available. It makes hair look natural and shiny while also adding strength and volume to make any style last all day. It is also lightweight while keeping your hairstyle in place all day long. Although this product is quite expensive, I believe that you will absolutely love this incredible product.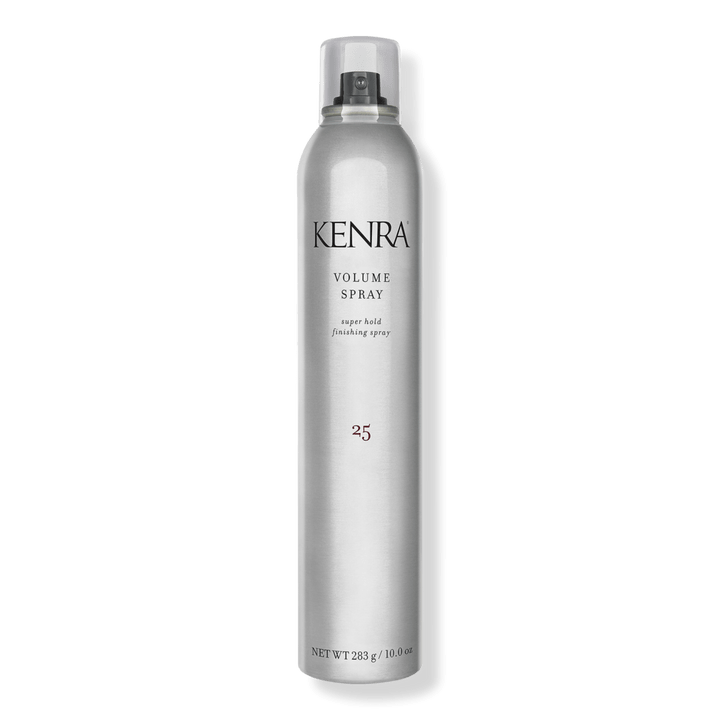 Tigi Bed Head Masterpiece Massive Shine
Bed Head TIGI Masterpiece Massive Shine is a fantastic hairspray that comes in a unique Missile-shaped bottle. It also works well as a setting spray, holding your style in place for hours. The hairspray has a delicious sweet fruity-coconut scent that many of you will enjoy. The best part about this hair spray is that it does not leave hair crunchy or hard. There is no stickiness or stiffness in hair which makes it a good option to style hair.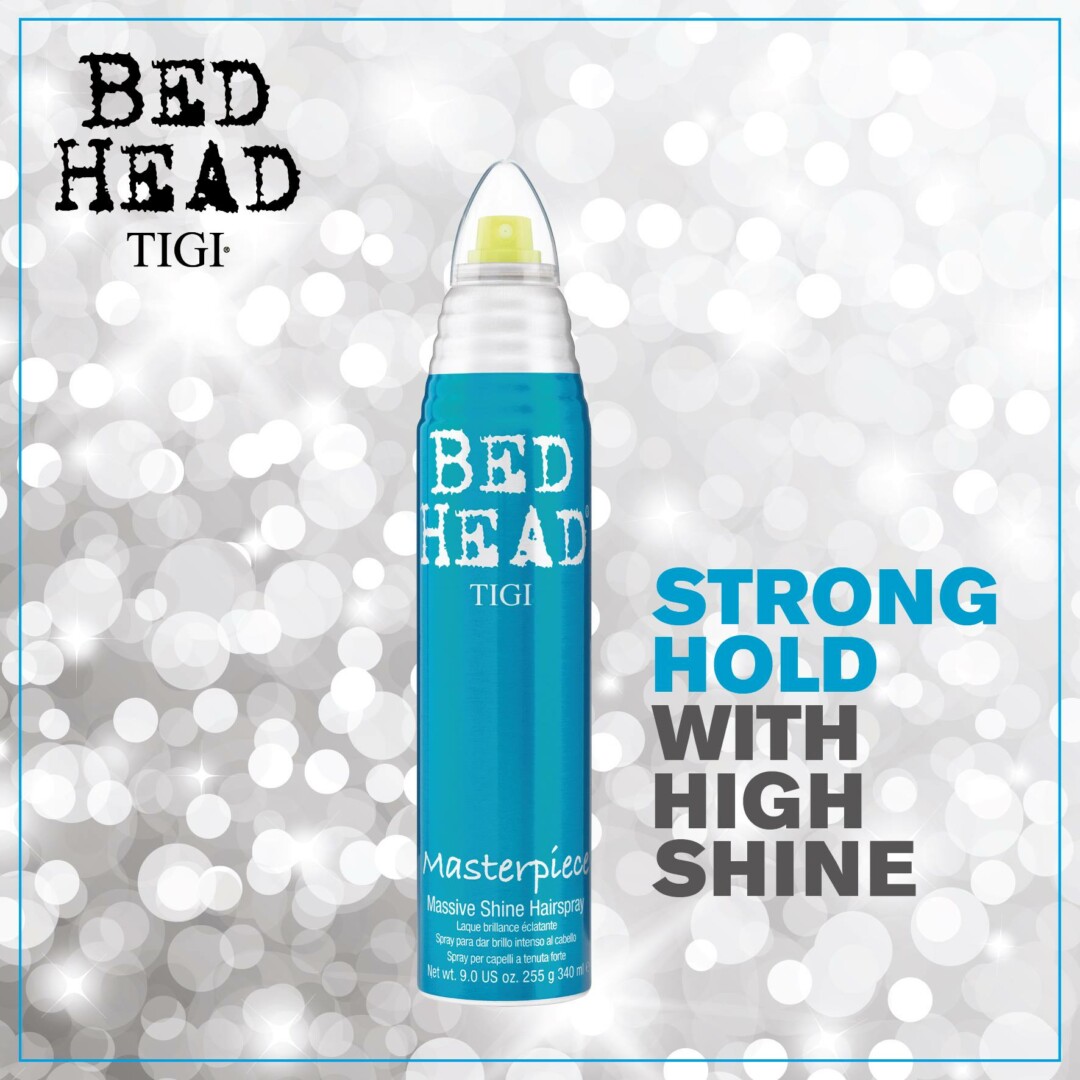 Moroccanoil Luminous Hairspray Medium
The Moroccanoil Luminous hair spray is ideal for soft and natural styles, with a medium yet long-lasting hold. Its weightless and workable formula shines your hair without leaving any sticky or flaky residue behind while resisting frizz and humidity. It is also fortified with argan oil, which has nourishing antioxidant properties.
OUAI Texturizing Hair Spray
On days when you haven't washed your hair, it's especially great to use this OUAI Texturizing Hair Spray. It provides hold and texture, a choice for looks like beachy waves, and has the added benefit of containing volcanic minerals that work to absorb excess oil. In addition, the floral-citrus scent is delightful to the nose.