David Hoang has more than 20 years experiencing in the nail industry, his sharing in the workshop which will be held in Morrow, G4 30260 will make the fan excited.
The Chisel Nail art show, in particular, will be held on 5-6/2023. In this workshop, tentatively, Grandmaster David Hoang will share many new nail techniques. Those having worked in this field will find here the previous opportunities to enhance their skill as well as to update current popular trends.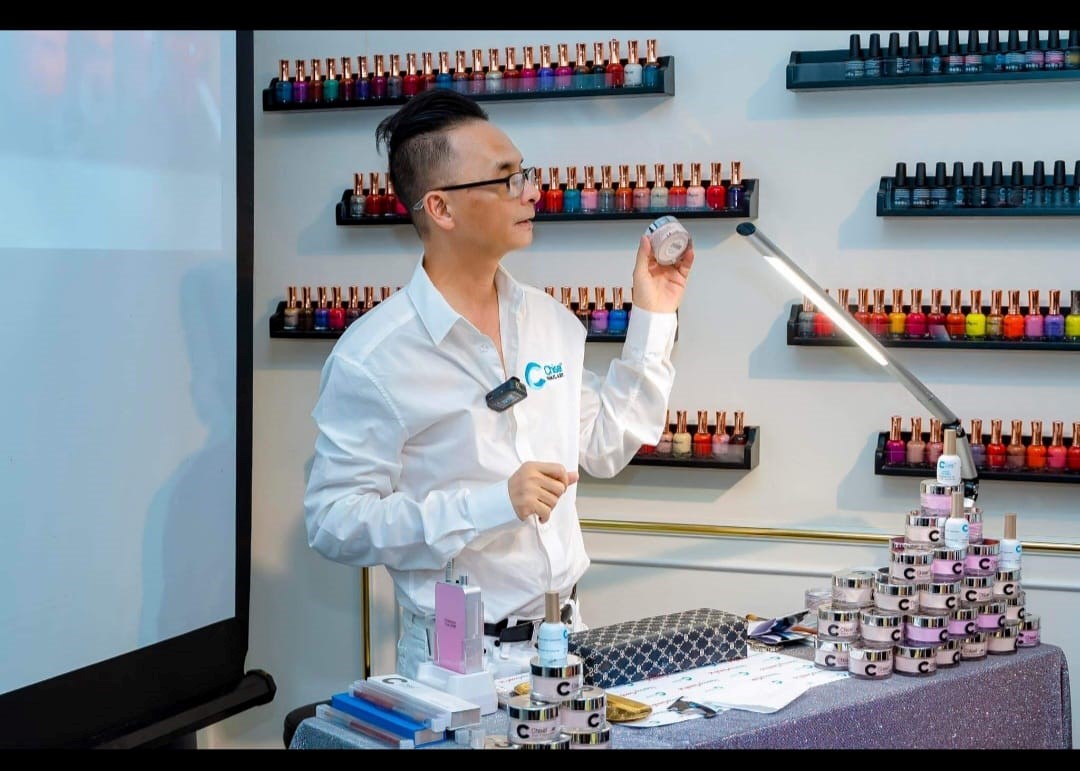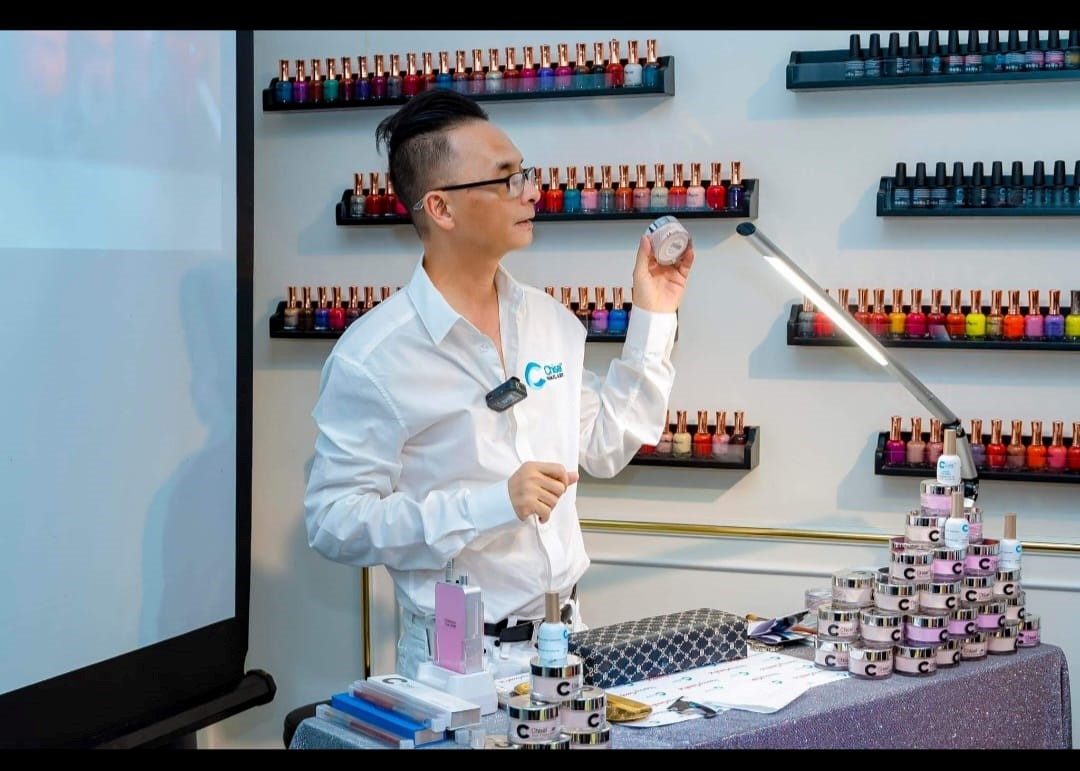 It is said that Grandmaster David Hoang has a gifted talent for art and an endless passion for nails. Interestingly, with more than 20 years in the field, visiting every nail shop, and discussing with the craft man, he understands clearly the difficulties, and the inquiries for a person to be confident in this practice. Moreover, thank to his market insight, a quick update on the industrial field, and the customer wants, he will " pay the way" successfully for many trainees.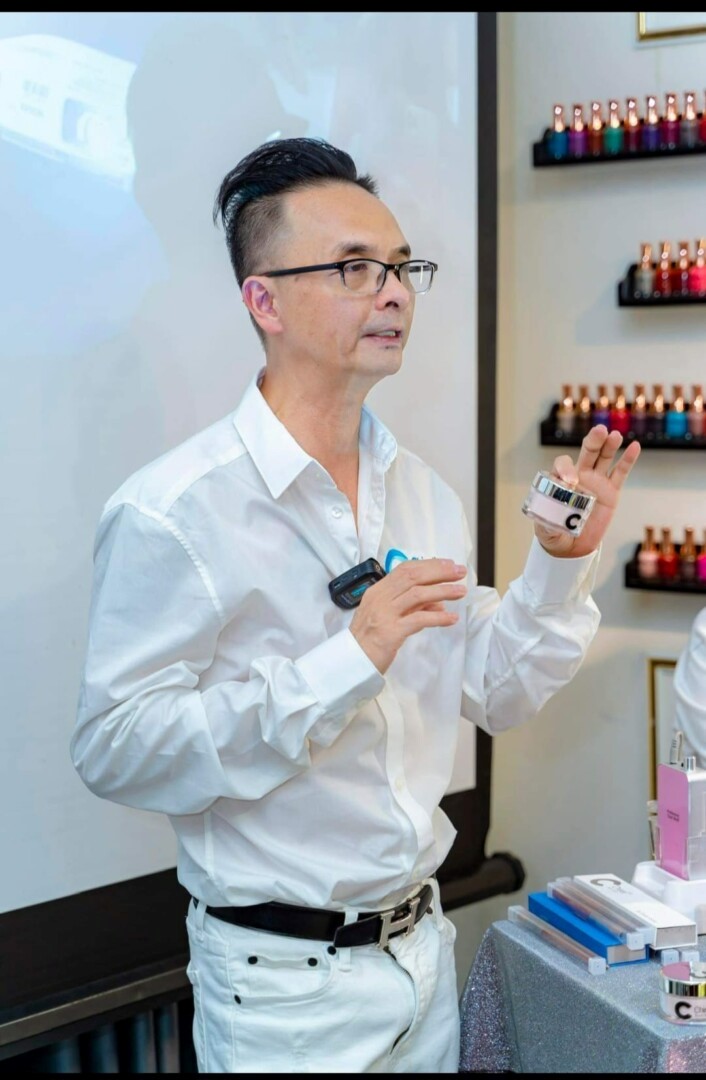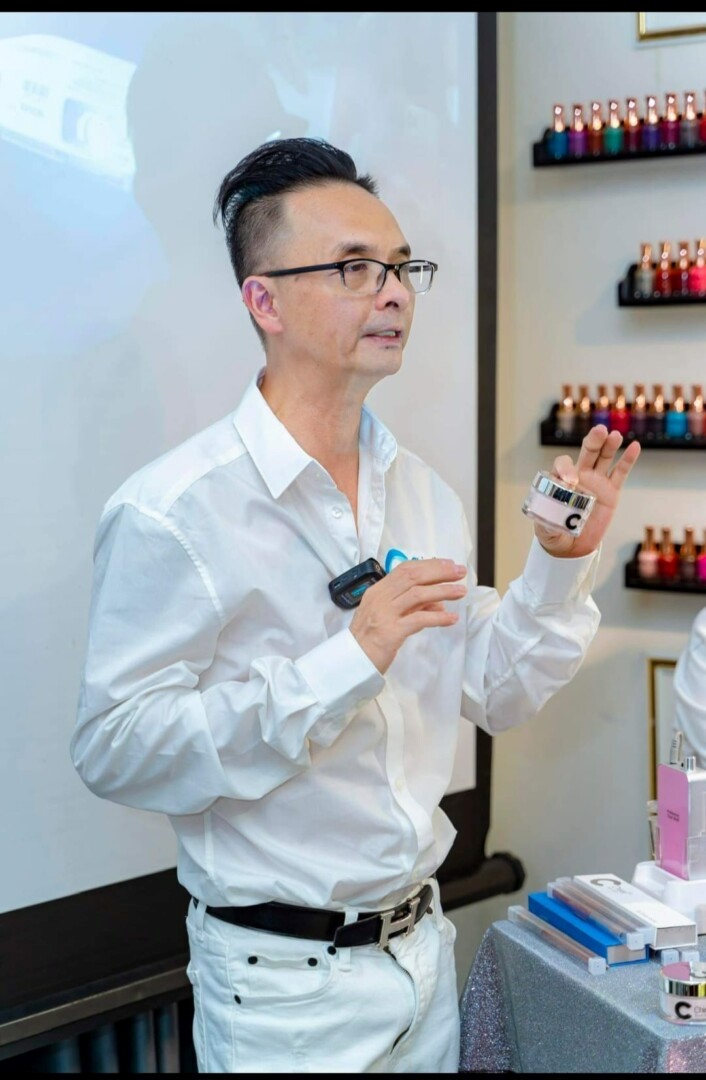 The nail artist David Hoang has so far gained more than 50 international prizes. With enthusiasm and passion, he has created nail powder Chisel "resonant" in the market for many years. For the time being, Chisel has been presented in hundreds of outlets across the globe.
We can see that with his diligence, passion, enthusiasm, leading techniques, catching up with the consumer's taste, and chisel powder, David Hoang can train and make the novice to be highly skillful.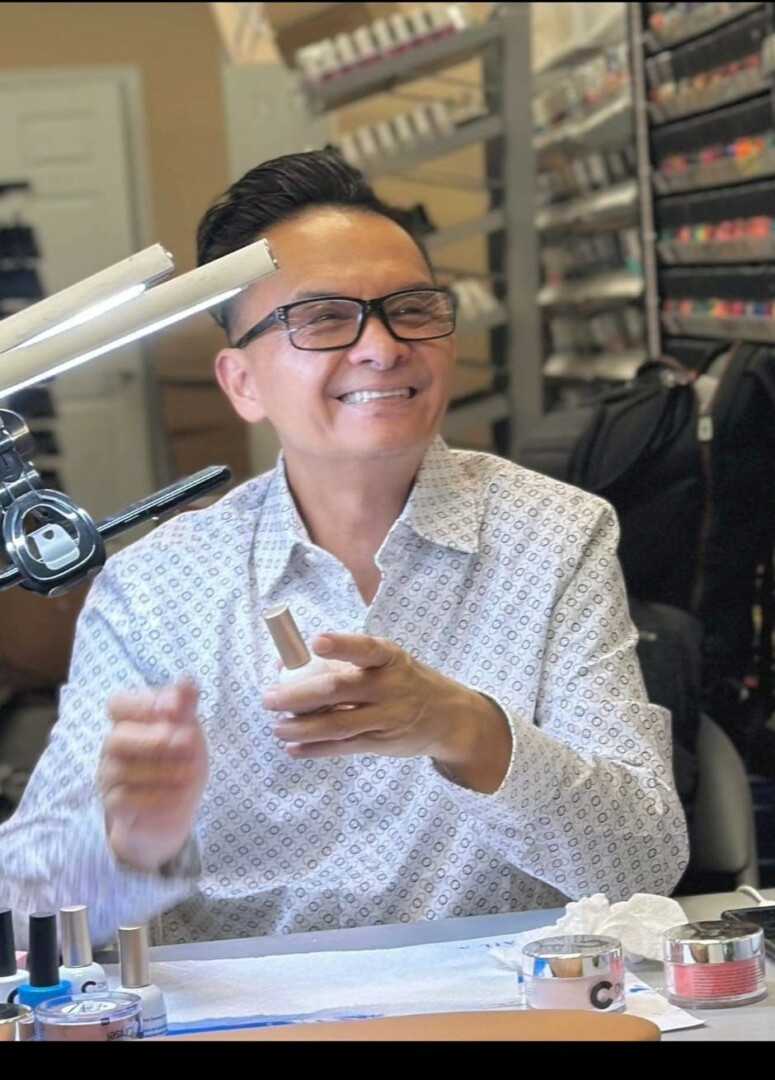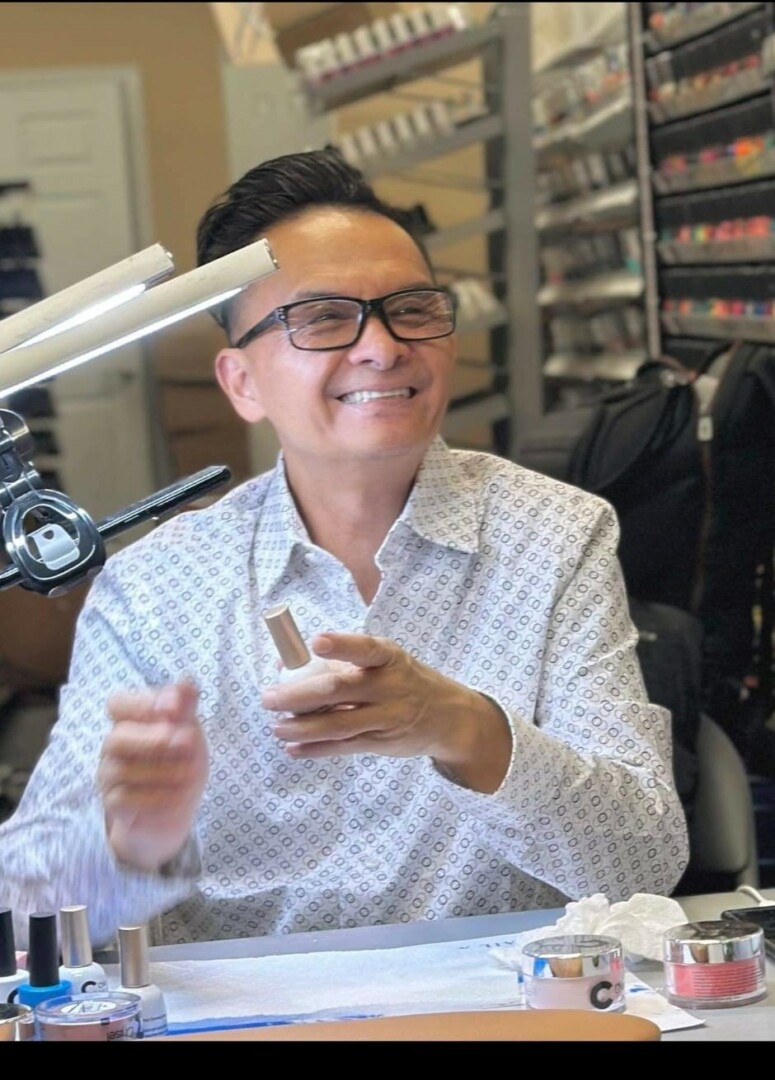 It can be seen that at the present, the above workshop is receiving much attention. David Hoang has oriented many people to reach success in the field thanks to his skill, knowledge, and endless passion for nails.