Valentine's Day, 14th February, is all about love and is observed by exchanging gifts, hosting romantic dinners, or simply spending time with your loved ones. However, in the world, there are many different ways to celebrate this day. Here are some unique and unusual Valentine's Day traditions that make the day of love special in many countries.
United States
Valentine's Day in the United States is frequently observed by giving tiny gestures of love, such as flowers, homemade meals, and chocolate boxes, in addition to romantic cards. Valentine's Day is often considered by adults as an opportunity to spoil their special someone with pricey presents like jewelry. Weddings and marriage proposals can both be held there. Children at school frequently trade Valentine's Day cards and treat with their classmates. In class, students occasionally create their own Valentine's Day cards, which are typically embellished with pictures of hearts, red flowers, or Cupid.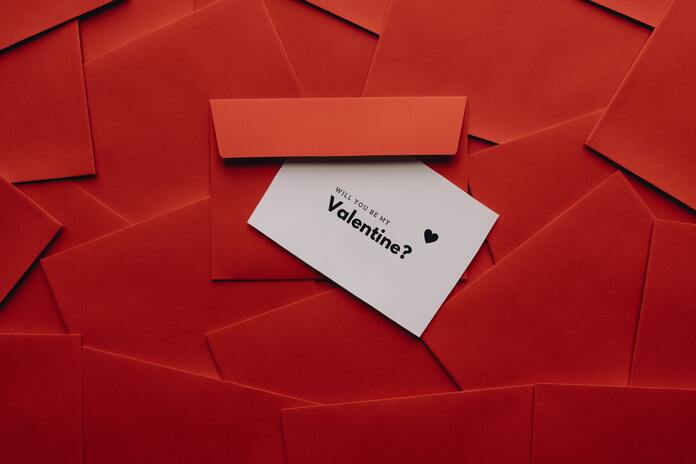 Czech Republic
Although it is observed as "The Day of Love" on May 1 rather than on February 14 in the Czech Republic, Valentine's Day has grown in popularity throughout the years. It has been customary for couples to go see the statue of Czech poet Karel Hynek Macha, which is close to a forest of cherry trees. As if this celebration of poetry wasn't already lovely enough, the couple exchange lucky kisses beneath the cherry tree limbs.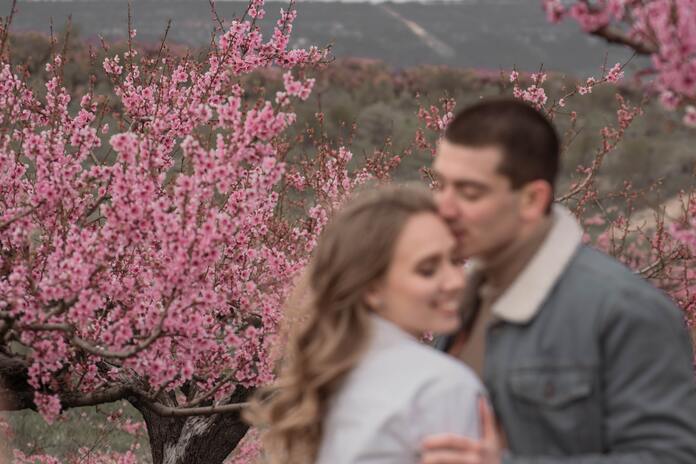 France
No matter what day of the year it is, France, and particularly Paris, has long been regarded as one of the world's most romantic travel locations. February 14th is solely regarded as a day for romantic love in France, as opposed to the United States, where Valentine's Day is a day of love and friendship. While some couples ignore the holiday because they see it as a commercial event, many choose to surprise their loved ones with flowers, jewelry, and other presents.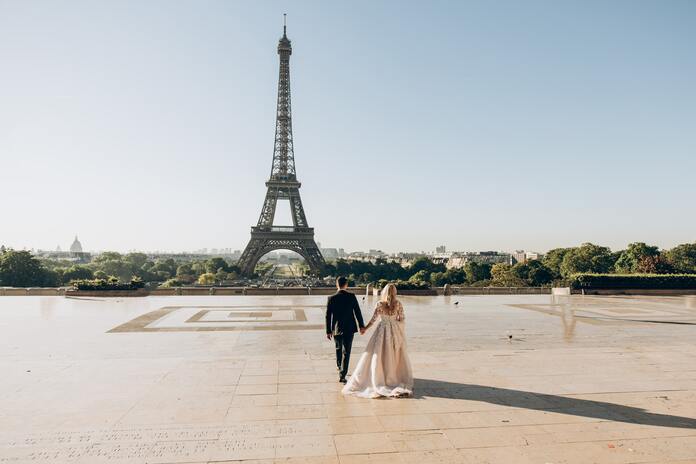 Germany
If you're tired of receiving heart-shaped gifts on Valentine's Day, take a cue from German couples who receive pig-shaped gifts instead. Because the pig is apparently a sign of both love and lust, it's not uncommon to give and receive pig statues, plush animals, and other items. Flowers and chocolates are also exchanged, as are ginger cookies iced with loving sentiments.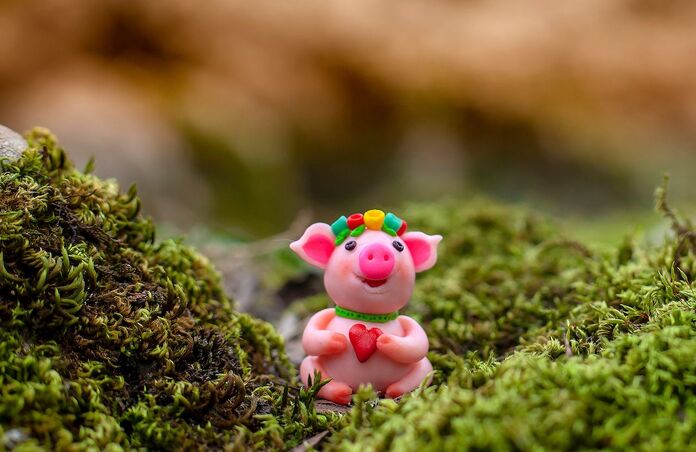 Wales
Valentine's Day is commemorated in Wales in an unusual style. On January 25, the country celebrates the "day of San Dwynwen," a day of love. On this day, couples exchange one-of-a-kind and wonderfully handcrafted wooden spoons. The decorations on the spoons are usually hearts, keys, and keyholes which means "You unlock my heart!".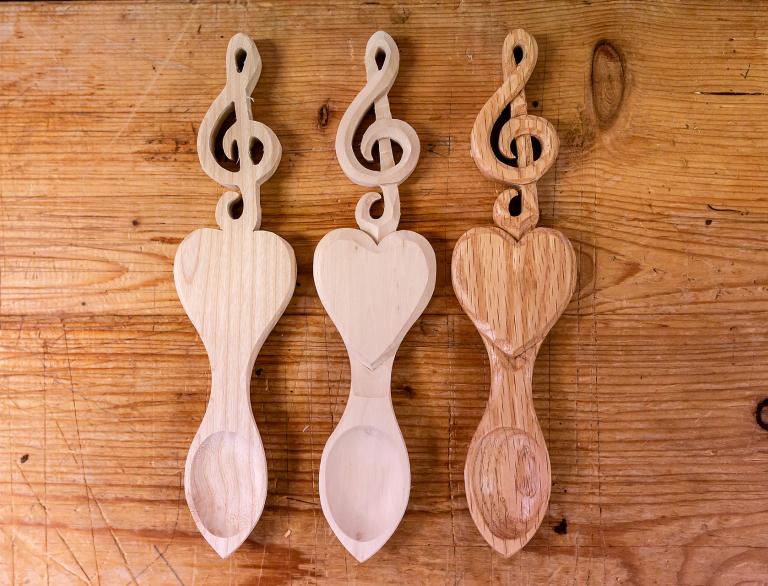 England
In England, women used to put five bay leaves on their pillows on Valentine's Day. This was done to fulfill their visions of their future husbands. Alternatively, they would wet bay leaves with rosewater and place them across their pillows.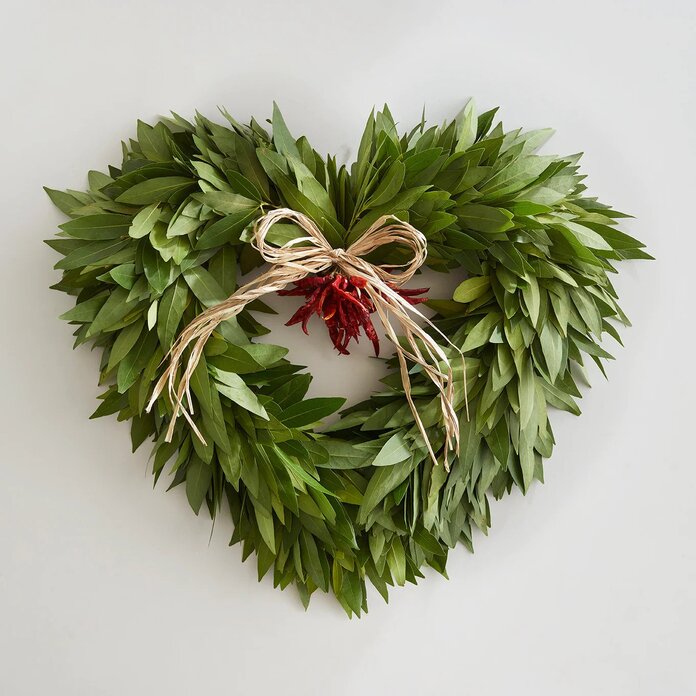 South Korea
Valentine's Day is a highly significant occasion for young South Korean couples, but it's just one of many occasions that celebrate love. On February 14, ladies present men with flowers, chocolates, and candies as gifts. On "White Day," which falls on March 14, the guys repay the favor. Single folks get together with their friends to eat jjajangmyeon black noodles on April 14, also known as "Black Day," and some even dress in all-black attire to express their loneliness. On June 14, known in South Korea as the "Day of Kisses," the emphasis is returned to romantic relationships.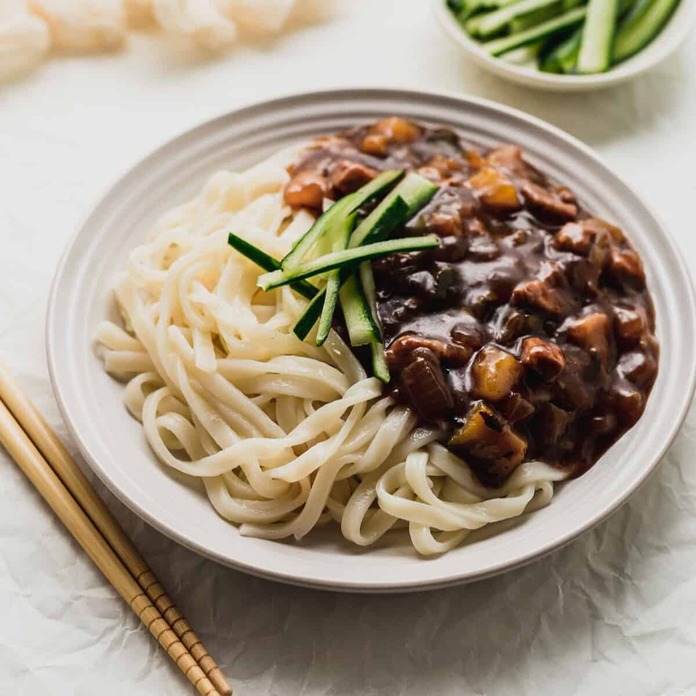 South Africa
South African women continue to practice the old Roman custom of Lupercalia, which is where it all began. Numerous South African women write the name of the person they're interested in on paper and pin it to their sleeve on Valentine's Day.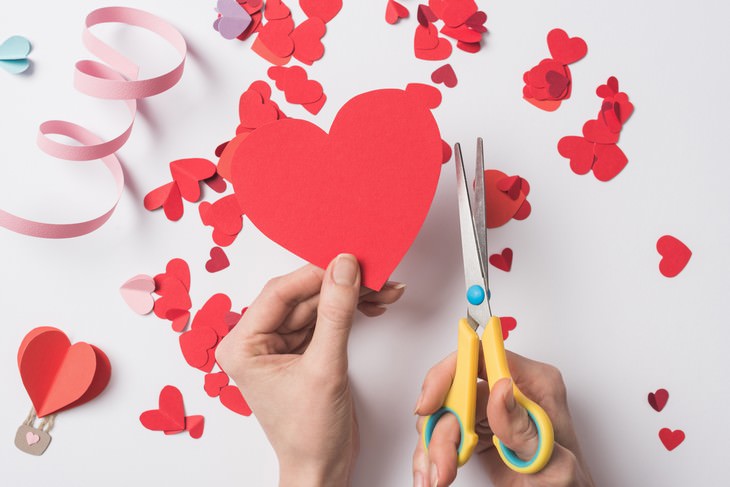 Denmark
Valentine's Day is a relatively recent holiday in Denmark, having only been observed since the 1990s. Younger Danes now give "gaekkebrev" – handwritten original poetry or rhymes that are then meticulously adorned by having designs cut out using scissors. Snowdrops, or spring flowers, are typically enclosed with those notes.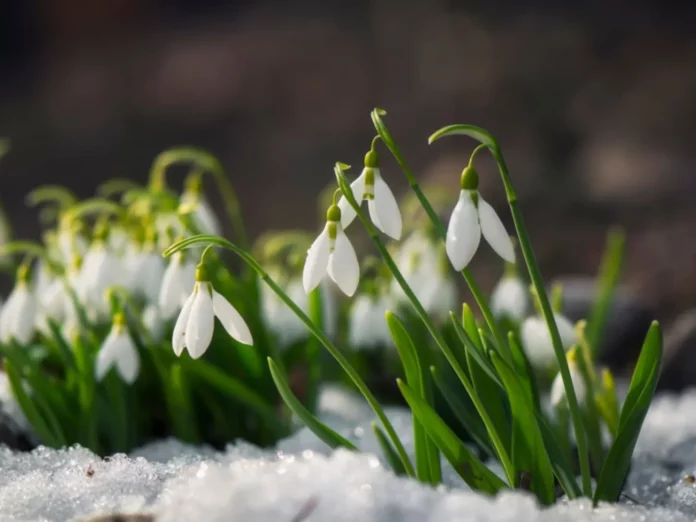 Brazil
Brazilians celebrate Dia dos Namorados, also known as Sweetheart's Day or Lover's Day in Portuguese, on June 12th, unlike most other nations. Syncias is a distinctive Valentine's Day custom in Brazil. These are gifts that ladies who want to find the proper man have given to Saint Anthony. Simpatias involve bathing in the water two days later after dipping a statue of St. Anthony in water or placing a rose in a glass of water with a pinch of salt.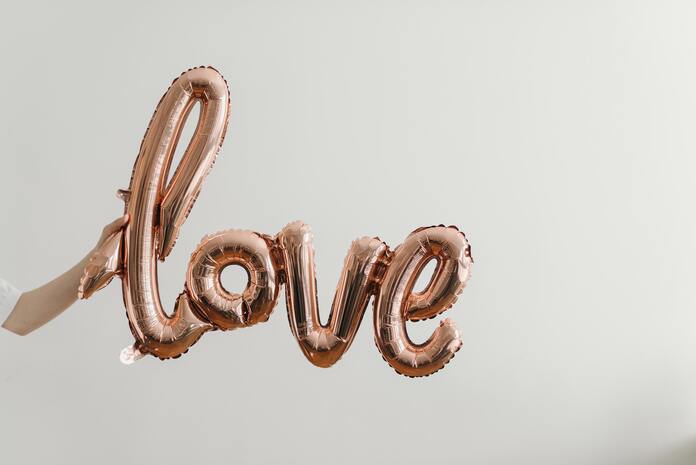 Japan
On Valentine's Day, it's usual for women to offer men chocolates, but not just any chocolates. On this day, two kinds of chocolate are offered: giri-choco, which is given as a gesture of responsibility to male coworkers and acquaintances, and honmei-choco, which is given to a romantic partner and conveys genuine feelings of love.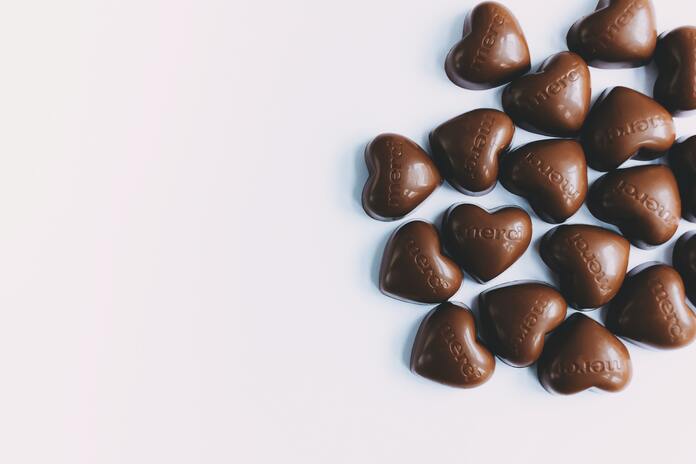 Italy
The Festival of Lovers, also known as "La Festa degli Innamorati," is observed by couples in Italy. They play a fun game, give gifts, and confess their love on this day. The names of possible partners are written on small pieces of paper, which are then put in a hat as part of the game. A name is drawn, and that individual spends the day with each person. Therefore, if you're feeling lucky, go ahead and note down your crush's name. They might turn out to be your Valentine for the day, you never know!