House of M, in addition to eBay, is a sponsor at the Pre-Oscar party. Here, many world-famous stars expressed their love and praise for the cosmetic lines from the brand.
At The eBay & GBK Brand Bar Pre-Oscar Luxury Lounge event at the Beverly Wilshire Hotel (USA), many world-famous stars expressed their love and compliments for the House of M Cosmetics brand of a Vietnamese lady entrepreneur, Anne Oliver. House of M is also one of the sponsors of this event.
Hollywood Stars showing their love for House of M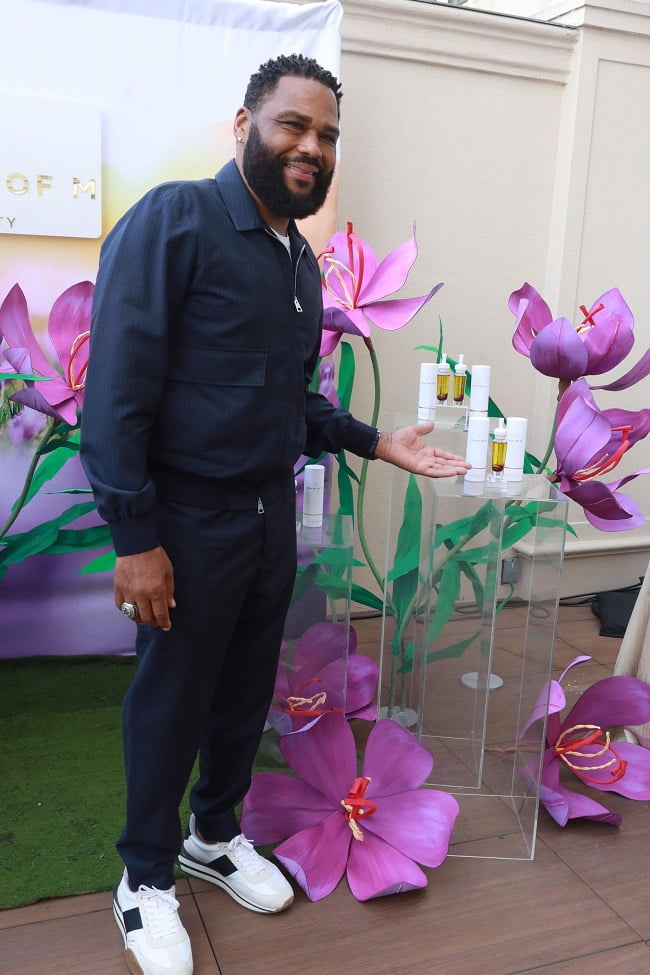 In particular, global stars and celebrities such as Charice Castro Smith (Director of Disney's animated film Encanto); singer-songwriter Liam Payne (One Direction) and his fiancée Maya Henry; Jordin Sparks; Greg Tarzan Davis; actress and film producer Viola Davis, etc. expressed their love and compliments on the cosmetics from the House Of M brand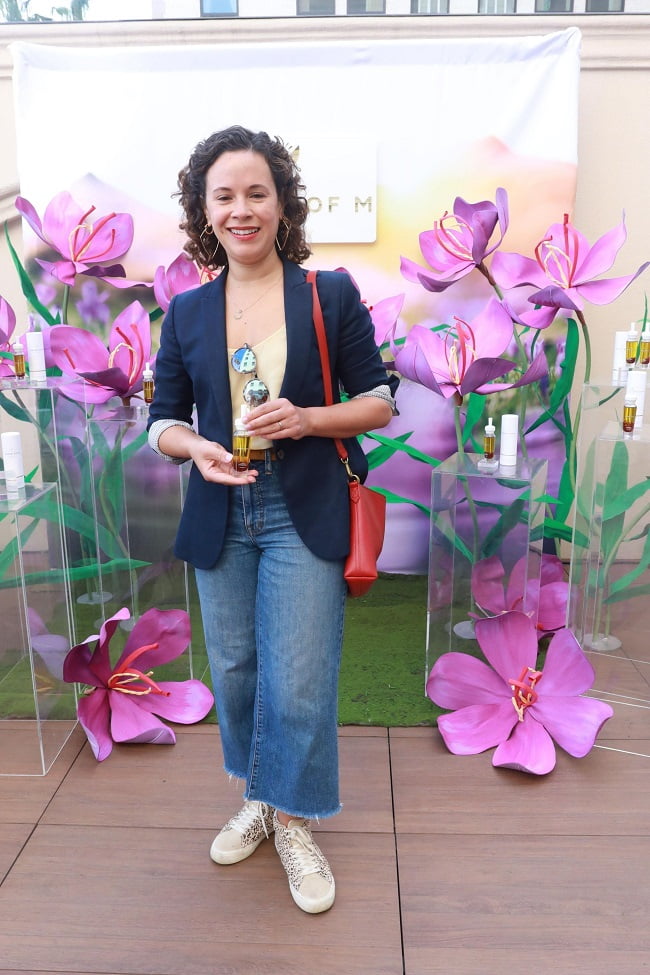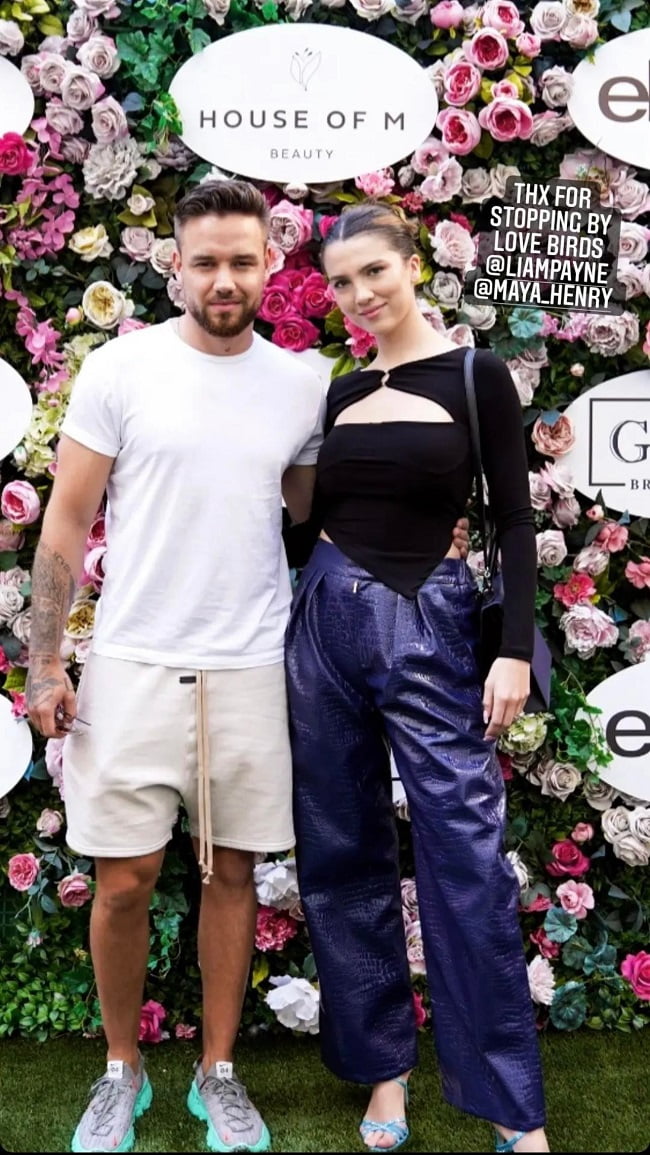 House Of M-cosmetic line extracted from saffron
Founded in 2019, House Of M includes cosmetics extracted from saffron (safflower pistil) and many precious medicinal herbs that offer skin improvement, restoration, and de-aging effects, and is safe for all skin types, including sensitive skin. Popular products from this brand are House Of M-Saffron Silk Night Concentrate skin mask; Saffron Clean Skin Polish exfoliation; Miracle Saffron Serum and many other premium skincare products.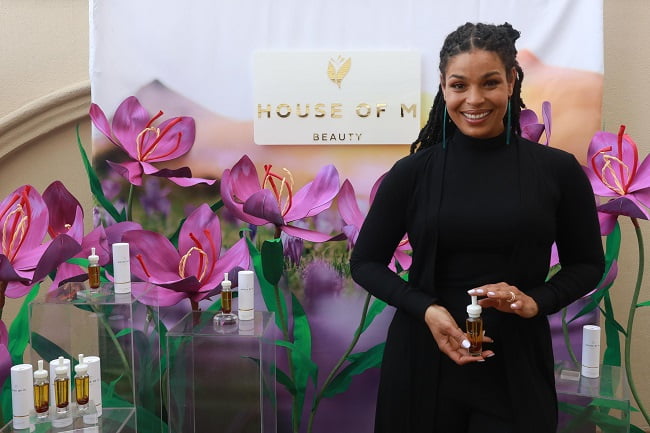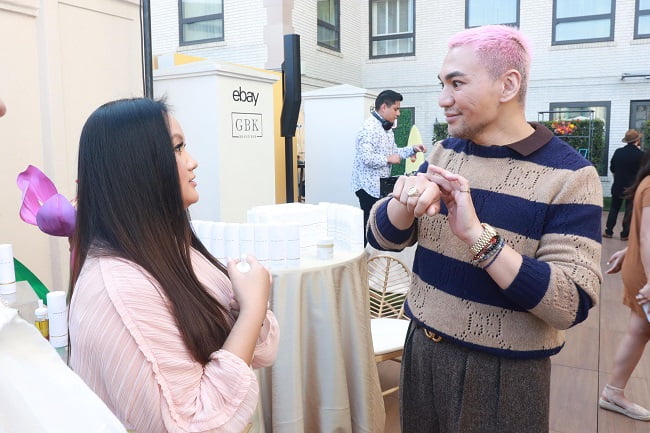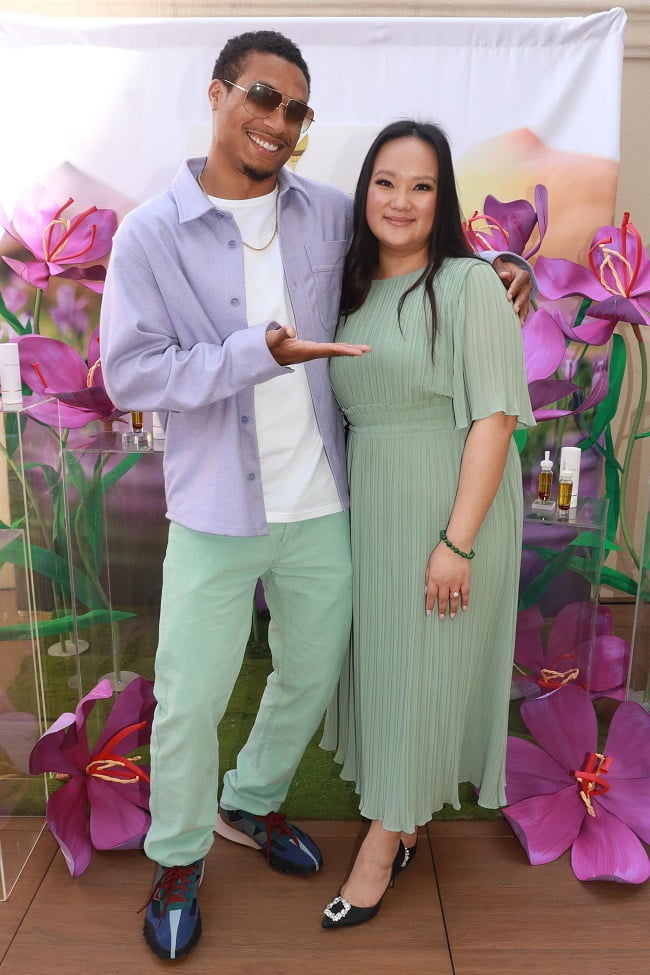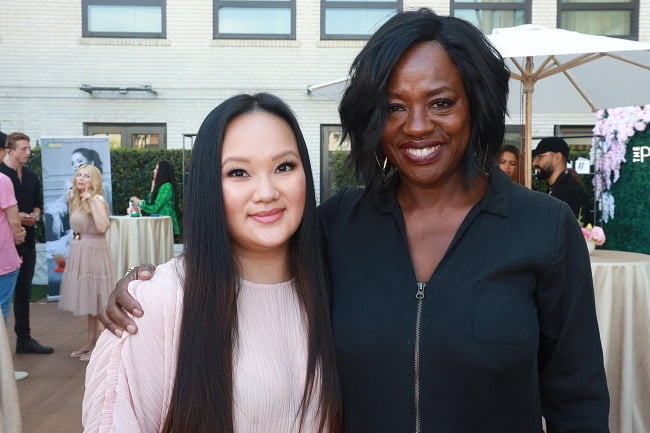 The brand's founder is a Z Gen Vietnamese lady entrepreneur
After establishing a presence in America, House of M quickly gained popularity among a large number of customers. The founder of this cosmetic brand is a young Vietnamese lady entrepreneur, Anne Oliver. It is known that she went to study abroad in the US in 2010. After giving birth to a baby, she, unfortunately, fell into postpartum depression.
To overcome this, Anne Oliver and her husband learned about "red gold"—saffron. Furthermore, after giving birth, she also had to deal with dull, melasma skin. Since then, Anne Oliver had the idea of creating skincare products that treat melasma by using safflower pistil. After much research, the House Of M brand was born with high-class skincare and cosmetic lines.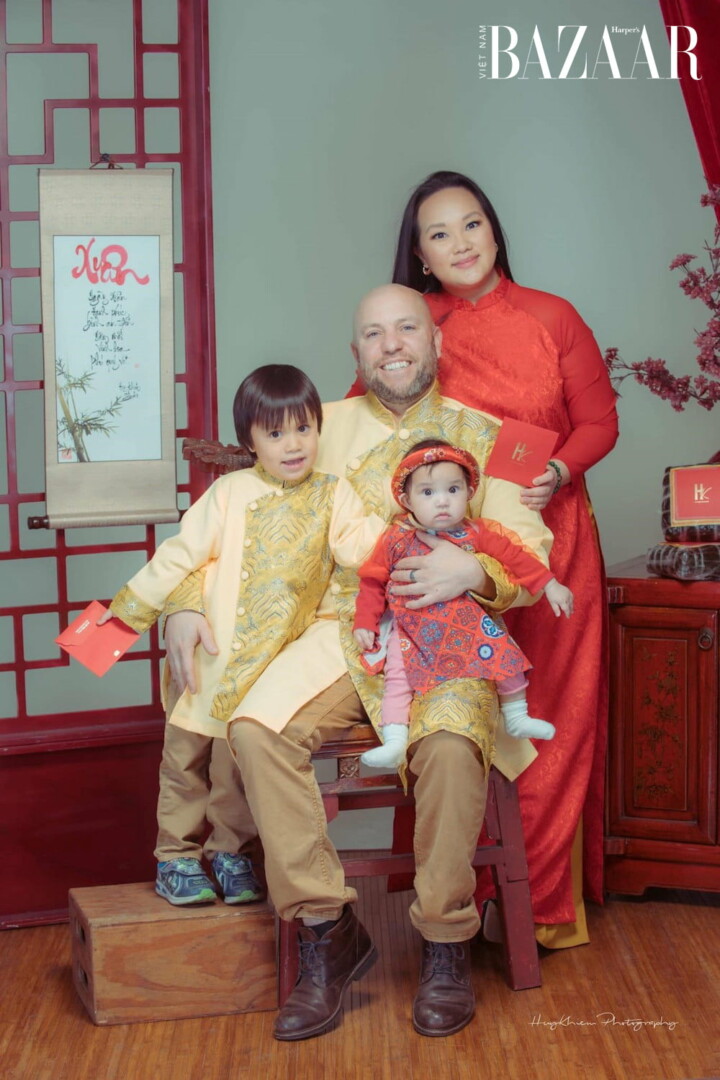 "When doing research on beauty products, one problem that makes me extremely concerned is the increasing demand. Beauty products are rampant on the market, but many of them are of poor quality. And it is dangerous because not everyone knows enough about cosmetics' ingredients to distinguish between good products and bad ones. This is also what drives me to work harder and put in more effort to create effective lines of health and beauty care products that are safe for users. House Of M is really the great passion of my life," said Anne Oliver.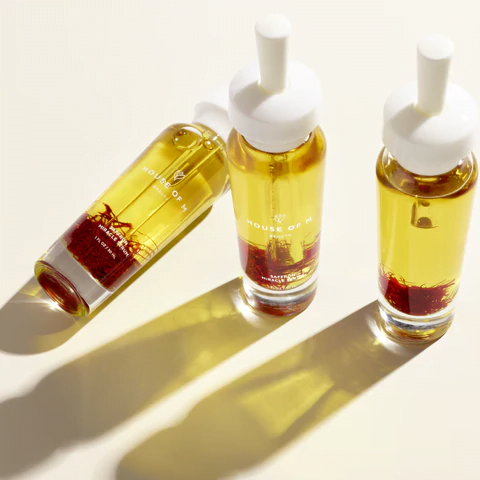 Anne's hard work has paid off. House Of M was immediately loved by the Vietnamese community and America's top makeup artists. Receiving effective trust and support from well-known worldwide celebrities at the event has once again affirmed the class, quality, and value of the cosmetic products from the House Of M brand.