During a press conference on February 10, Mr. Nurcahyo Utomo, Head of the Aviation Safety Investigation Subcommittee under the National Transport Safety Committee of Indonesia, said, the report was based on the Flight Data Record (FDR), part of the black box was found.
According to the report, on 9/1/2021, Boeing 737-500 aircraft departed from Soekarno-Hatta Airport of Jakarta capital towards Supadio Airport in Pontianak city. Sriwijaya Airlines aircraft bearing number 182 carrying 6 crew members and 56 passengers took off according to the scheduled schedule.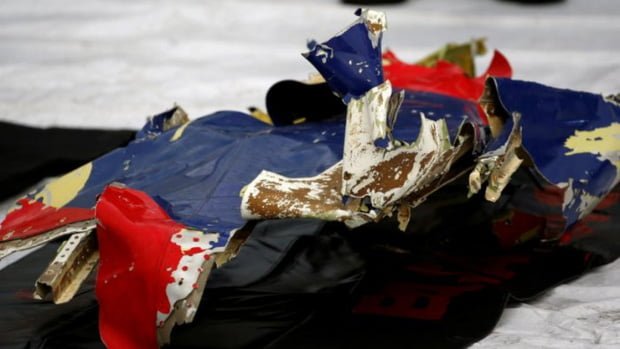 When the plane reaches 2,500m, the left-hand engine power lever decreases while the right lever remains operating normally. In the last 51 seconds, due to weather conditions, the pilot asked the air traffic control unit to allow a 075 degree turn and be allowed.
At that time, the air traffic control station estimated that the change of direction would cause the plane to crash into another plane departing with the same destination, thus ordering the pilots to stop flying at an altitude of 3,350m. This is also SJ's last communication 182. After that, the plane started to lower altitude, the autopilot mode turned off for 20 seconds before the data logger stopped working and the plane crashed into the sea.
According to the report, the weather data of the Indonesian Meteorological Agency showed that the plane did not pass through any disturbing clouds and it was not disturbed.
During the 13-day search and rescue campaign, Indonesia has mobilized 4,300 personnel, 62 ships, 15 aircraft and a search and rescue team, recovering victims' bodies, aircraft debris, flight data recording boxes and part of the recording box.
Currently, there are still 4 unidentified victims. Indonesian authorities are still looking for the remains of the cockpit recording black box. Follow-up activities will be implemented in the form of active monitoring and monitoring.