BLACKPINK's Jisoo is the cover star of the March 2023 edition of Vogue France. She also made history when she becomes the first ever K-pop artist to appear on Vogue France's cover.
More than a global idol, Vogue France called her "a new generation pop culture icon". Jisoo's cover photo, taken by Hugo Comte, features her posing with windswept hair in a sensual black Dior outfit. She is dressed in a floral-patterned guipure cotton crinoline dress and ribbed linen shorts by DIOR.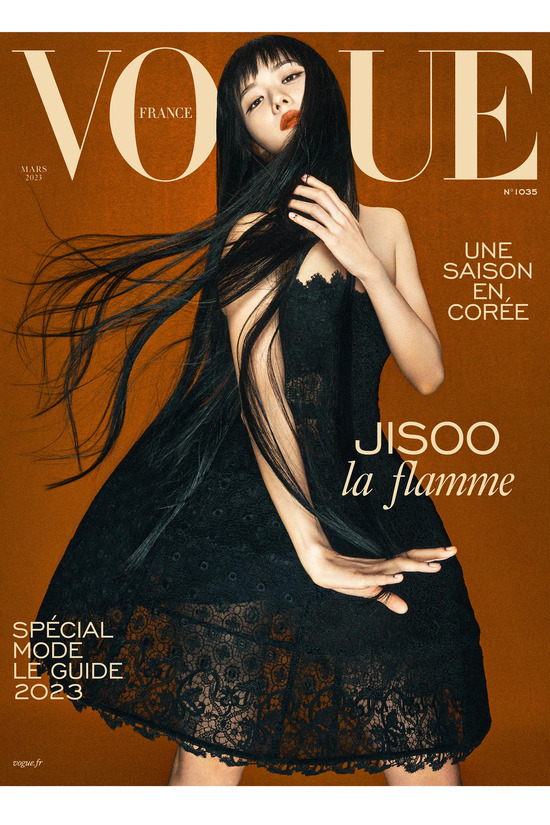 According to Vogue France, Jisoo works with this fashion magazine to pay tribute to Vivienne Westwood, one of the top designers in the fashion industry, who passed away on December 29, 2022.
Before Jisoo, there were just only two female artists takes the cover of Vogue France Magazine, Madonna and Rihanna.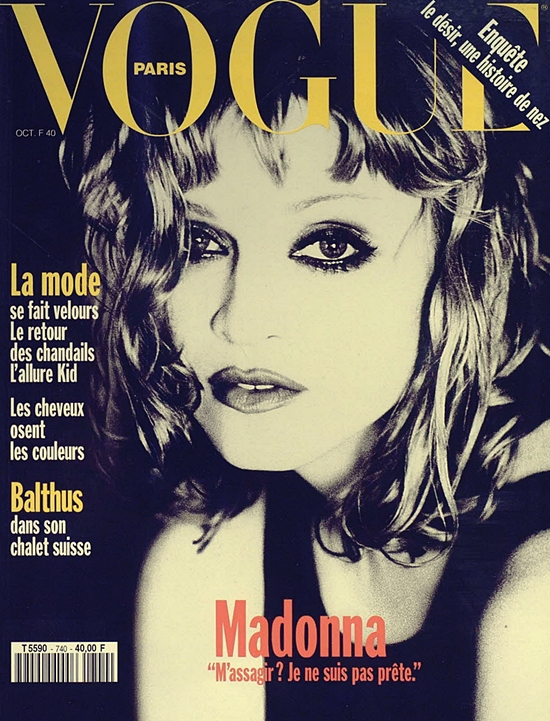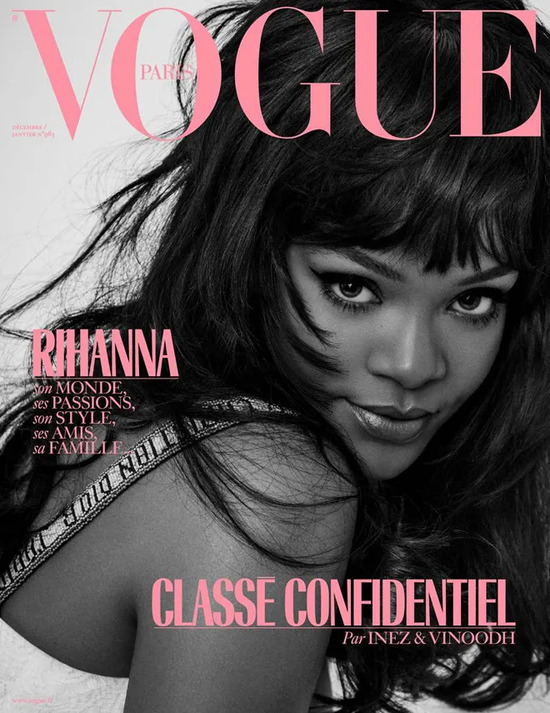 On Instagram, Jisoo posted the same cover, sharing her excitement, writing: "Such a memorable moment working with @voguefrance @dior."
She is allegedly now working on her solo debut music video. It is being shot abroad and has the "highest production budget of all BLACKPINK videos" according to YG Entertainment.
Vogue France's March 2023 issue will be available on newsstands and online on February 24. Stay tuned to see more wonderful things from Jisoo!