Michelle Yeoh is the first Malaysian to gain an Oscar nomination for Best Actress. Moreover, she is the first person who identifies as Asian to be nominated for best actress at the Oscars after 95 years. Will she be the one who makes history? 
"Everything Everywhere All at Once," the movie with the most Oscar nominations this year, was a surprise, breakout hit for audiences and critics. Everything Everywhere All At Once received eleven nominations in total. The movie was nominated for best costume, original score, original screenplay, best original song, film editing, and directing. Jamie Lee Curtis, Stephanie Hsu, and Ke Huy Quan, Michelle Yeoh's co-stars, were also nominated for supporting roles.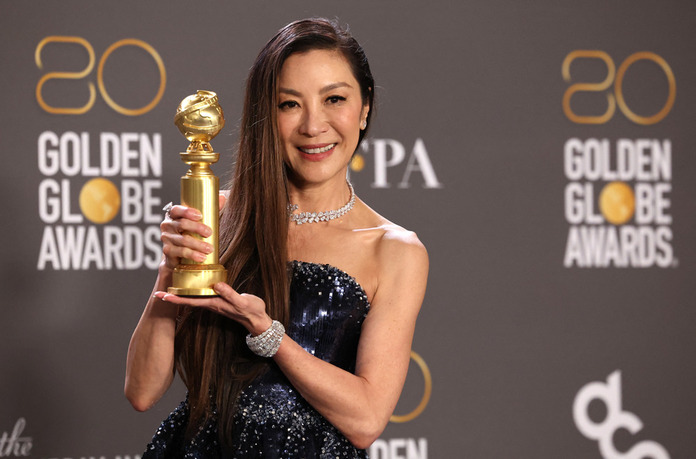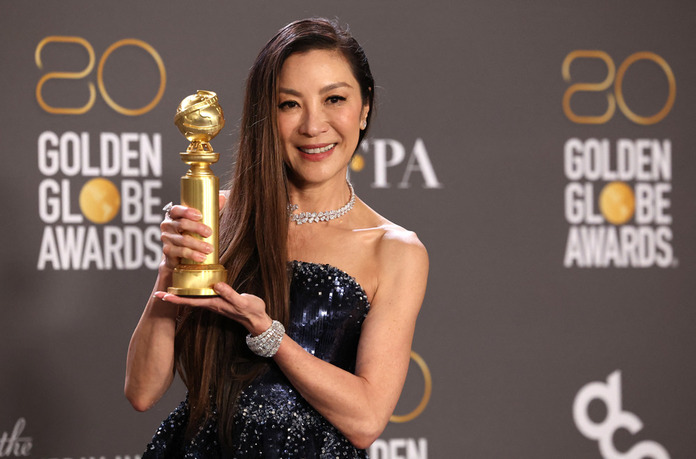 Blonde star Ana de Armas, Michelle Williams' work on The Fabelmans, Cate Blanchett's portrayal of troubled composer Lydia Tár in the movie Tár, and Andrea Riseborough's nomination for To Leslie round out the list of nominees for Best Actress alongside Yeoh.
A laundromat owner named Evelyn (Michelle Yeoh) is the subject of a tax audit in the absurdist science fiction comedy-drama Everything Everywhere All At Once. Evelyn must deal with this tax issue as well as her husband's upcoming divorce request and her frequently contentious relationship with her daughter. Evelyn will also need to accept the life she is now living after being thrown into a multiverse of her unrealized potential life pathways.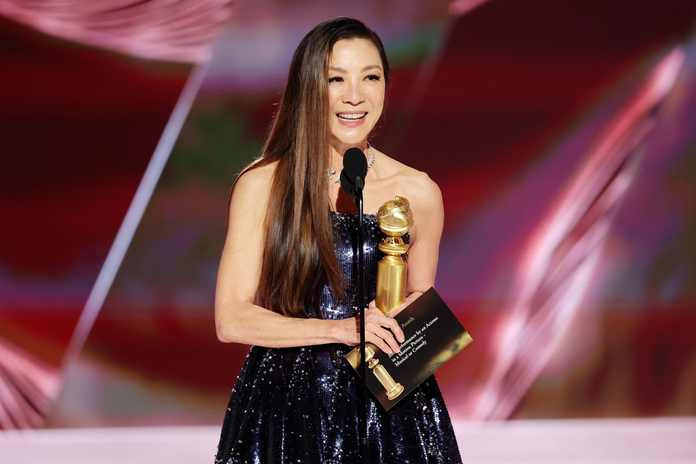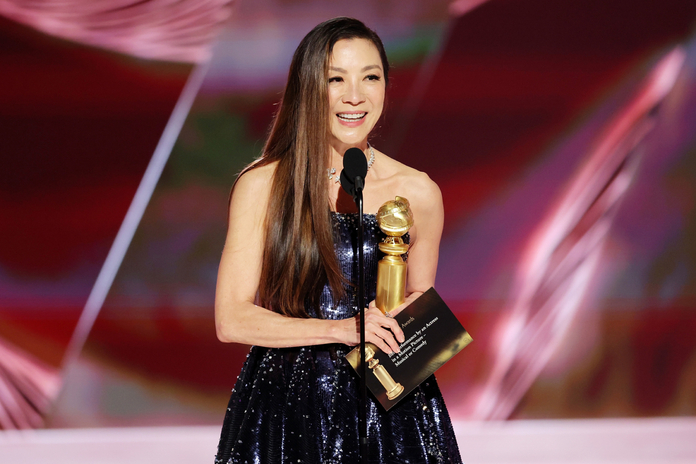 Before nomination for Oscar, Yeoh won the award for best performance by an actress in a motion picture for Everything Everywhere All at Once at The Golden Globe. This is also her first Golden Globe in her career.
On Sunday, March 12, 2023, ABC will broadcast the 2023 Oscars. Let's wait and hope for the success of Yeoh this year!